Your Right To Be Fashionable
Everyone has the right to be fashionable... and it is your duty to show the world that your fashion shows who you are.  Make a statement... let your voice be heard and your wardrobe seen!
The project that I worked on for Sinclair Wear is quite epic.  Featuring three different models and several fashions in an abandoned factory in Germany.  The idea behind the imagery was to create stand alone visuals that could be used in several different ways: Print, Postcards, Posters, Mail Outs, Hang Tags, and online.
I found inspiration in the type of photos would see in MUSE Magazine......  and shots for Urban Outfitters and American Apparel.
Combining my passion for photography, fashion, art, graffiti and  urbex... I brought to life large series of projects for Sinclair Wear.  Bringing to life a vision was quite ineresting and I am very happy that I pitched the location for the shoot to the designer (Colin Sinclair).
You have the right to be fashionable... make your personal statement.  And if you enjoy this project explore my portfolio and see the other works I have created.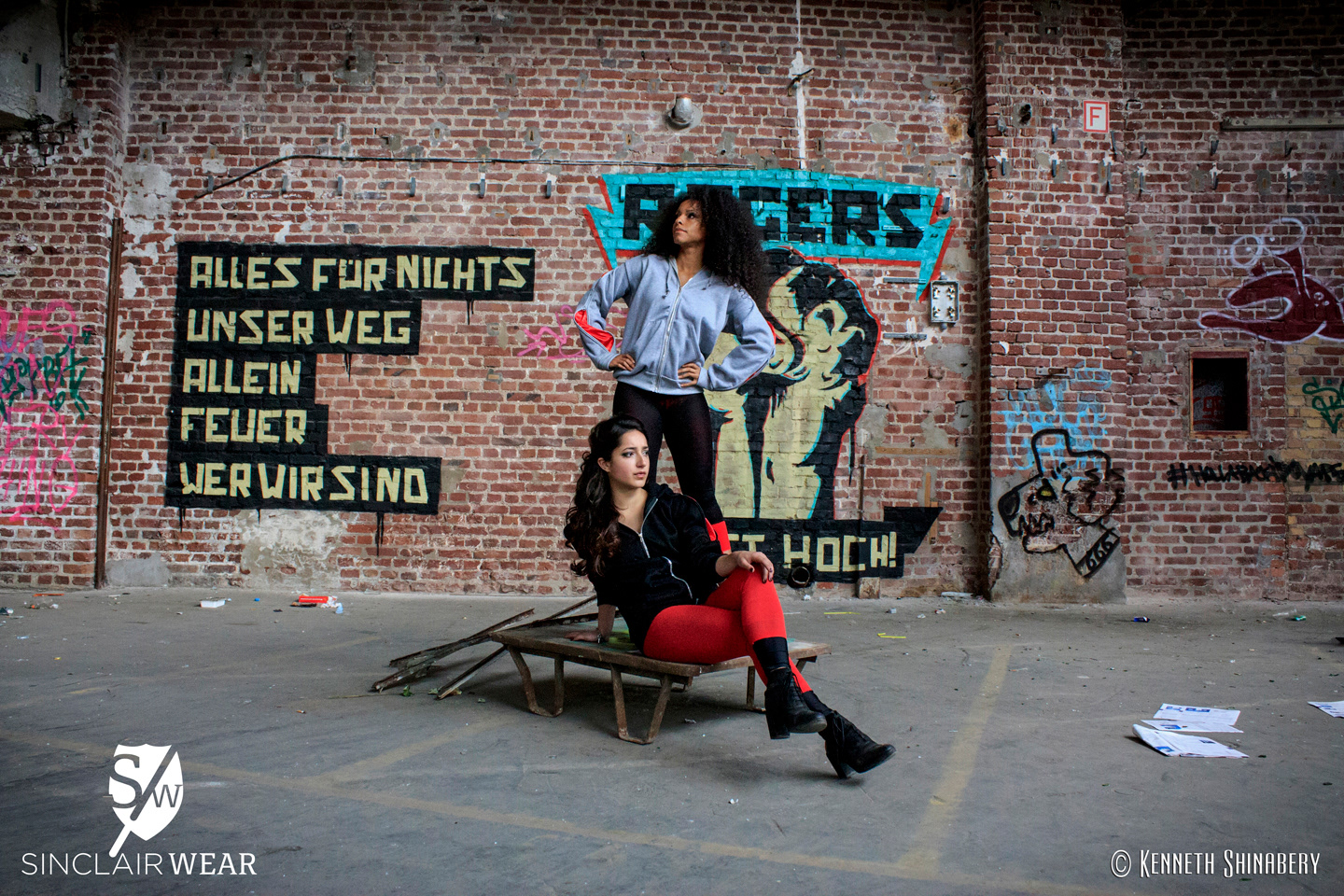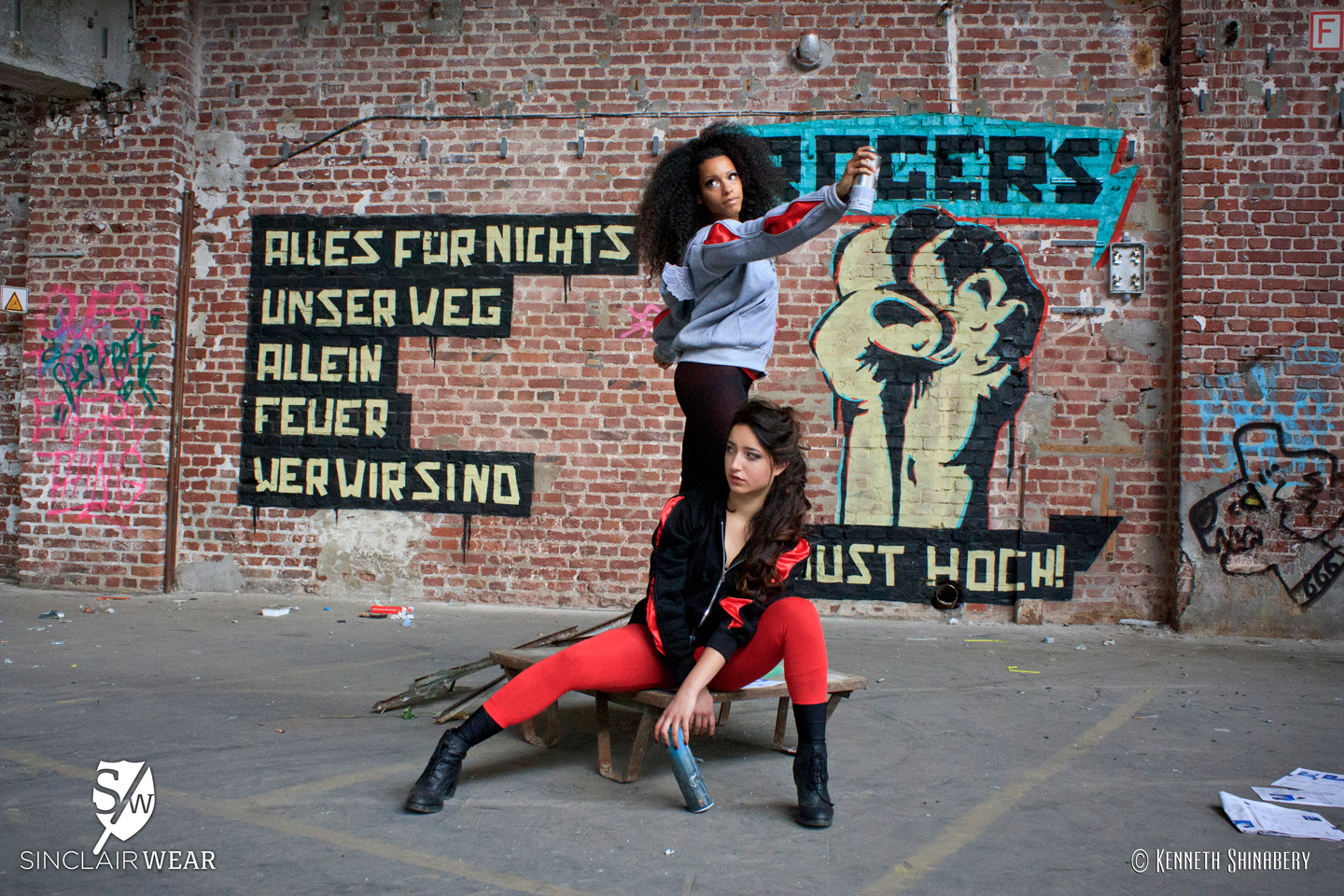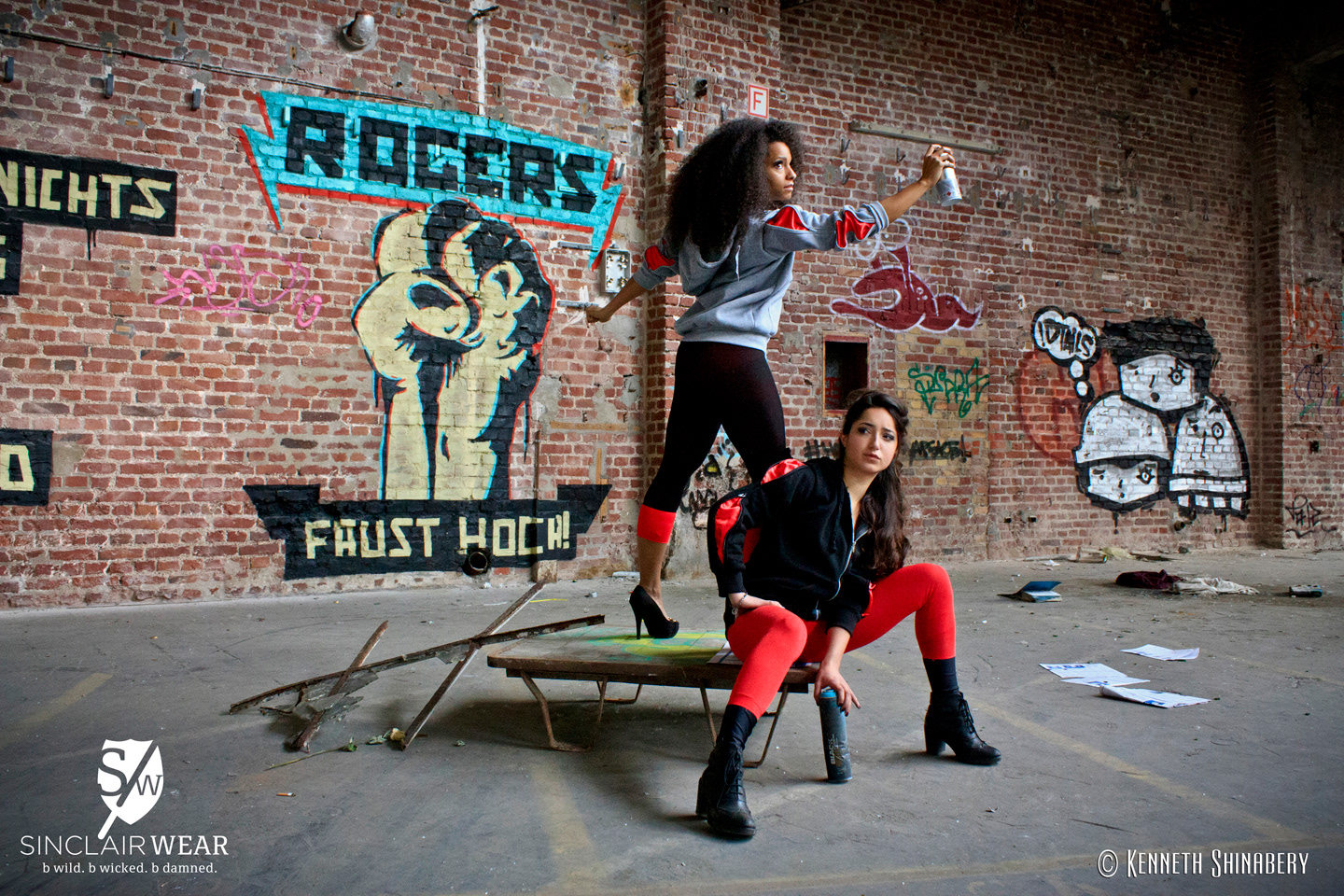 email: kshinabery212@gmail.com