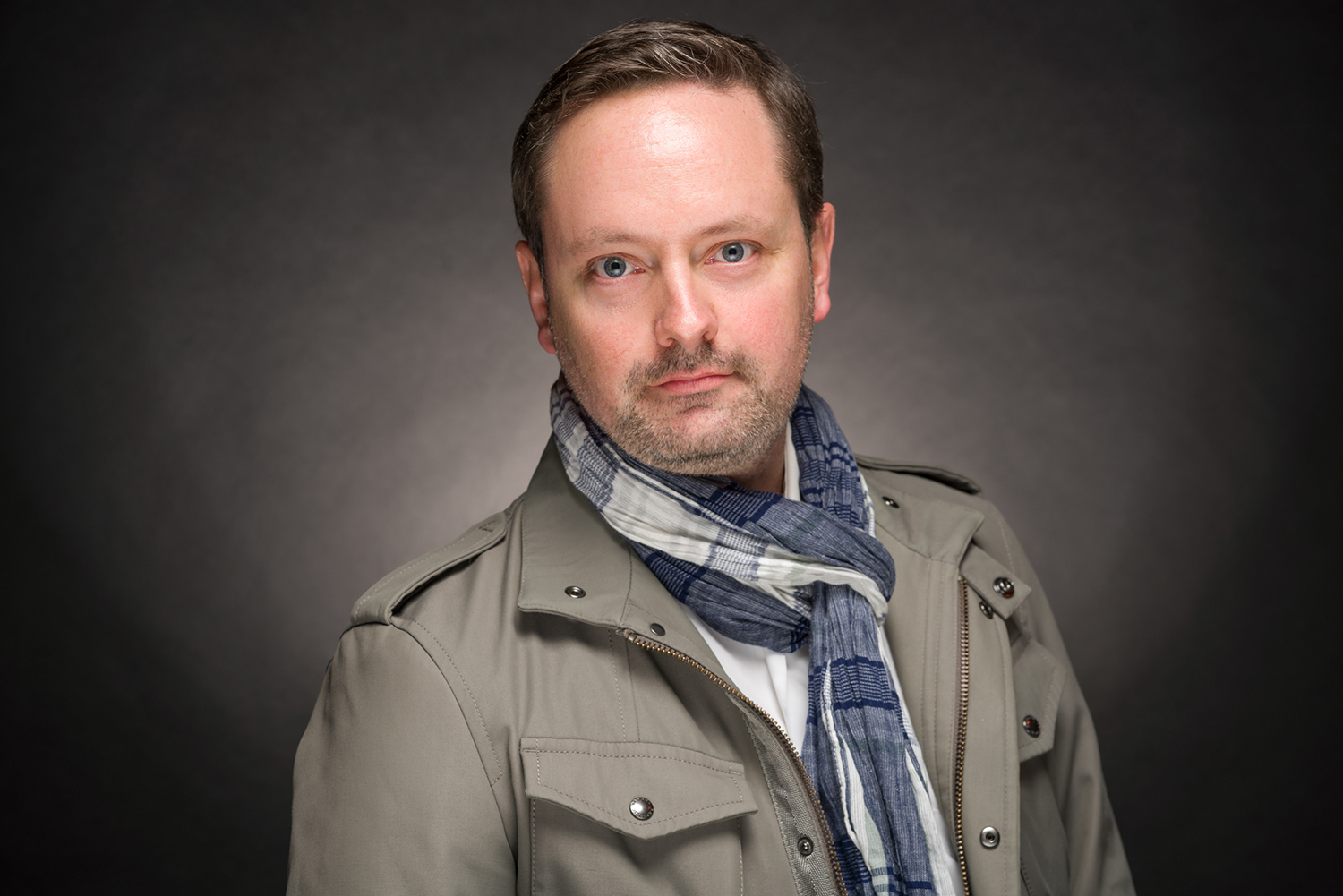 What is Düssel York City?
Having lived in New York City from 2000 to 2012, I will always have place in my heart for the city.  When I moved to Europe I found a second home in Düsseldo
rf
.  After living here for a few years I believe that my creation process combines the style of NYC with the trends of Europe.  Thus, being a global citizen... and the idea of Düssel York City became a way of life.
In NYC, I began my career in film, television, commercial and print production.  This is where I developed my management skills working on set as an Assistant Director and in the production office as Production Coordinator. Additionally, I took on other roles such as Talent Coordinator, Art Director and even Director.
While working at MTV Networks and Nickelodeon, people began to notice that I was a highly skilled creative.  As a result I began creating graphics for various productions.  This included creating special graphics for Nickelodeon's U-Pick Live for a cross-over event promotion for Jimmy Neutron and Fairly Odd Parents (aka Cosmo & Wanda).  I also created began creating artwork for on-air promos and to be used as set pieces on various productions.  This opened the door to the advertising world.
Because I have an energetic personality it did not take long for me to begin crossing over to the other side of the camera.  A commercial produced by Grey Worldwide led to me joining the Screen Actors Guild (SAG).  I have appeared on Saturday Night Live, HBO's Boardwalk Empire, Gossip Girl, etc.
Moving to Europe was a game changer.  Knowing that the only way to move forward in advertising, marketing and public relations I had to focus on new media and social media.  
One of my first steps was, founding the Behance NRW Community (now the Behance Dribbble NRW Community).  
Because of this I formed a close relationship to Adobe.  In 2014, I was asked  by Adobe if I would be interested in speaking at their Create Now Conference in Berlin.  I agreed... the event was held at Radial System with around a 1000 in attendance and 2000 viewers streaming on Adobe.de.  After the event Adobe asked if I would enjoy co-organizing an event in 
Düsseldo
rf
.  The event took place on July 1st at the Capitol Theater and that night I took the stage as the moderator.  We had a total of 825 creatives in attendance.  I have since helped Adobe promote other events.  As a result I became part of the Adobe Influencer DACH Program and Adobe Community Professionals Program.
During the same time I began forming a bond with Wacom.  That same summer I met with Wacom Europe's PR department.  Because of my Community Development and social media skills, they asked if I would like to work on some projects with them.  I was tasked to create original content for the Wacom InfoChannel.  This included writing articles that featured the artists of my choice.  I became the curator of the Wacom Gallery on Behance. Since then I have worked with the Social Media Manager to create engaging contests that tapped into their community of users as well as the international Behance community.
As my name and network began to grow I began to take on additional writing assignments.  This included being a featured guest writer for the online version of the L
ürzer's Archive.  I was also picked up by the editor of Imagine Publishing's magazine Advanced Photoshop.  Originally this started out as writing a five page feature on an artist... however, the editor at the time, April Madden, took note that my network was growing on LinkedIn.  She then asked me if I would also like to write an additional two pages of news.   Because of my work in Advertising and PR, I found it quite easy to connect with the right people to write feature news articles regarding the digital art world.
Later I went on to write a special on the 'Art of the Gaming Industry' and to write a feature for one of their other titles, Photoshop Creative.
My role working in Social Media began putting me in the spotlight.  I was a keynote speaker at the Behance Event in Pescara, Italy,  The event was partnered with the Festival Delle Letterature dell' Adriatico.  It was a two day festival with over 200 attendees each day.  In November 2016, I was asked to be a keynote speaker at the What's Next? Conference in Vilnius, Lithuania.  This conference was also a two day event with over 2000 attendees per day.  I took to the main stage and did a keynote entitled Socialopoly... where I compared Social Media to board games.
What you will learn quickly is I am a creative that should not be stereotyped.  I have the ability to adapt and learn, in fact I enjoy mastering new forms of art.  This makes me a viable and strong asset to have on any team, because I have the ability to look at projects from different angles in order to come up with the best possible solution.  I also can come up with idea for a multi channel campaign, create a strategy for production and follow the project through fruition.
With my personal art, I really enjoy to experiment.  I believe you never know if you are good at something until you try it.  For me it is better to attempt something new if you are interested in doing so.  This is why I am a very versatile creative.  I could be hired to work at an advertising agency, publishing company or even in the gaming industry.  I am one of those unique individuals who can simply fit in anywhere and prove myself to be a valuable team member.
It may be cliche, but I find inspiration every where in life.  This is also why I believe being an international creative really comes into play.  No matter where I go, I will always find something interesting.  I also having the training in film, television and advertising I am always looking at things... architecture, culture and the people.  This gets translated into my work.  I can find a spark of inspiration in even the simplest things that people take for granted.