The following image started out as a sketch that I knew at some point in the future I would recreate as a graphic.
Having the ability to use Adobe Illustrator and a Wacom Cintiq Companion, I was able to turn the illustration into a vector graphic quite easily.
Originally with the illustration I opted not to use many shades of Promarkers, because I wanted to give the illustration some mystery.  However, as I was creating the graphic I decided that I wanted to give the image more colors and more shades to really bring the final depiction to life.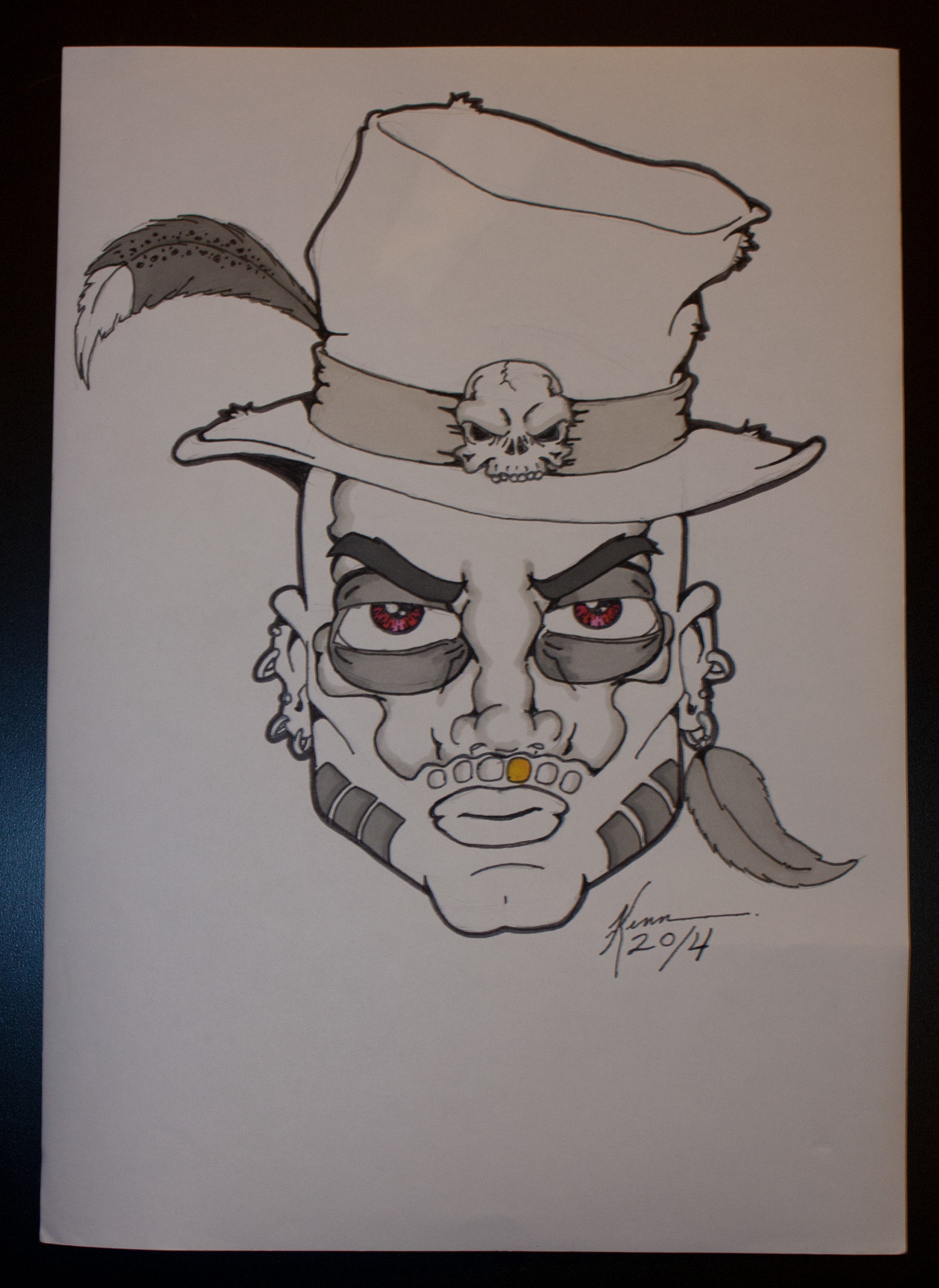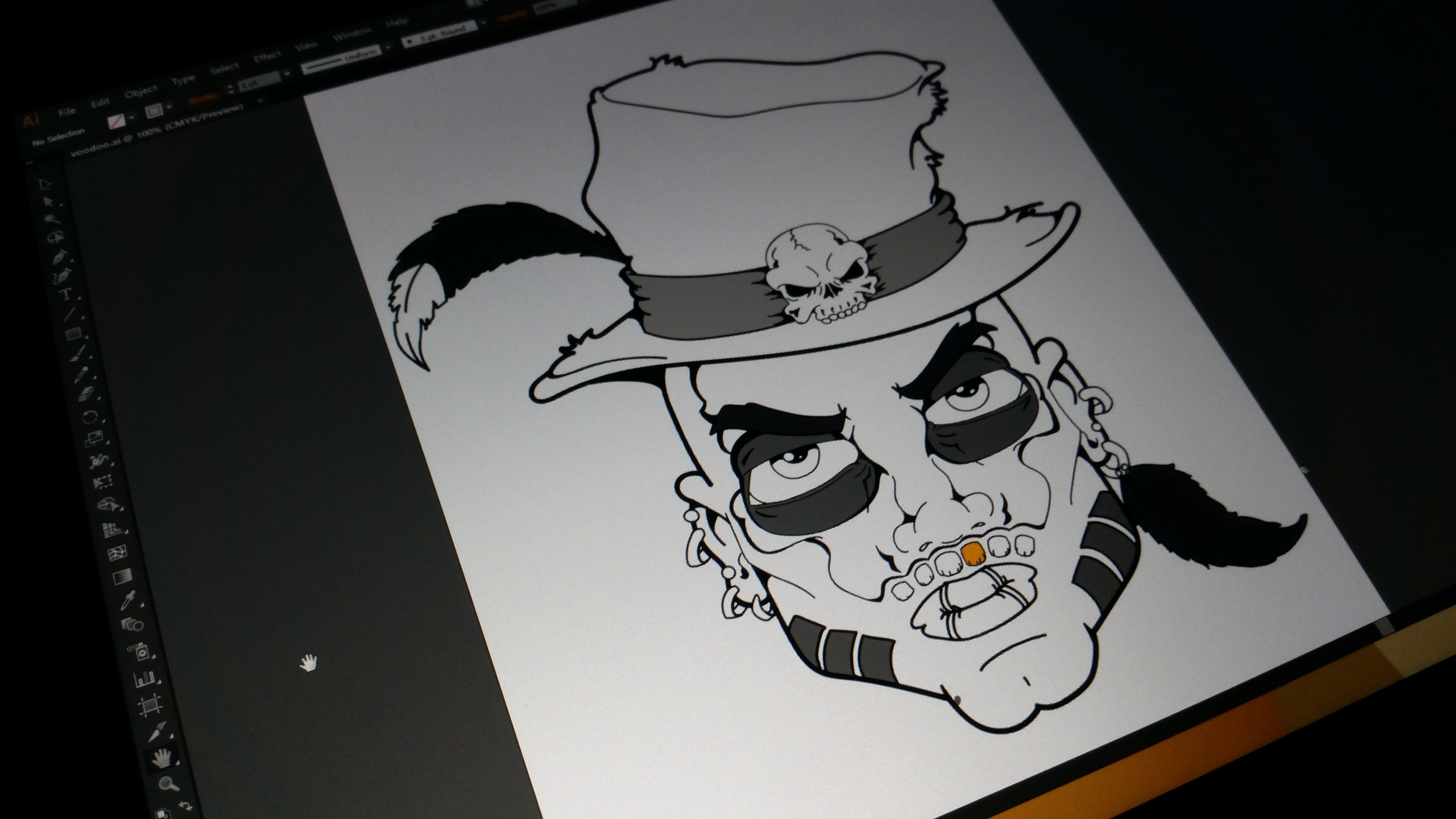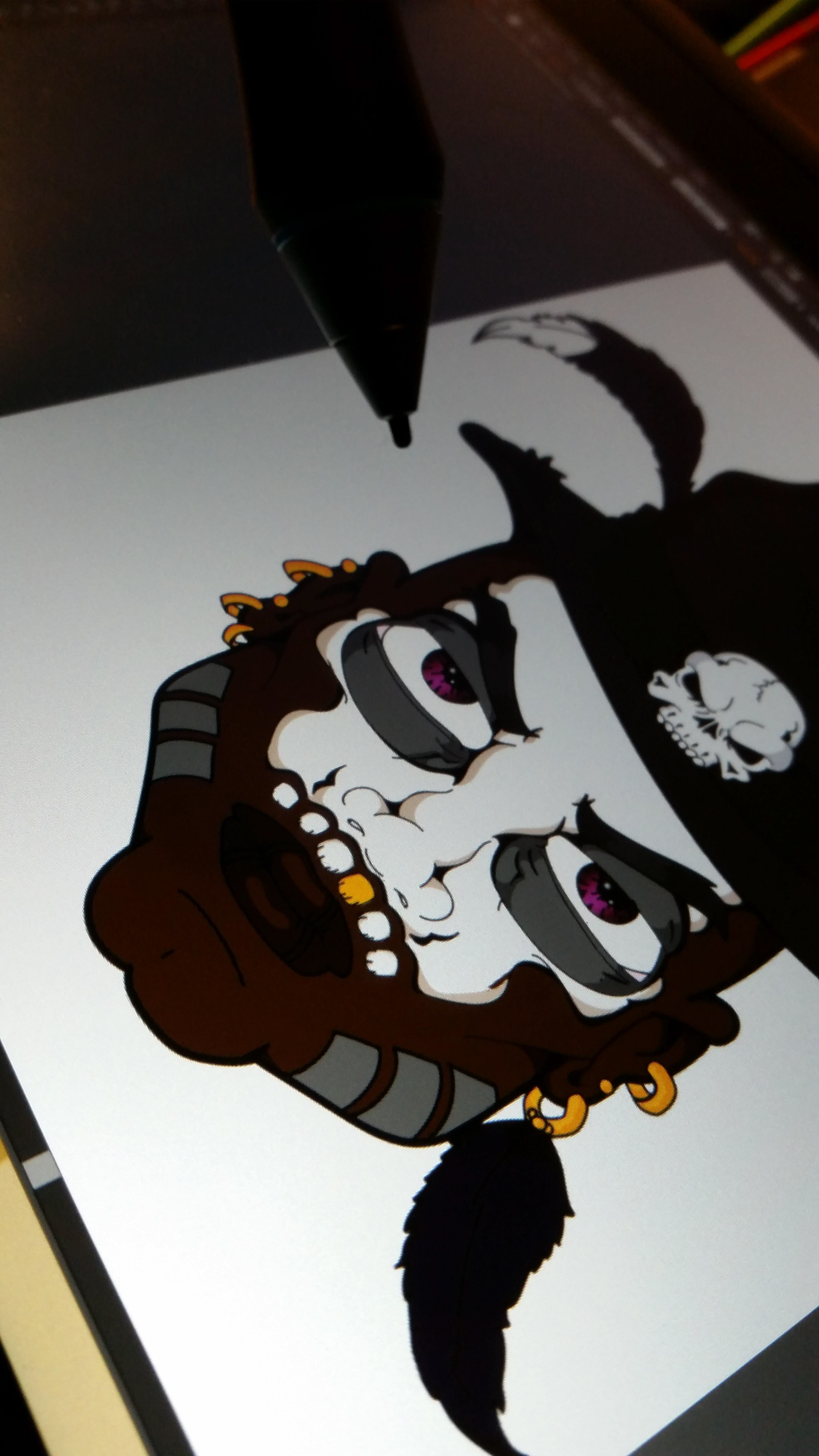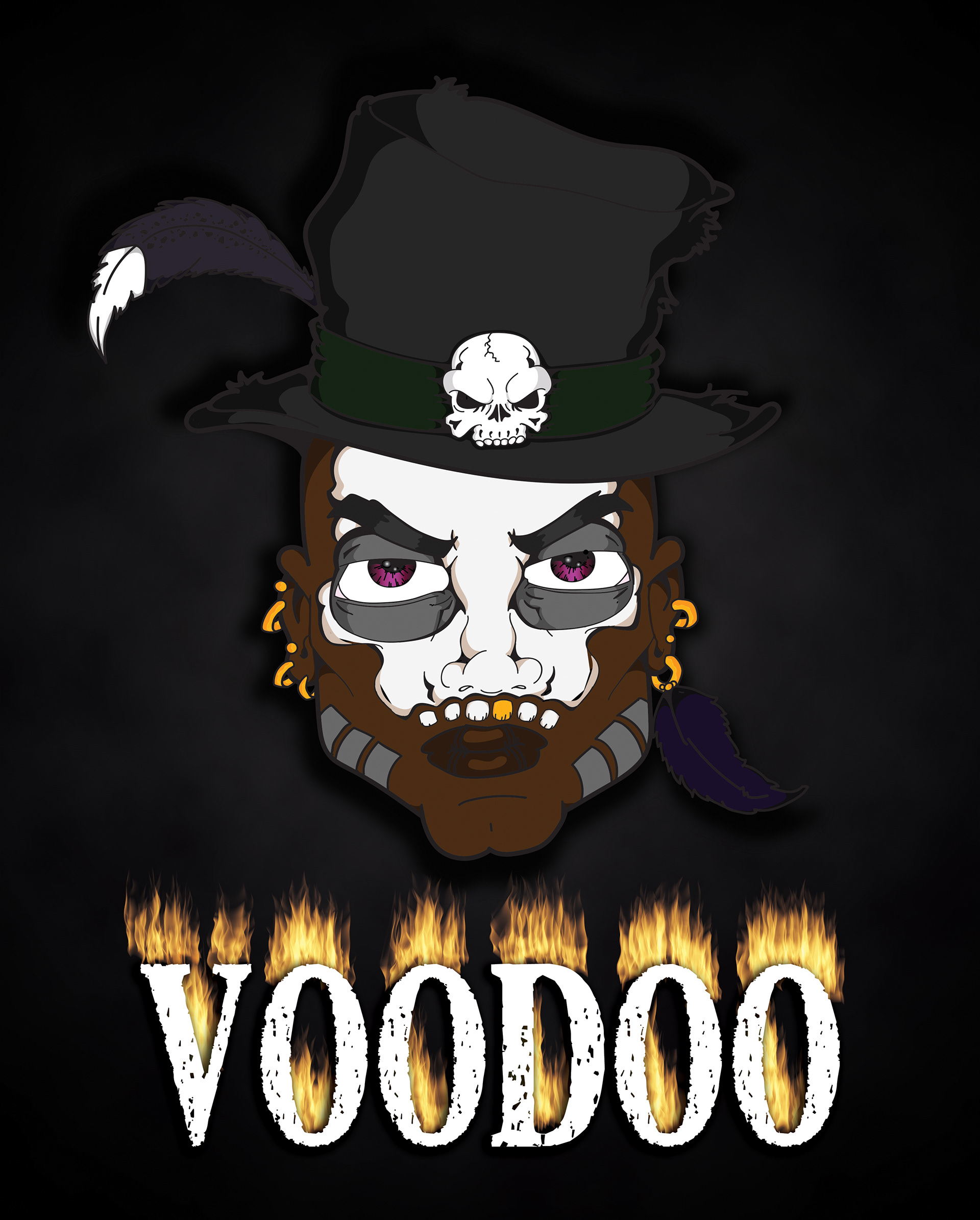 email: kshinabery212@gmail.com