This project was originally created for a competition hosted by Adboe Photoshop.  Because I have a background in character design, I wanted to create something that was fun and had summer time feel.

So, I sketched out a girl weraing roller skates.  I then scanned the sketch into Adboe Photoshop CS5 and began to work.  I also did some work with vectors in Adobe Illustrator as well.

I used the Path Tool to recreate my original sketch in color.  The Shape Builder Tool also came in quite handy.

I was not sure if I wanted to give the character shadows (using gradients) or not...  so, I only shaded her swimsuit.  I believed doing that gave her more of a cartoon type of feel.  Additionally, I wanted to give the image an overall campy look.  The 5 was created using the Halftone Filter.  I then over laid the CS in simple white text.

I feel the design turned out to be sexy and fun at the same time.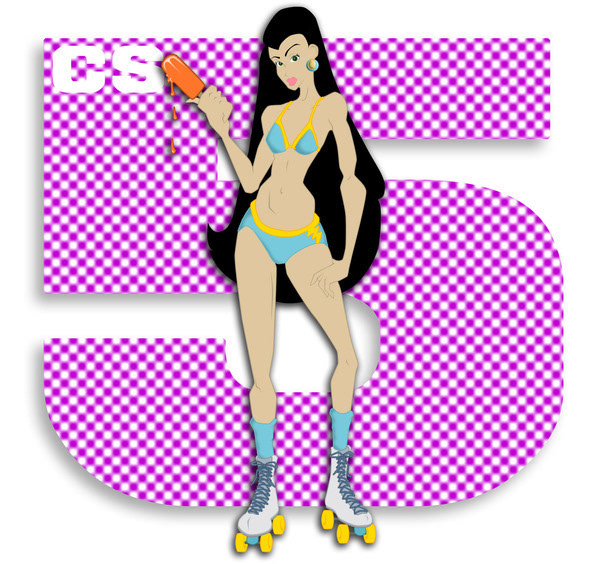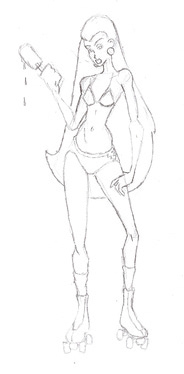 email: kshinabery212@gmail.com