Fashion is like an on-going dance where people express their personalities.  We as consumers want to define who we are by our style.  In "The Dance" we see two forces pulling.  Both wanting their voice to be heard, both wanting their look to be seen.
This part of the series of photographs that I created for Sinclair Wear, which is a new brand being launched in Germany.  The idea was to create visual images that represented the clothing that could be utilized in a variety of ways: print, posters, postcards, hang tags, online media, etc.
The following images are meant to be used individually or as stand alone promotions for the brand.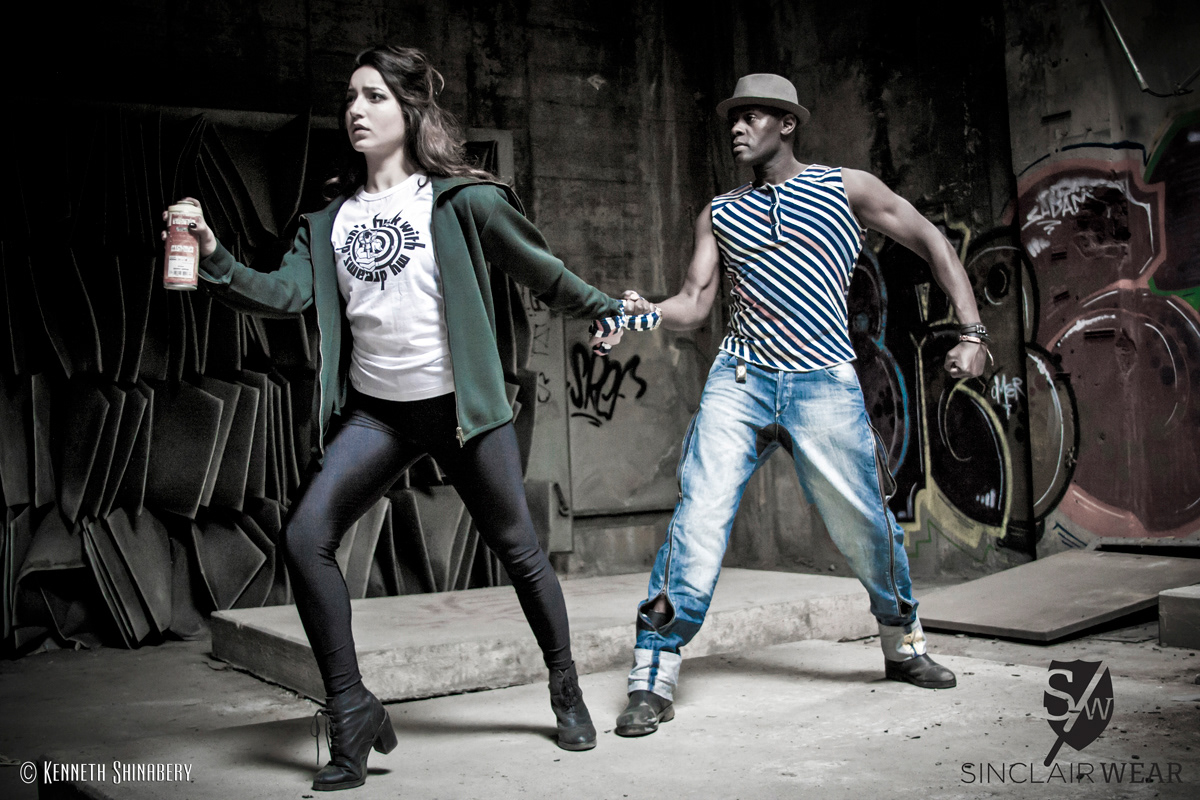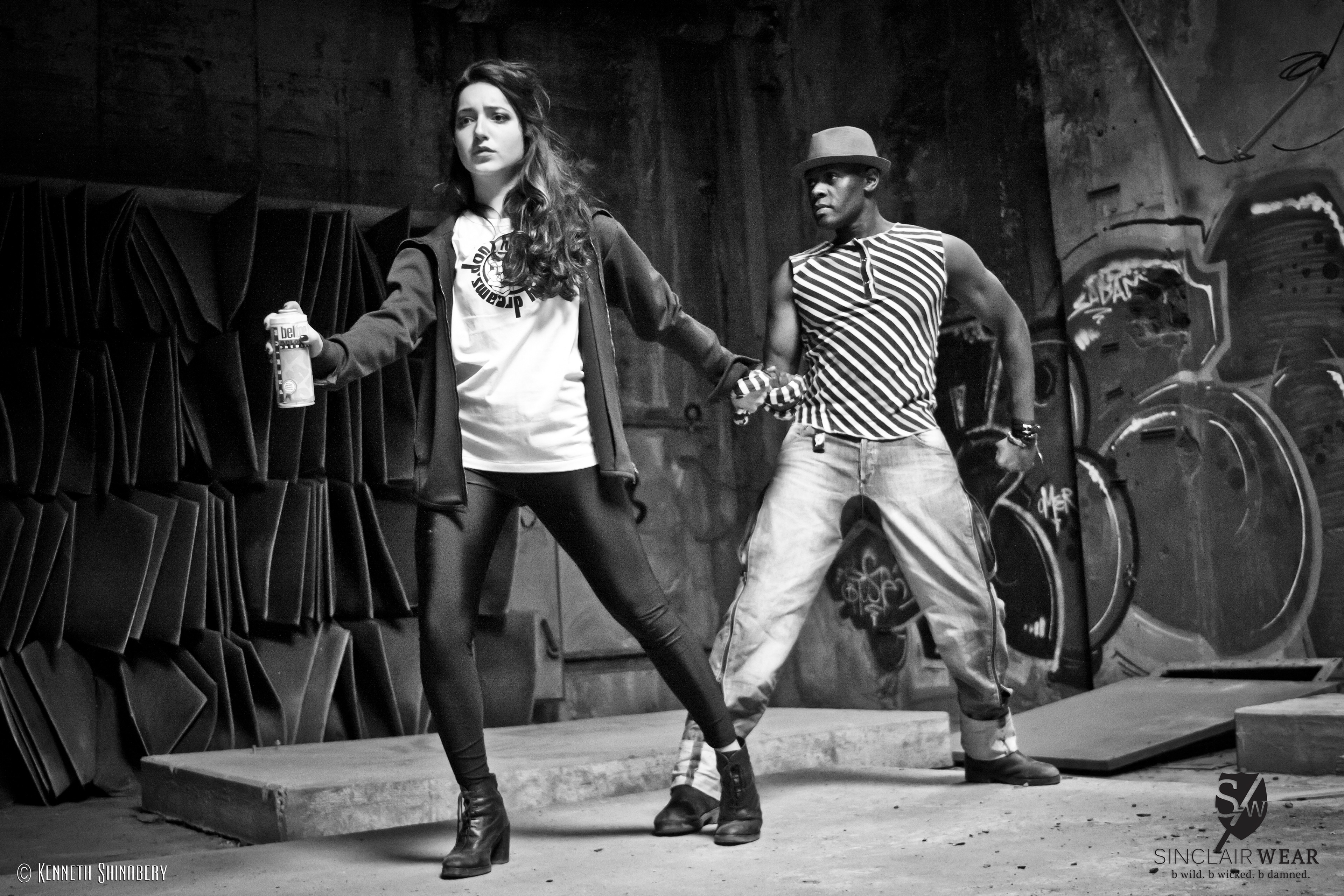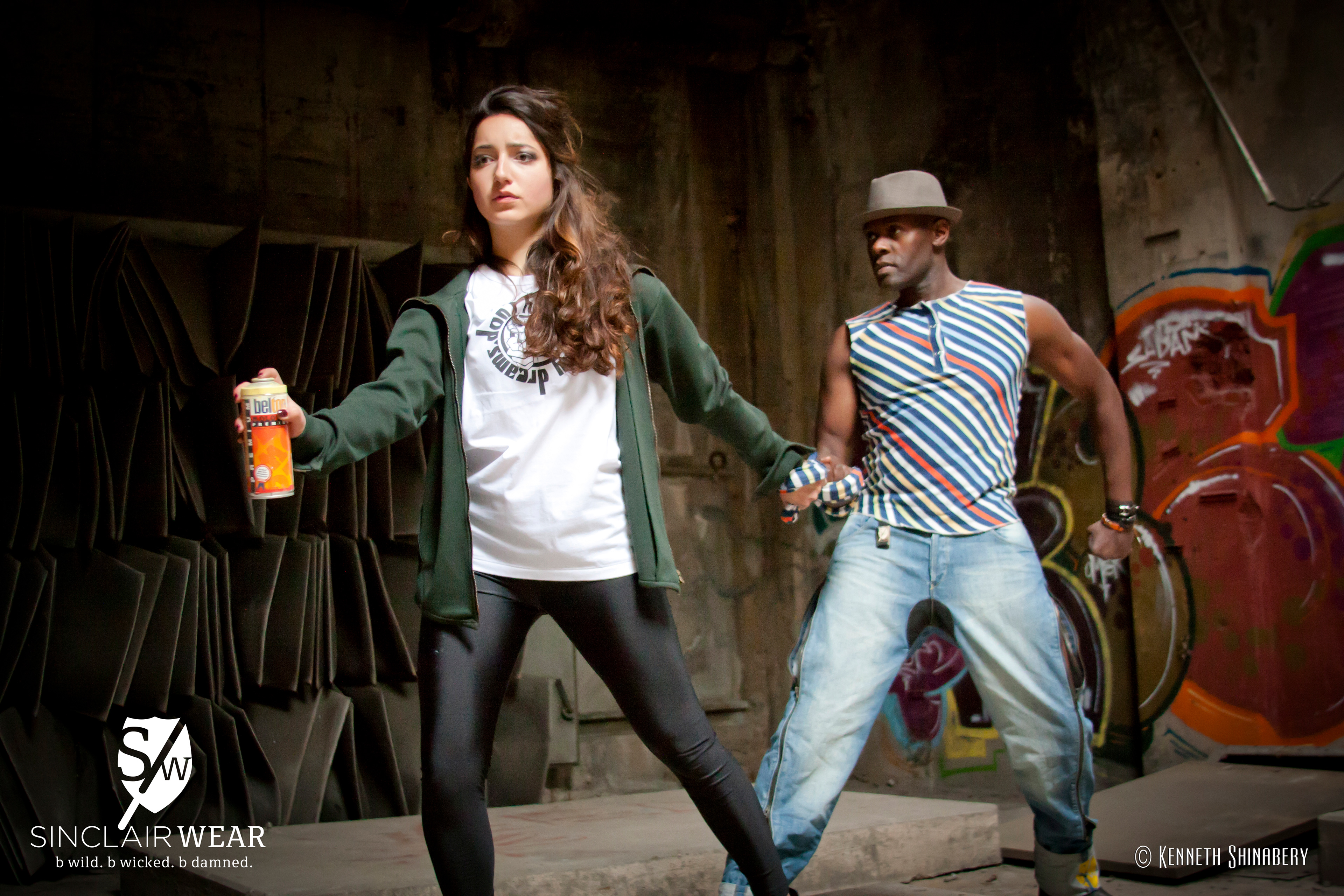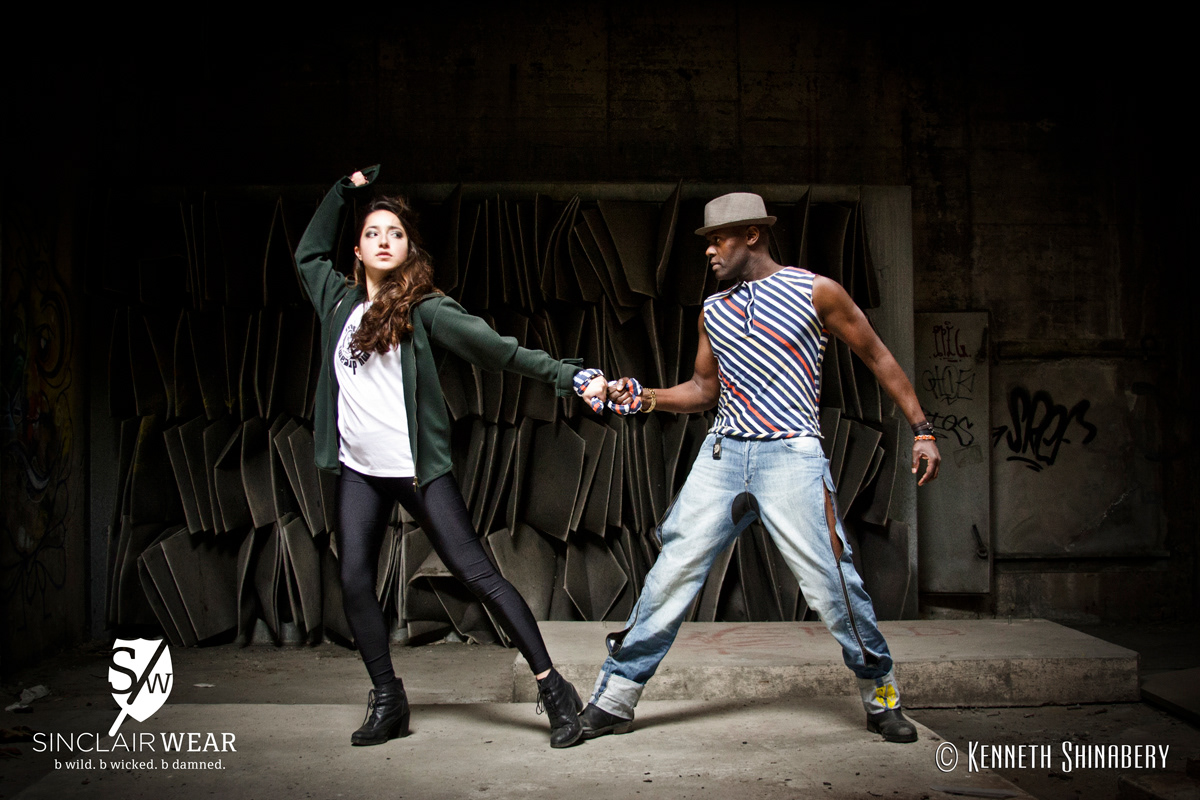 email: kshinabery212@gmail.com