I was approached by Mario Nakamura to work on a project that dealt with fitness and body building.  Normally this is not the type of the shoot I would do, but Mario's professionalism made me decide to meet with him.  Mario explained to me that in Japan at fitness expos they tend to only showcase machines.  However, Mario wanted to introduce the idea to Gold's Gym that they could also showcase the following: fashion (clothes for training), work out accessories (gloves, belts, etc.), nutrition, and even music (including bluetooth headphones).
  Mario's passion for his project made me decide that I wanted to work with him.
I began doing research on the types of photos that are being published in bodybuilding magazines.  I was really quite shocked.  It seems that these magazines do not produce quality images for their publications.  My idea was to shoot something that looked more professional then what was being produced by the major fitness magazines.  I told my Mario about my thoughts and he agreed.  We decided to shoot in a gym and produce images that had the quality that you find in advertisements, since it was being used in a pitch.  Mario gave me freedom to work shoo the images in my own style.  My vision was to create standalone images that could be showcased separately or in a series.  They would show a little creativity, however I did not want to make them over the top.  This was not a fashion shoot nor would they become art pieces.  So they had to be viable in order to be used the fitness industry.
For the shoot I worked with Mario and two other athletes (Armin Memic and She Sherida Wellnitz).  I was already familiar with Sherida and I met Armin for the first time a few days prior to the shoot.  To me it is very important to know your talent before the shoot, this way everyone has  a nice comfortable level. 
It turns out that Mario also had background working in film and television as actor and already knew how to pose.  So it was great to get him in front of the camera.
I never imagined that I would work with bodybuilders and people affiliated with the weight training industry, but it was a true pleasure.  When you work with people who are passionate about what they do, then you will produce brilliant images.
The image that I captured of Mario made instantly think of boxers and cage fighters....  When you see the commercials for the big boxing matches and see the guys working out..... that is what I felt like I was seeing.
So I proudly present "The Contender"...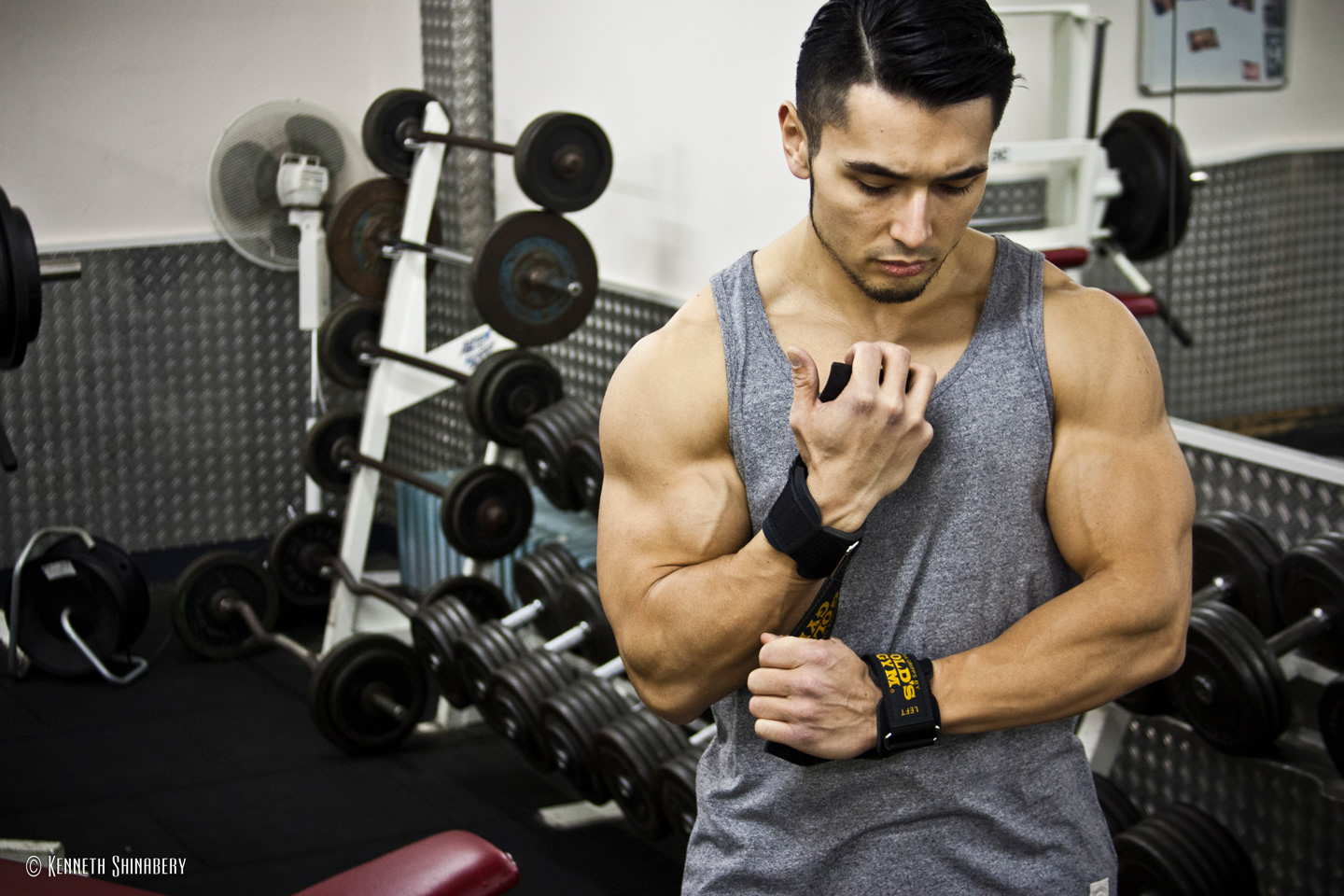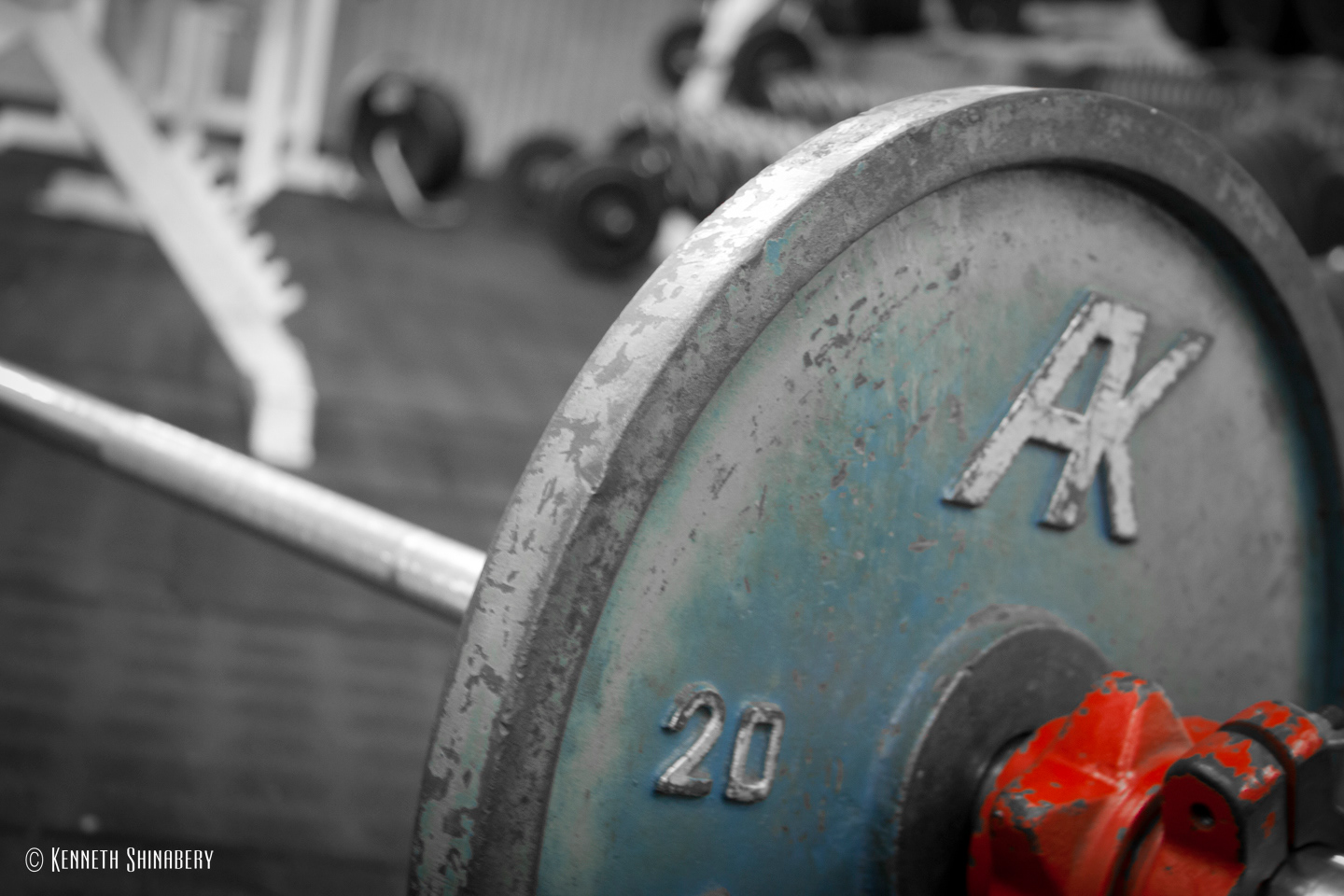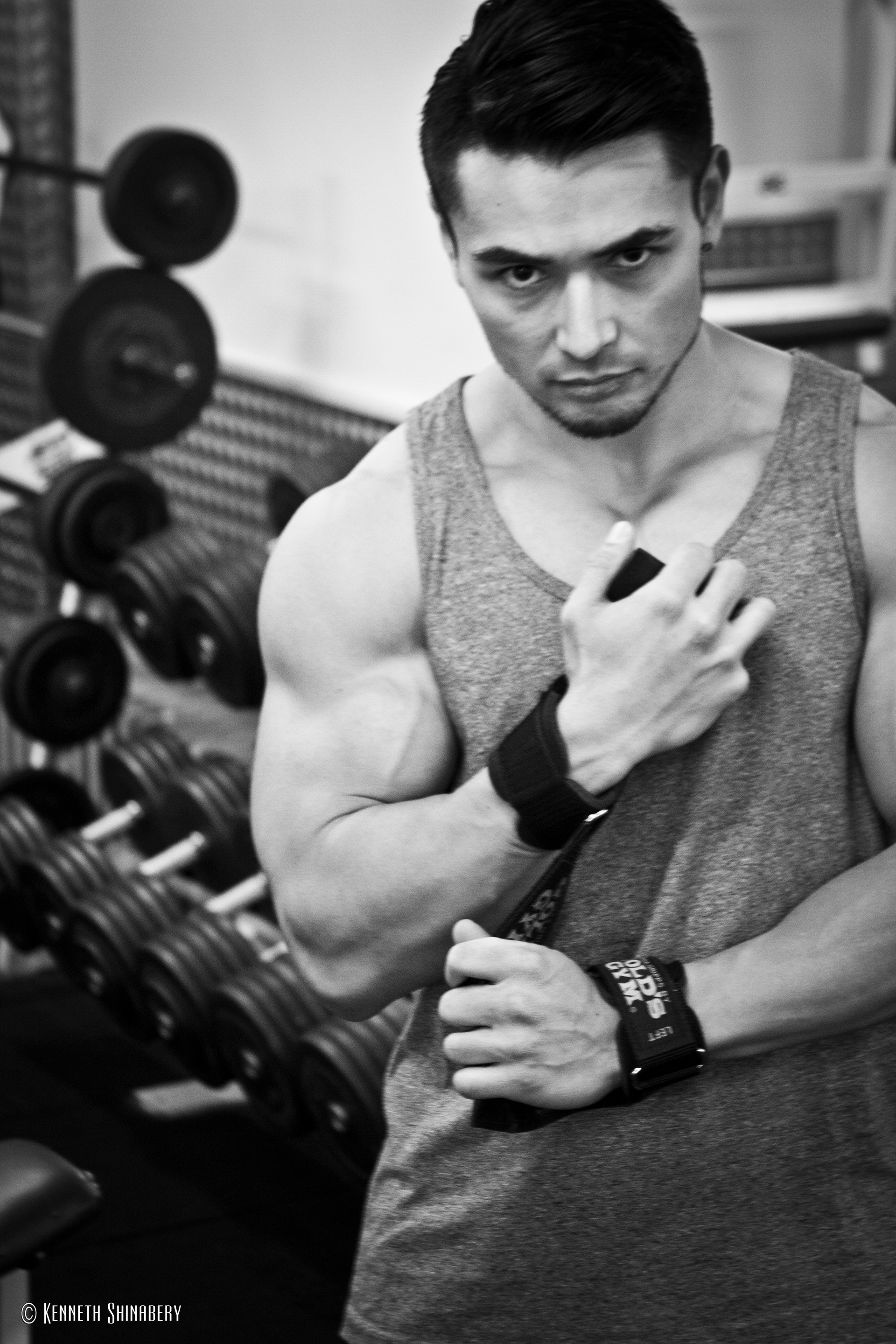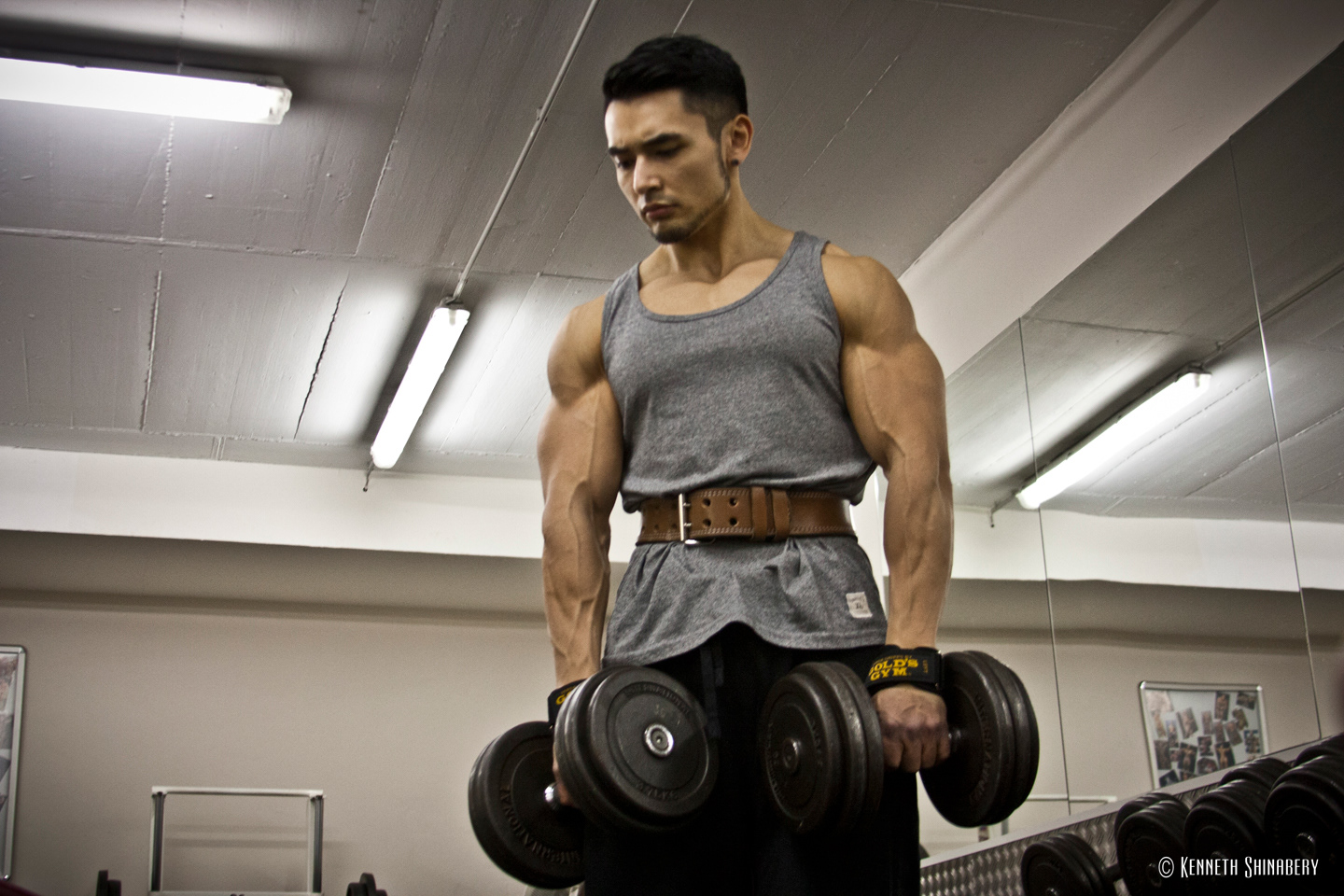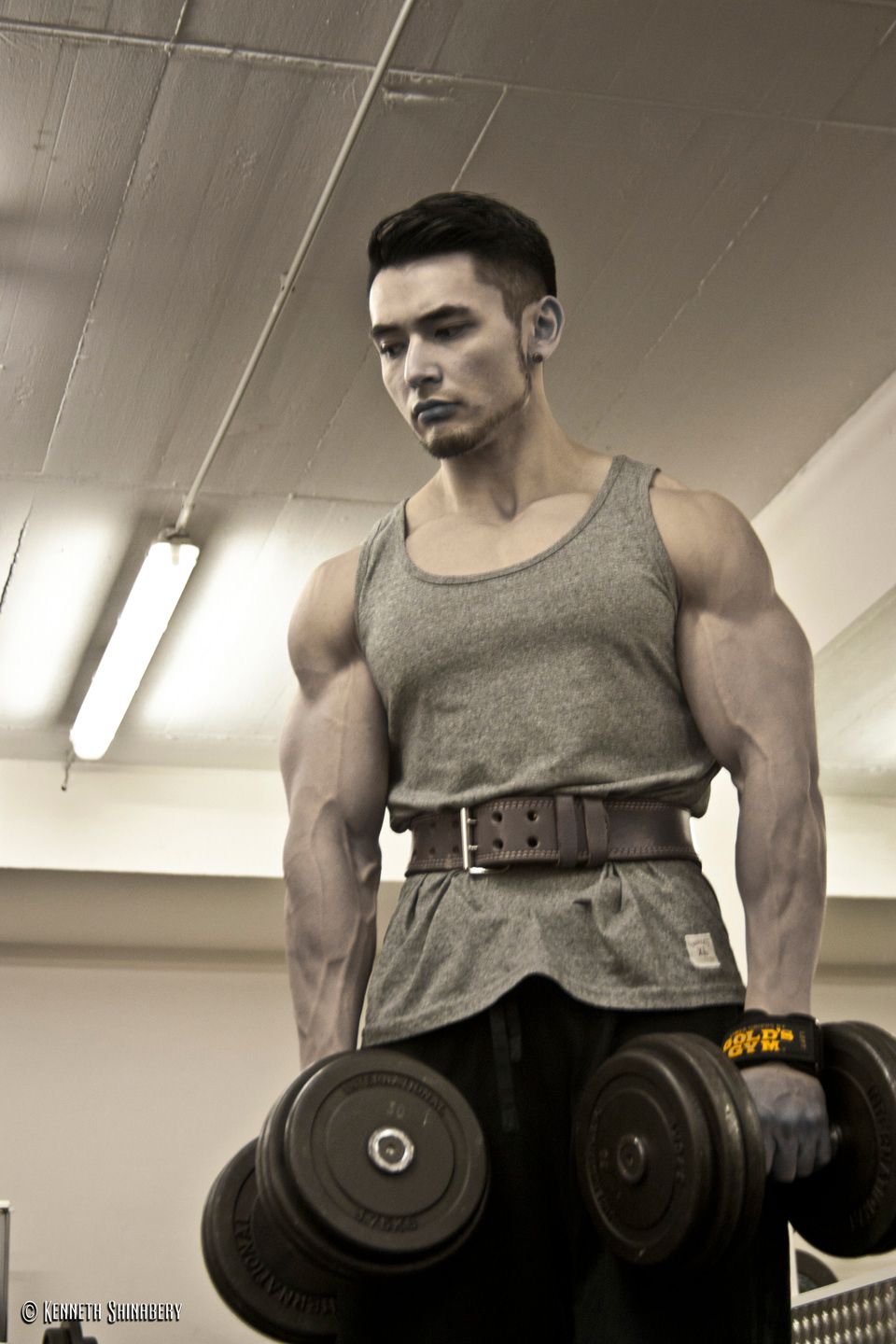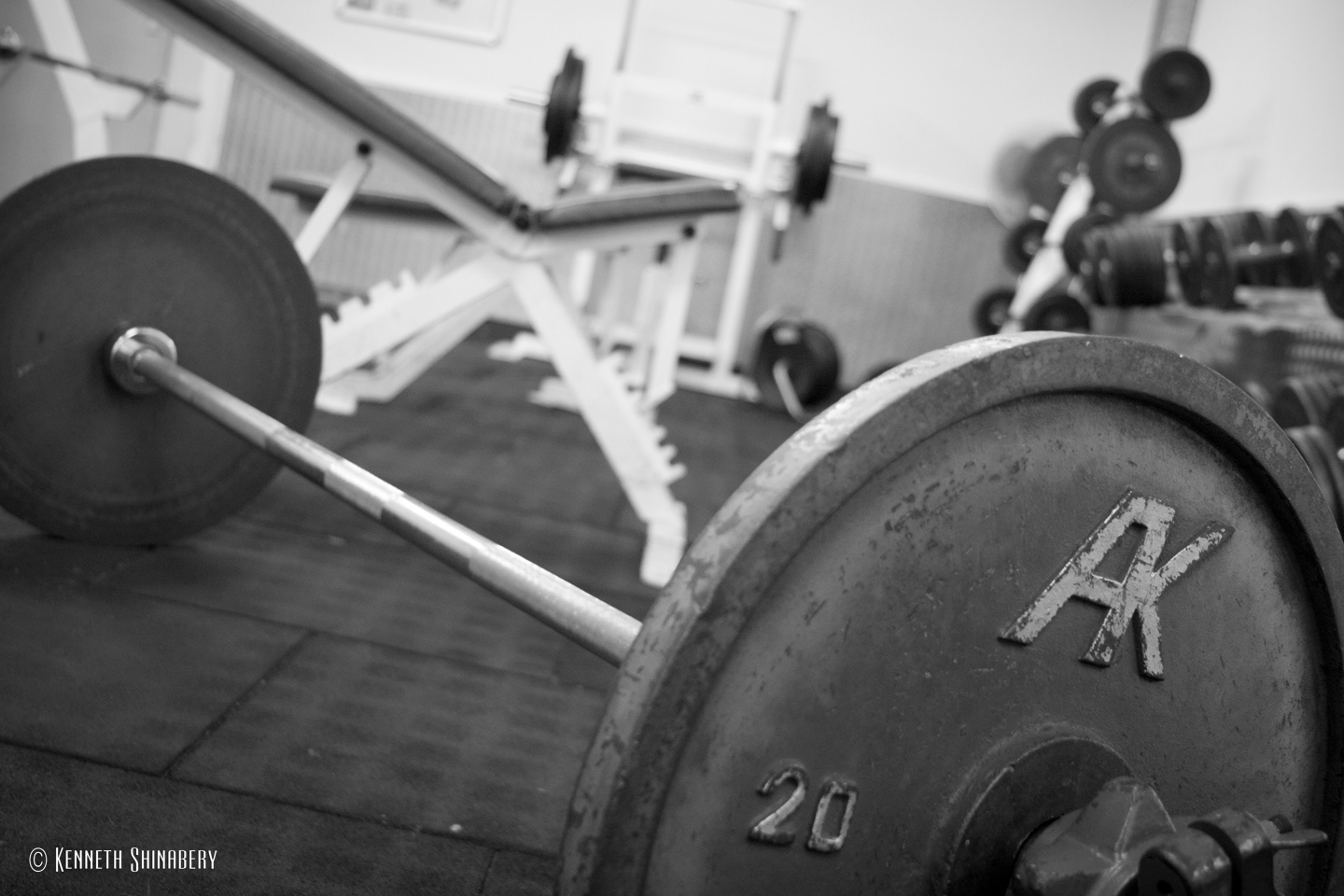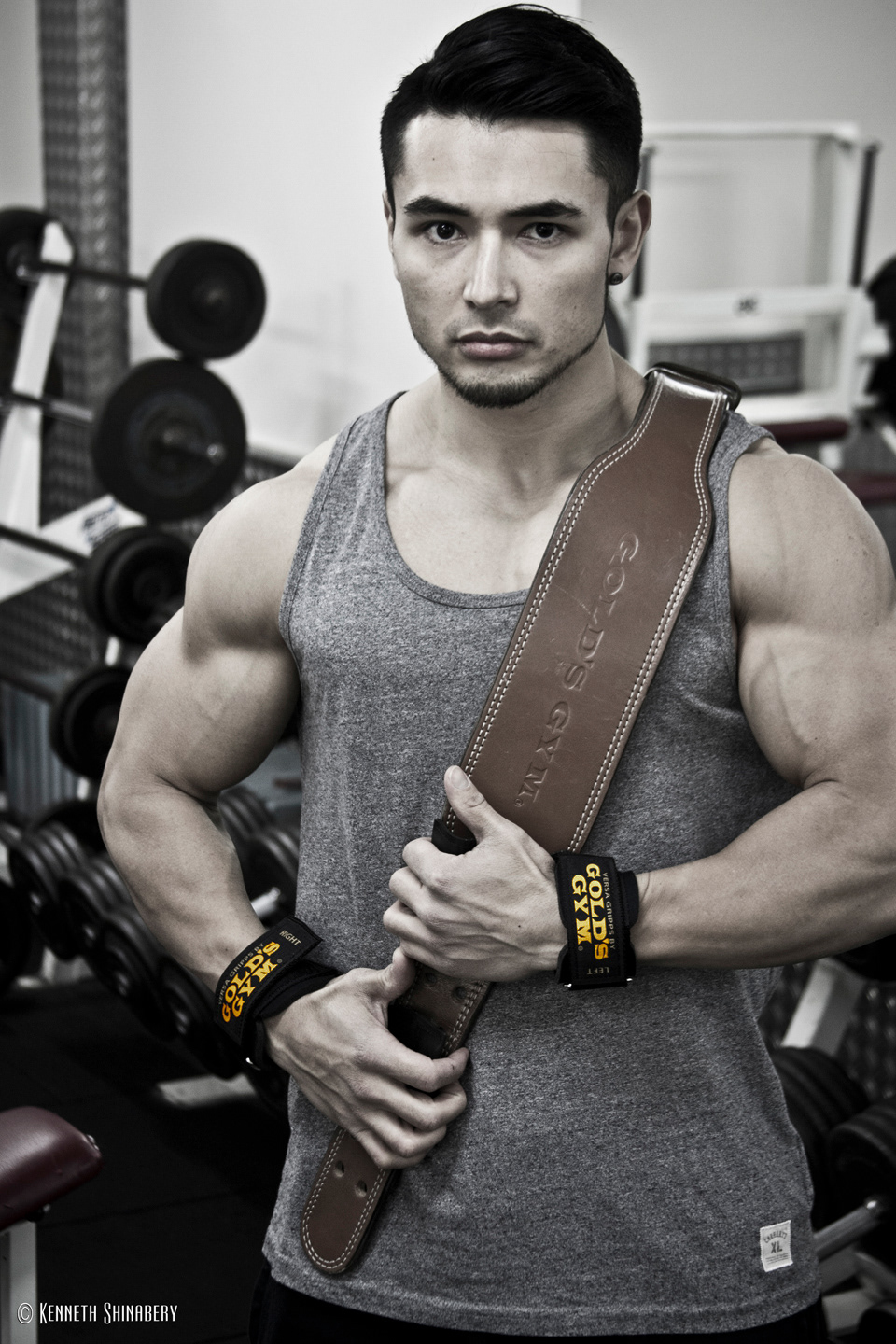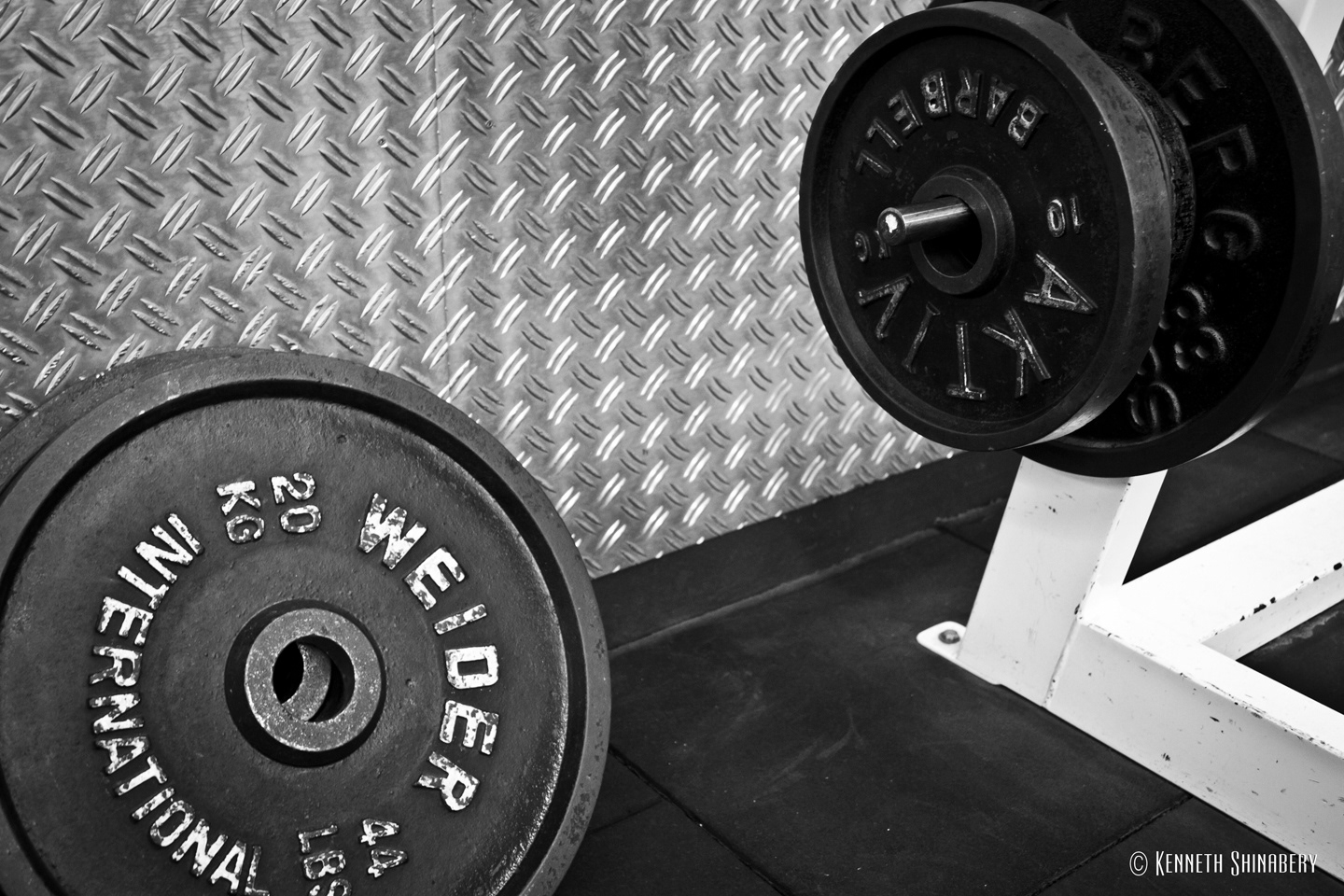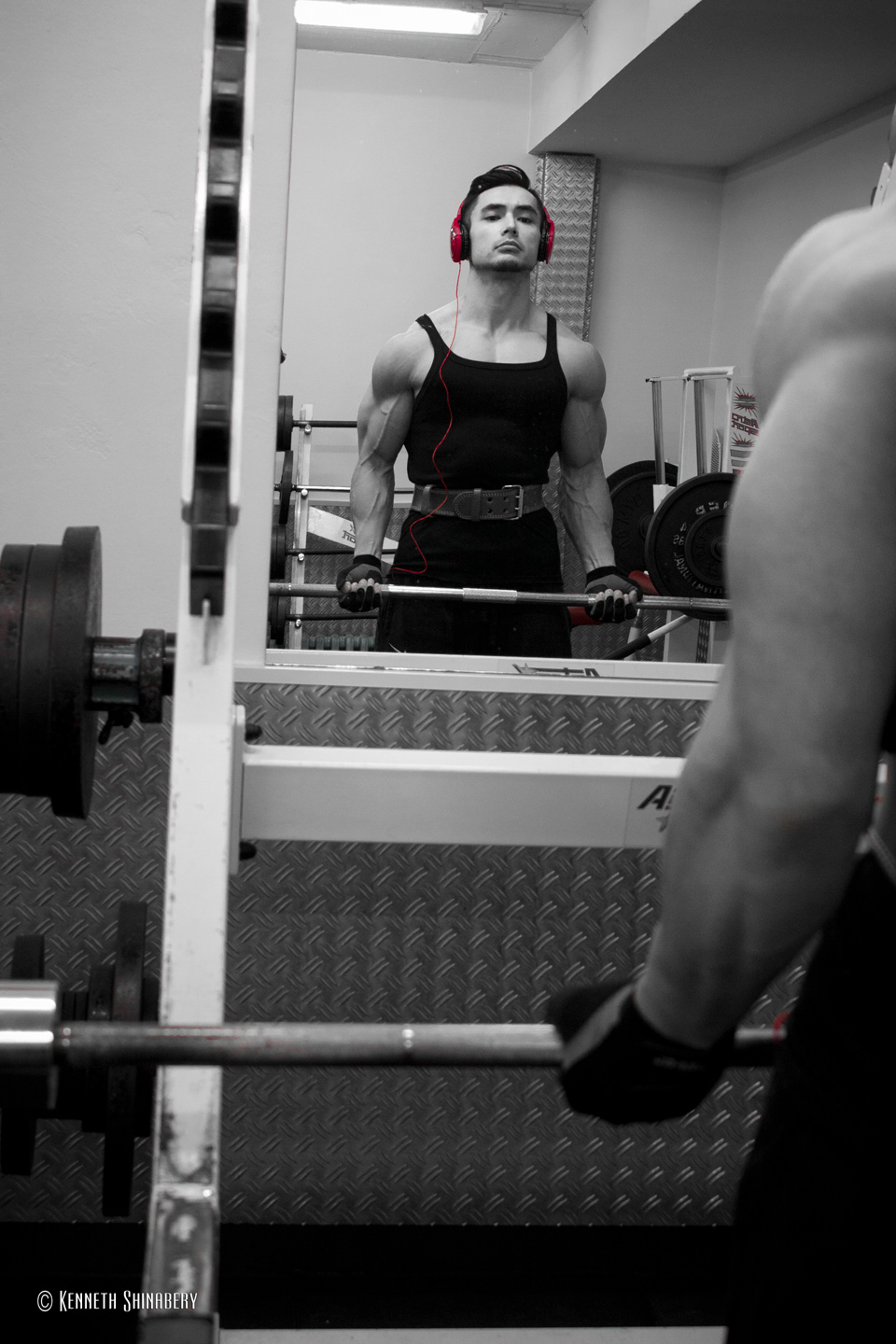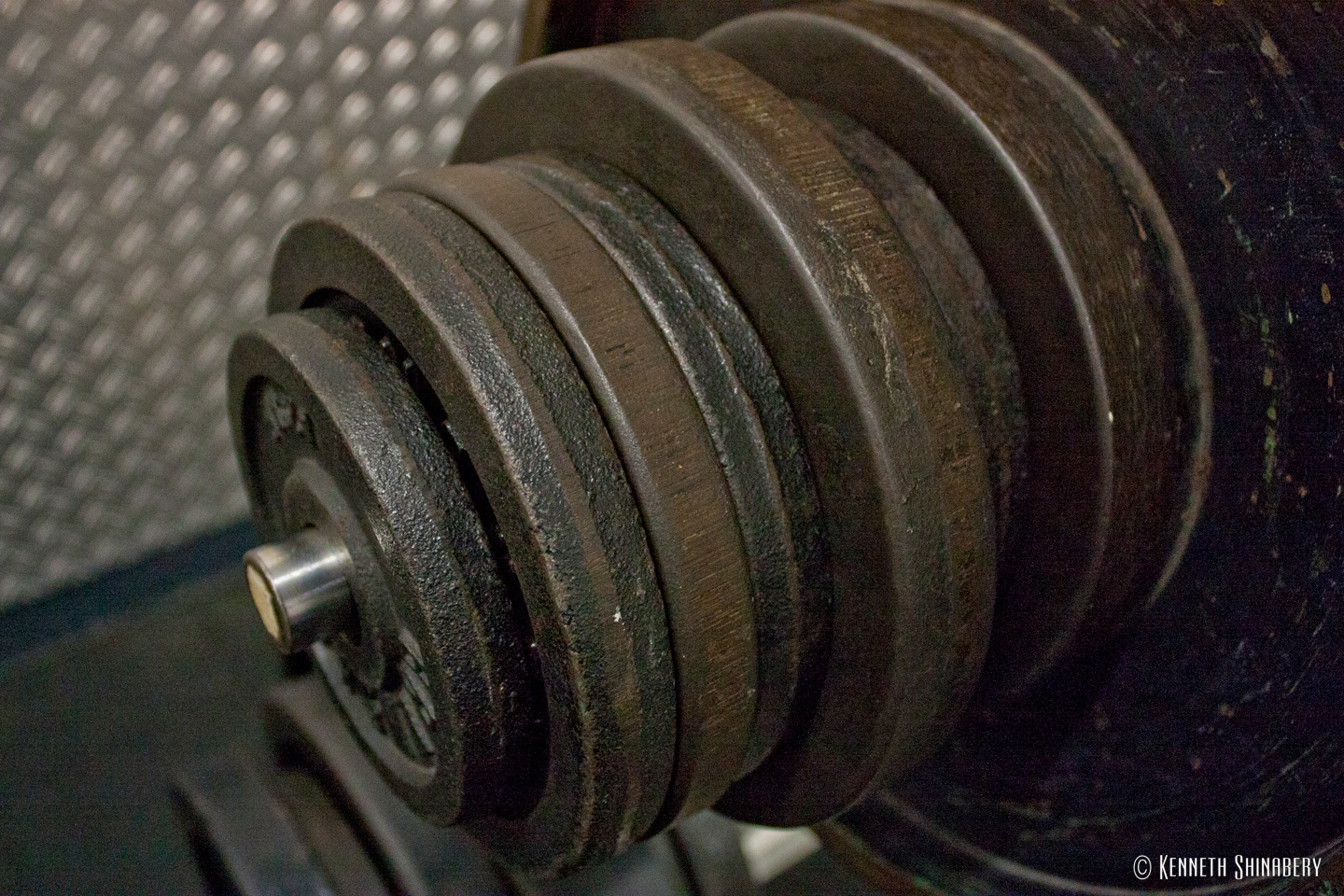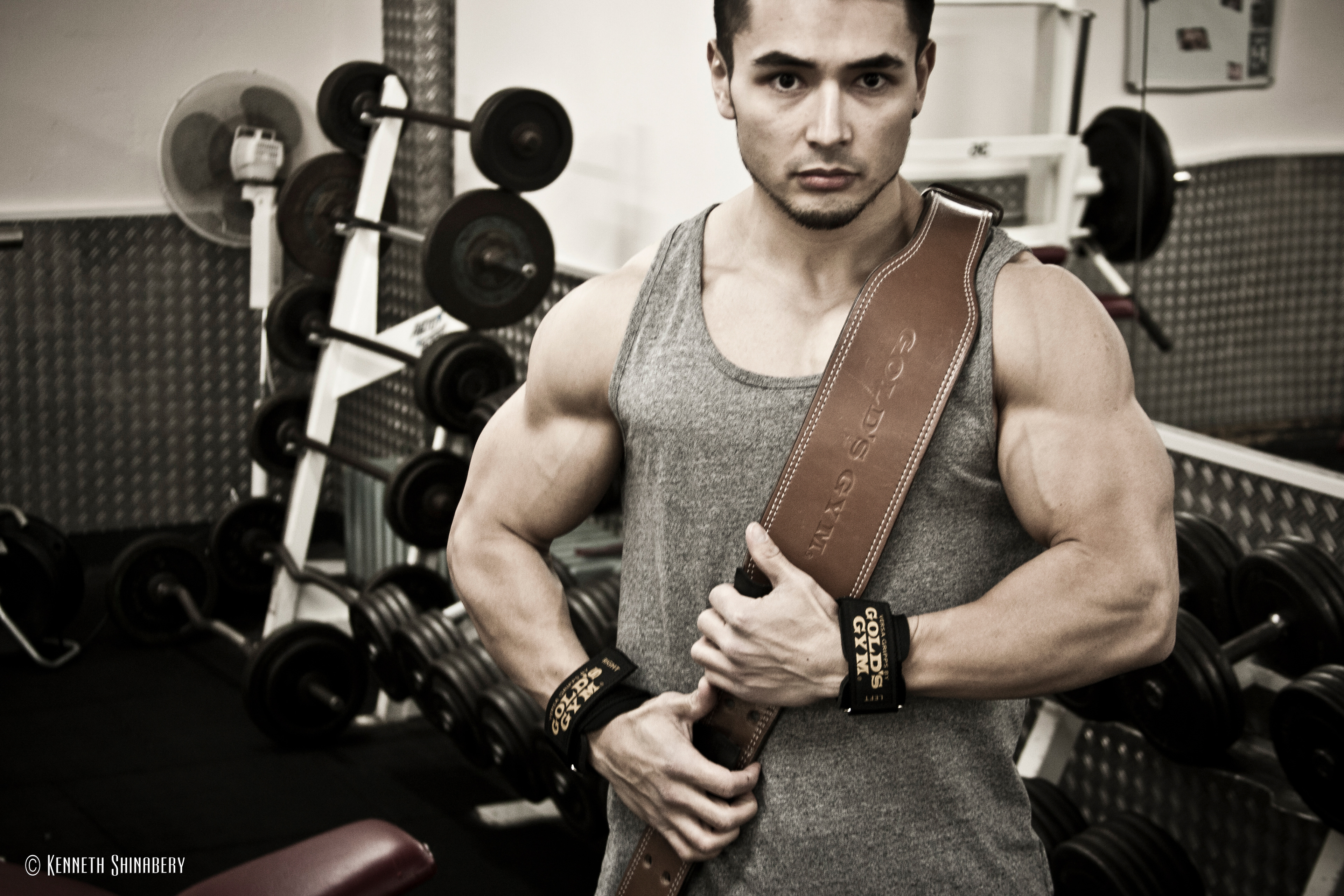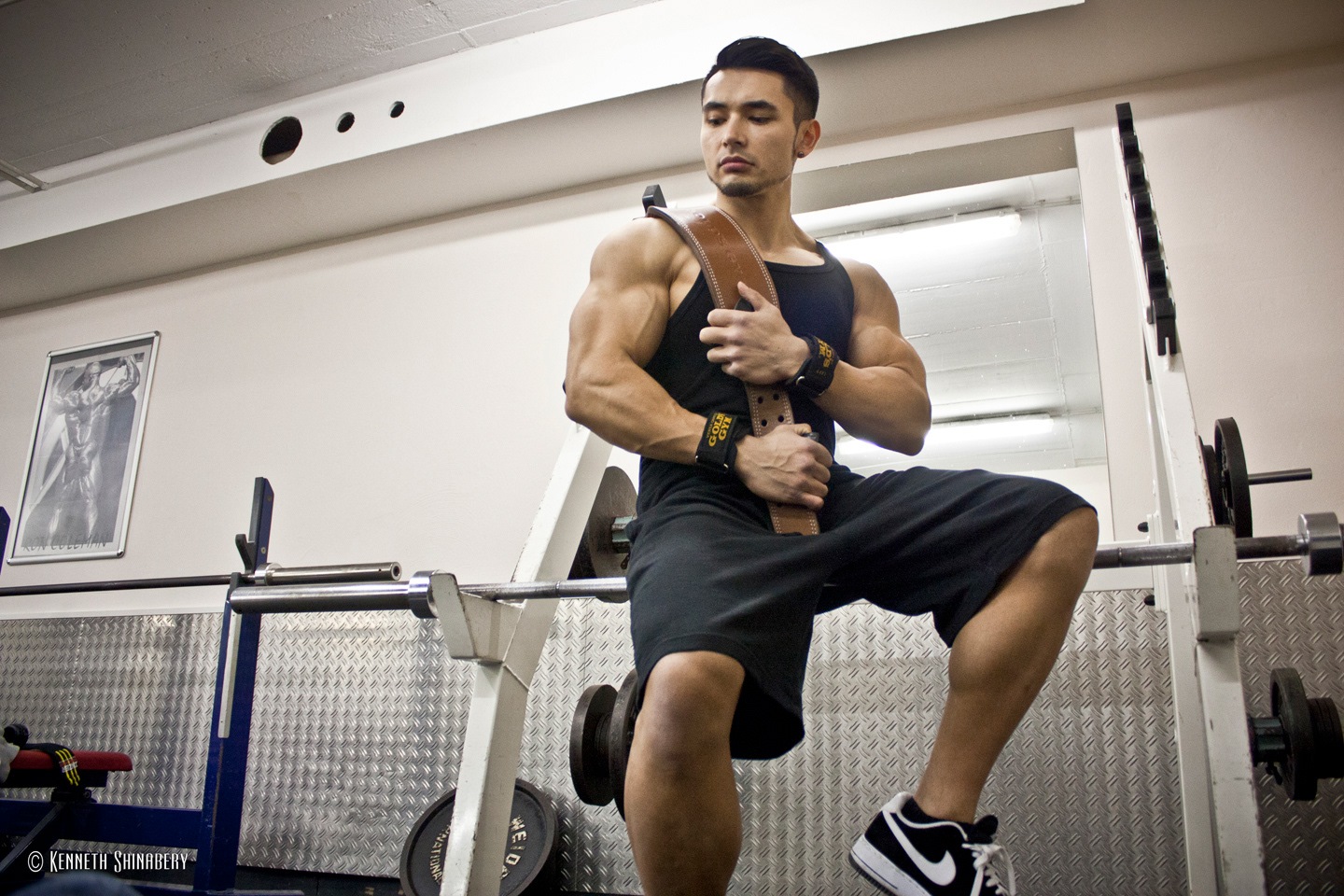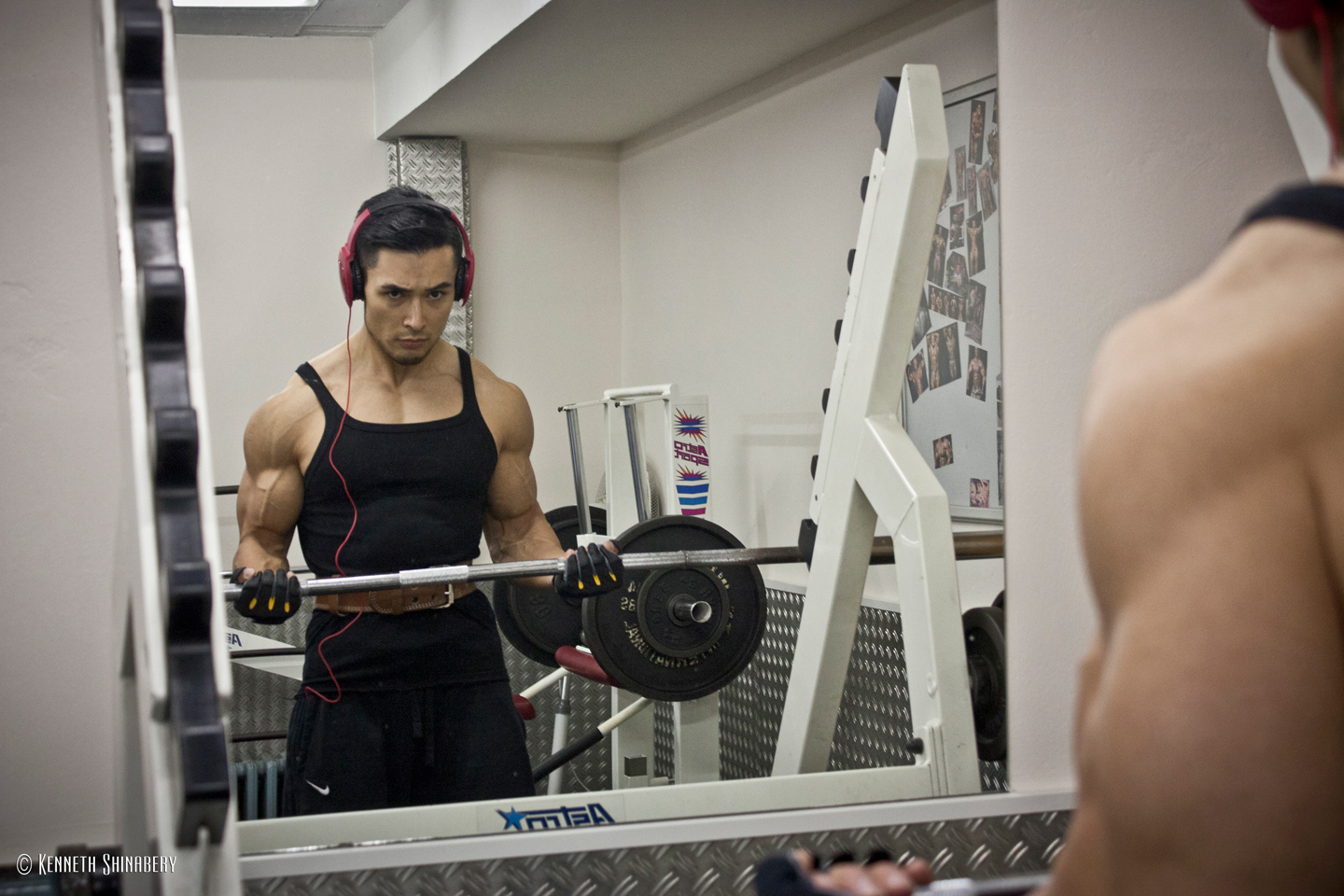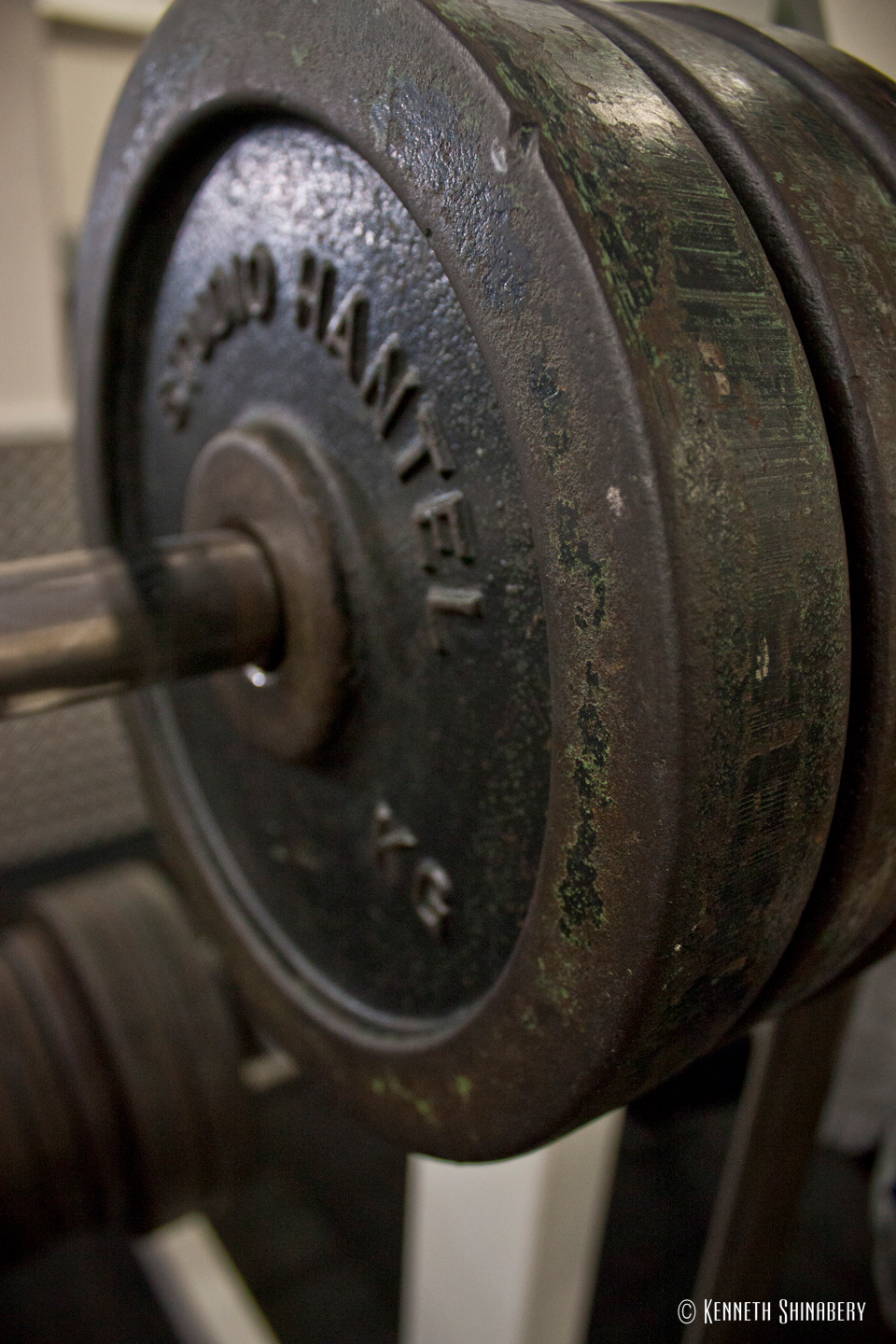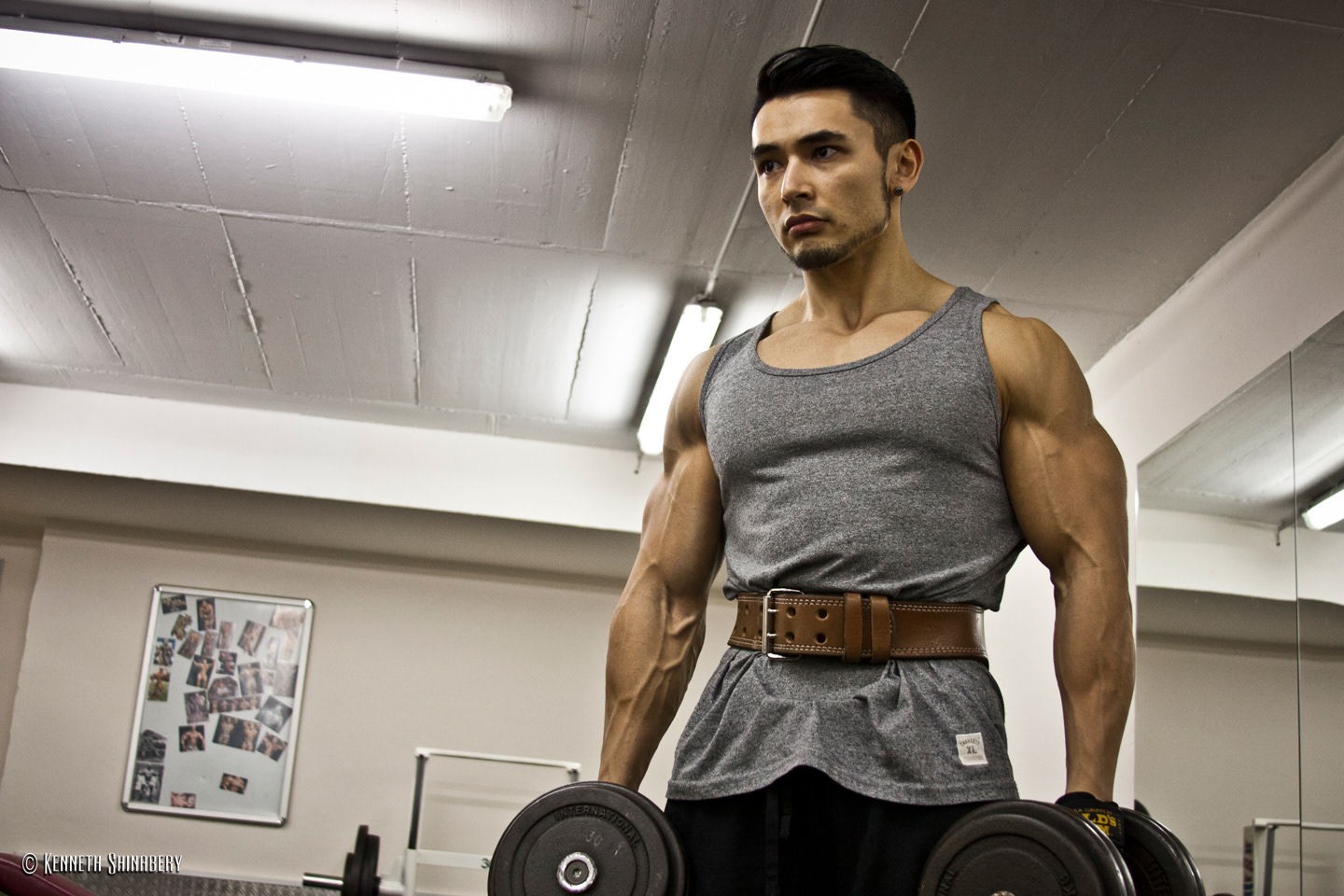 email: kshinabery212@gmail.com