Originally this illustration started out as a simple sketch.  I later decided to import the illustration into Photoshop.  The goal was to recreate Grover as his alter ego Super Grover.

Using a special technique I was able to make him furry and give him more of three dimensional feel while maintaining a two dimensional style.

With the addition of the Sesame Street logo, the new graphic became more marketable.  Below you can see also see examples of how this design can be used on apparel (shoes, t-shirts, etc.).  The uses of this graphic are limitless and one can find further uses for it.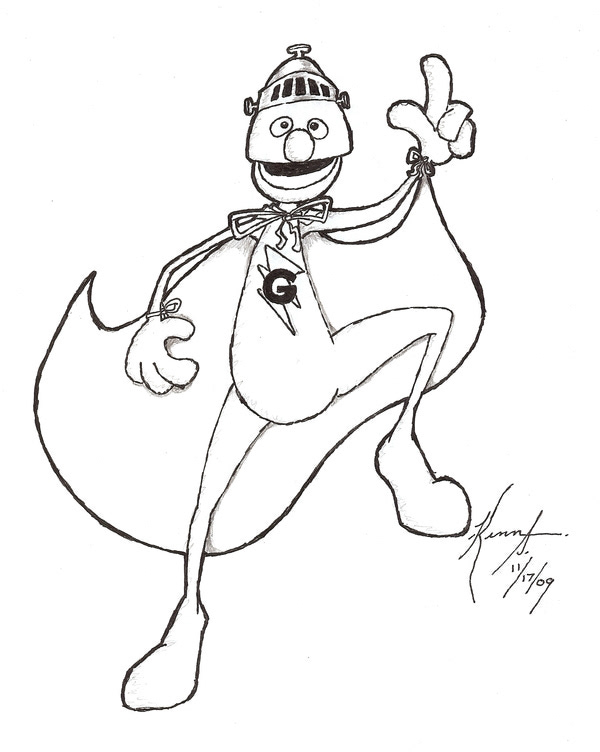 email: kshinabery212@gmail.com