This is an older graphic that I never published.  I decided to go back and retool the rope and the crown.  And added some texture to the anchor.  The design was created in Adobe Illustrator on a Wacom Cintiq Companion 2.
If you are familiar with
Düsseldorf, then you know that the city is well known for its red lion.  Famous for the Rhein river,
Düsseldorf has several ships that pass by daily.  Thus, I wanted to create a nautical version of the lion by combining it with an anchor.  The final illustration could serve as a logo or insignia.
March 2018 Update:

I received an email from CGTrader saying that this project was selected as one of the best of  the top seven submissions to their digital art contest and is now featured on their blog in the object design section.
Read the blog post by clicking
HERE
.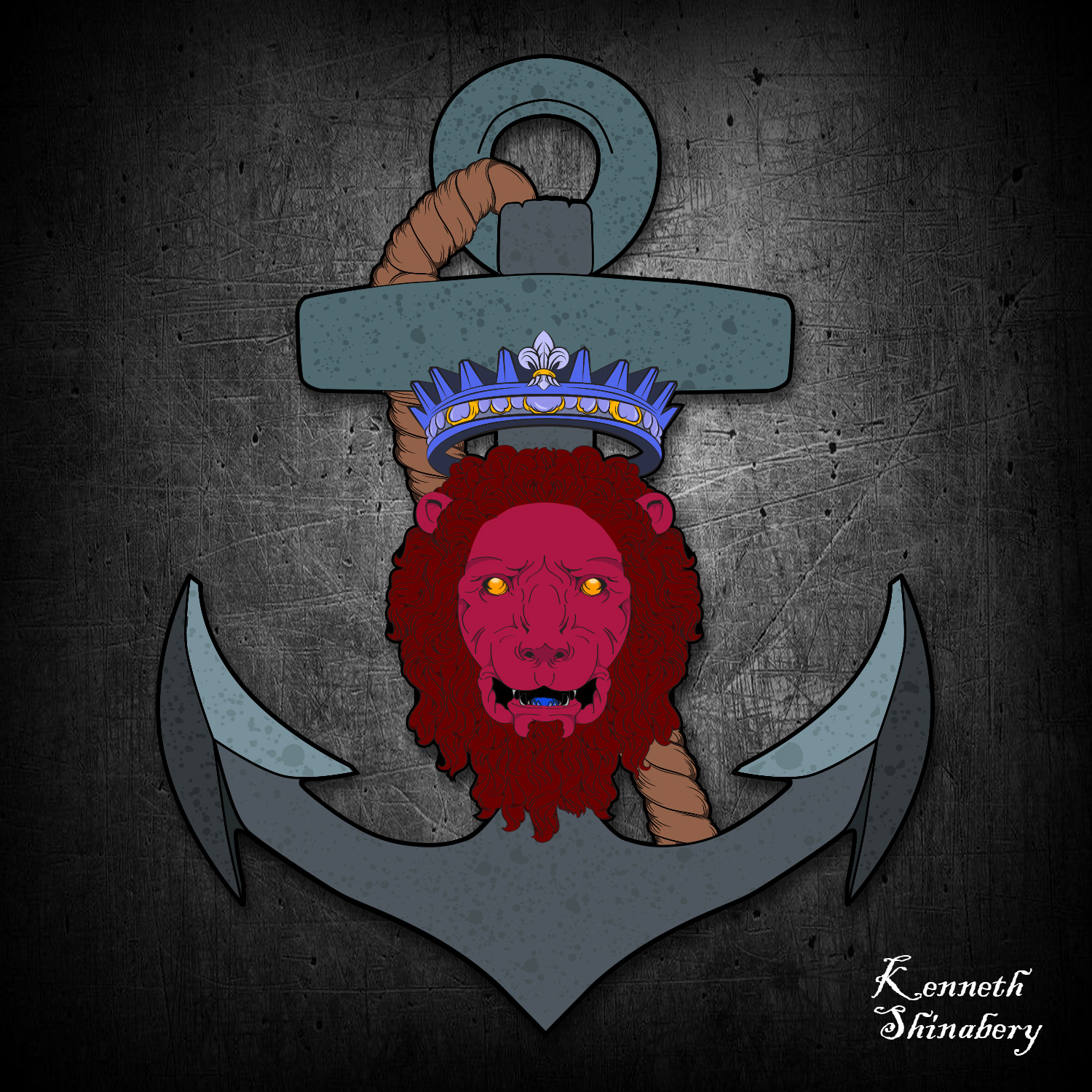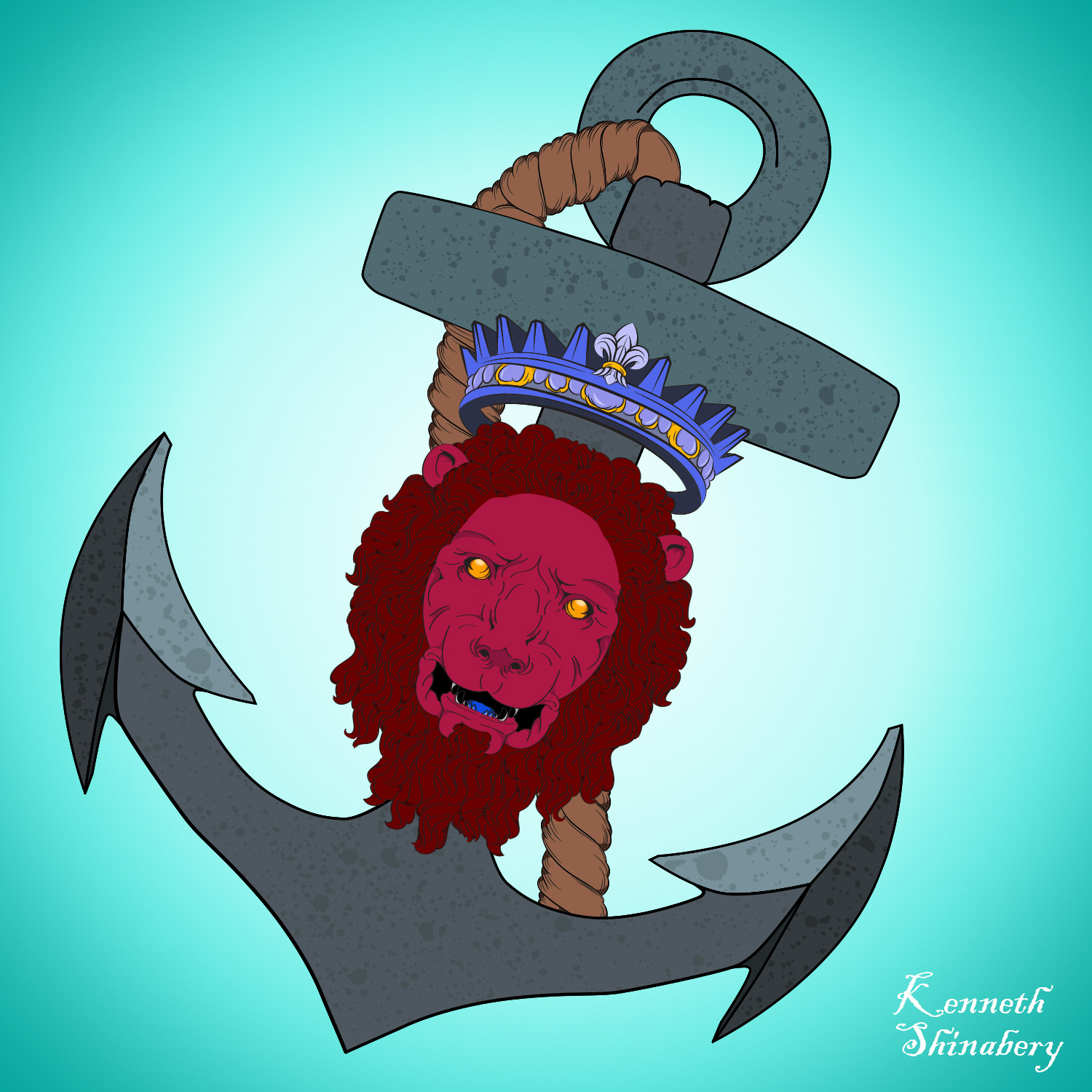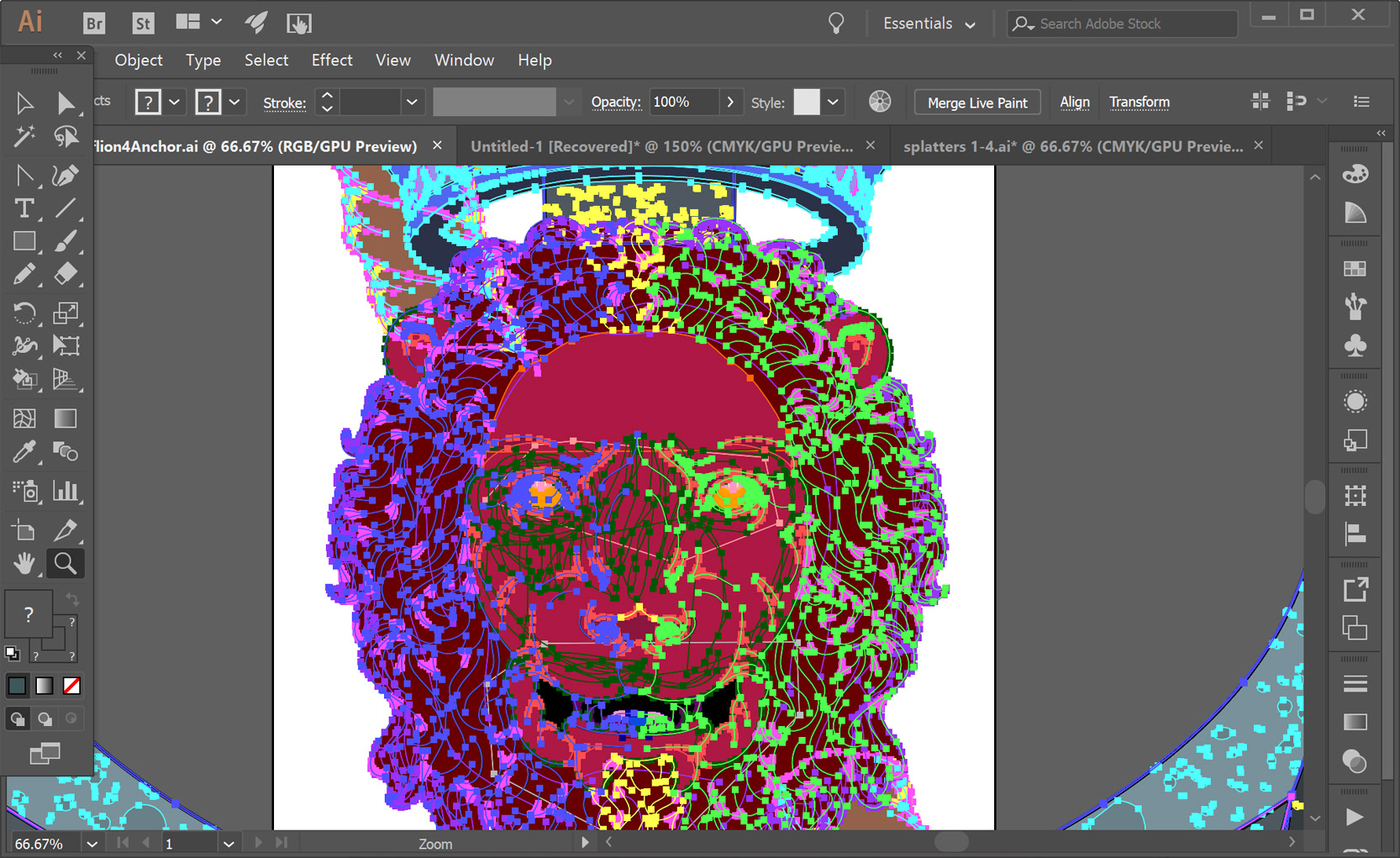 email: kshinabery212@gmail.com