PHOTOGRAPHY: Philadelphia

In January of 2010 I took a trip to Philadelphia.  Even though I was only there for one night,
I was able to get out and take some amazing photos.  This also gave me the opportunity
to work more with my new Digital SLR Camera.

We stayed the Courtyard Marriot that overlooked City Hall.  Which gave me a nice opportunity to photograph the building not only from the ground but from the 8th floor as well.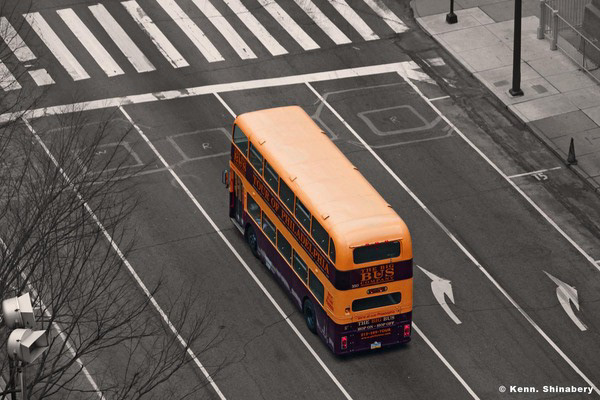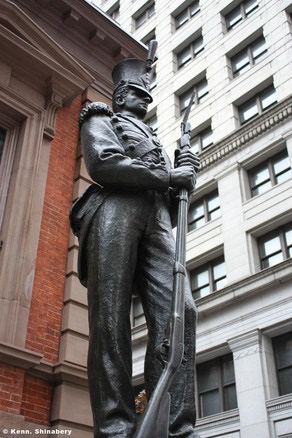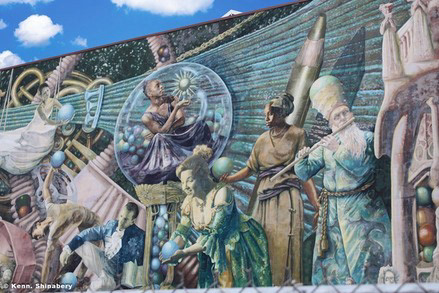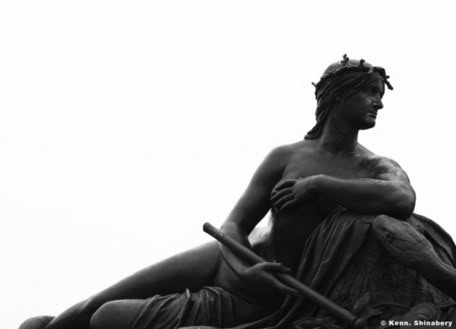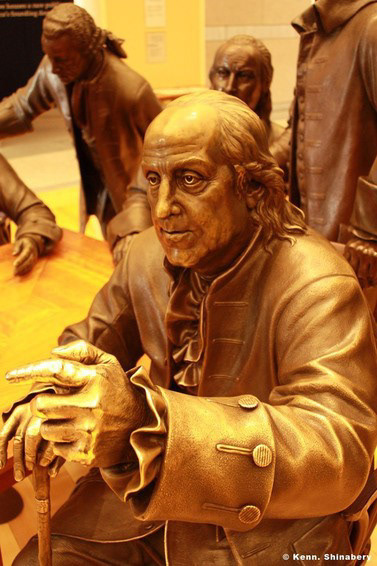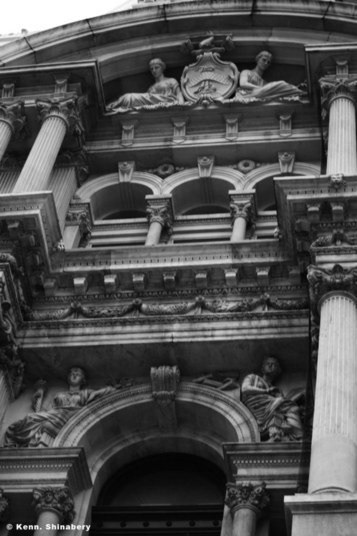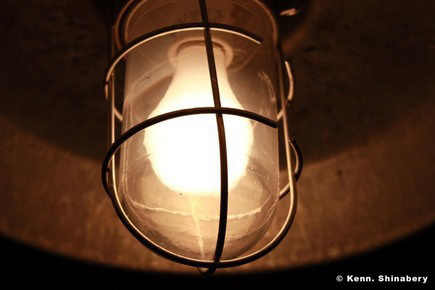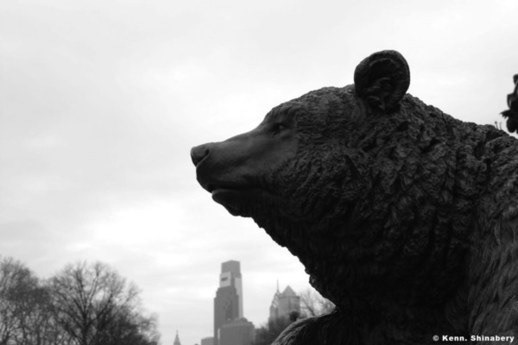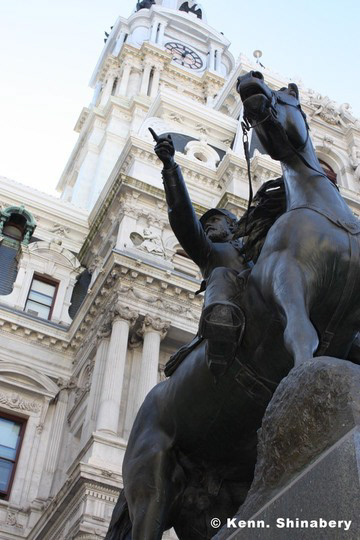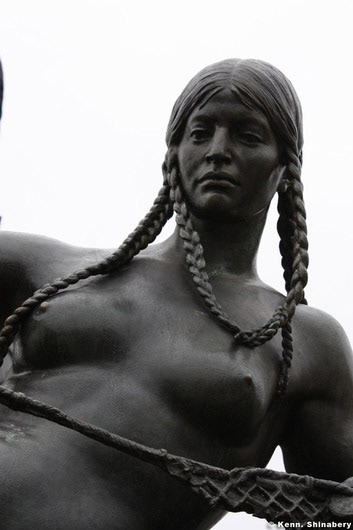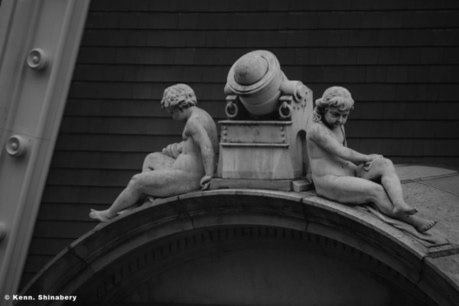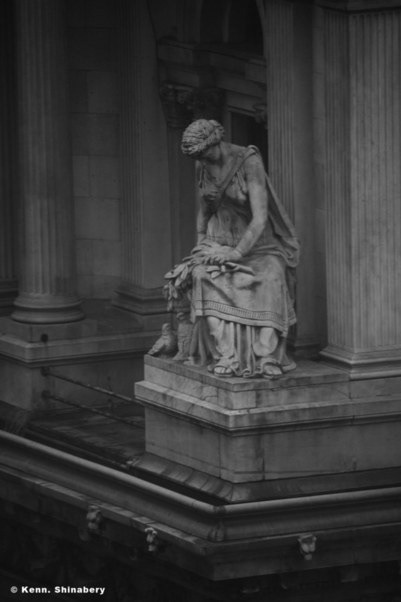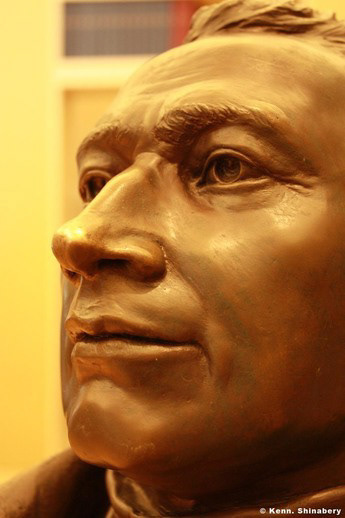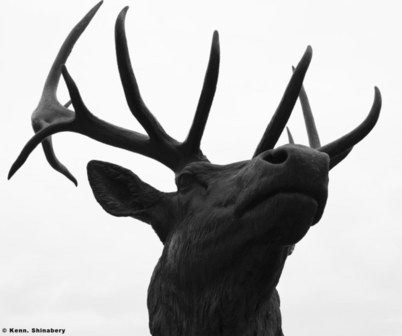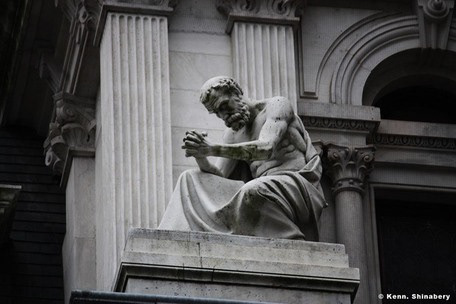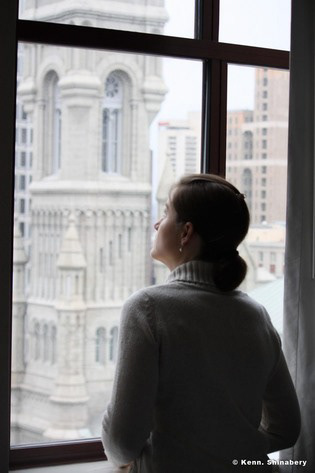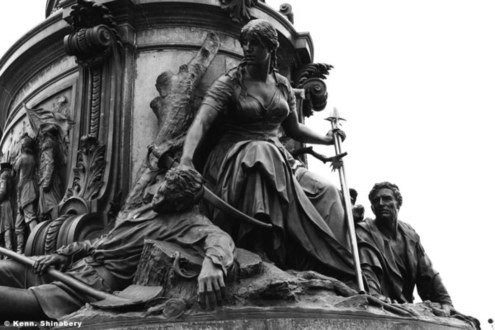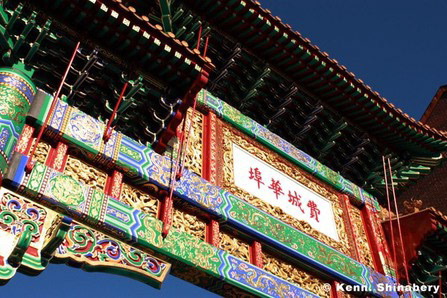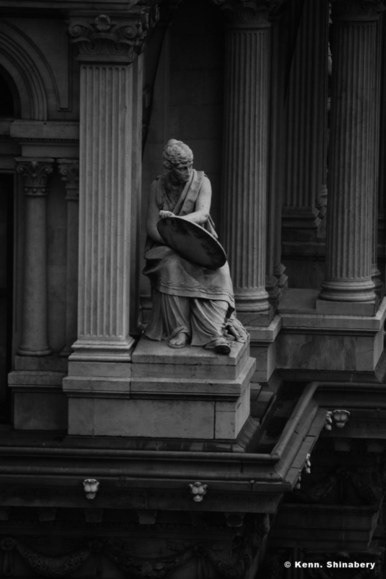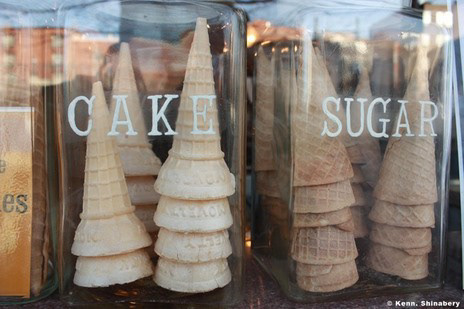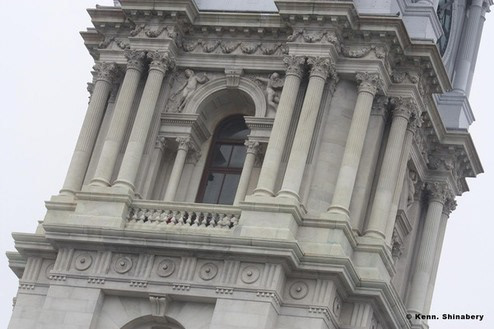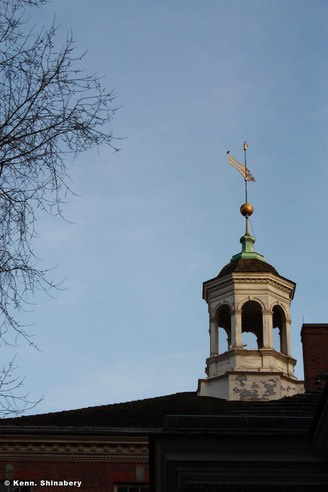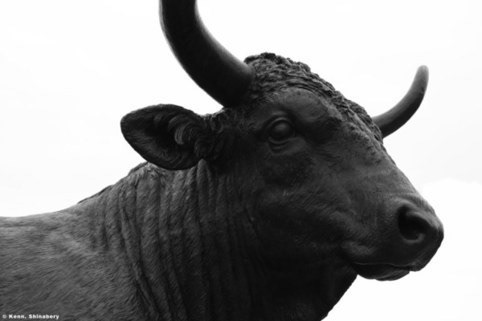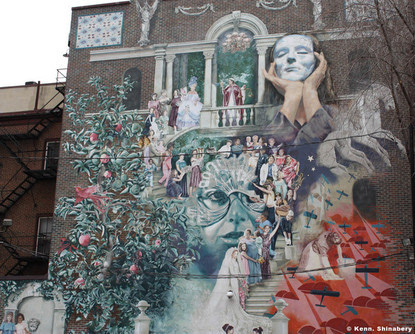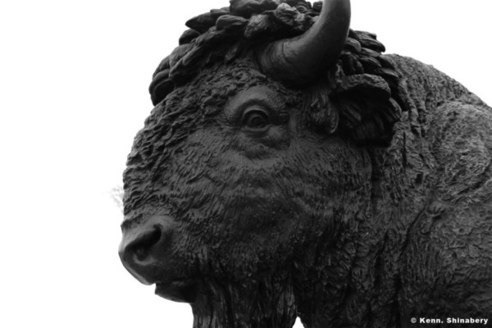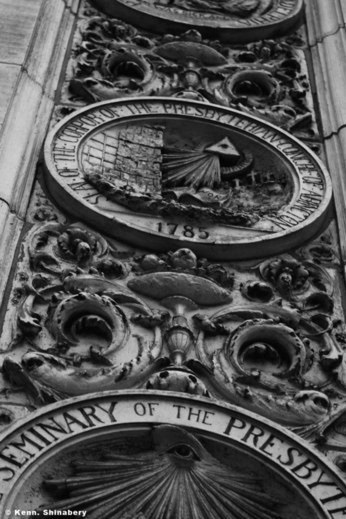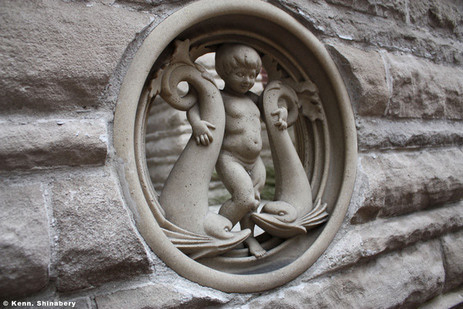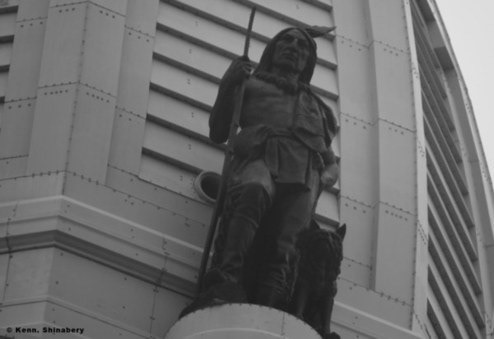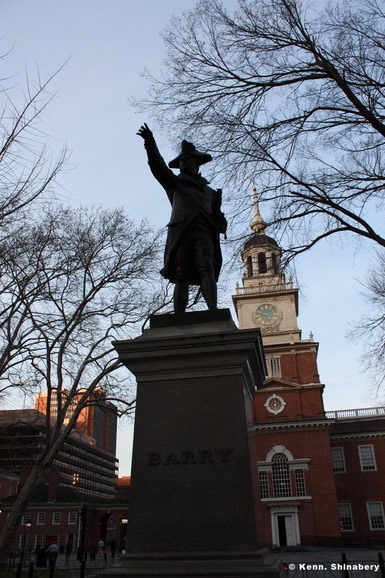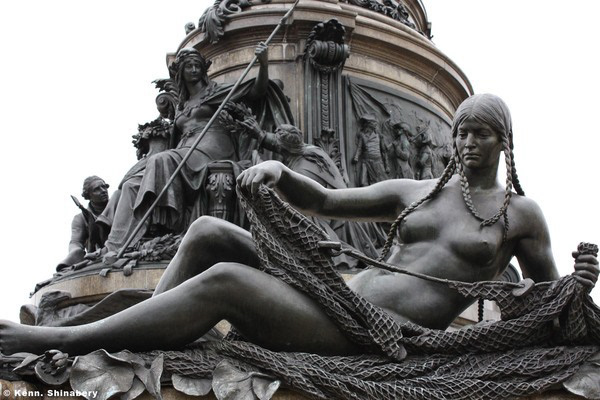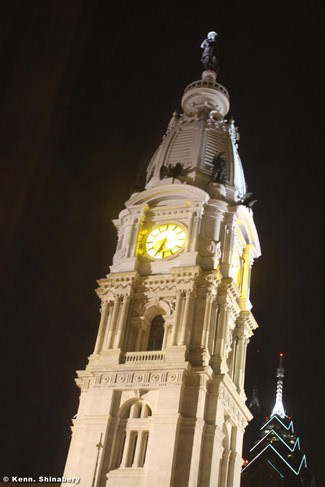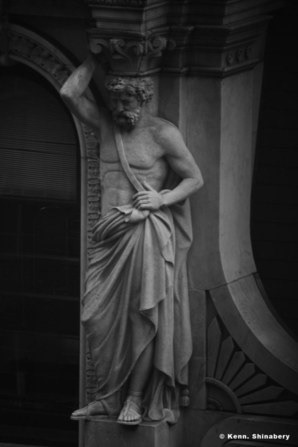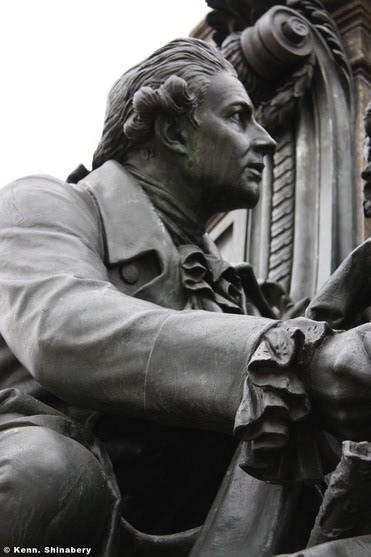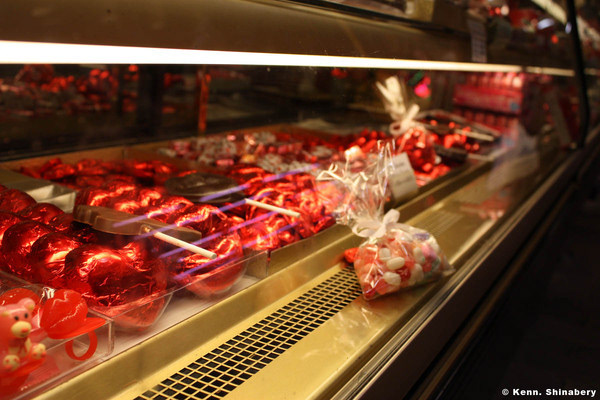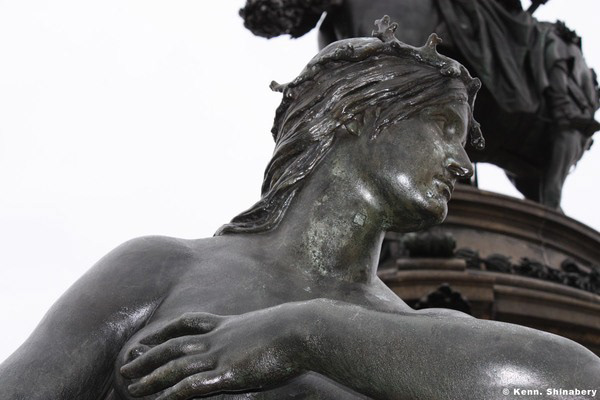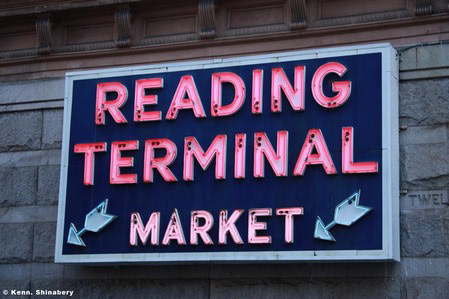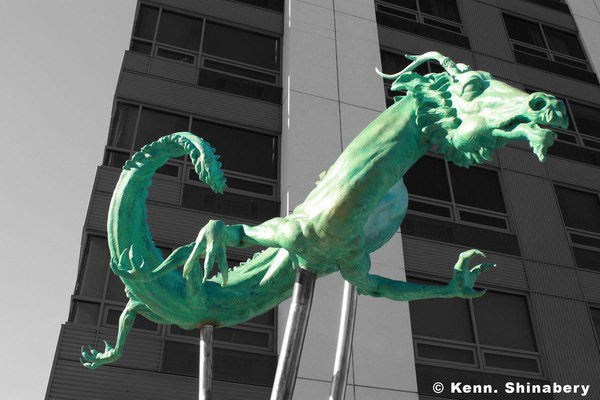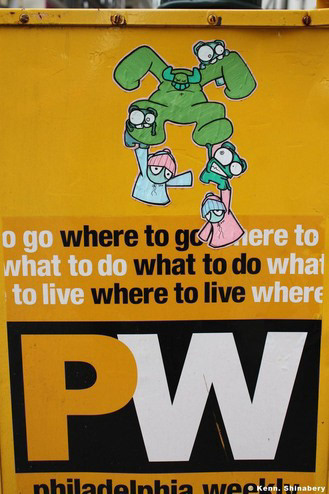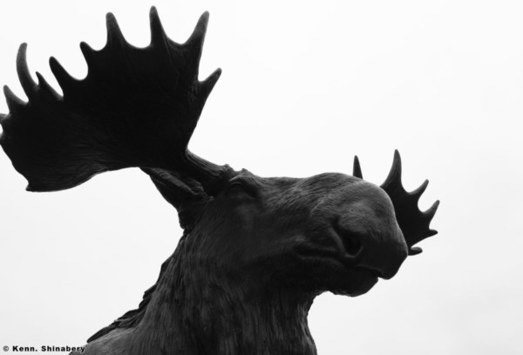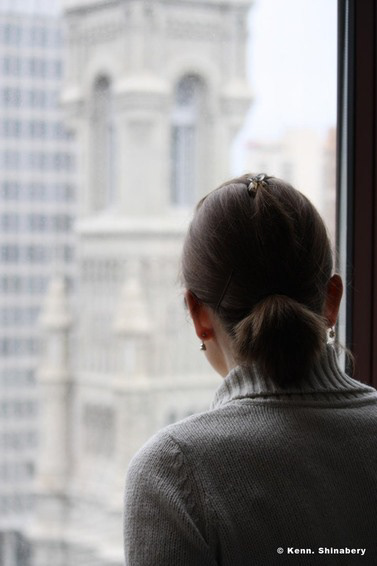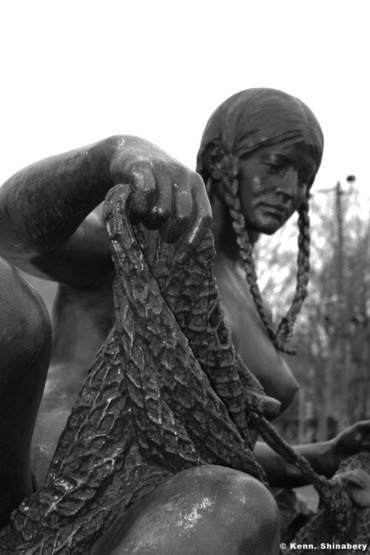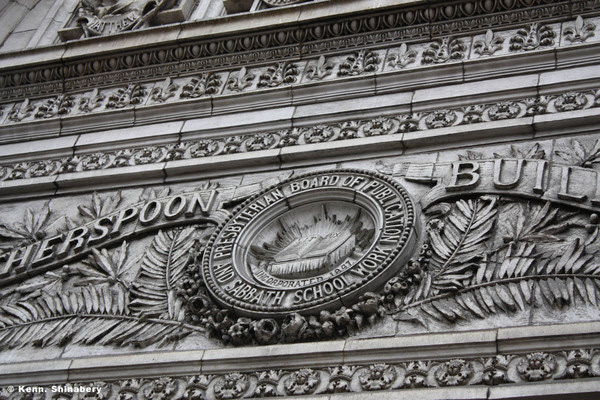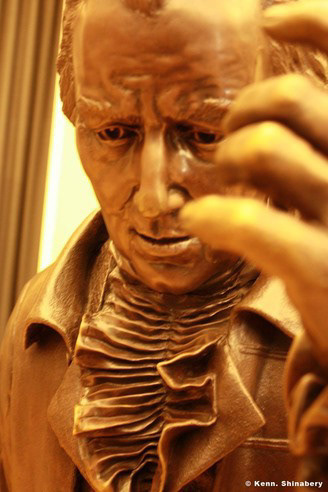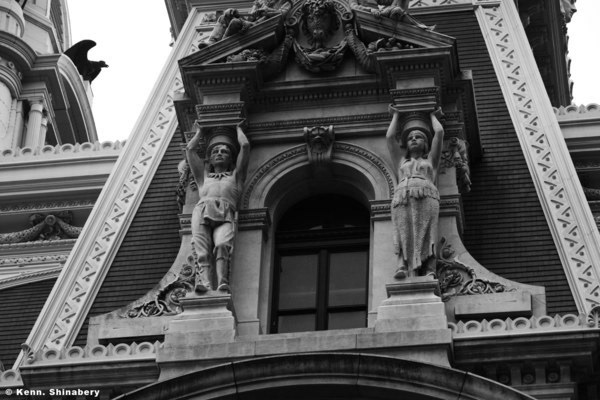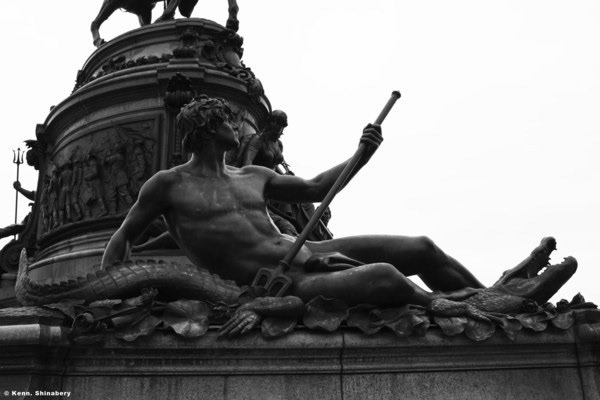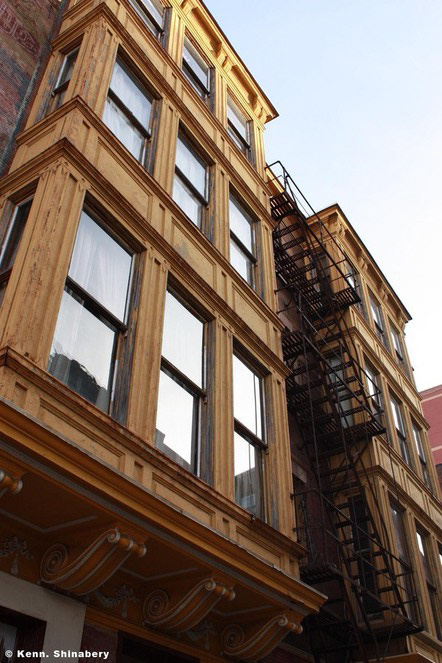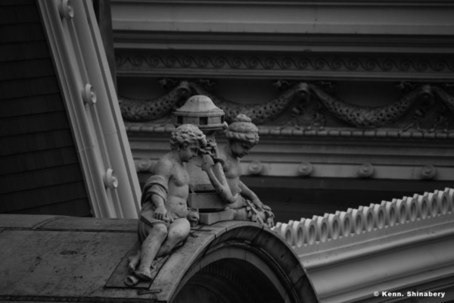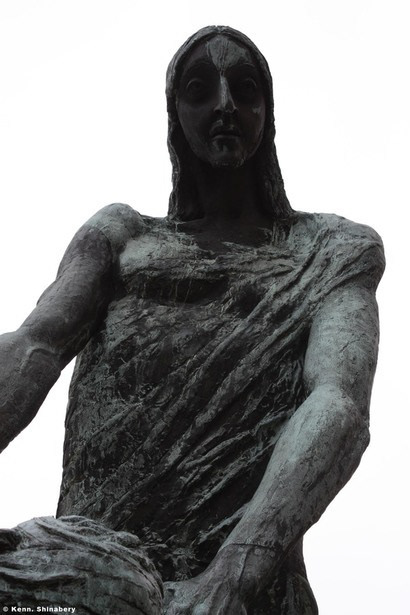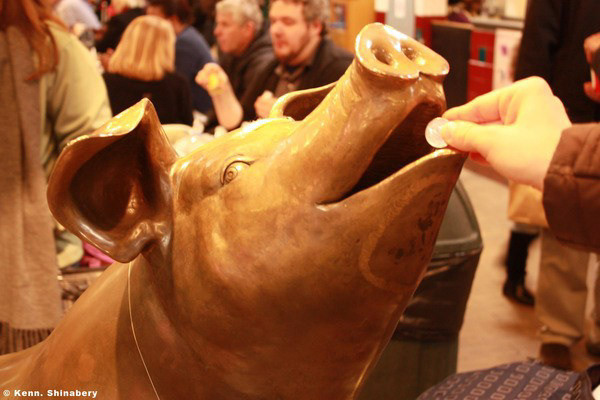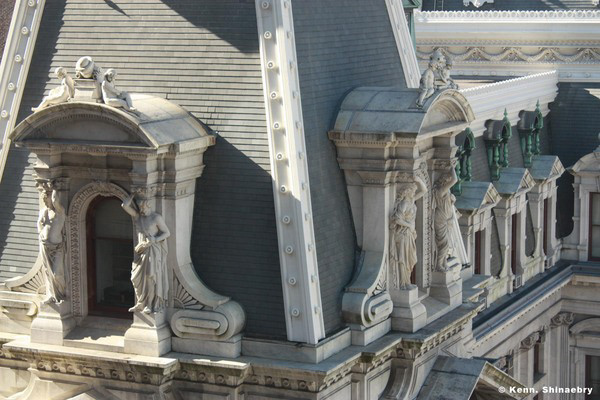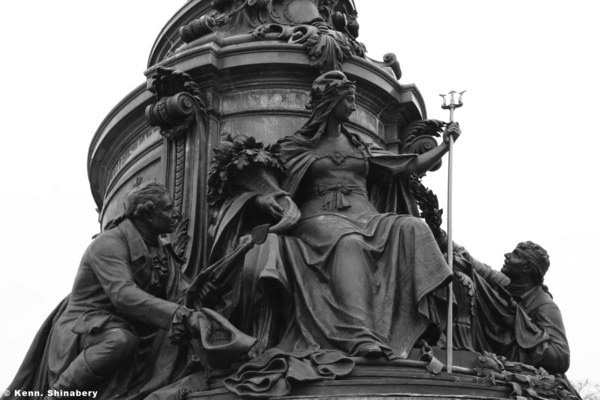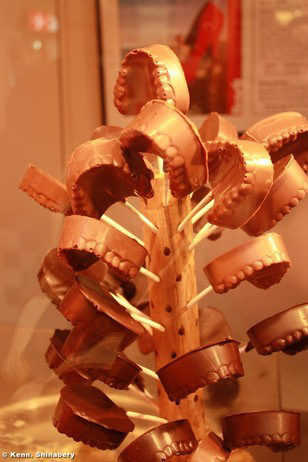 email:  kshinabery212@gmail.com