PENGUIN: Turning Animals into Gentlemen
Munsingwear has been bringing its brand Penguin to us since the 1950s.  The brand has evolved from the campy golf shirt into a modern contemporary clothing line.  I personally can remember my grandfather proudly wearing the Penguin logo on his shirts.  Now many people are wearing that very same logo on their shoes, ties, belts, etc.  Penguin has evolved into a modern gentleman's style, thus the slogan "Turning Animals into Gentlemen."
Instead of using a traditional style ad featuring male models, I wanted to create something that was more captivating to the audience for this spec ad series.  I decided to create a series of stand-alone advertisements that would attract the attention of those walking by or viewing the ad.  My idea was to design an ad that looked almost hand-made and entertaining.  The ads purpose is to be memorable to those who view it.  There are so many ads using models that many people ignore them.  Our society has become custom to seeing these types of ads, thus we tend to not to pay as much attention to them as we pass by.
We simply walk past assuming it is just another high fashion advertisement.  This series differs, because people will not assume that and want to take a closer look.
For this series I decided to avoid dogs and pigs, because I did not want to have traditional male stereotypes be part of the advertisements.  Thus, I chose more charismatic animals such as a frog, a goldfish, and a parakeet.  The series would include between five to seven animals in total.  Other animals could include: a bull, a lion, a goat, a bear, etc.
Again, these ads are meant to be stand-alone ads appearing at bust stops, in subway stations, or as paste-ups around any major city.  The point is to attract customers to the advertisements, thus having them notice the brand's line of neckwear.  The ties are ever so slightly askew giving the animals more humanity.
TAKING THE PROJECT TO THE NEXT LEVEL...
I think the idea of creating stand-alone spec ad series without using models can attract quite a bit of attention.  However, one thing I would consider if I had the right budget would to recreate this series with models wearing special fx make-up that made them look like real animals.  This idea would still captivate those who pass by the ads.  The heads and the hands of the models would have to be crafted so they resemble the animals in a realistic.  With the right team this could be achieved and become an amazing campaign.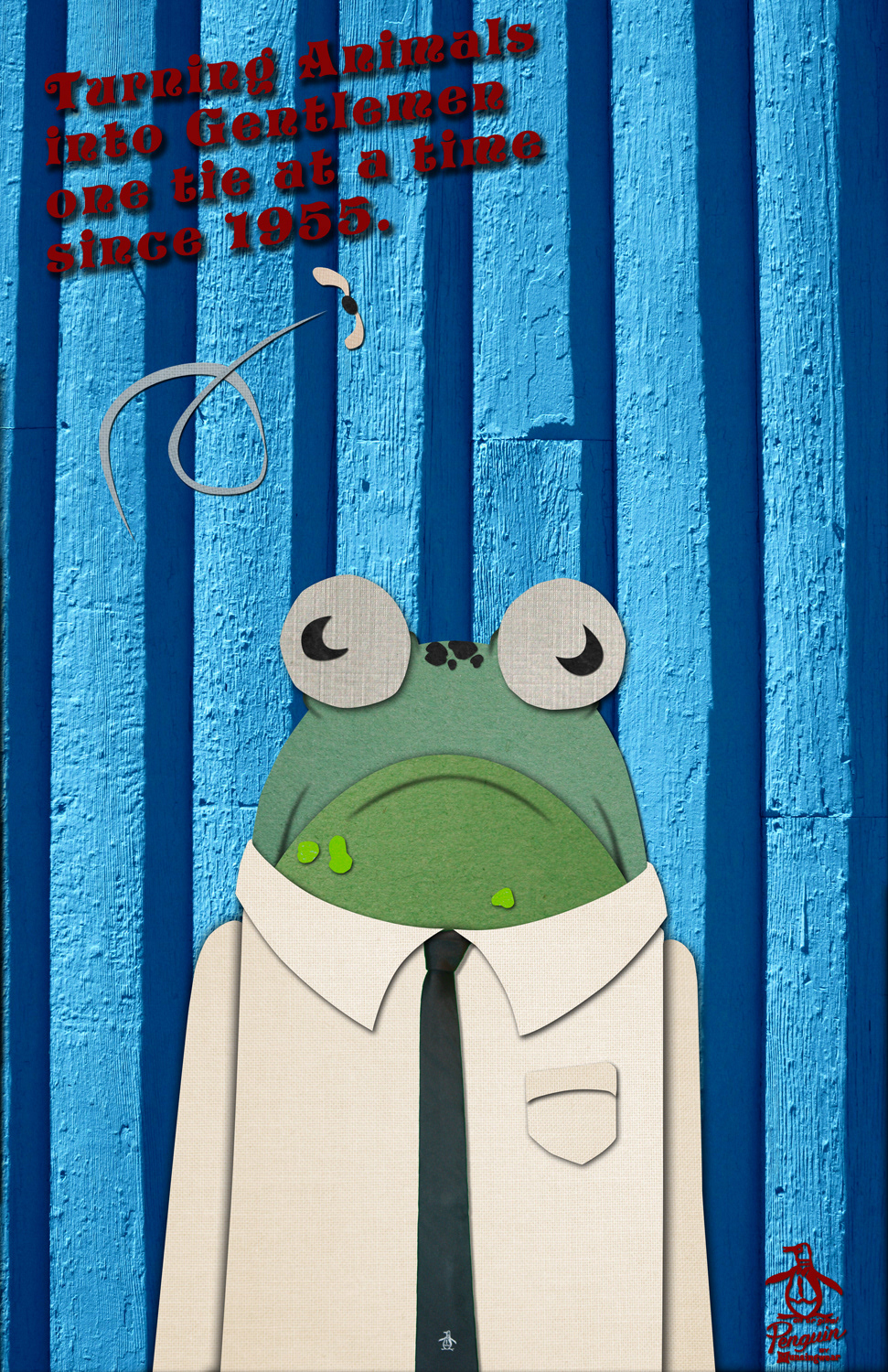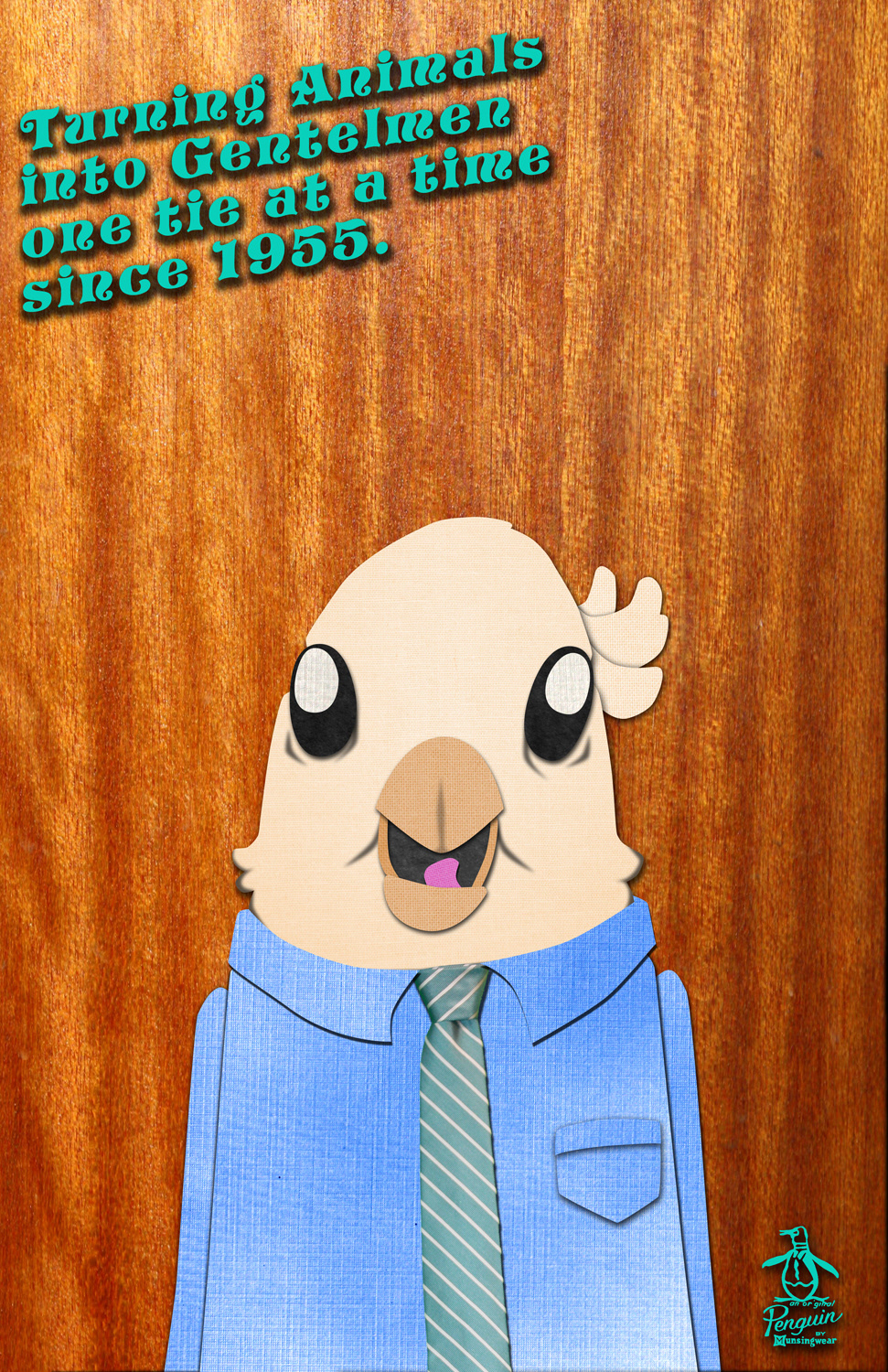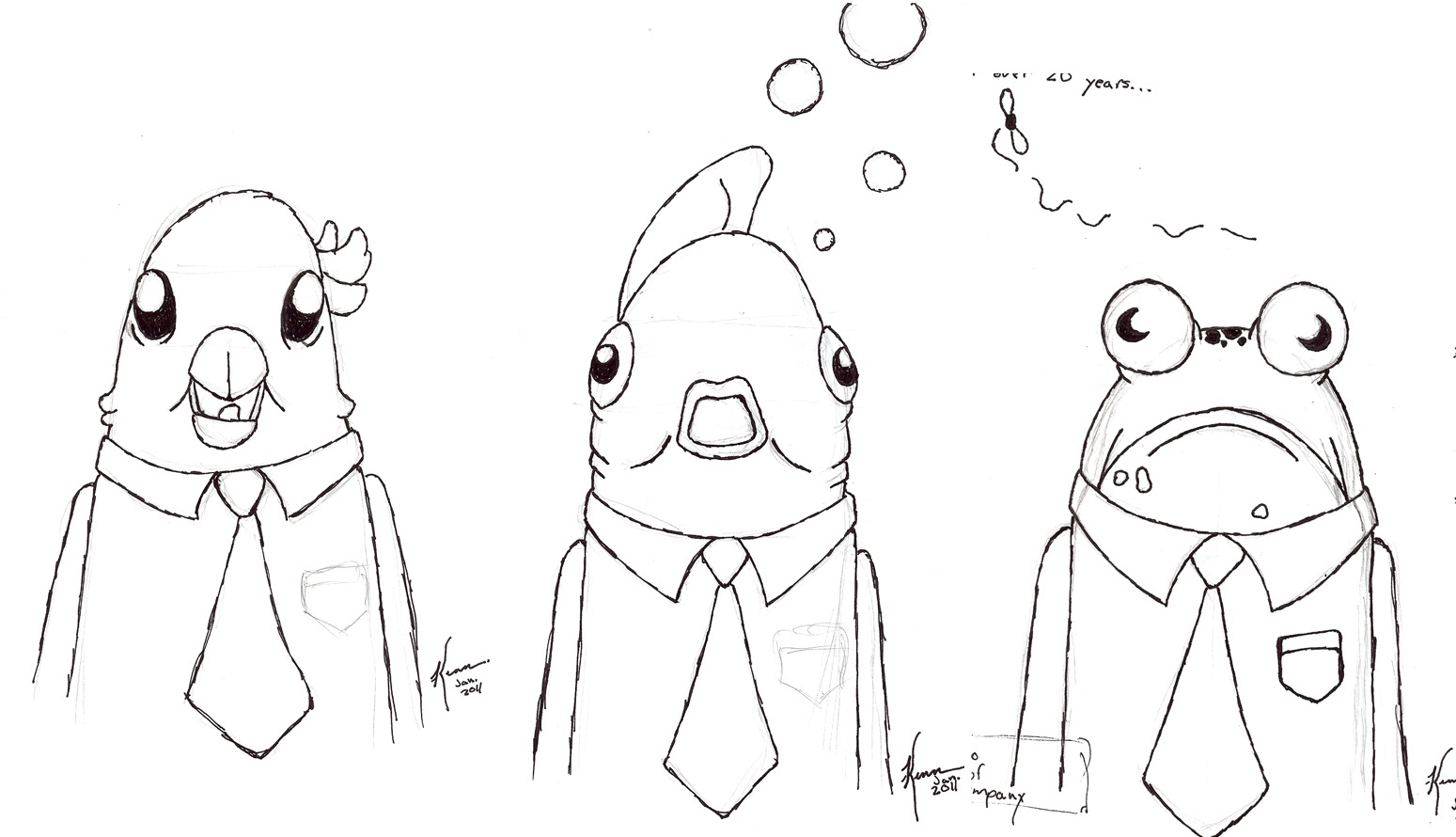 email:  kshinabery212@gmail.com