Orange Is The New Black - Season 3
I was inspired to do a tribute to Orange Is The New Black.  The idea was to create something unique based on the 3rd Season of the show.  I decided to feature Piper, who is played by Taylor Schilling.
I new I wanted to create Piper in Adobe Illustrator and give her somewhat of a watercolor feel.  I thought it would be humorous to feature the pink Whispers panties as the background since they play a large role in this particular season.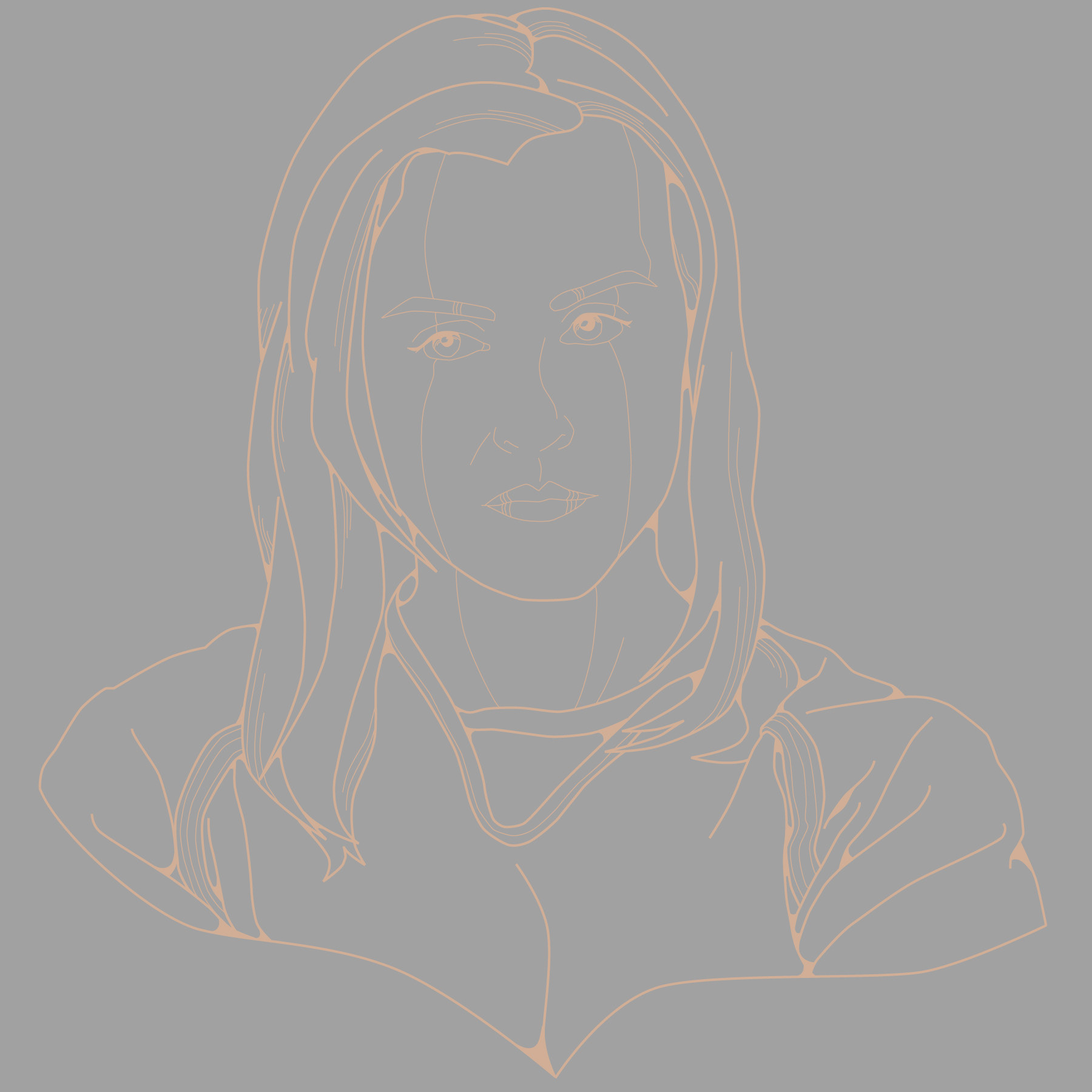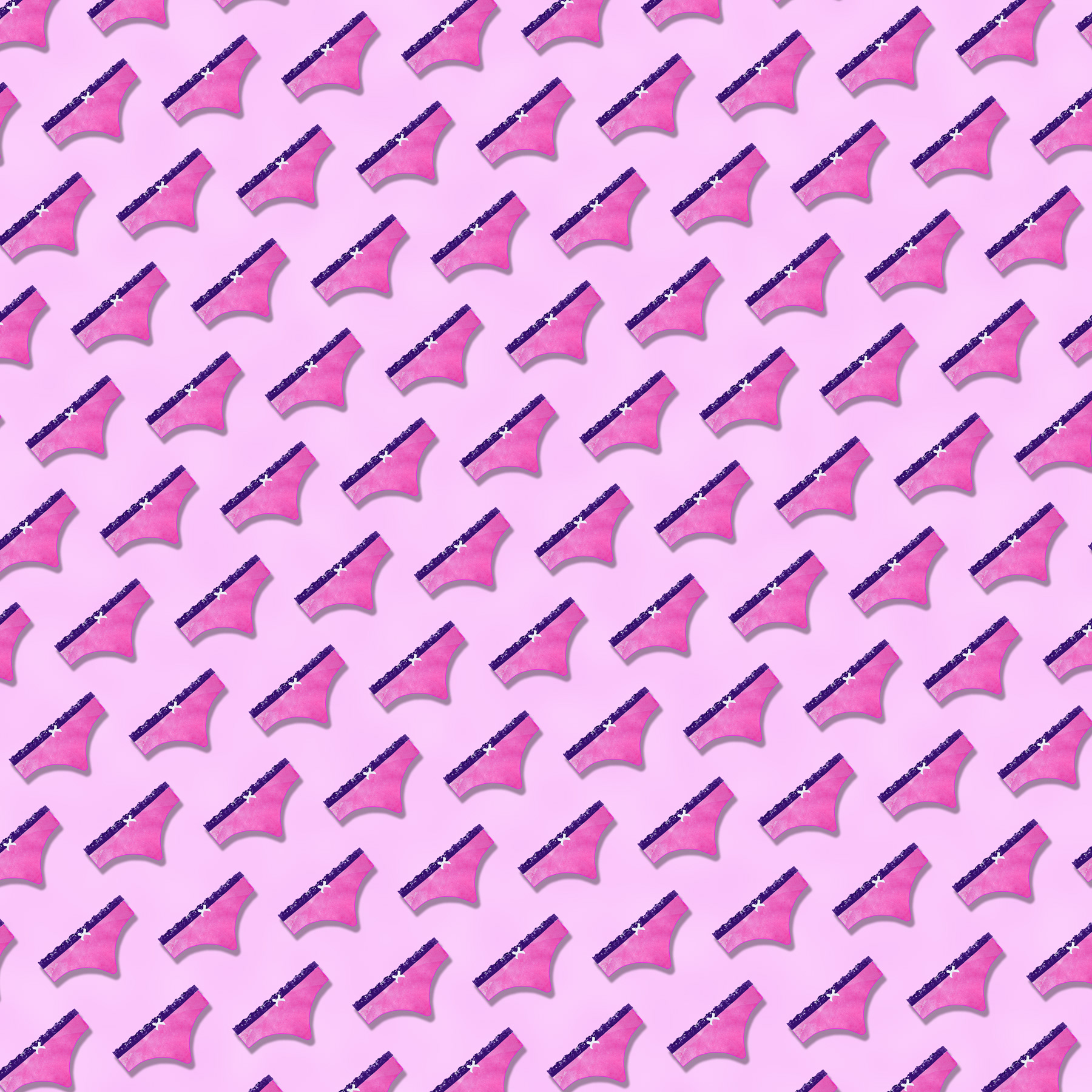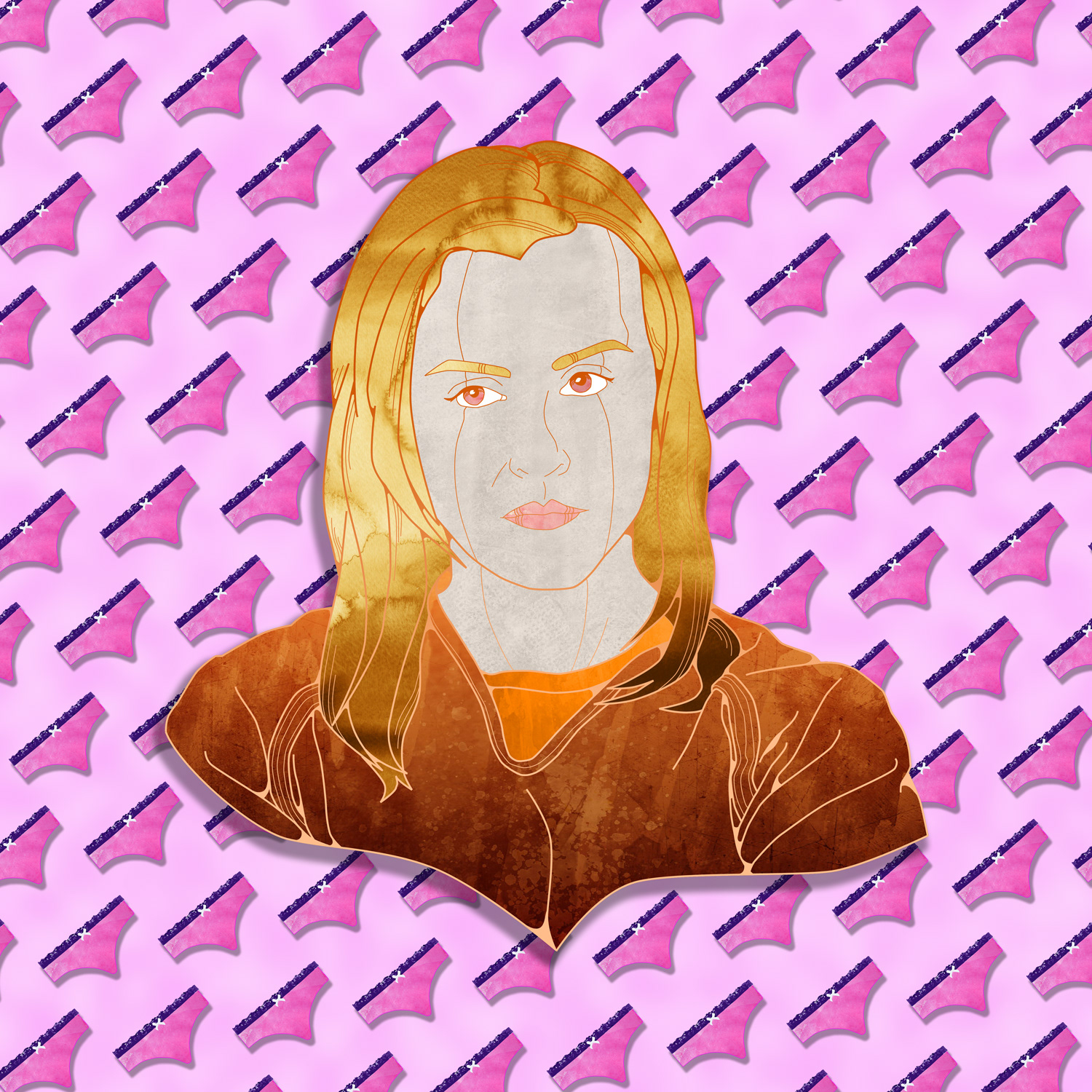 email: kshinabery212@gmail.com