Orange Is The New Black - Lolly
I had a few people contact me after creating the illustration of Piper asking for me to create new design of another characer.  This time I chose to Lolly Whitehill, who is played by Lori Petty.
It was hard to choose which character to illustrate this time.  But maybe it was my mood today, because Lolly seemed the most appropriate.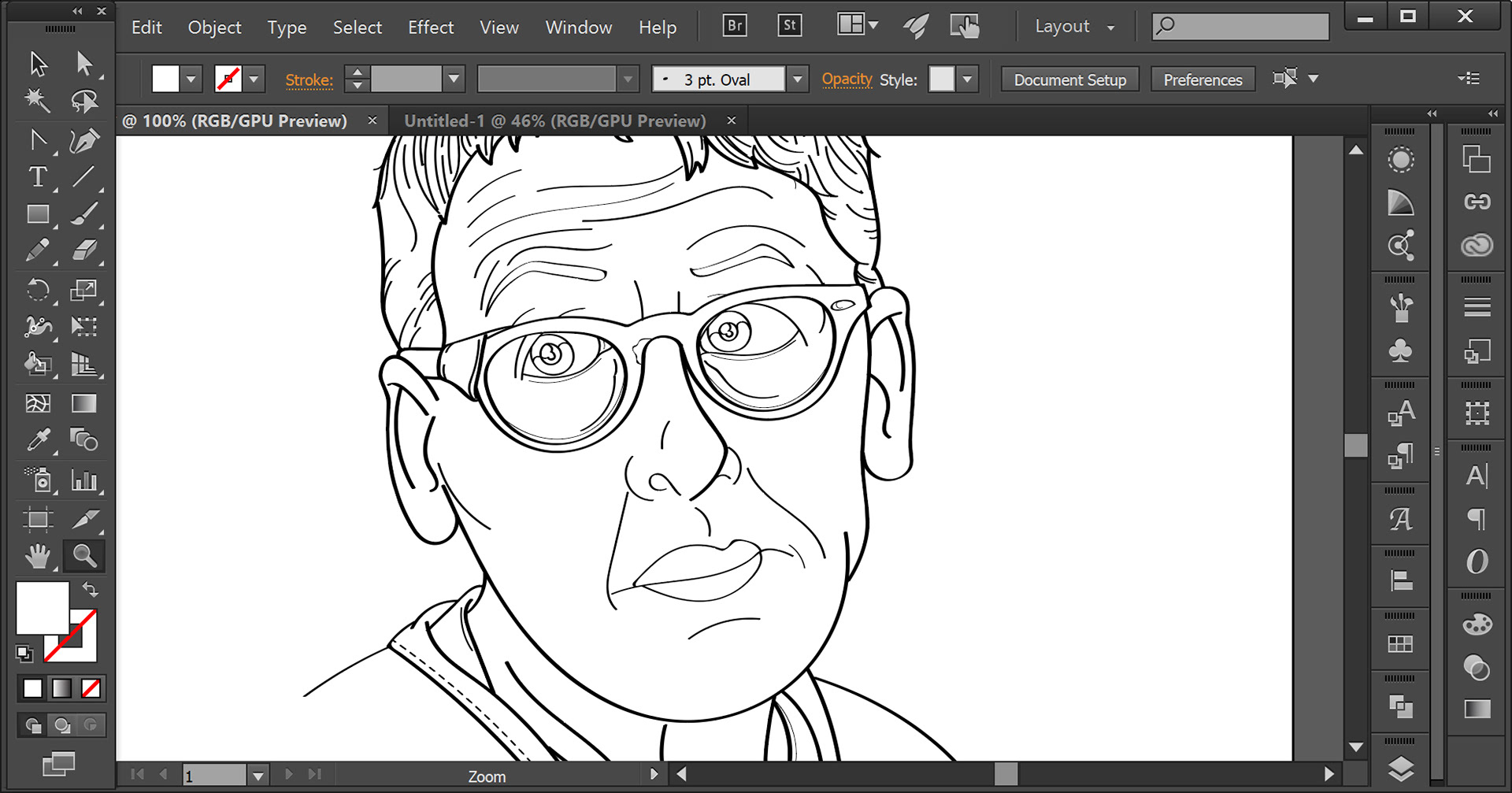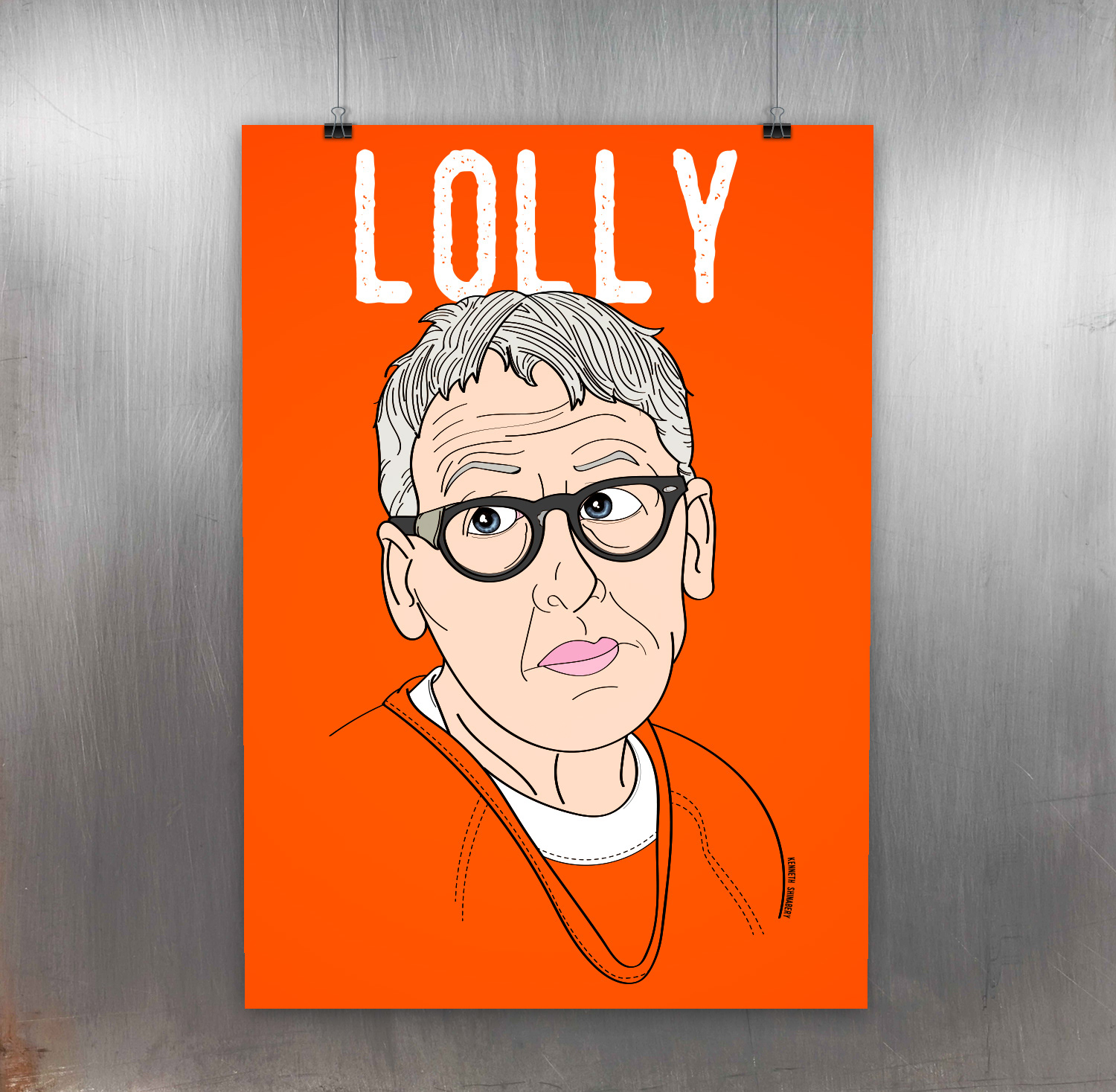 email: kshinabery212@gmail.com