I have been working in film, television, and commercial production since 2000.  During this time I have played various roles...  Production Coordinator, Talent Coordinator, 1st Assistant Director, Art Director, etc.

My artwork has appeared on various networks during this time such as Nickelodeon, CBS, and Logo.  I have created graphics for shows such as Nickelodeon's U-Pick Live, The Ellen Degeneres Show, and Logo's Big Gay Sketch Show.  I have also created graphics for commercial ad campaigns for companies such as Papa Johns. 

Here is a sample of some of the graphics I have created that have appeared on television.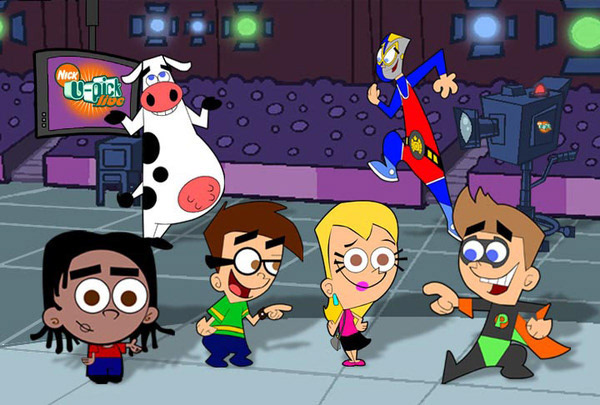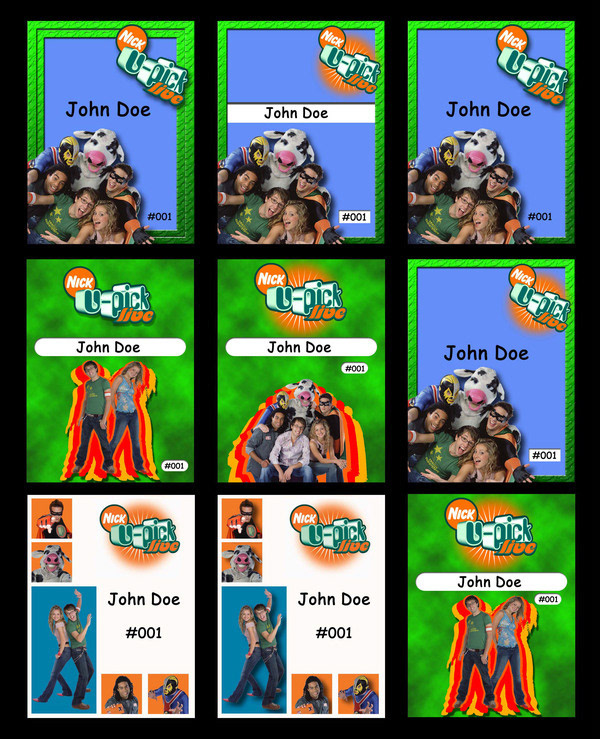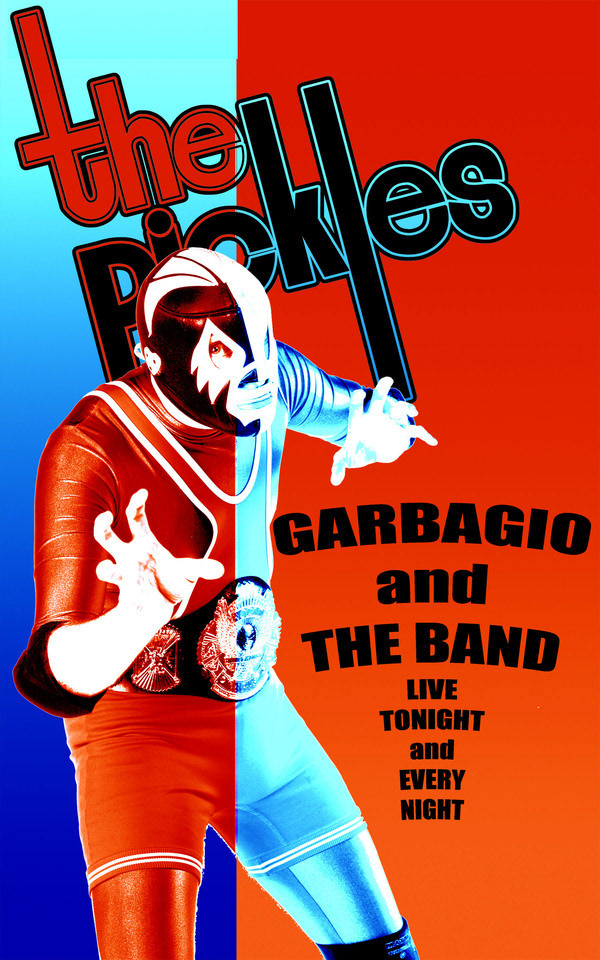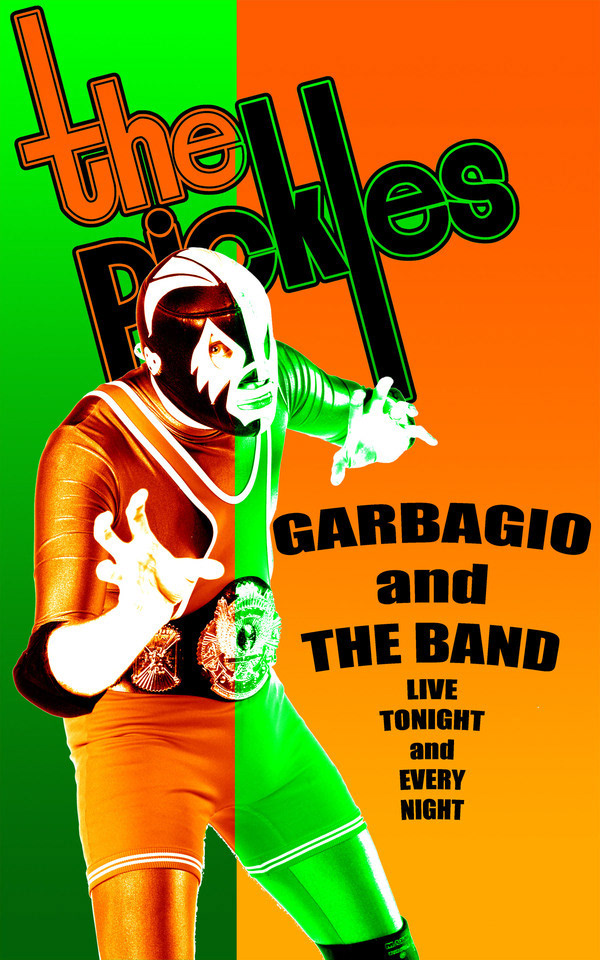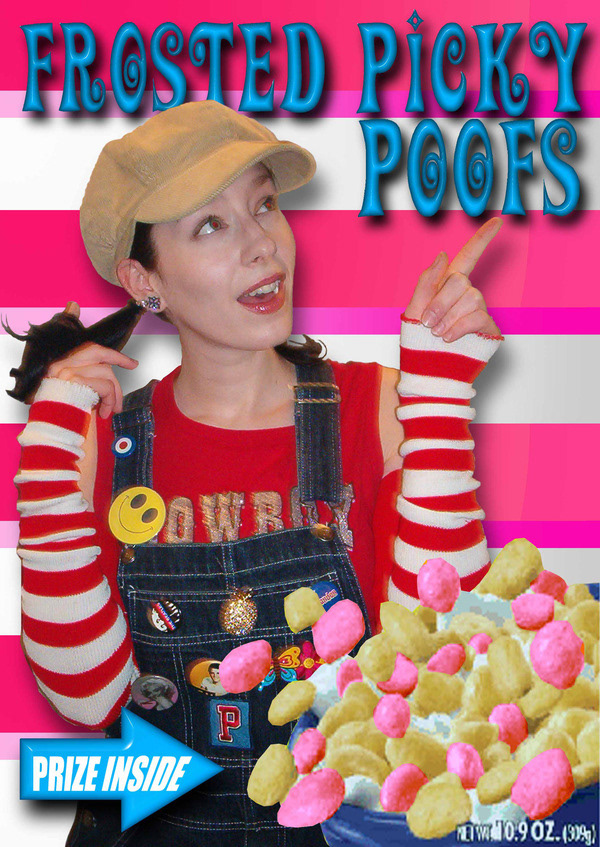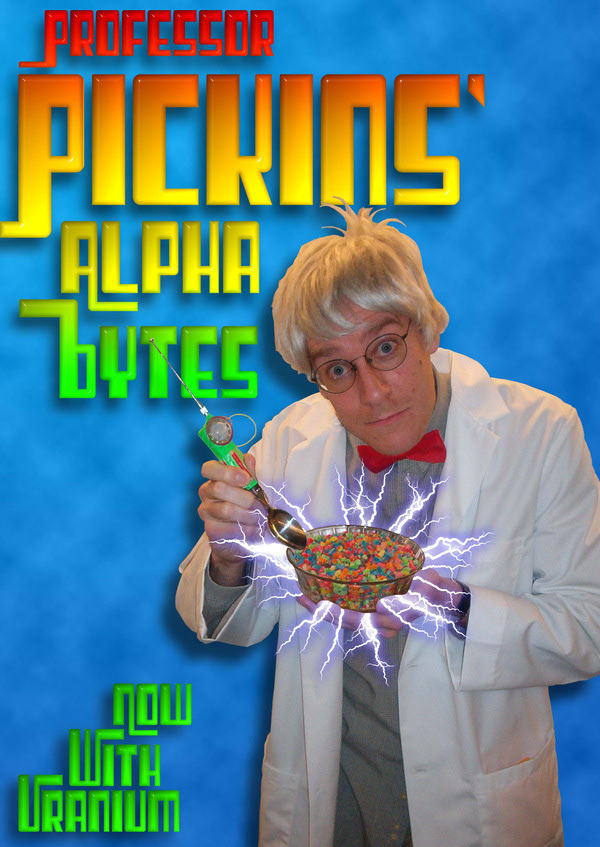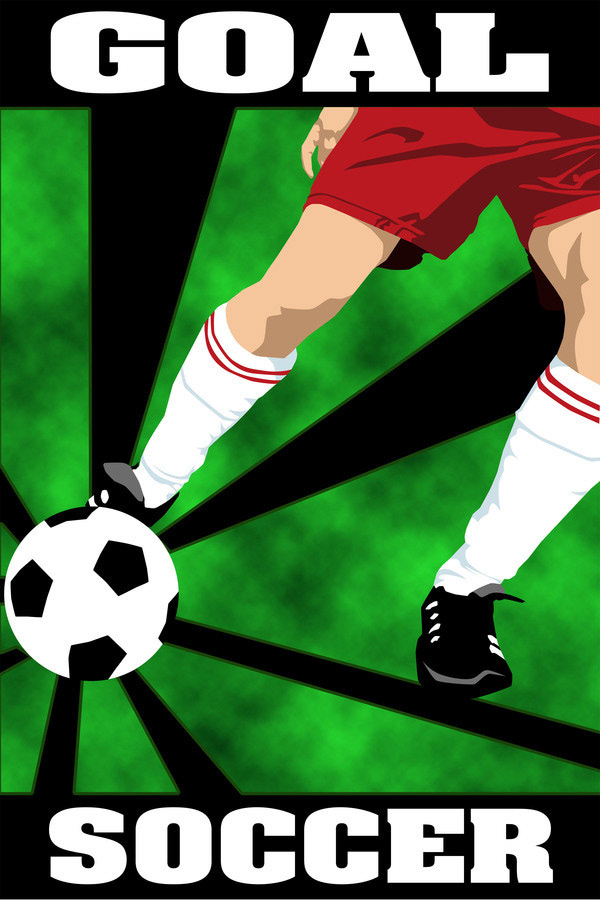 email:  kshinabery212@gmail.com