Nature Inspired Social Media Icons
I am working with an agency to change their website and establish a stronger social media presence.  The agency has a strong nature theme to it, thus I decided to create Social Media Icons that had a very GREEN or BIO feel to them.

Two versions were created and the logos can be mixed and matched, which makes the set more dynamic.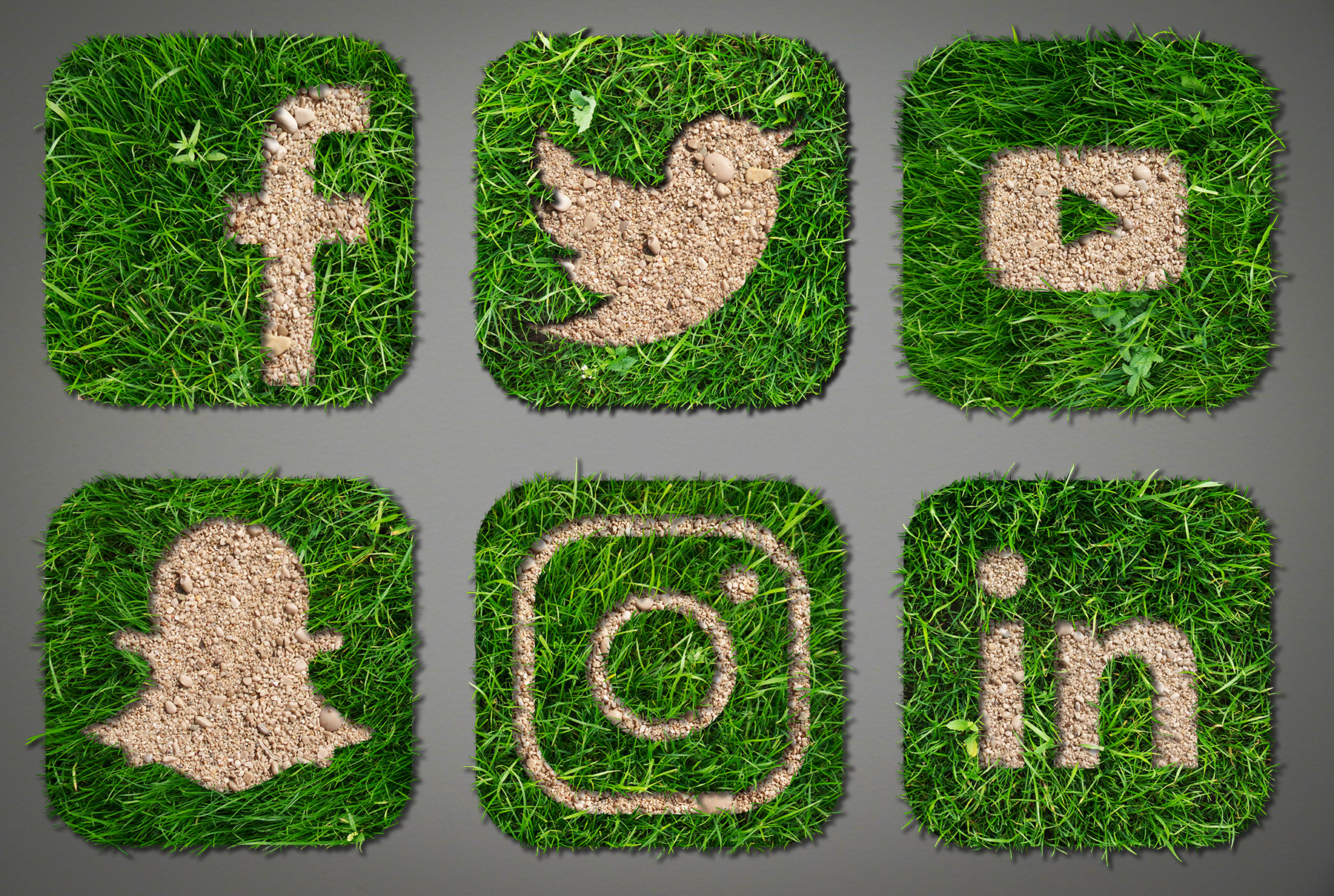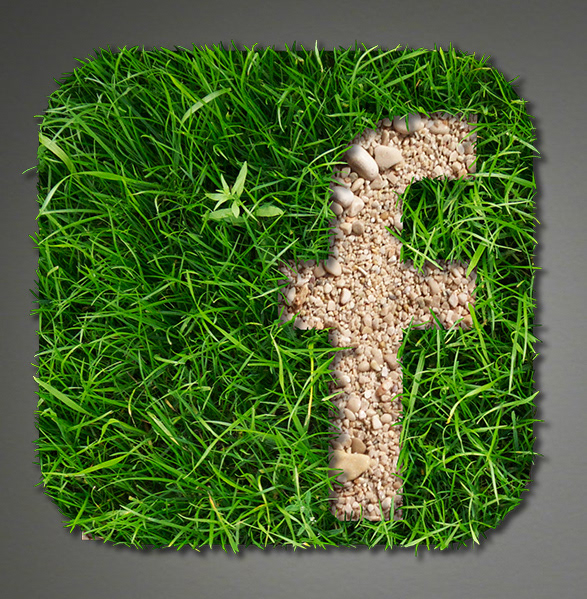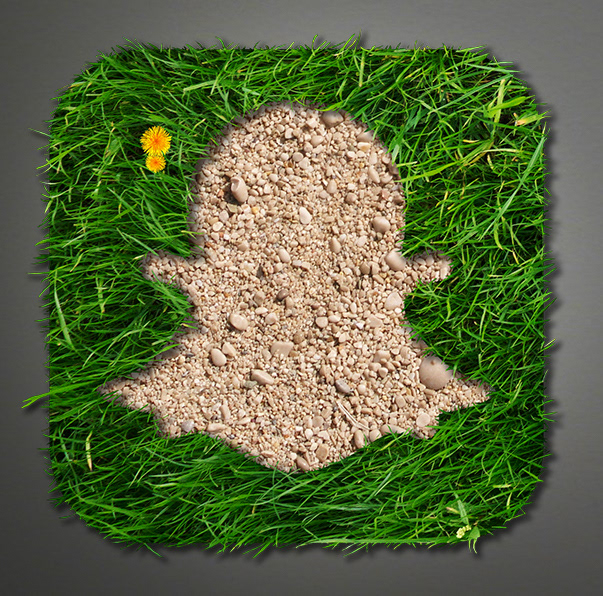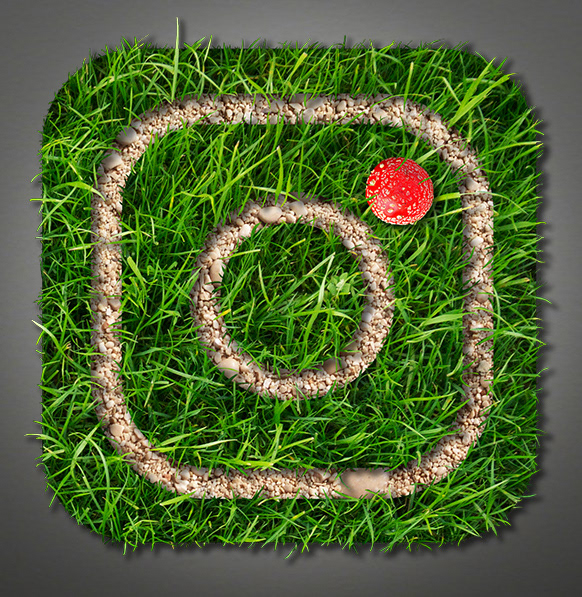 email: kshinabery212@gmail.com