No one should impede your ability to express yourself through your style.  Just like your night should not end until you are ready for your party to end!
The series of fashion photos I created for Sinclair Wear convey that message.  Do not let those around you stop you from being who you are and accomplishing what you want to accomplish.  Keep your party going and rock on all night!
Taken in an abandoned factory near Düsseldorf, Germany.  This series incorporates fashion, urbex, graffiti, and rock 'n roll!
The series is meant to be stand alone pieces that can see individually in print or online media form.  The idea was to create imagery that could be utilized as postcards, posters, hang tangs, in magazines, or online.  With this in mind each image had to bring forth the character of the model, and showcase her attitude thus making brilliant shots.  This also gave me the ability to make the images look different from each other since they are meant to be viewed as single pieces.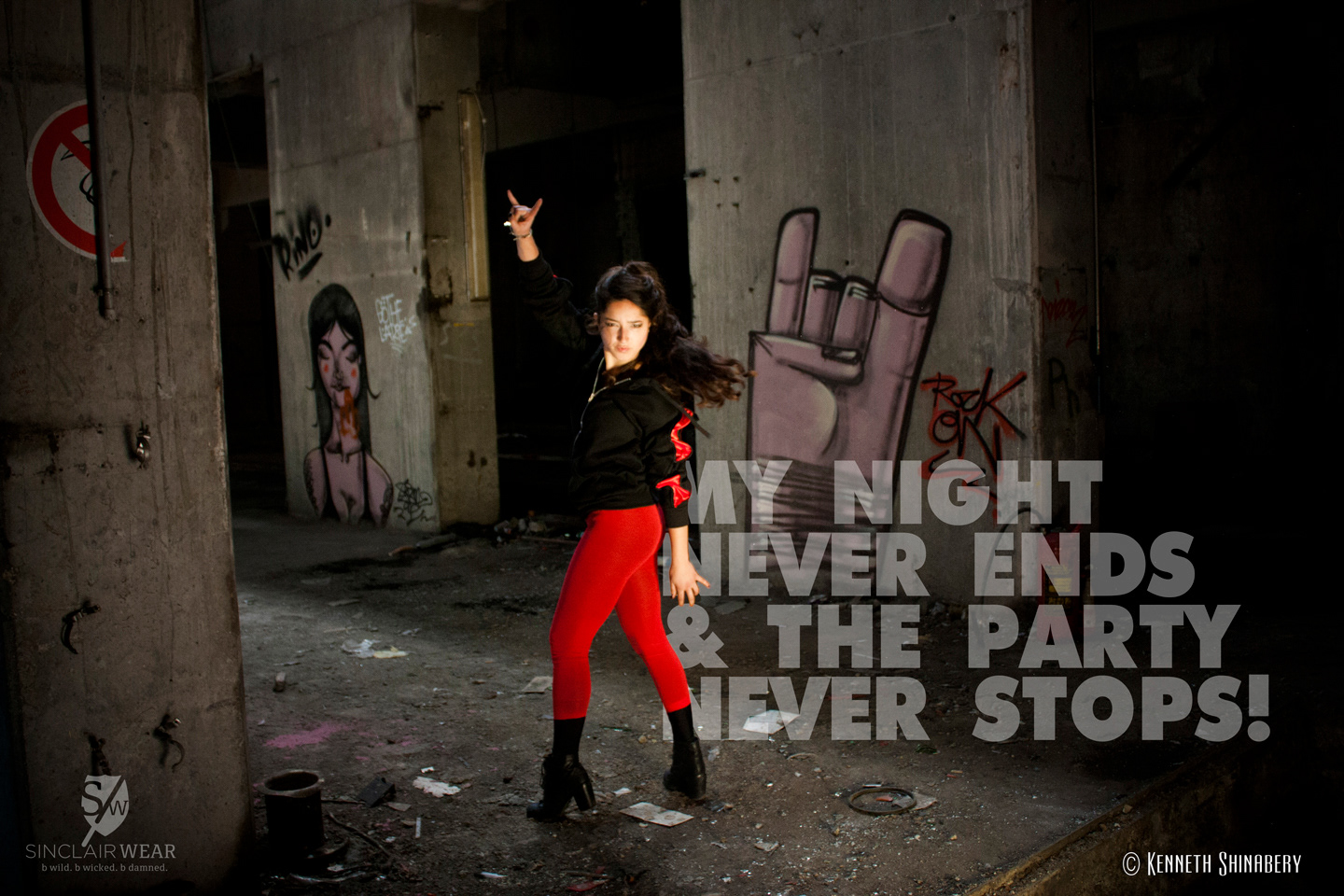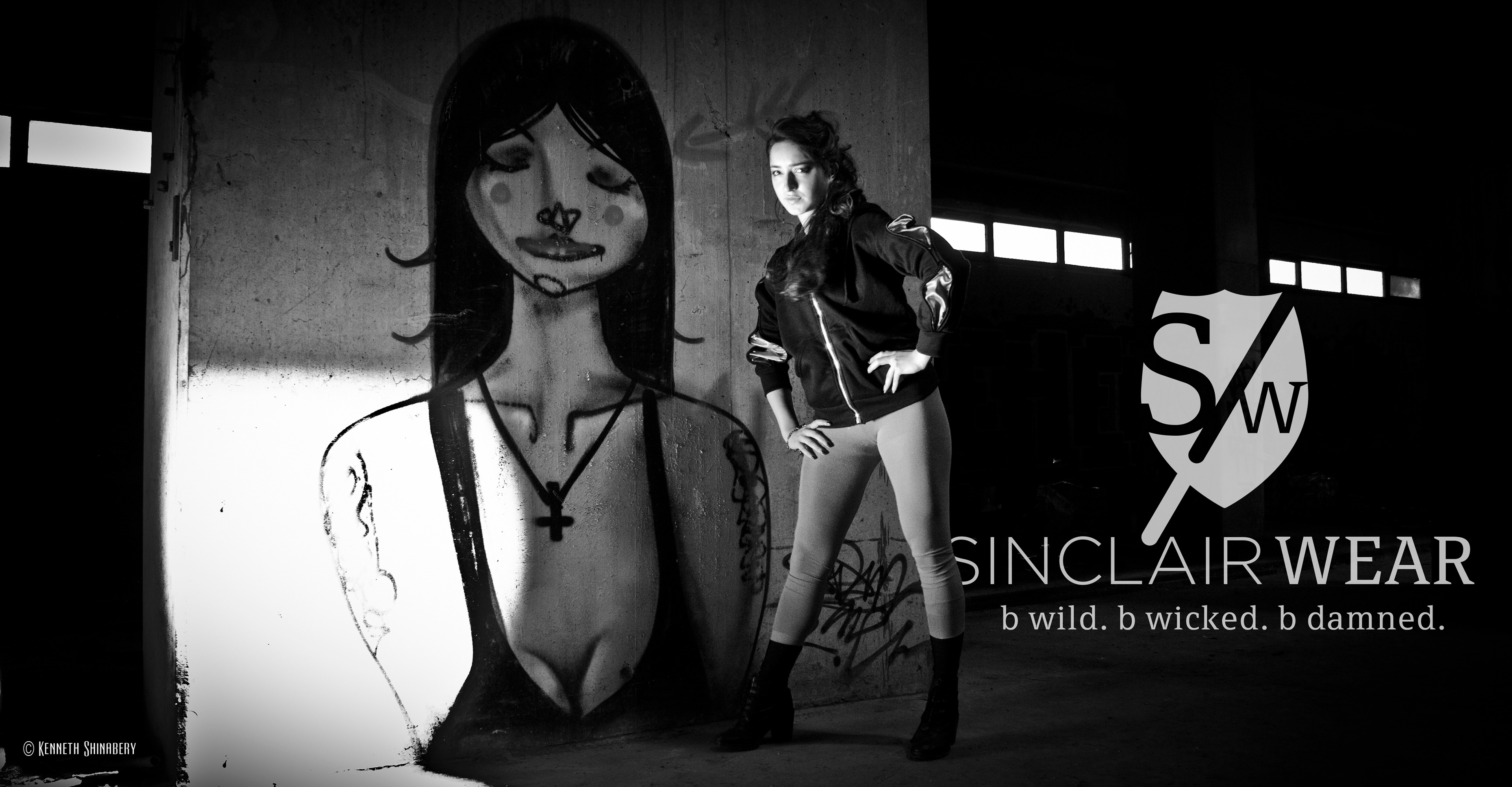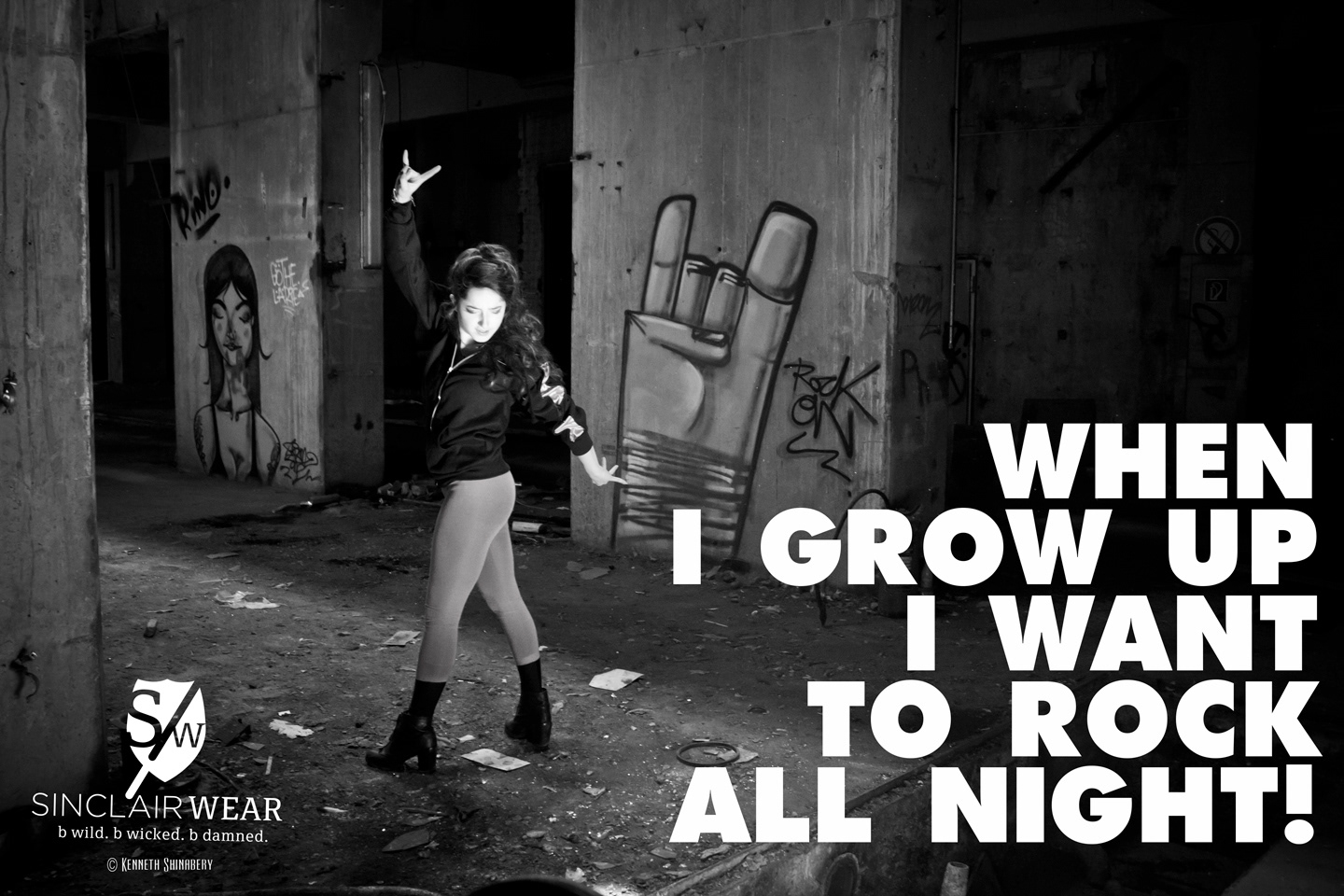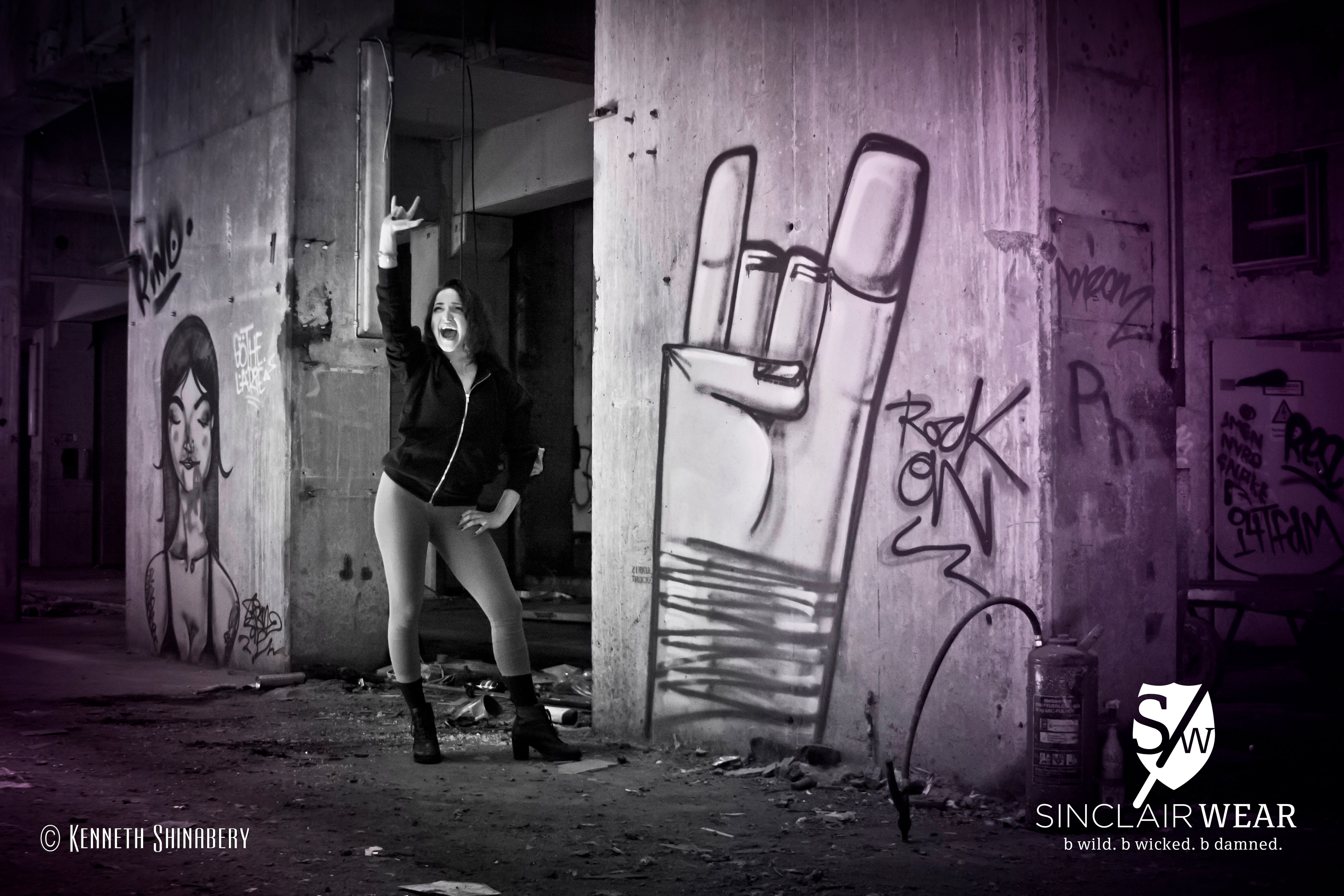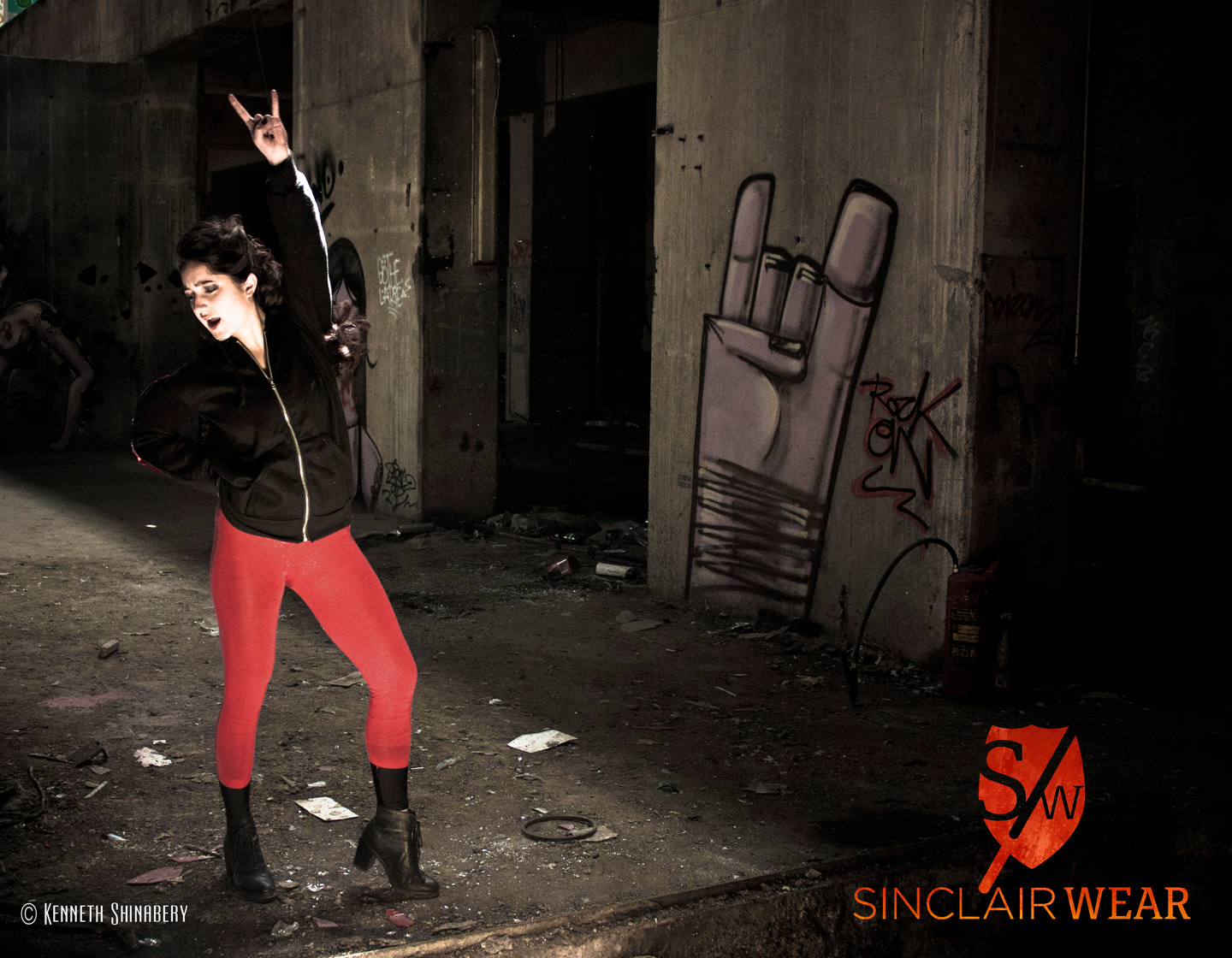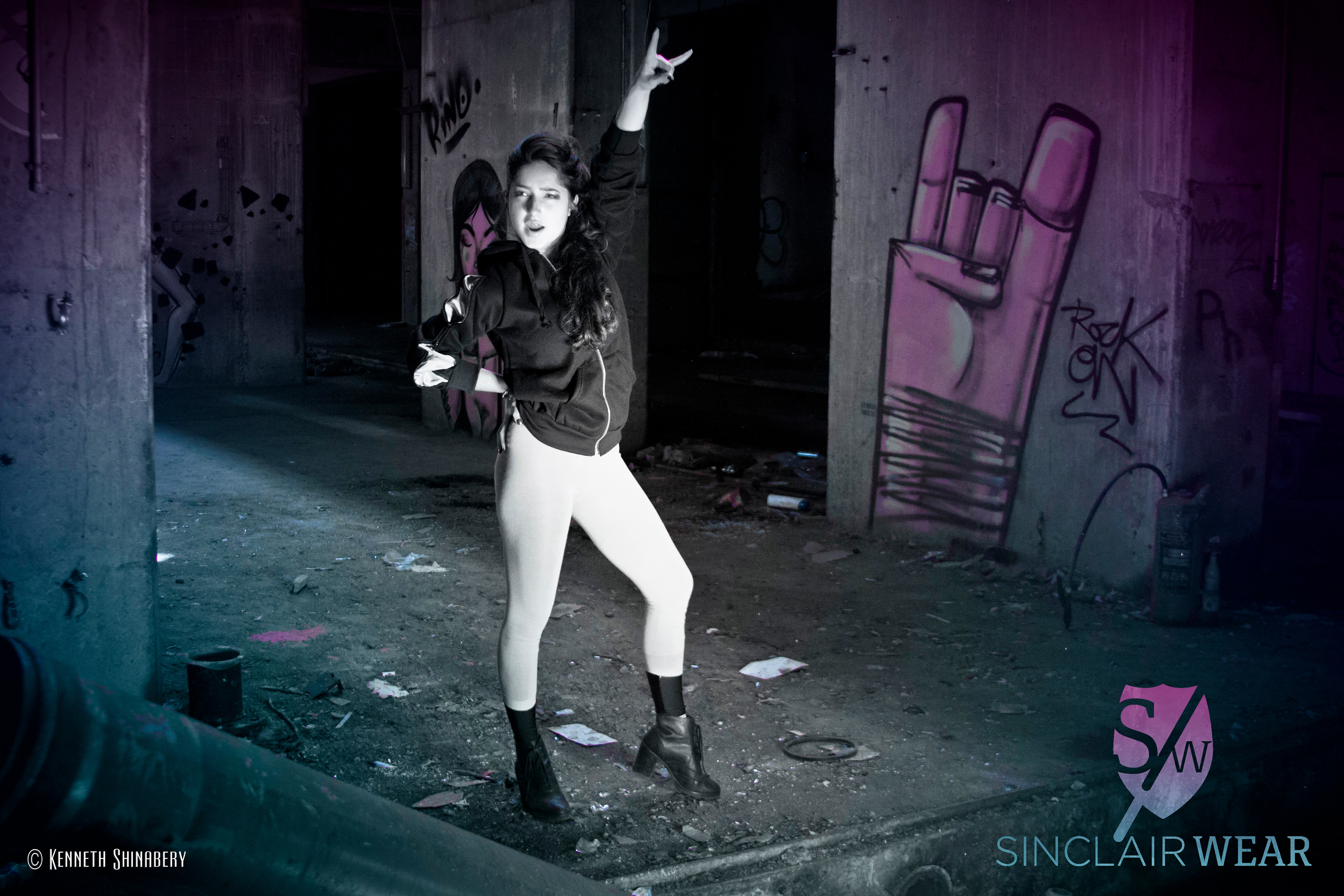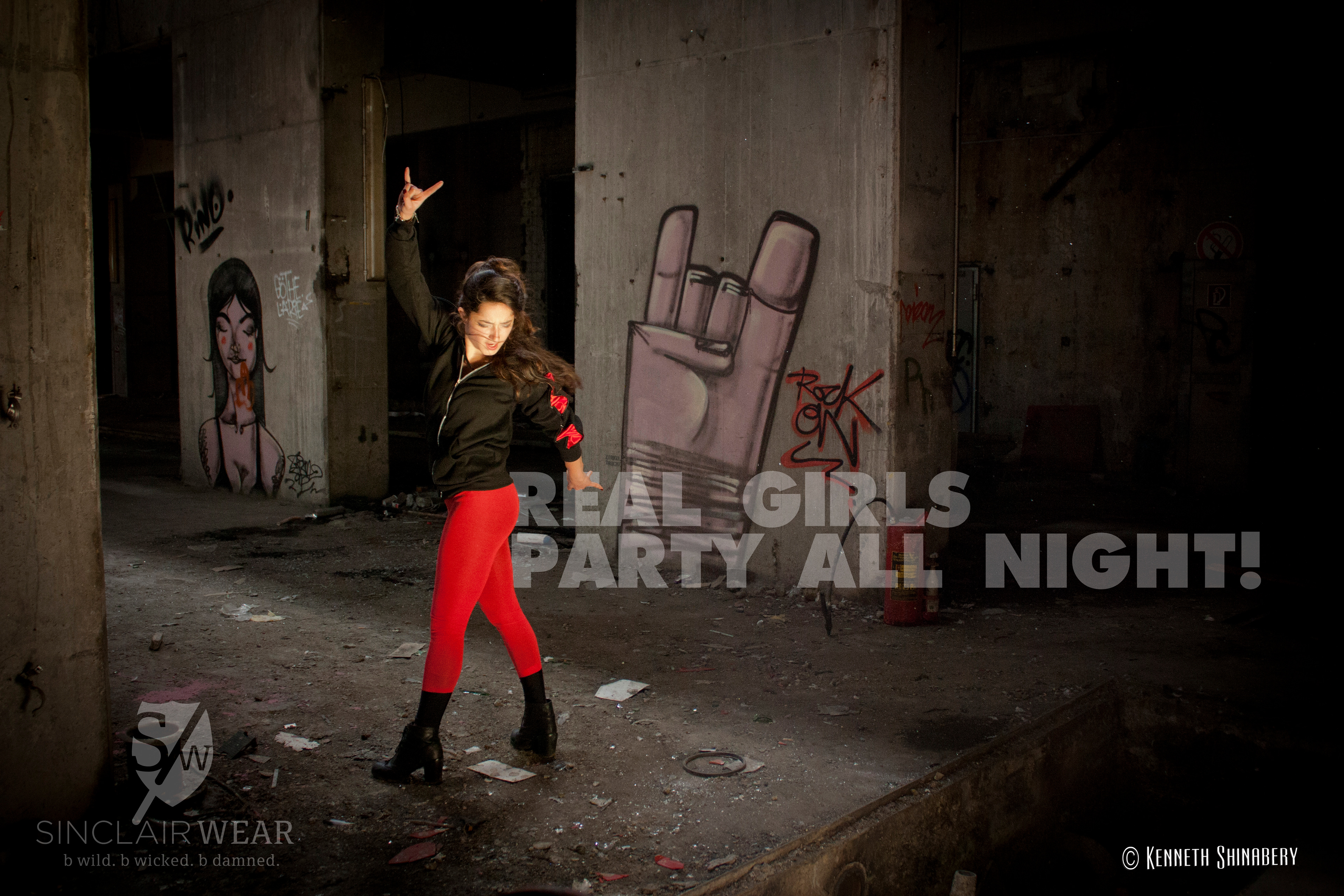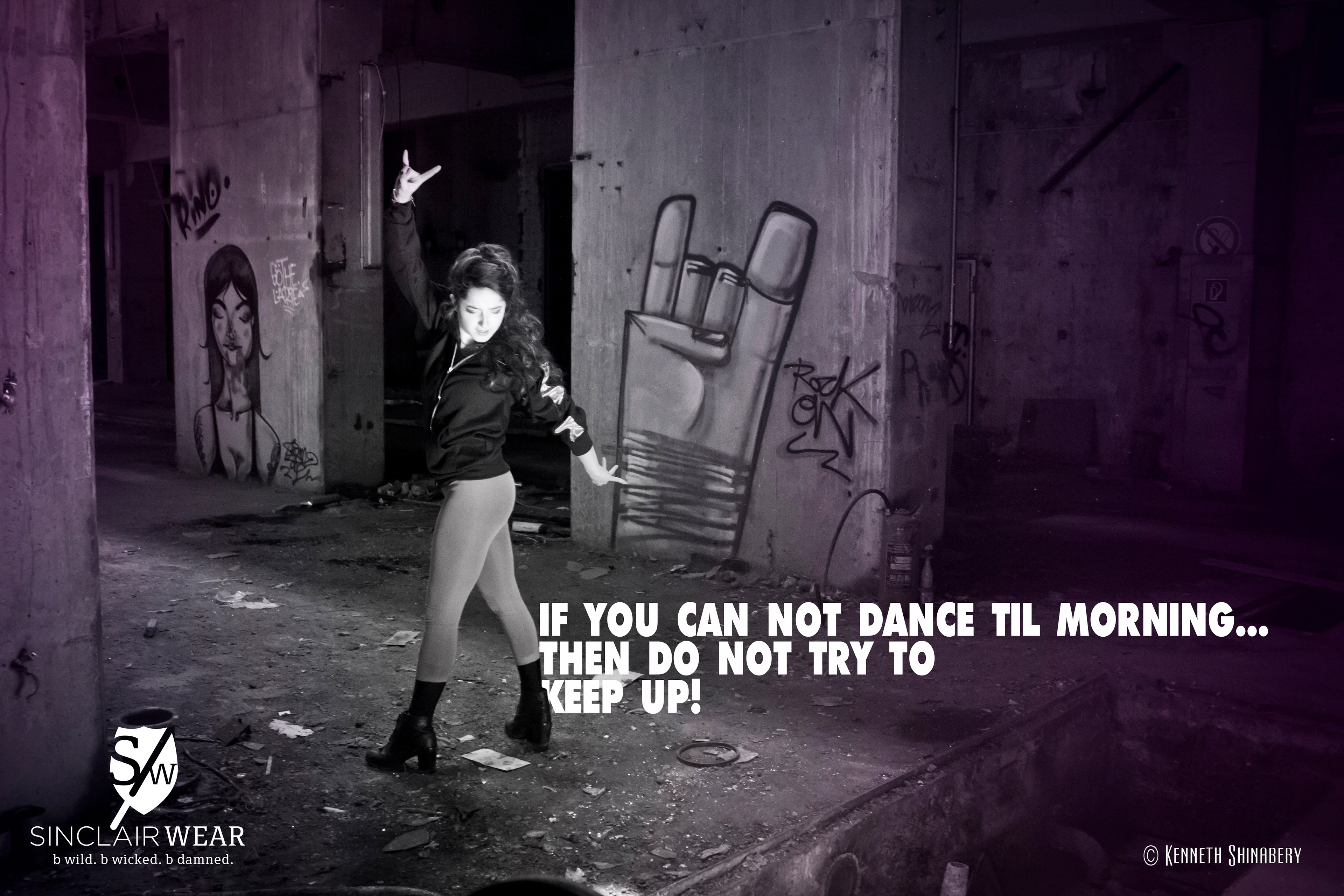 email: kshinabery212@gmail.com