Having viewed my portfolio Mario Nakamura approached me about working on a project for him.  Mario wanted to pitch a new way to showcase product to Gold's Gym Japan.  From my understanding, in Japan at Fitness expos they only showcase machines.  Mario's idea was to show them that they could also showcase other things such as: workout gear (gloves, belts, etc.), fashion (workout clothes), music (regular and blue tooth headphones, etc.), and nutrition.  Because of Mario's passion for the sport I agreed to work on the shoot.
I began to research bodybuilding and weight training magazines for inspiration.  I was quickly disappointed. The quality of images in these magazines was quite poor, which suggested that the magazines do not want to allocate funds towards photography for the magazines.  So, my idea was to create something that was more viable and marketable.  Mario gave me creative freedom to create images that I felt better suited the industry.  I decided that I wanted to stick to images that were not over the top and that the average person could relate to.
On the day of the shoot I was able to work with Mario and two other fitness experts, Armin Memic and Sherida Wellnitz.  I had worked with Sherida before, so she was familiar with my style of shooting. 
When I completed the shoot and began working on the editing... the images began taking life. With the series from Sherida the movie Million Dollar Baby instantly sprung into my mind.  A strong young woman, who is ready to take on the world if need be.
I present to you Million Dollar Baby.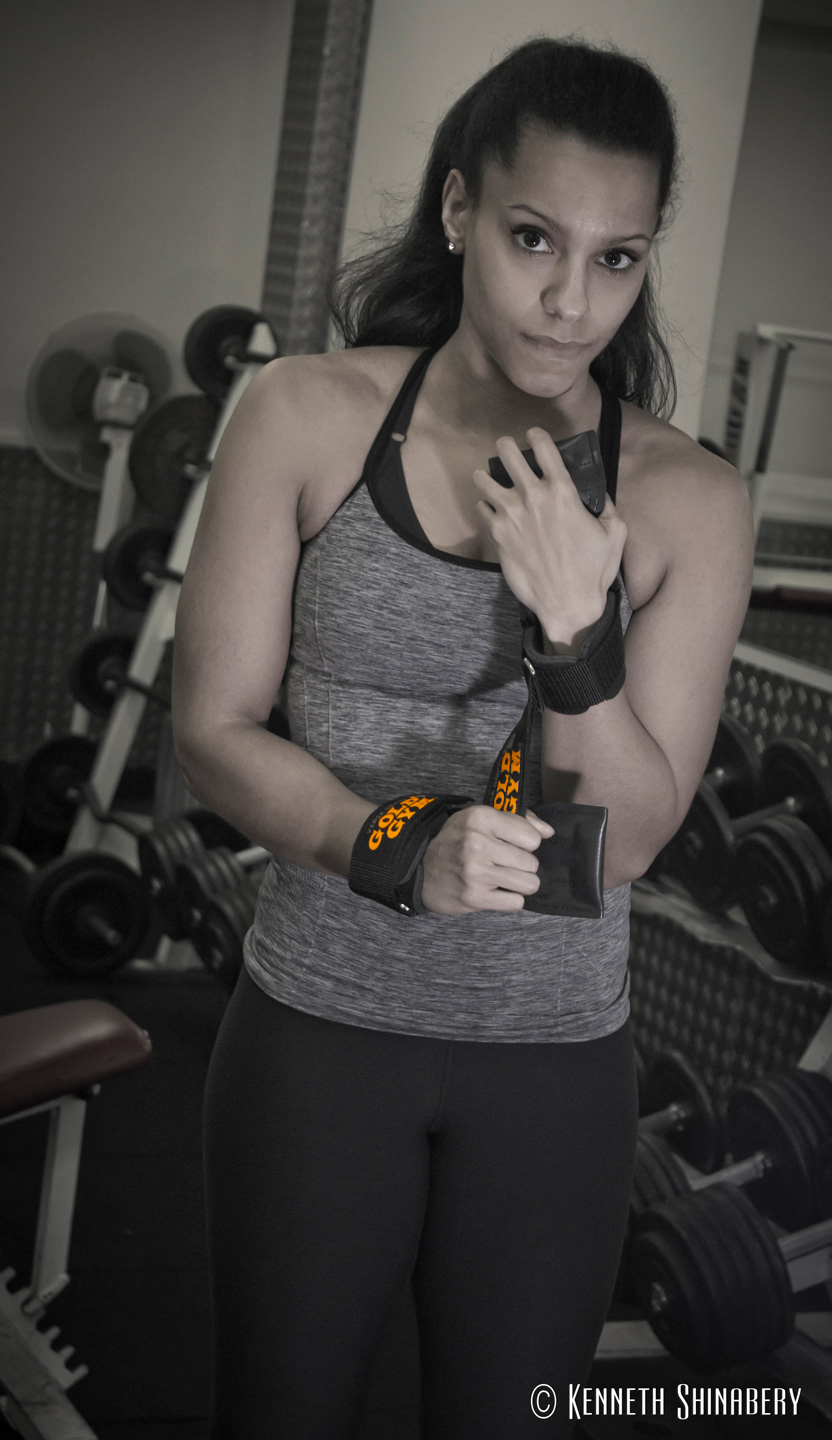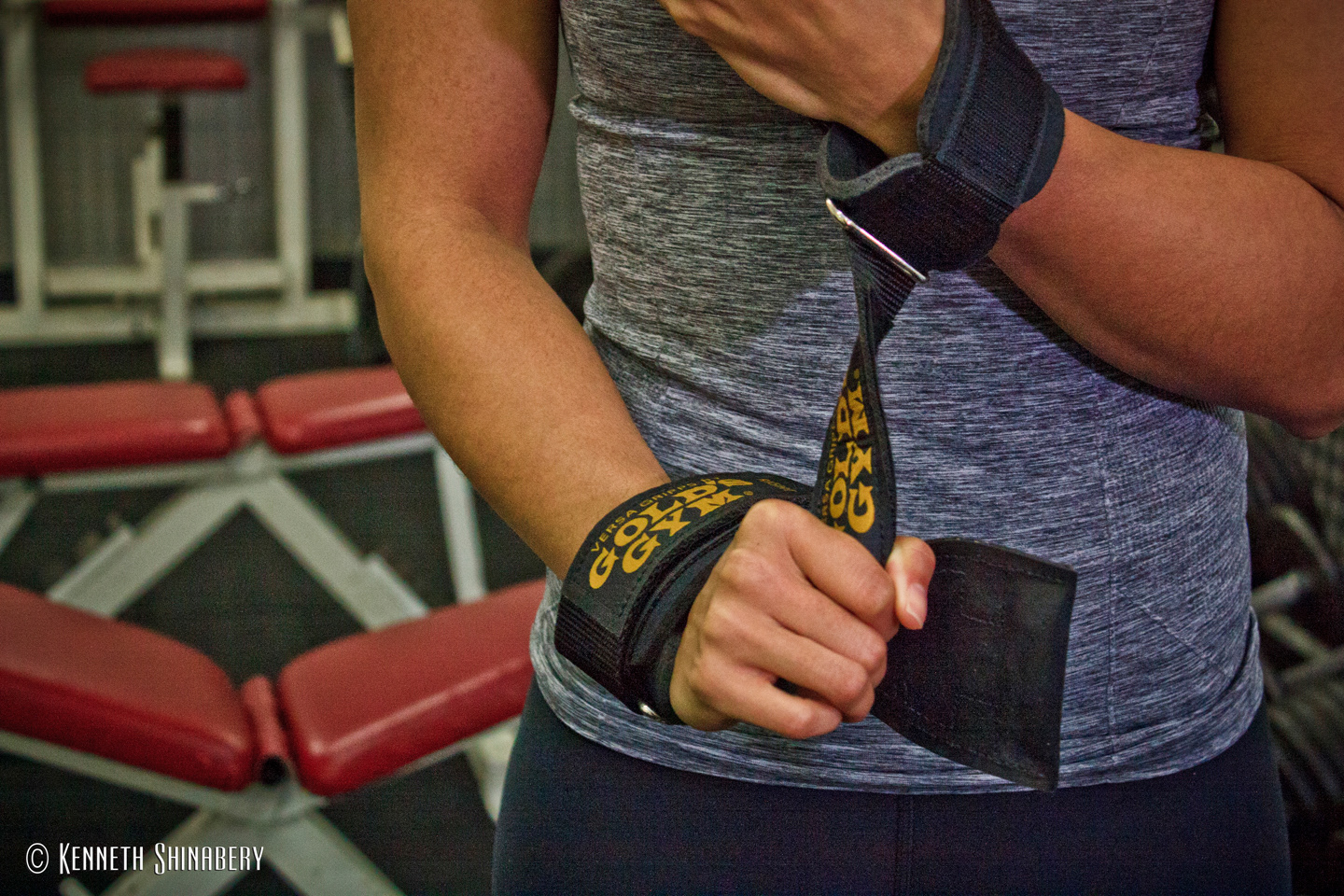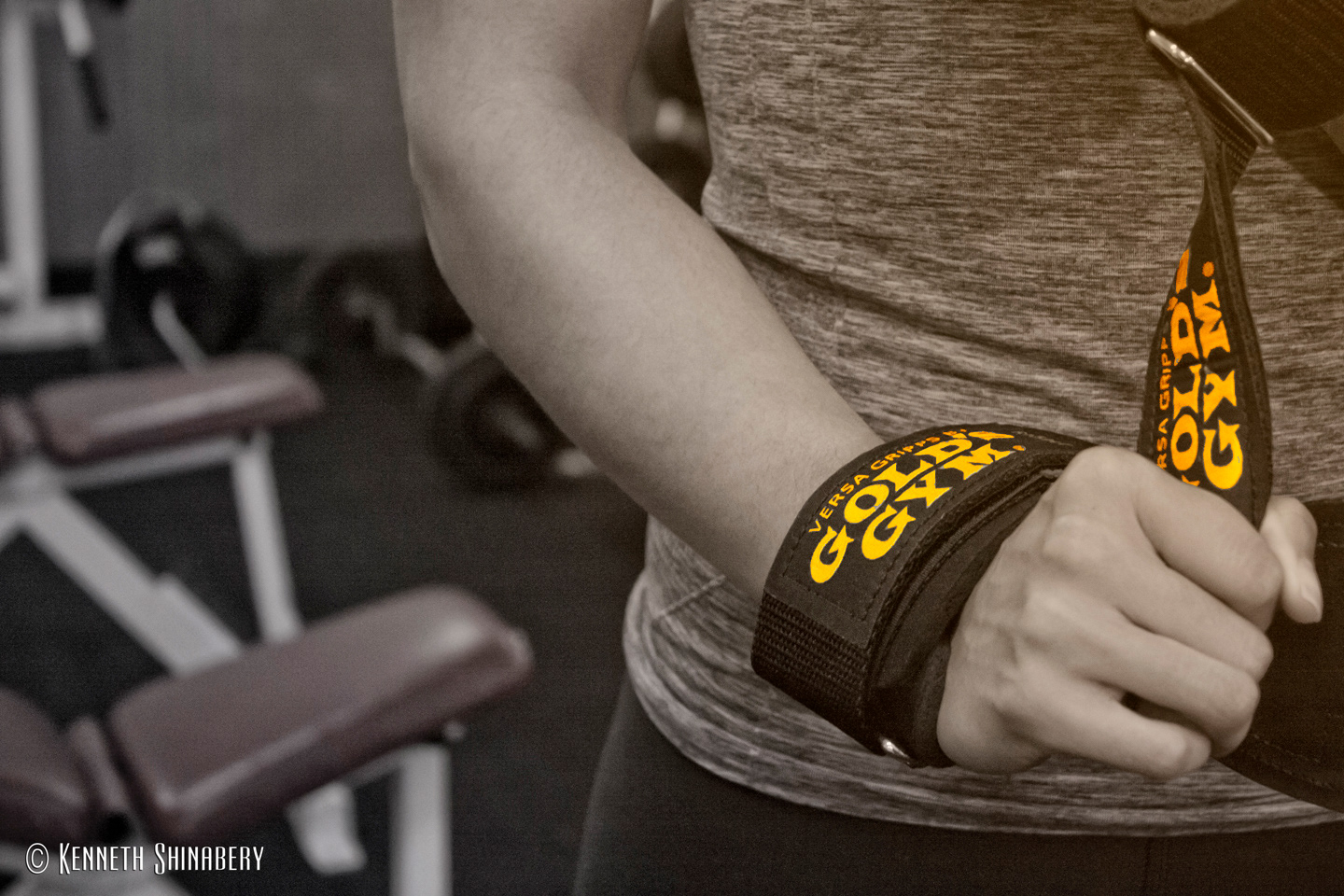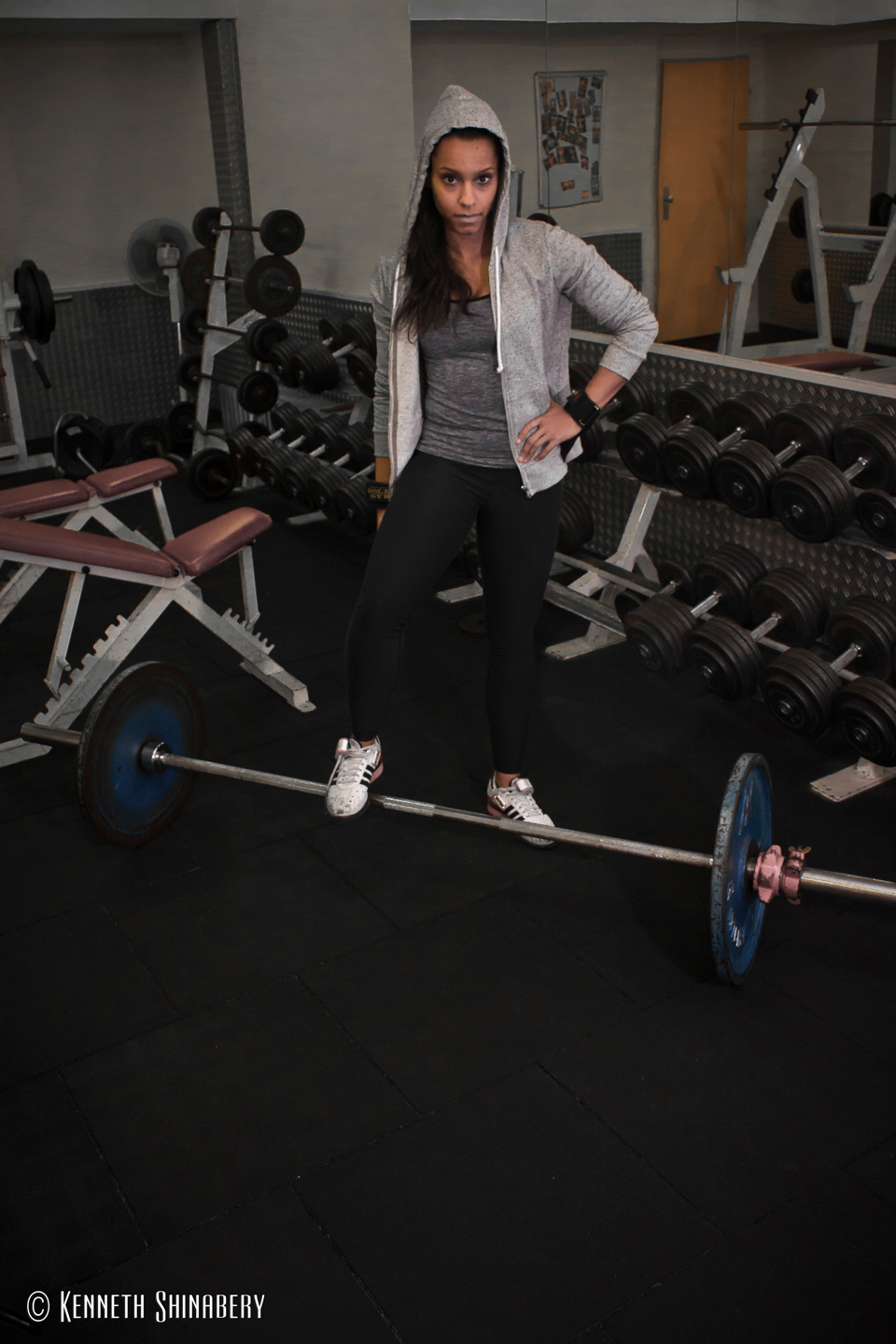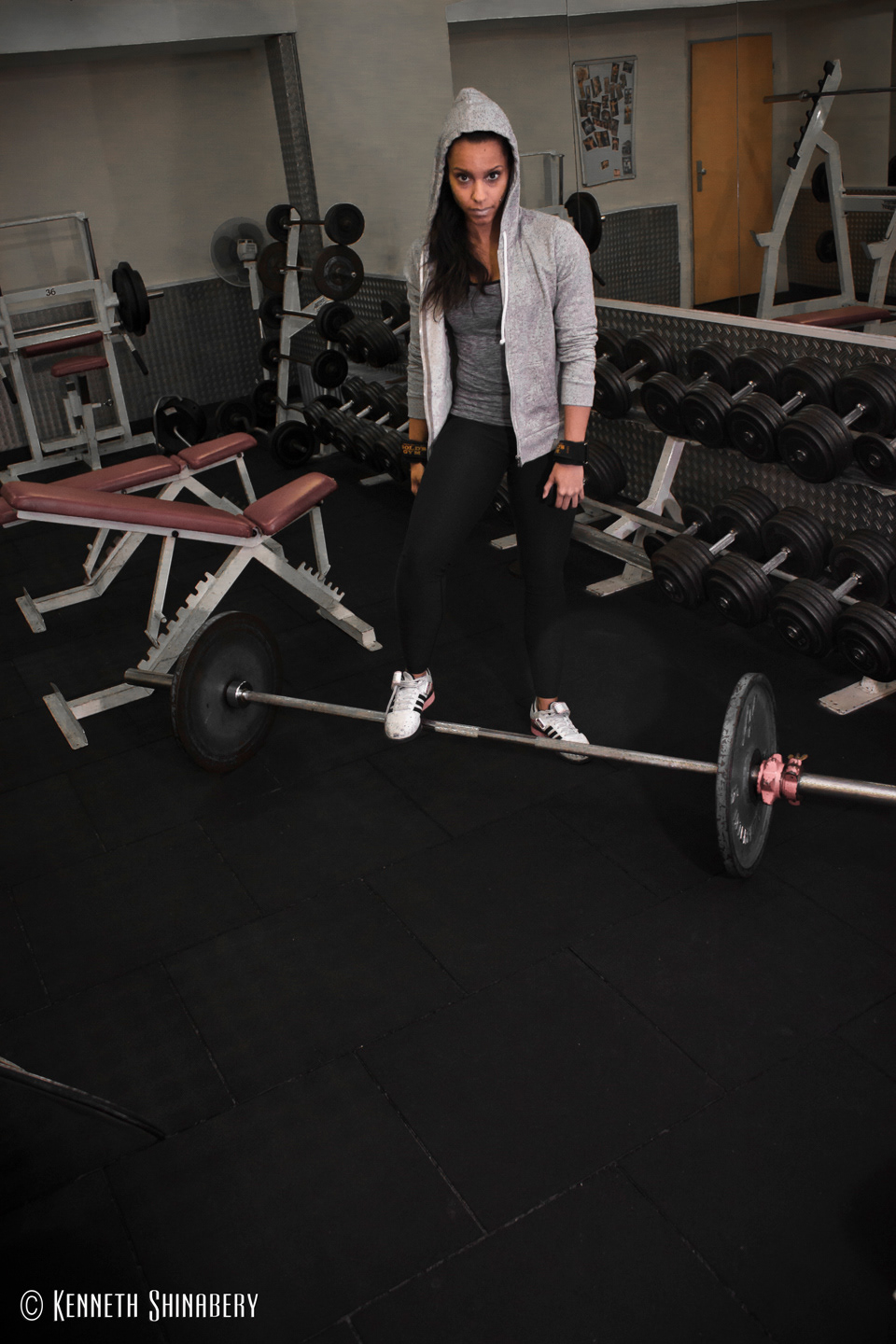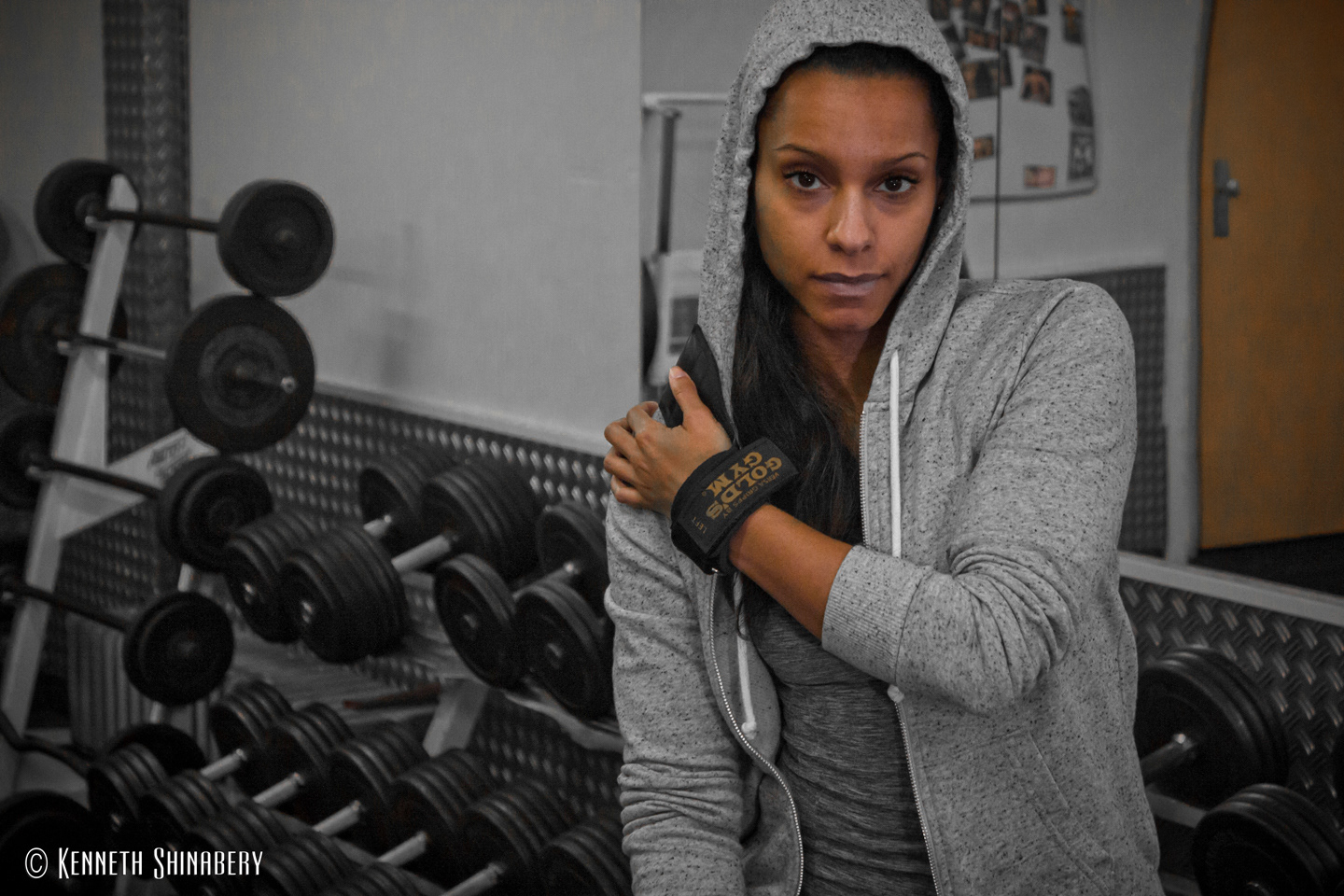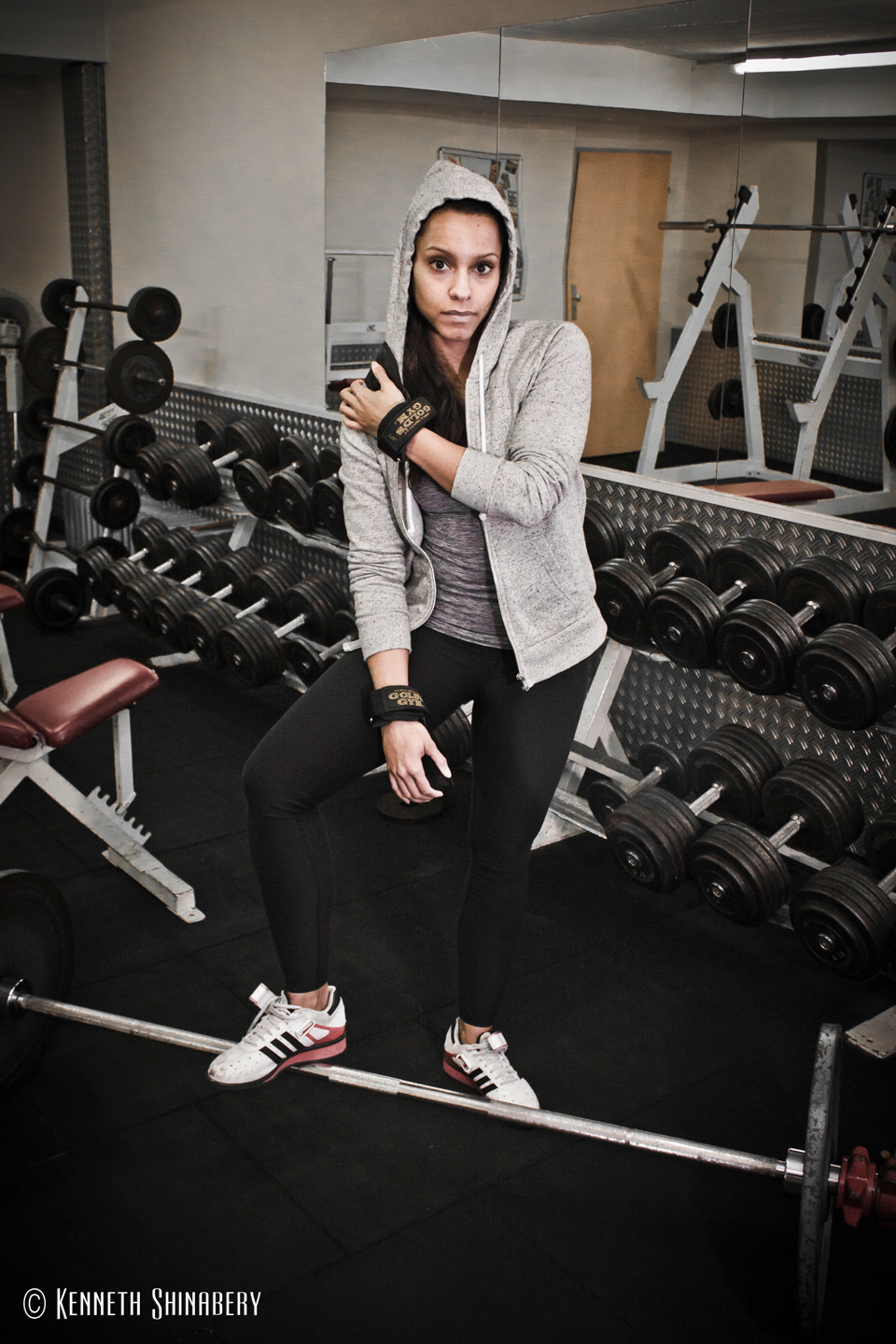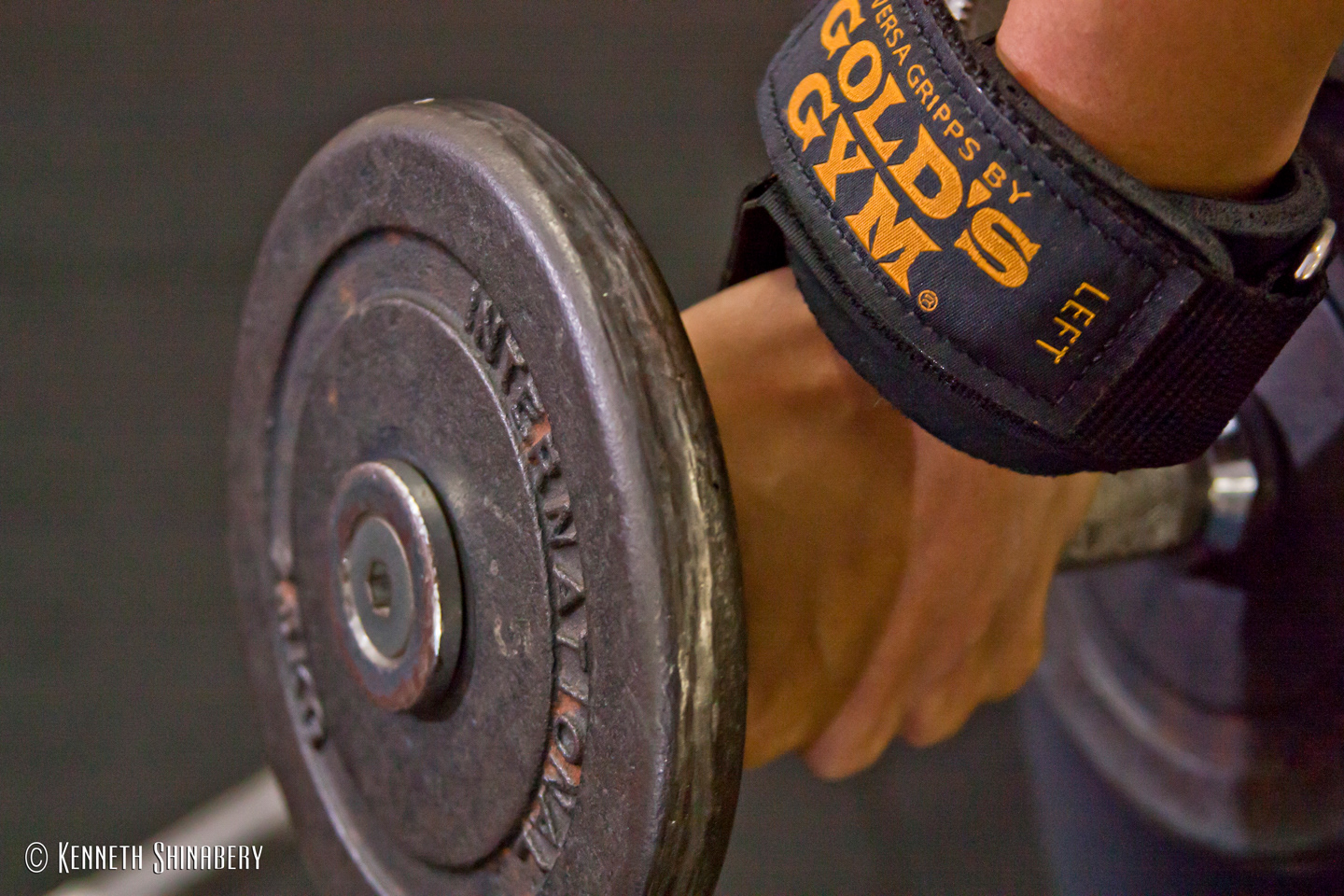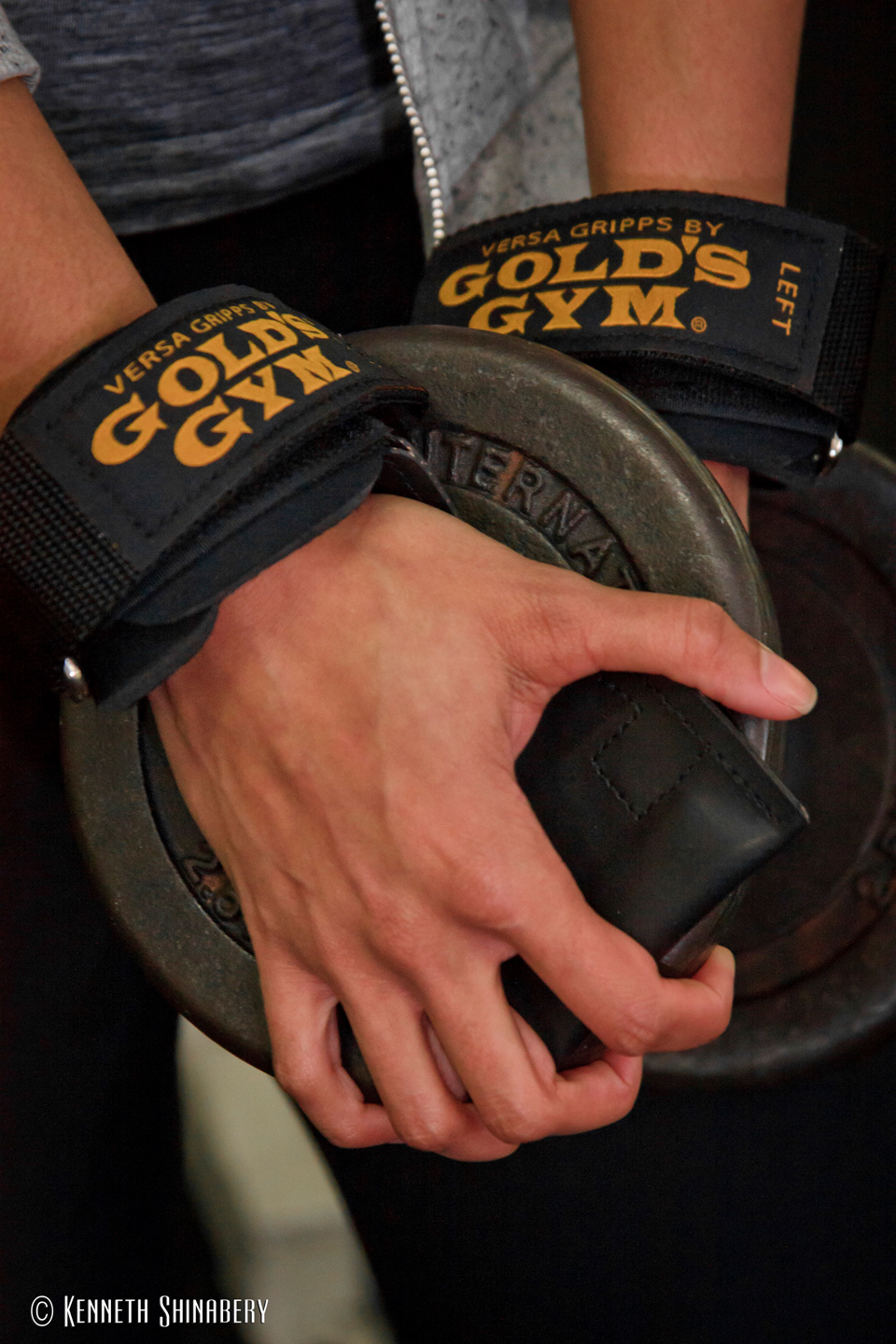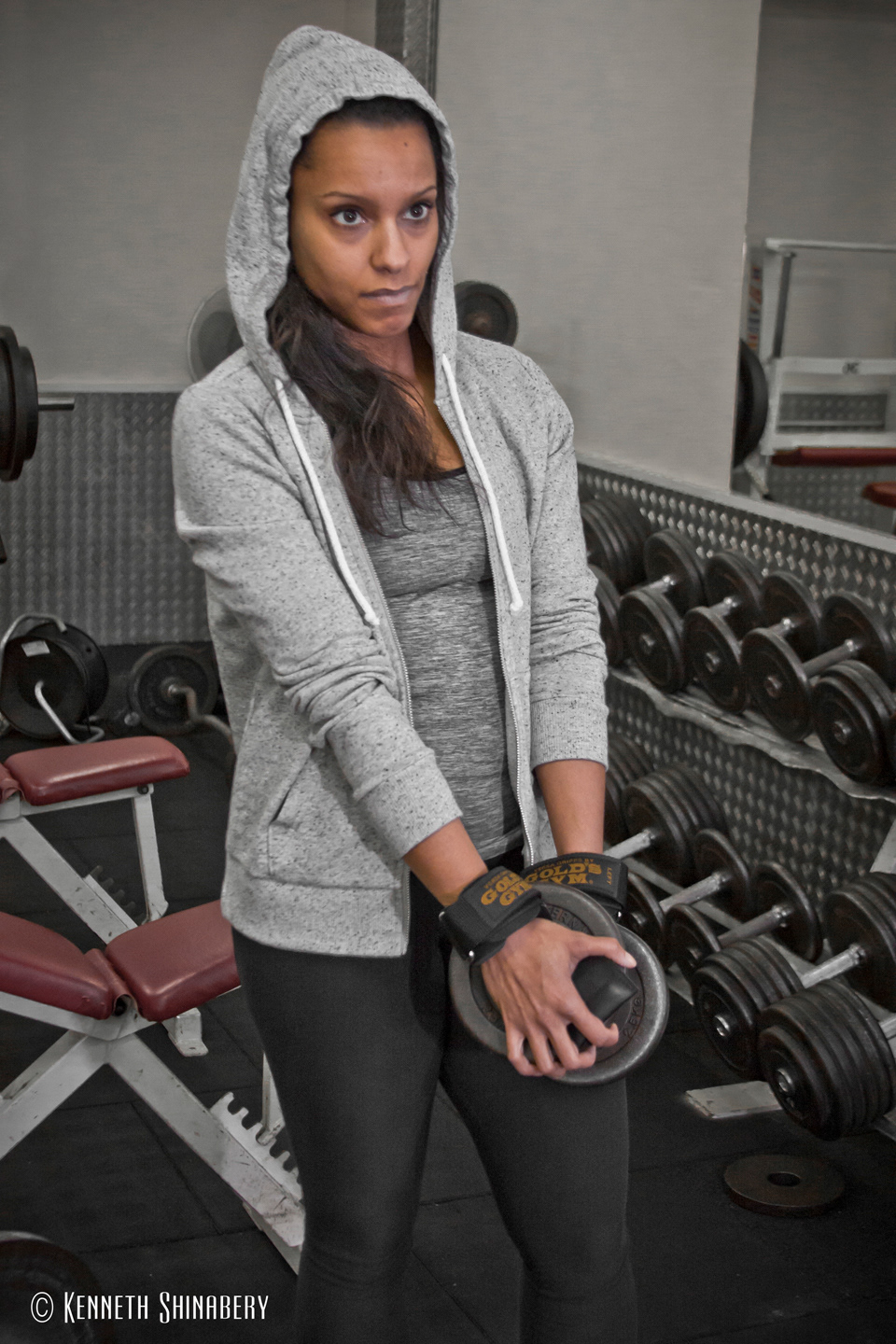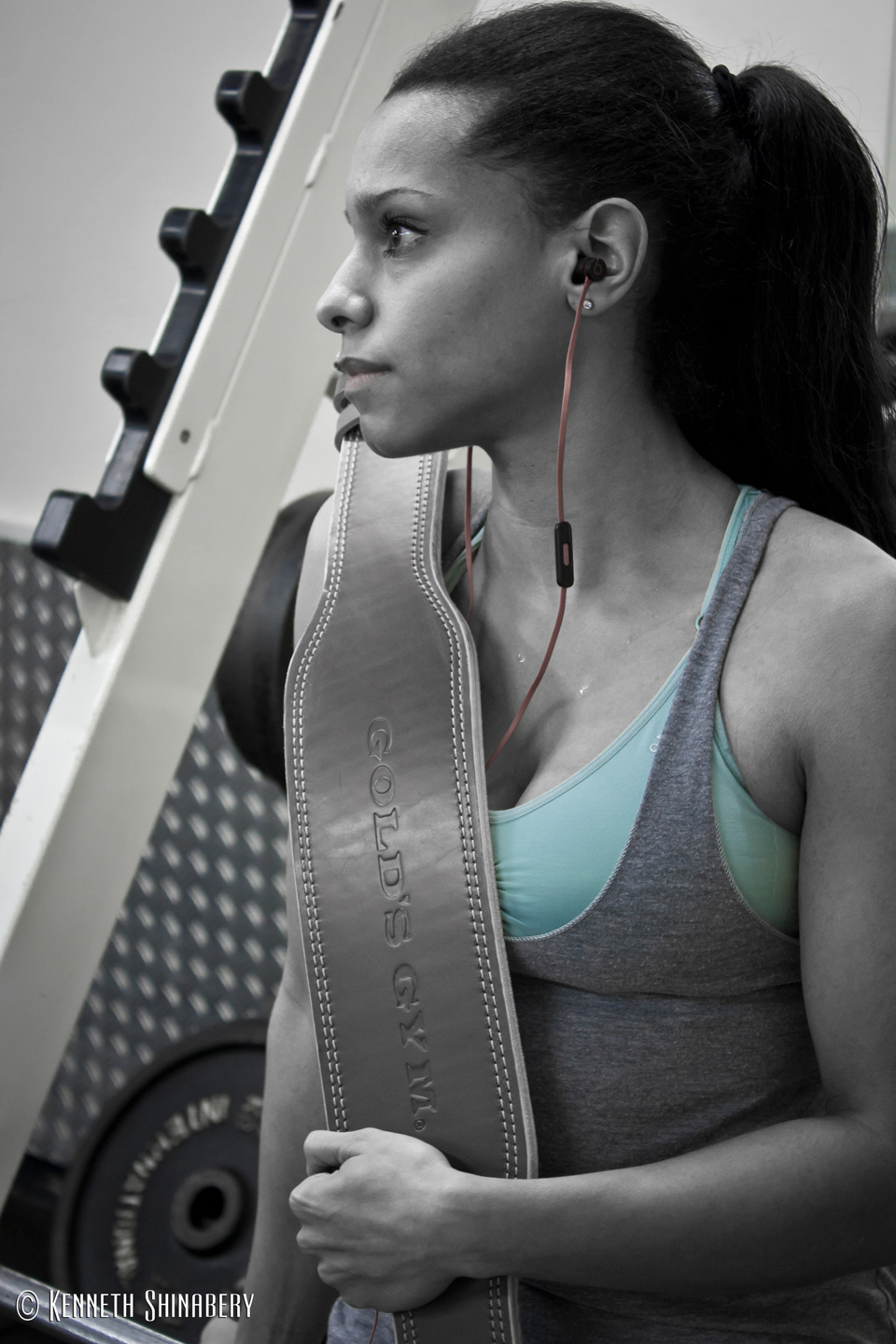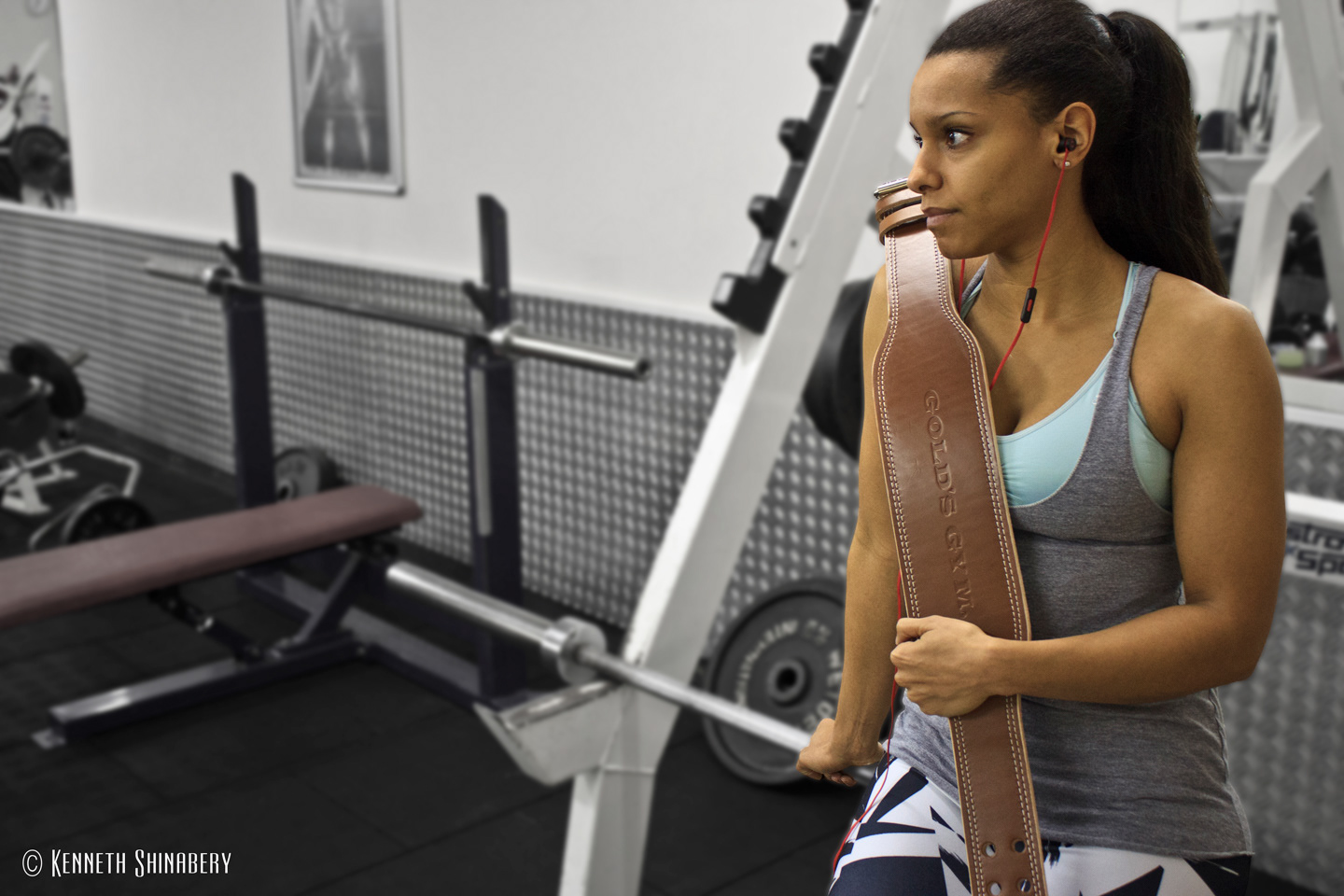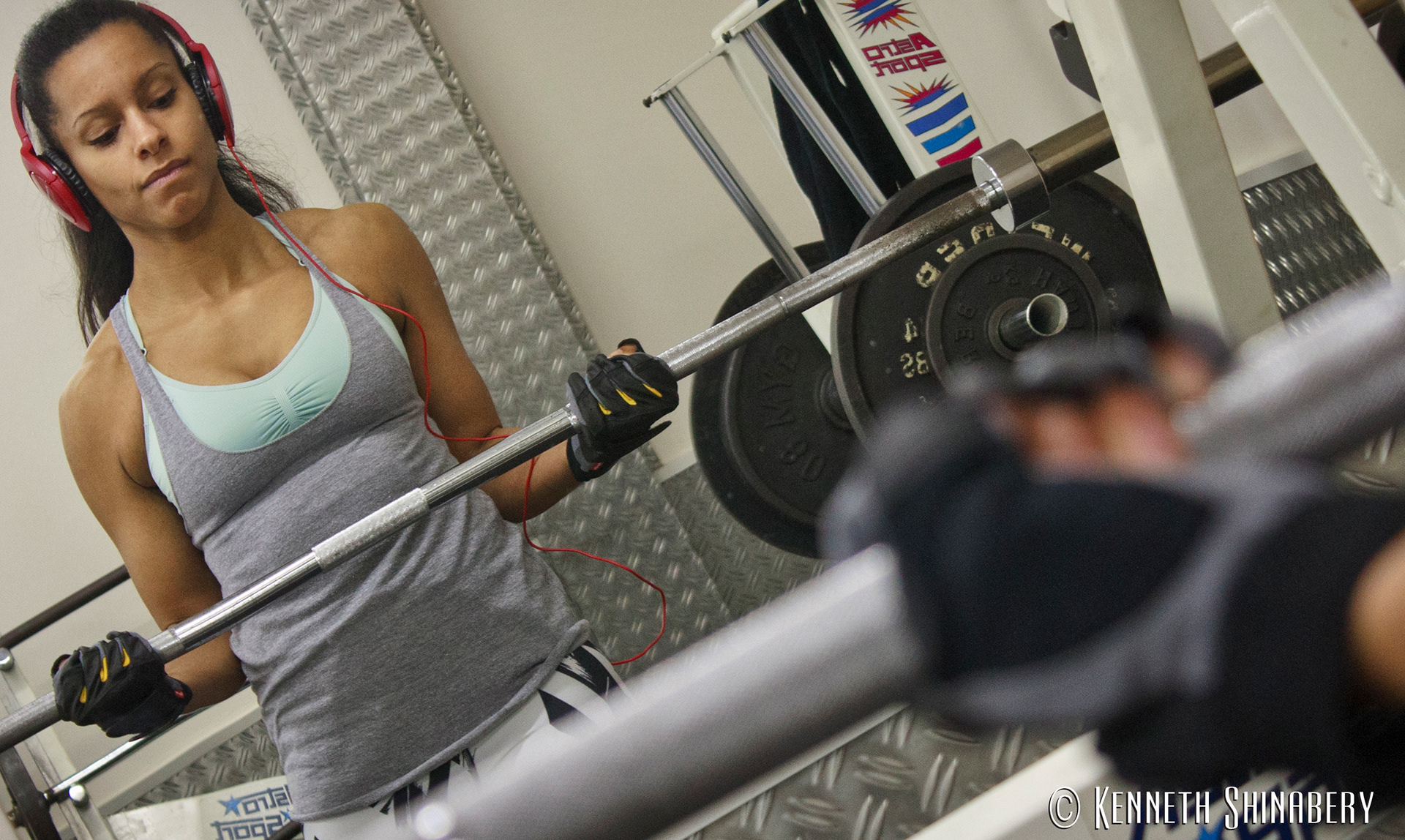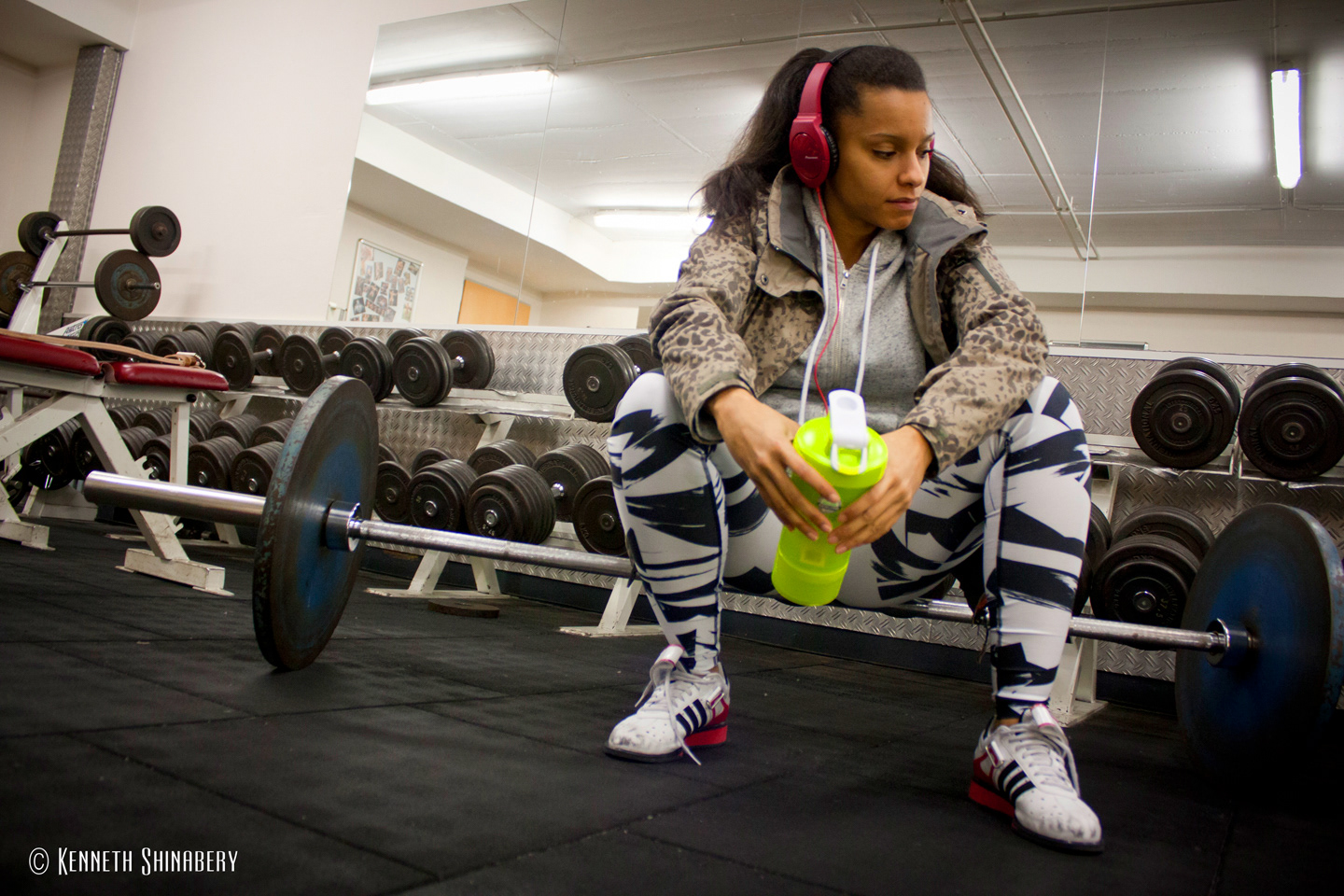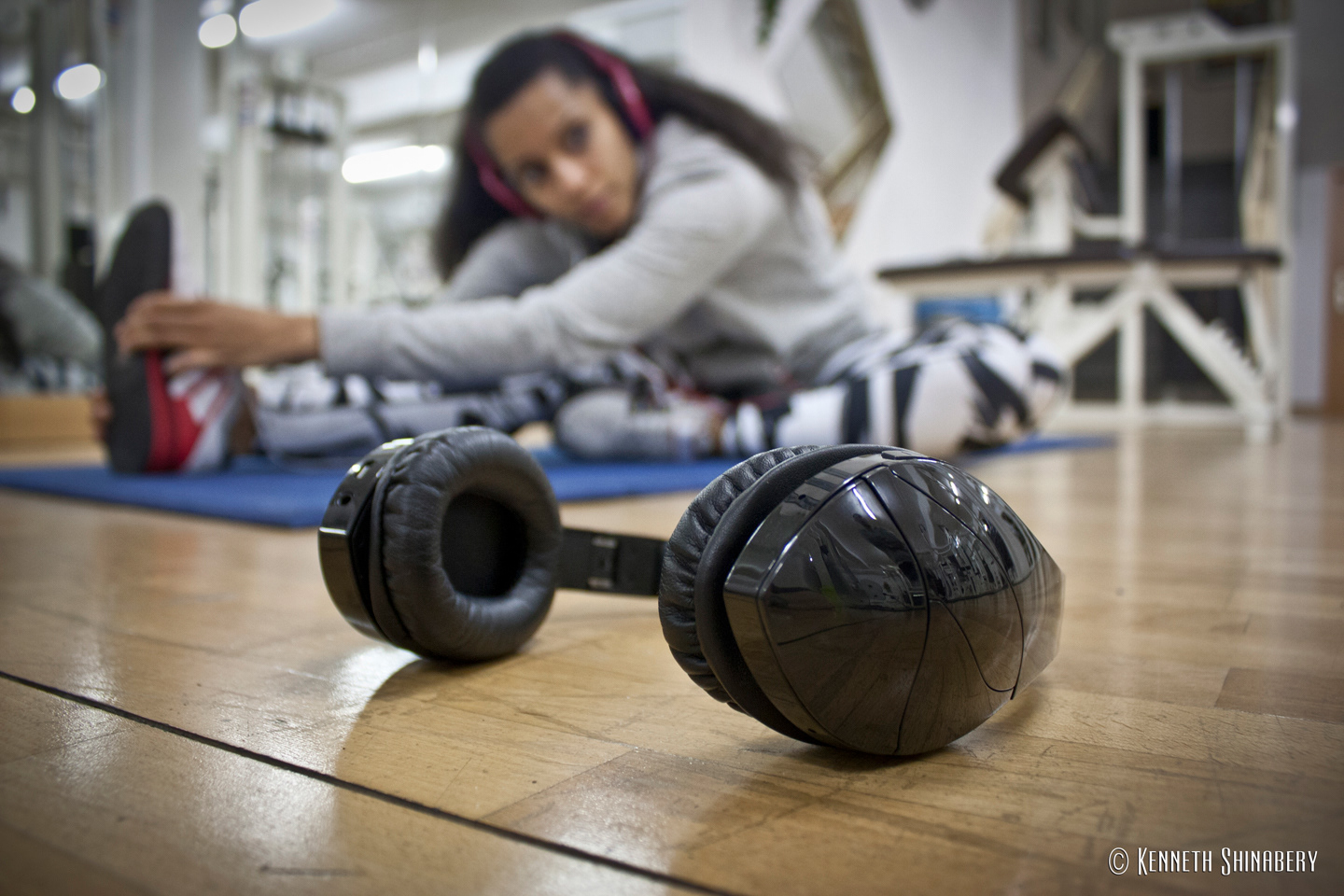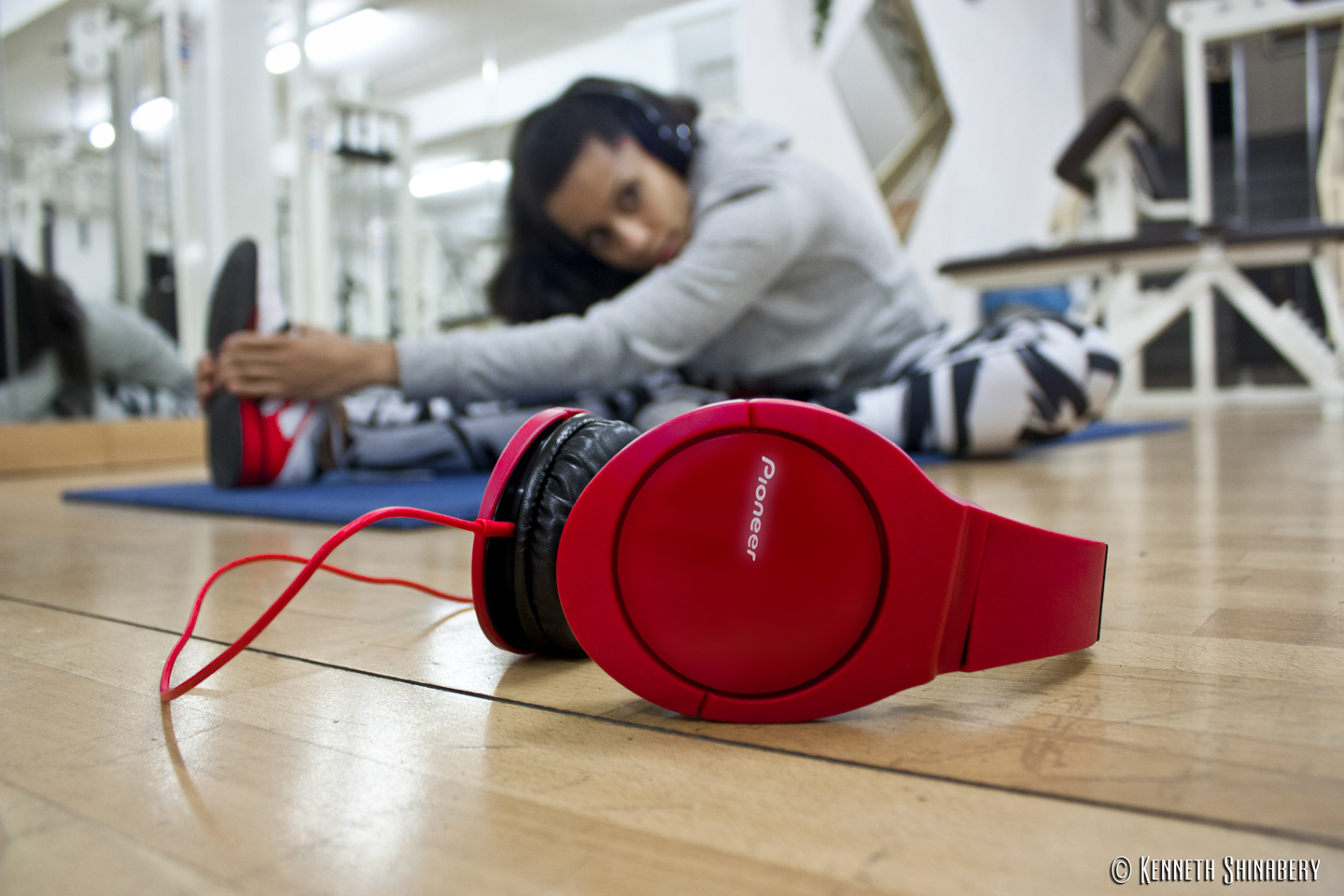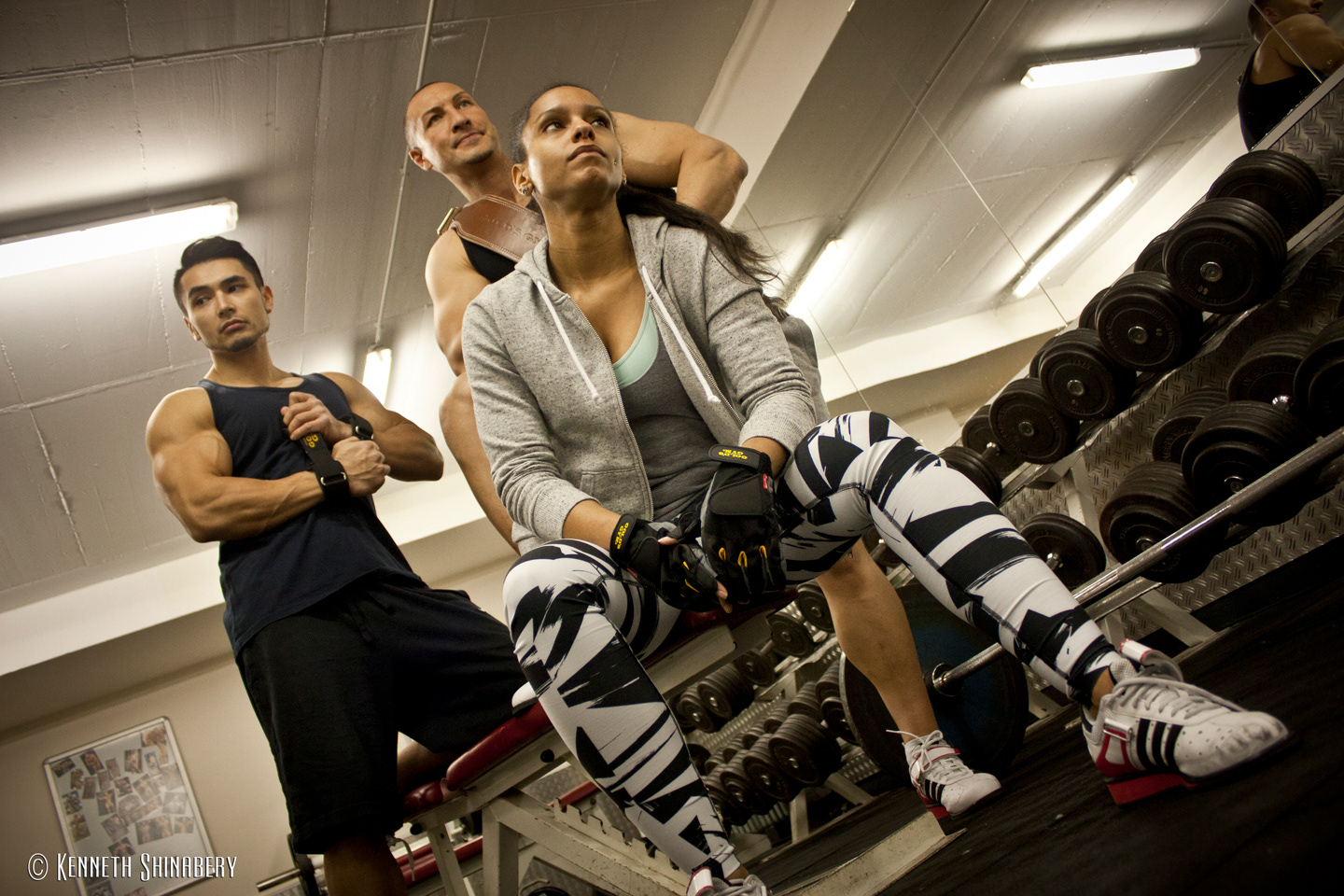 email: kshinabery212@gmail.com