McDonald's - Mayor McCheese
I really enjoy recreating classic characters, but normally from vintage cartoons.  However, I thought I would do something different this time.  McDonald's has had a variety of characters over the years and I decided that it could be quite interesting to do an illustration of Mayor McCheese one day in my sketchbook.
I think a year or even longer passed and I was flipping through my old sketchbooks when I cam across the illustration.  A moment of inspiration hit me and I decided to import the illustration into Adobe Illustrator and create the line art using a Wacom Cintiq.  I was happy with the line art and decided to let it sit for a rainy day so to speak.  Later after returning the Cintiq (which was on loan to me from Wacom), I felt it was time to come back to the line art and turn it into a graphic.  Using my MacBook Pro, I completed the graphic of the Mayor of McDonaldland.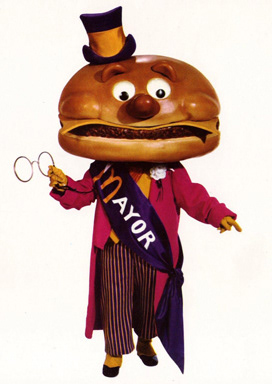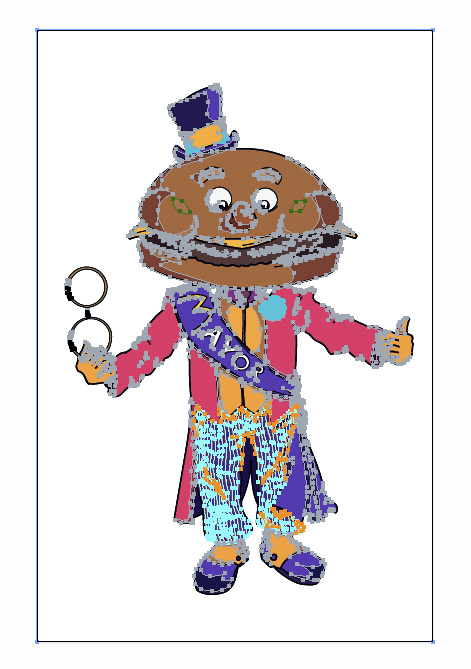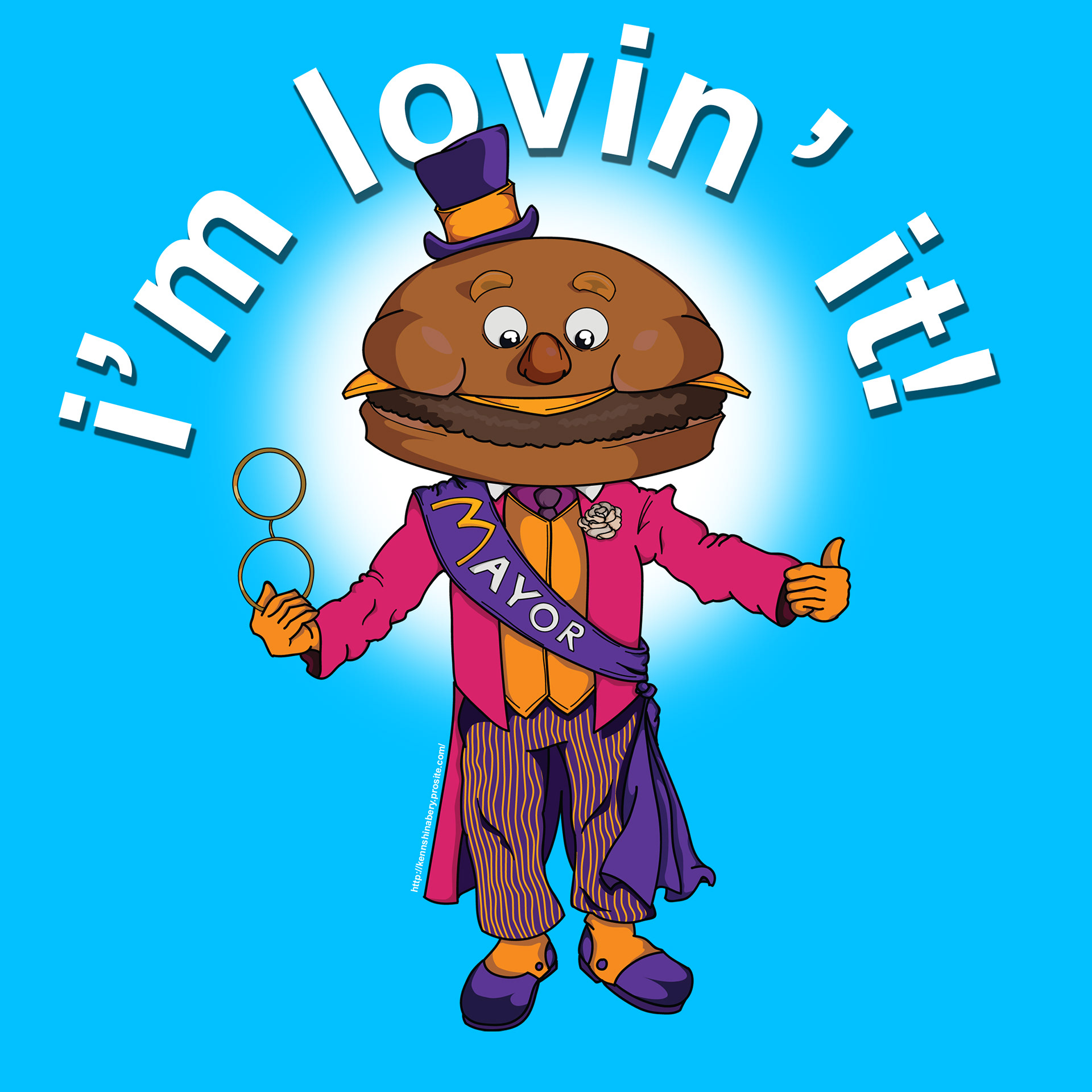 I hope that this project brought back some childhood memories.  
Thanks for viewing!
email: kshinabery212@gmail.com