Lost Passage Ways: Doors & Hallways 1
UrbEx Photography takes adventurous people to exciting locations that have been forgotten over time and left to decay.  Every outing brings something new and exciting to discover.  We tread through the lost passage ways of long since used building... traipsing through the hallways of dusty old buildings in hopes to find something interesting to see.  Each doorway leads the traveler into a new room.  Sometimes the rooms are full of items that have not been touched for years, while other rooms have been left to remain empty.  These rooms have been transformed by age, nature, and by artists no longer looking like they did in their glory days.  With an imaginative eye, one can see how time has taken over and the building has evolved.
This expedition features the remains of a military base in Belgium.  There were several buildings that decorated the base now covered in plant life.  Many of the rooms looked exactly the same... however, each room had its own unique character.  Unfortunately we did not take the time to through every level of each building.  Myself and my friend did manage to at least enter every structure a do a brief tour of the first two floors.  We also decided this time to pass on going into the bunkers and tunnels that lay beneath the base.  But perhaps we will make a trip back in the future.
I hope you enjoy this photographic exploration....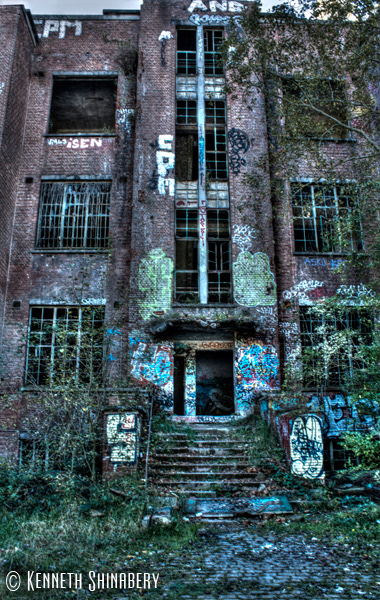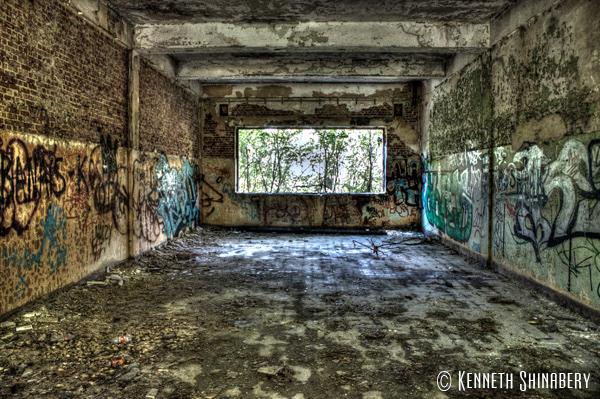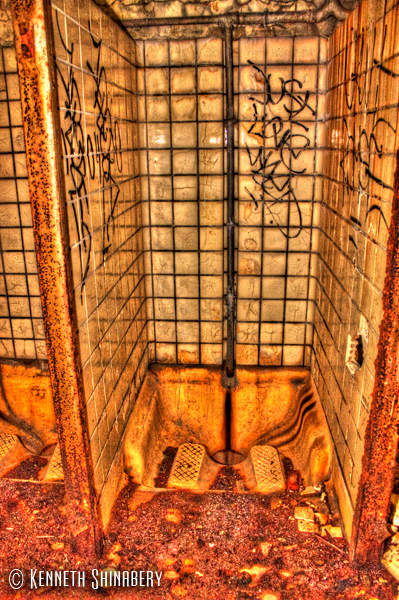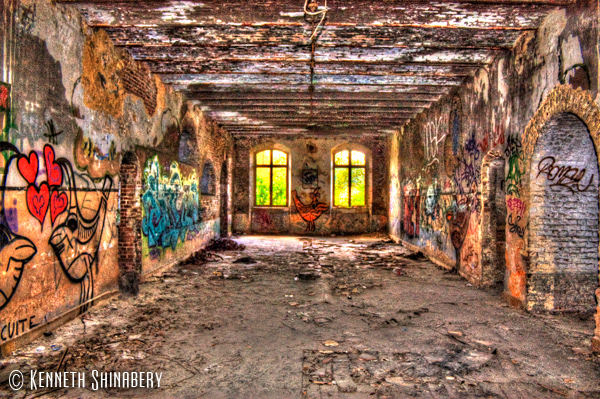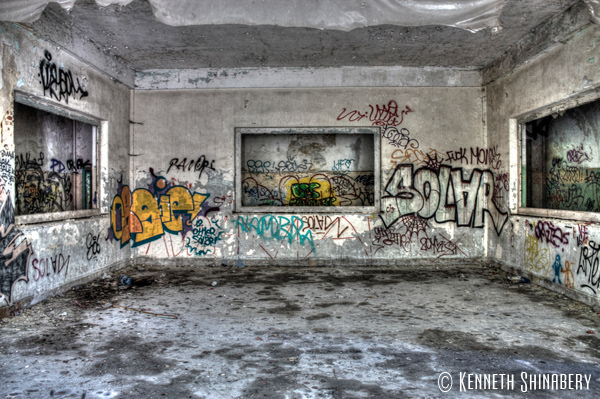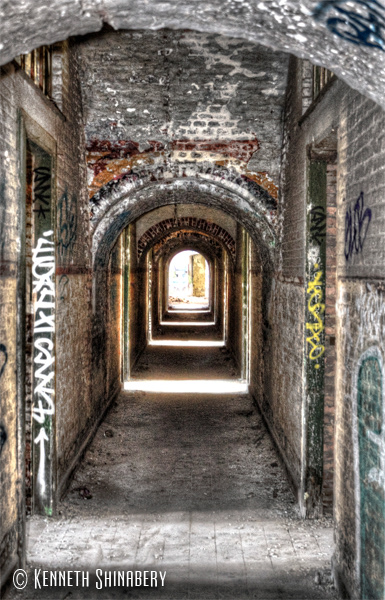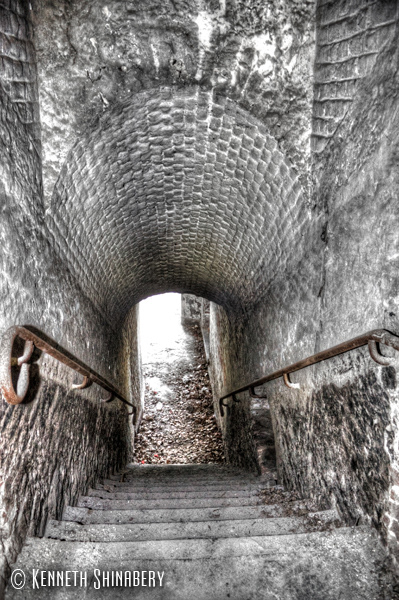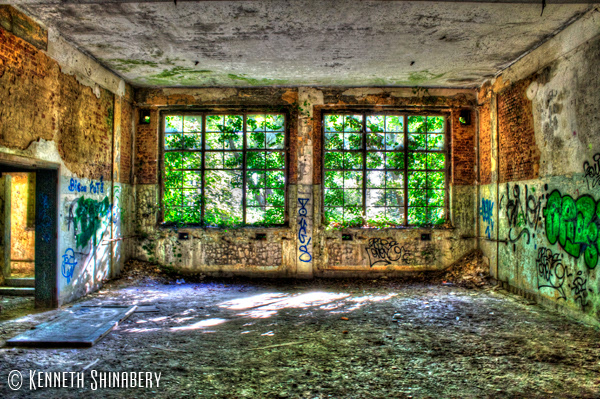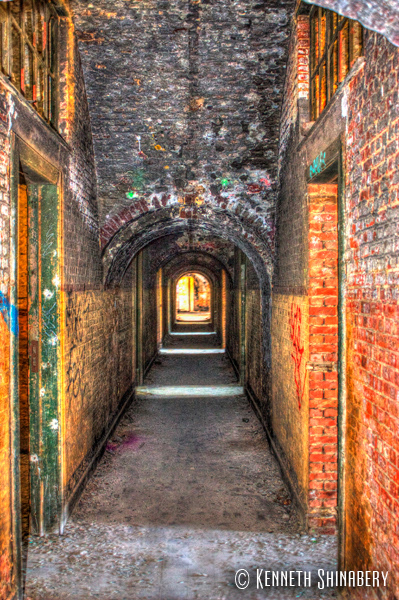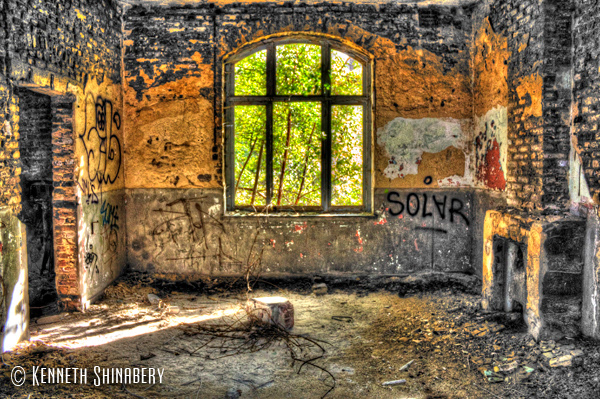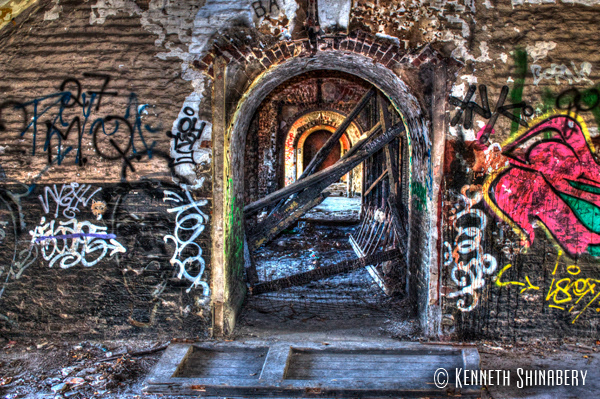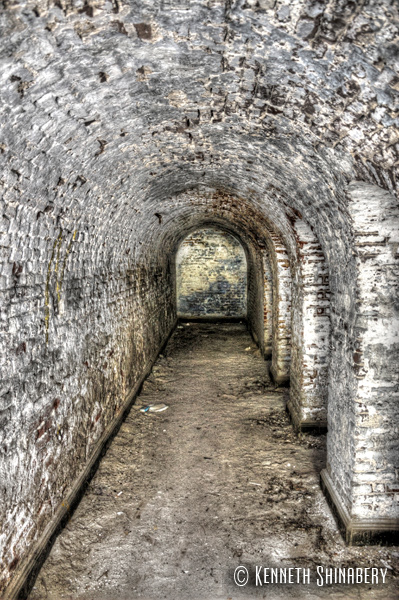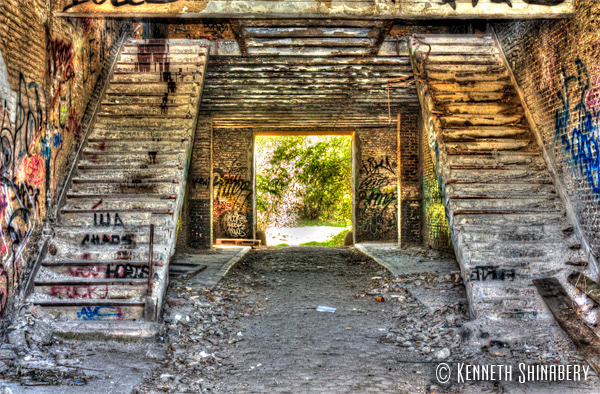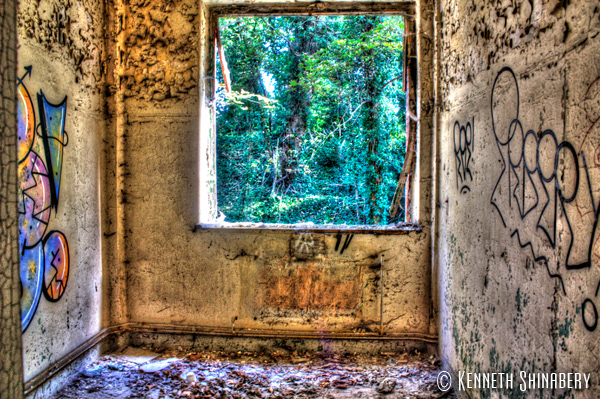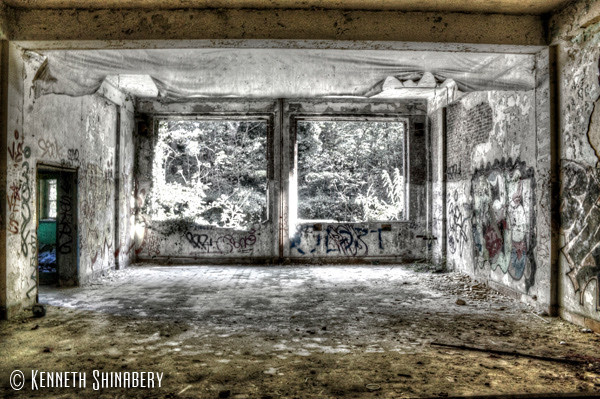 email: kshinabery212@gmail.com