Working on the Sinclair Wear project allowed me to really develop characters during the photo sessions with the models.  Creating a series of images for an up and coming fashion label whose designs are not only hip and trendy but have an edge was invigorating.
Fashion, especially women's fashion, can be an extension of one's personality.  Using real women to capture their spirit in a split second to create stunning imagery can be exhilarating.
Pitching the idea to Colin Sinclair of shooting in an abandoned factory was a brilliant idea.  Once he saw the location, he agreed that this could be a place where our models could really let loose and show their inner spirits, thus truly showcasing the tends that he created. 
The idea was to create photographs that could serve many purposes: print magazines, posters, postcards, mail outs, hang-tags, online, etc.  These images would have to be able to stand alone... so that they could be utilized for various promotions. 
Combining fashion with urban exploring with graffiti and eve with a little rock & roll really brought forth the ferocious energy laying dormant in our models. Intense emotions were let loose and the wild side was revealed! 
No matter what kind of fashion statement you set for yourself.... always let your inner persona shine.... let your spirit go wild... and let the world hear you ROAR!
Thus...... I hope you enjoy "I Am Woman Hear Me Roar!" 
Model: Sheraida A. Wellnitz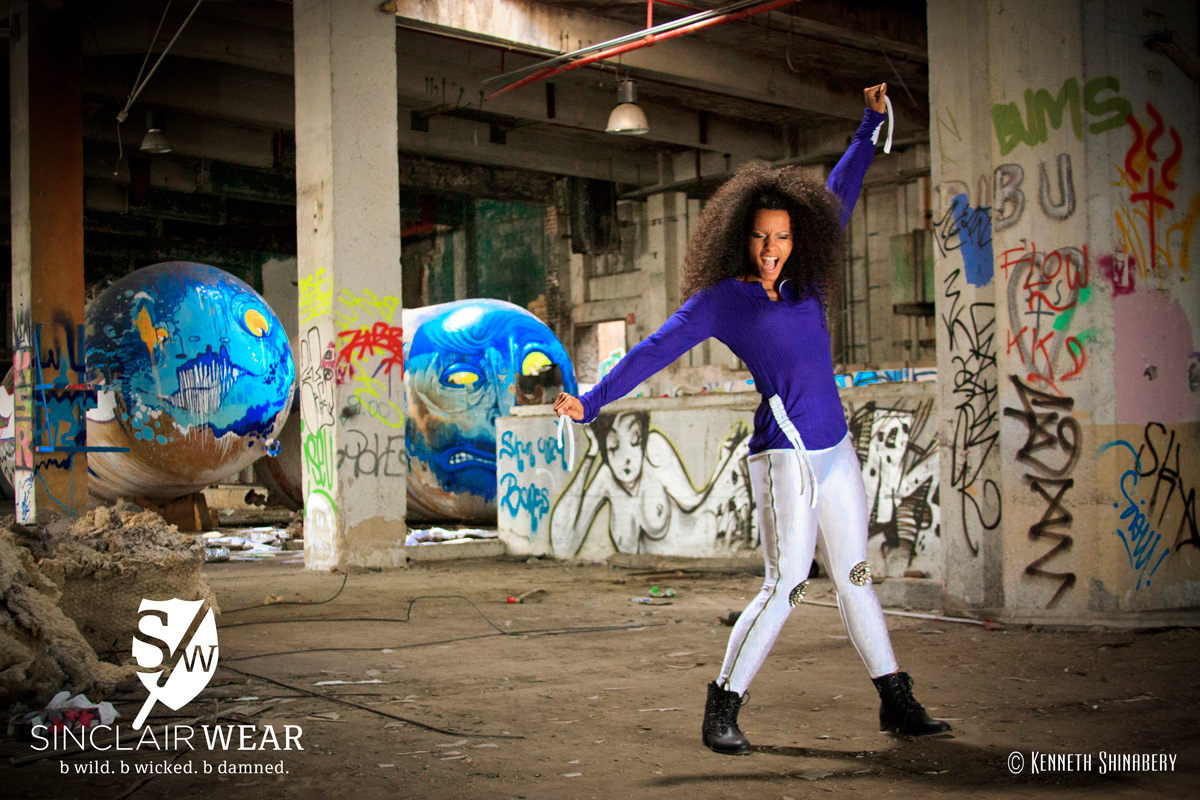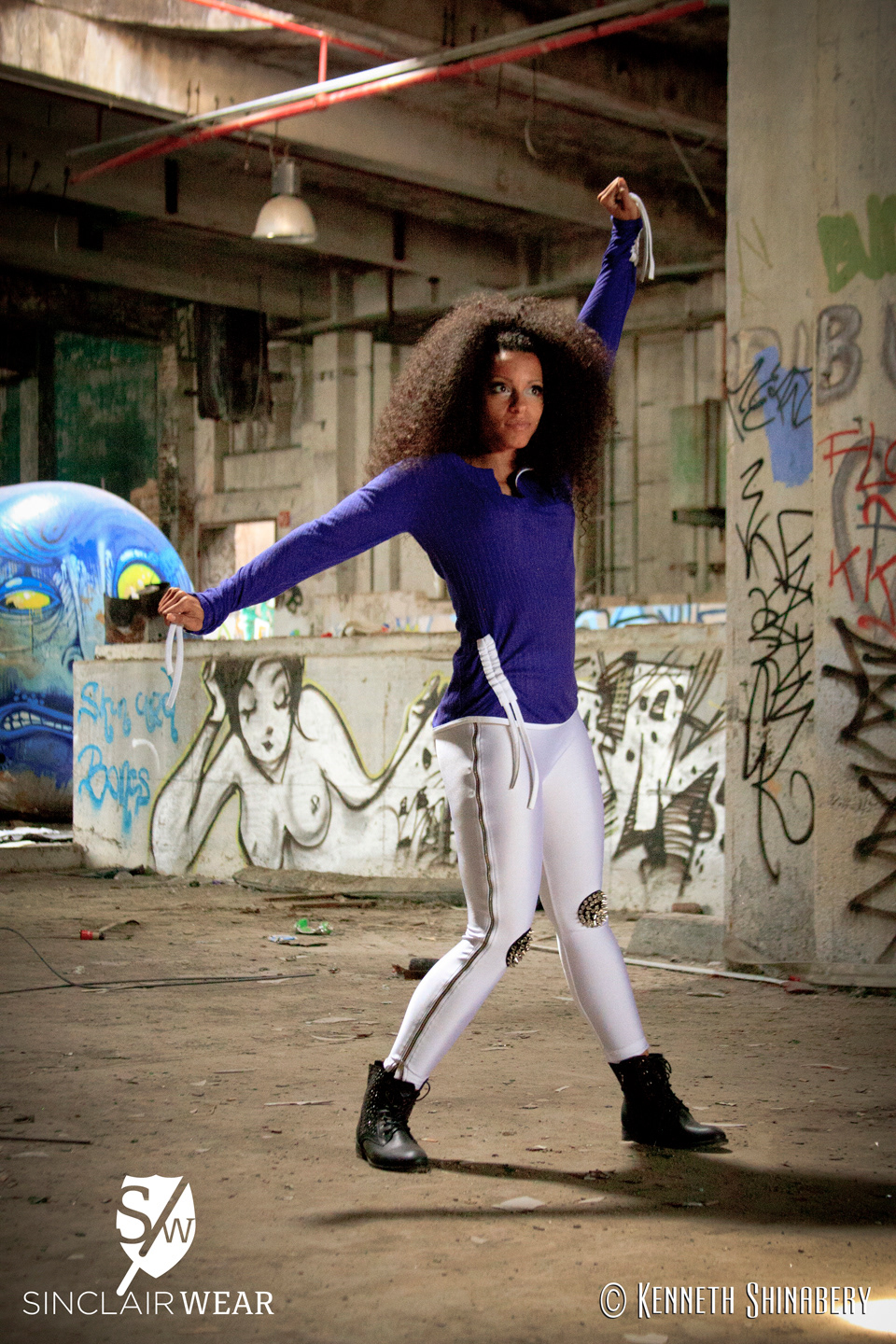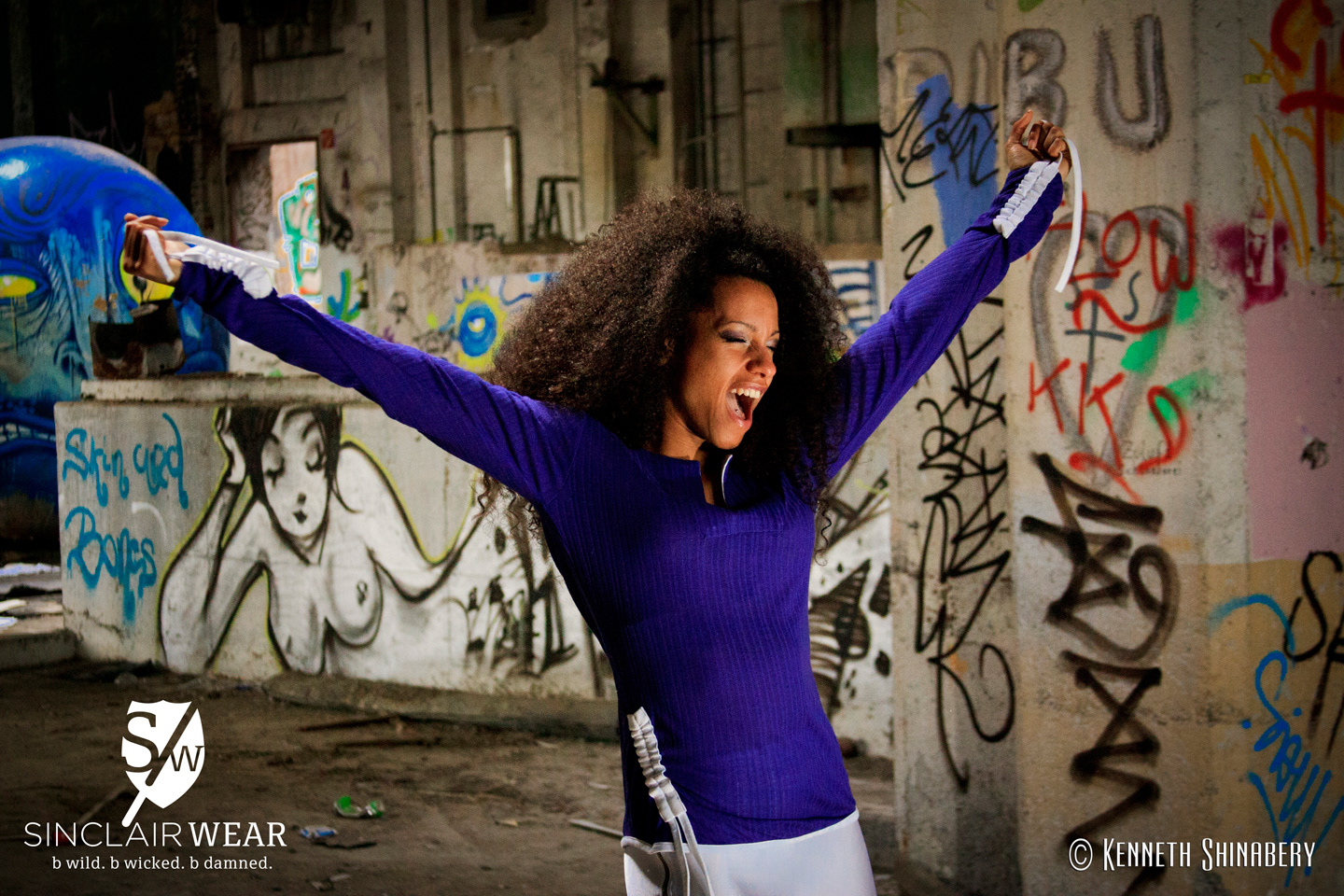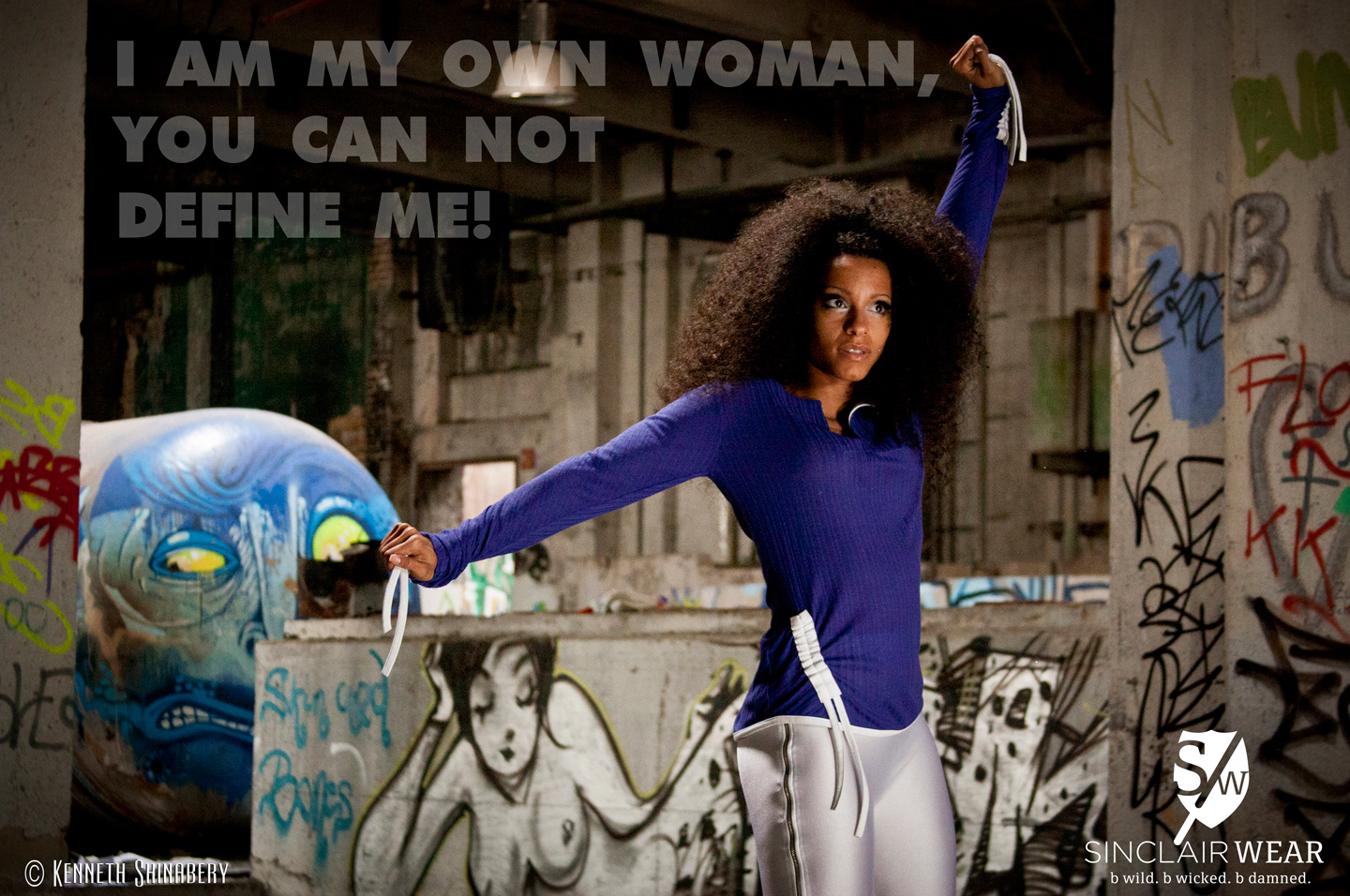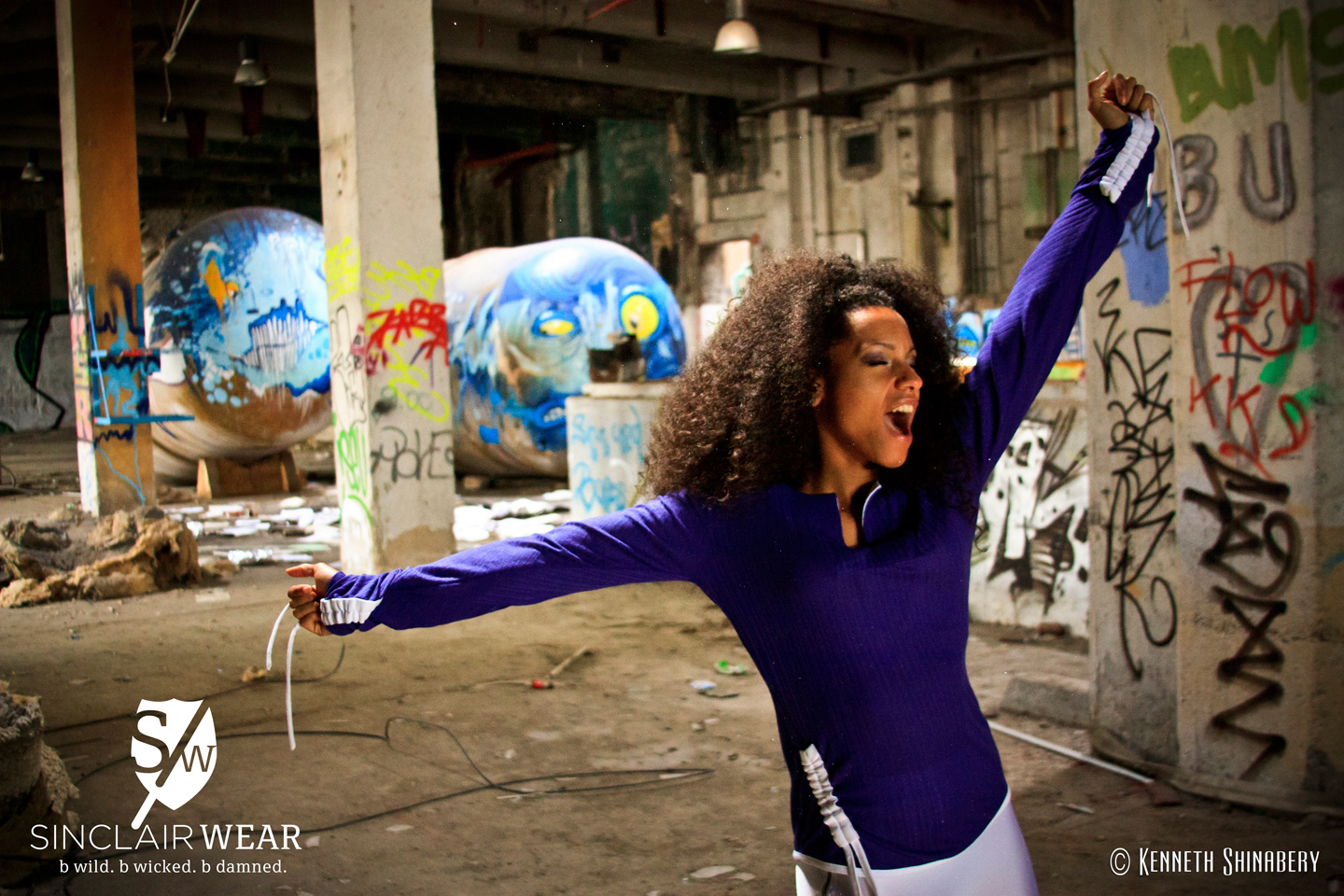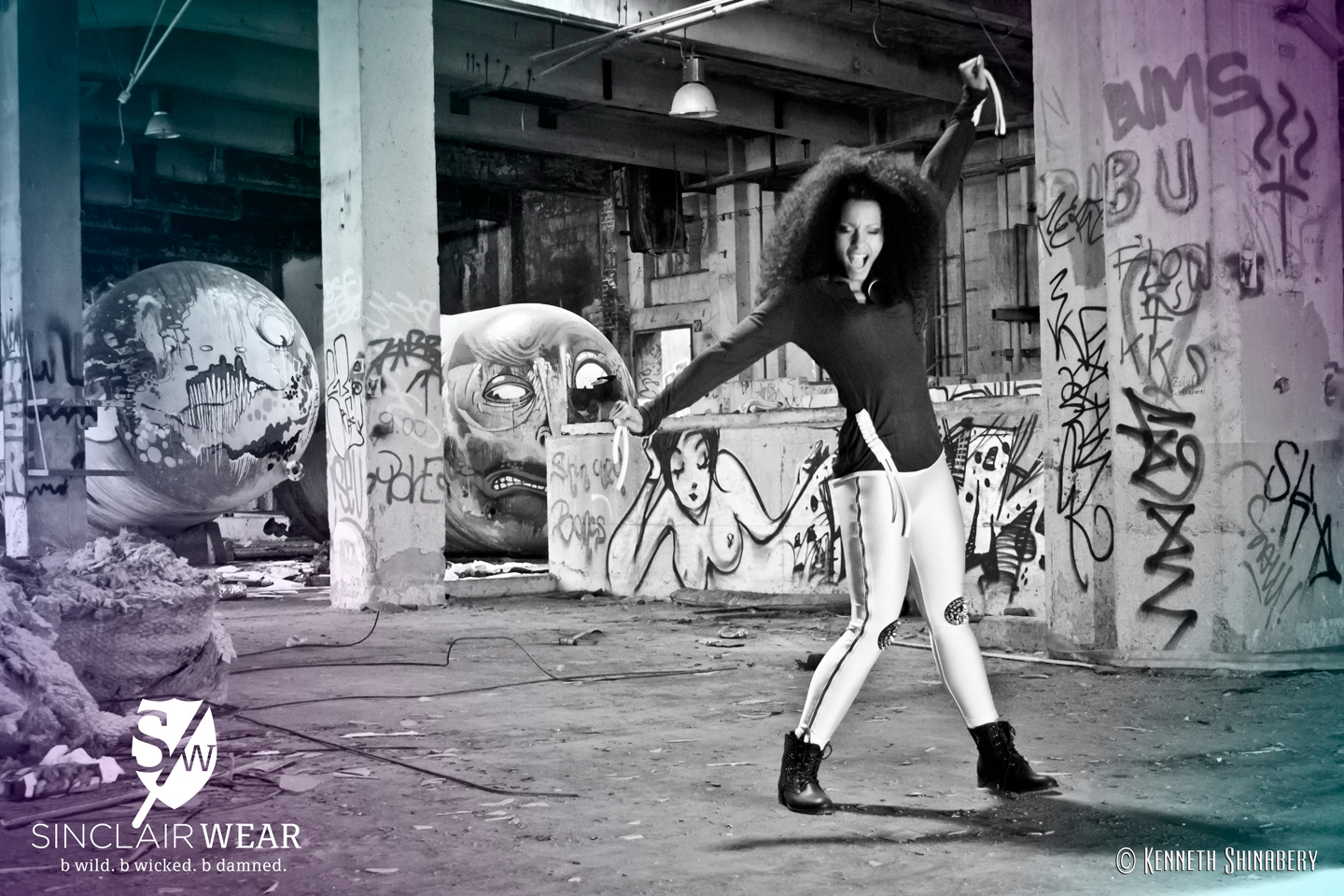 email: kshinabery212@gmail.com