Highway To Hell With Style
This the fourth in the series of fashion / editorial illustrations that features woman dressed in 1950s style fashion with a modern edge.  A little tattoo work gives the femme fatale a little more pizzazz.
With this particular illustration I decided to feature a woman on a scooter, thus the title of the piece.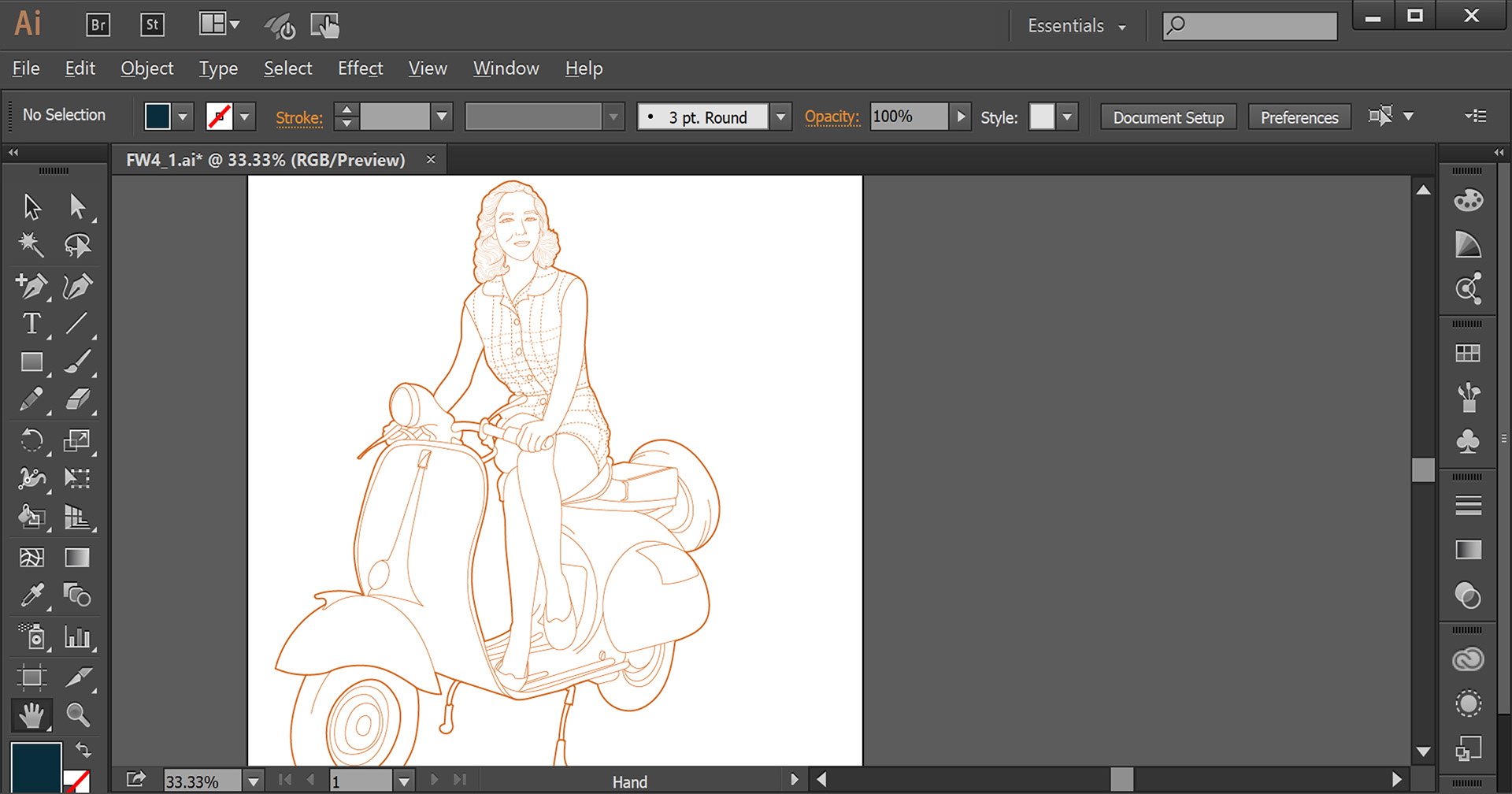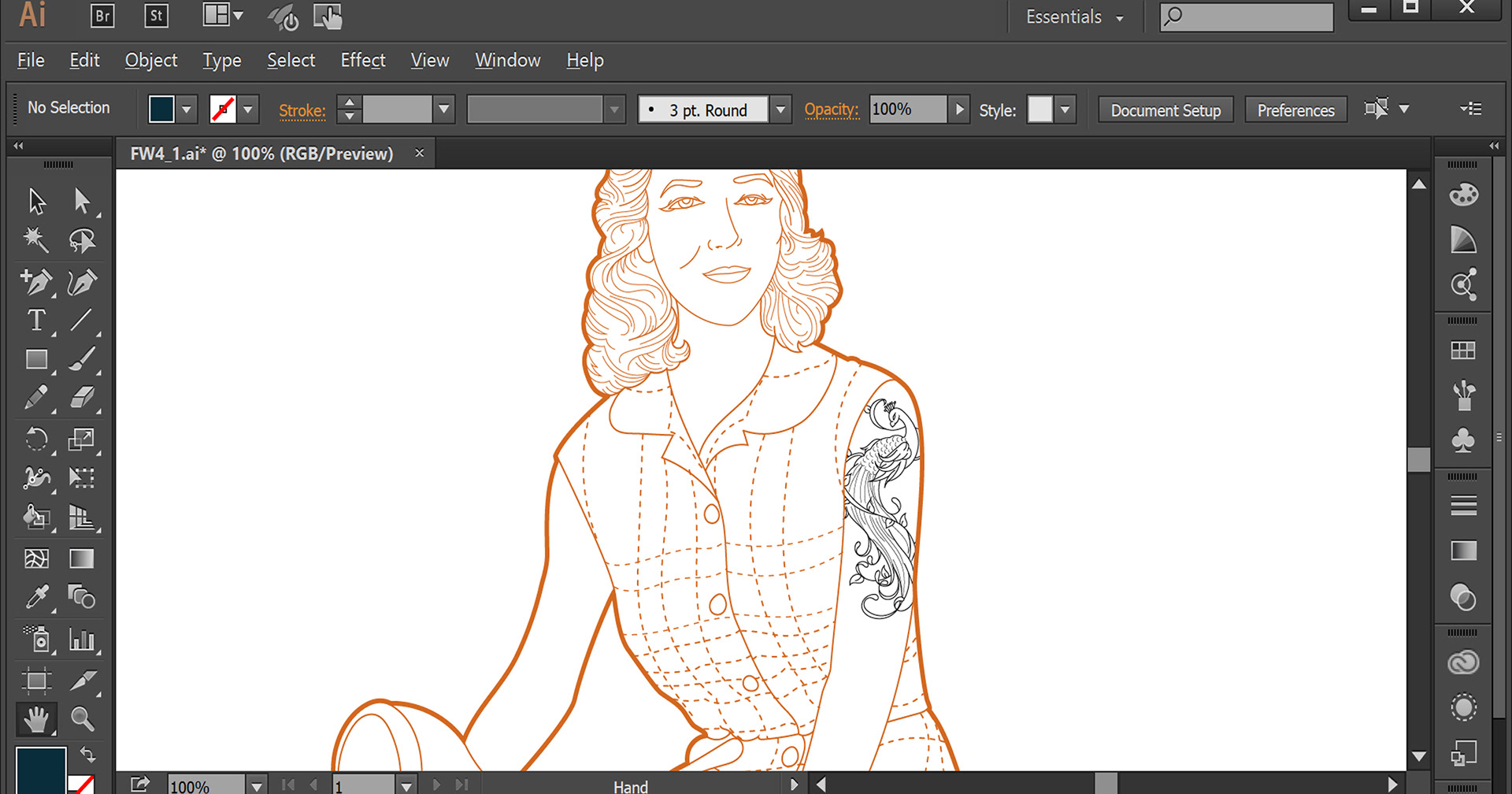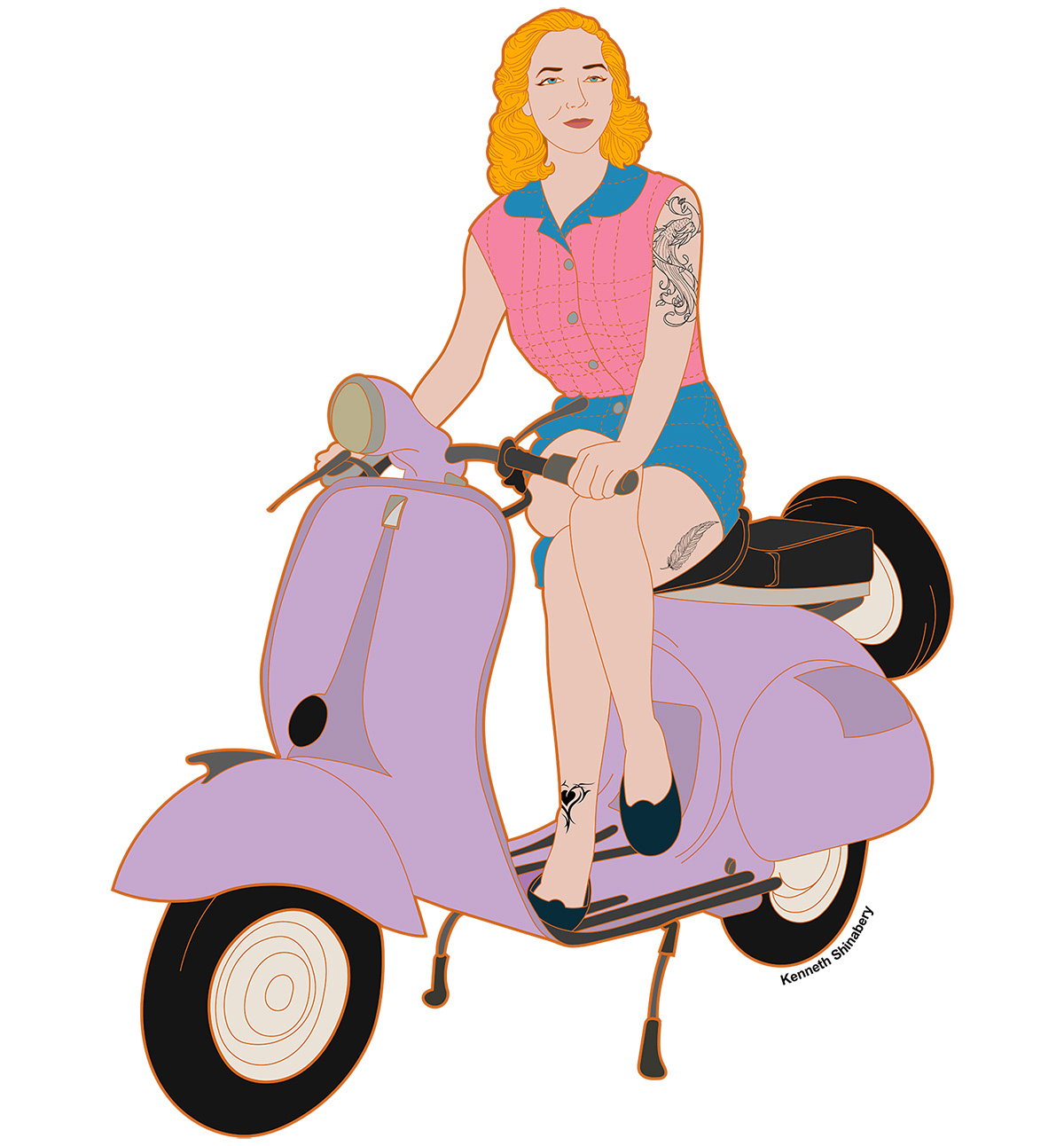 email: kshinabery212@gmail.com