For this project inspired by the Fanta Girls, I wanted to create an illustration that had a very 1970s feel to it.  A vintage style portrait with flowing and layered hair.
I knew that I wanted to utilize the color purple.  Cassis Fanta from the Netherlands was my first thought, however I decided to go with the classic Grape Fanta.  Because this flavor is common in several areas of the world, it seemed the right direction to go.
The following images follow the project in steps so that you can view the progression of the illustration.
**Fanta Flavor Reference Link...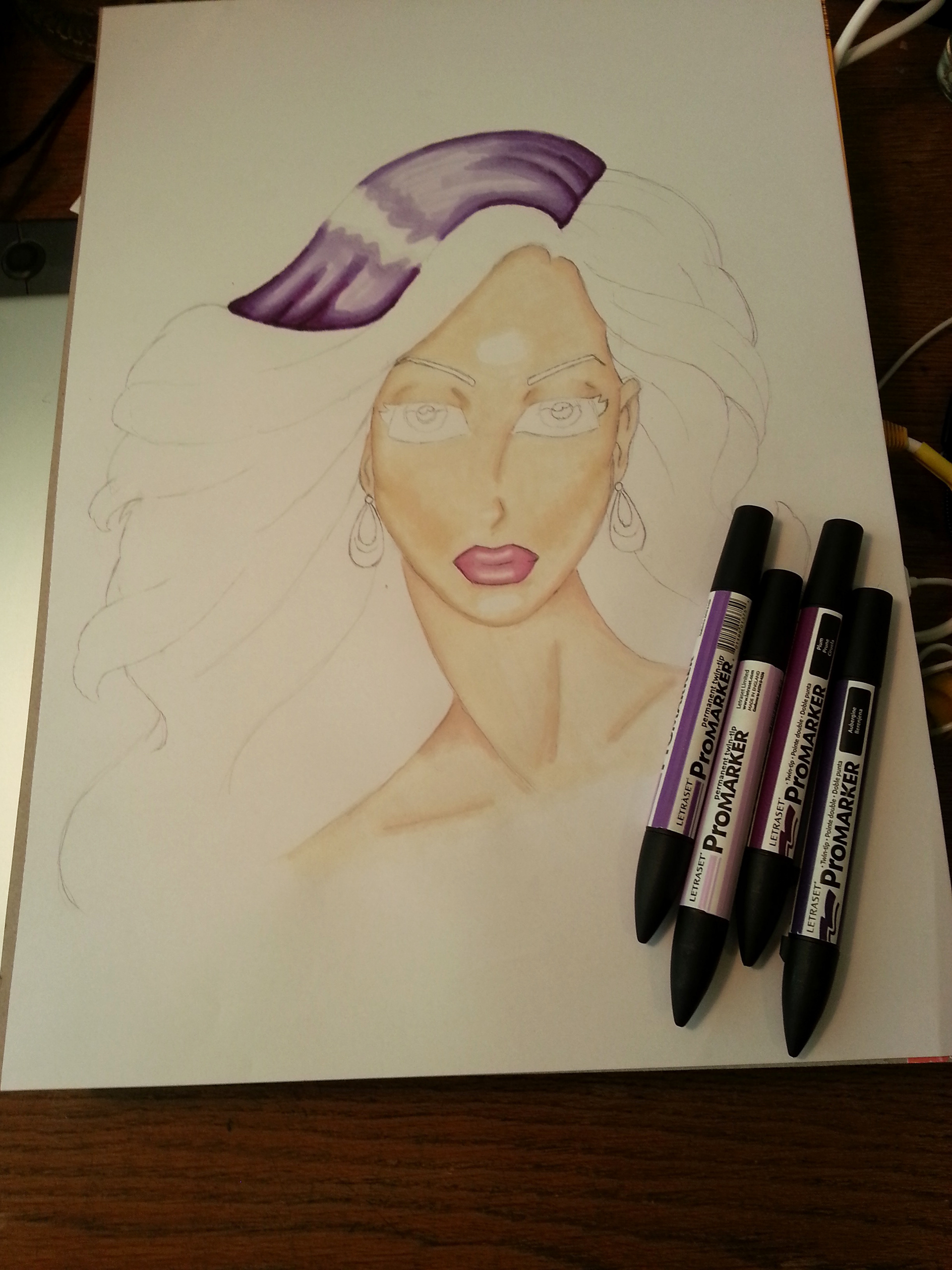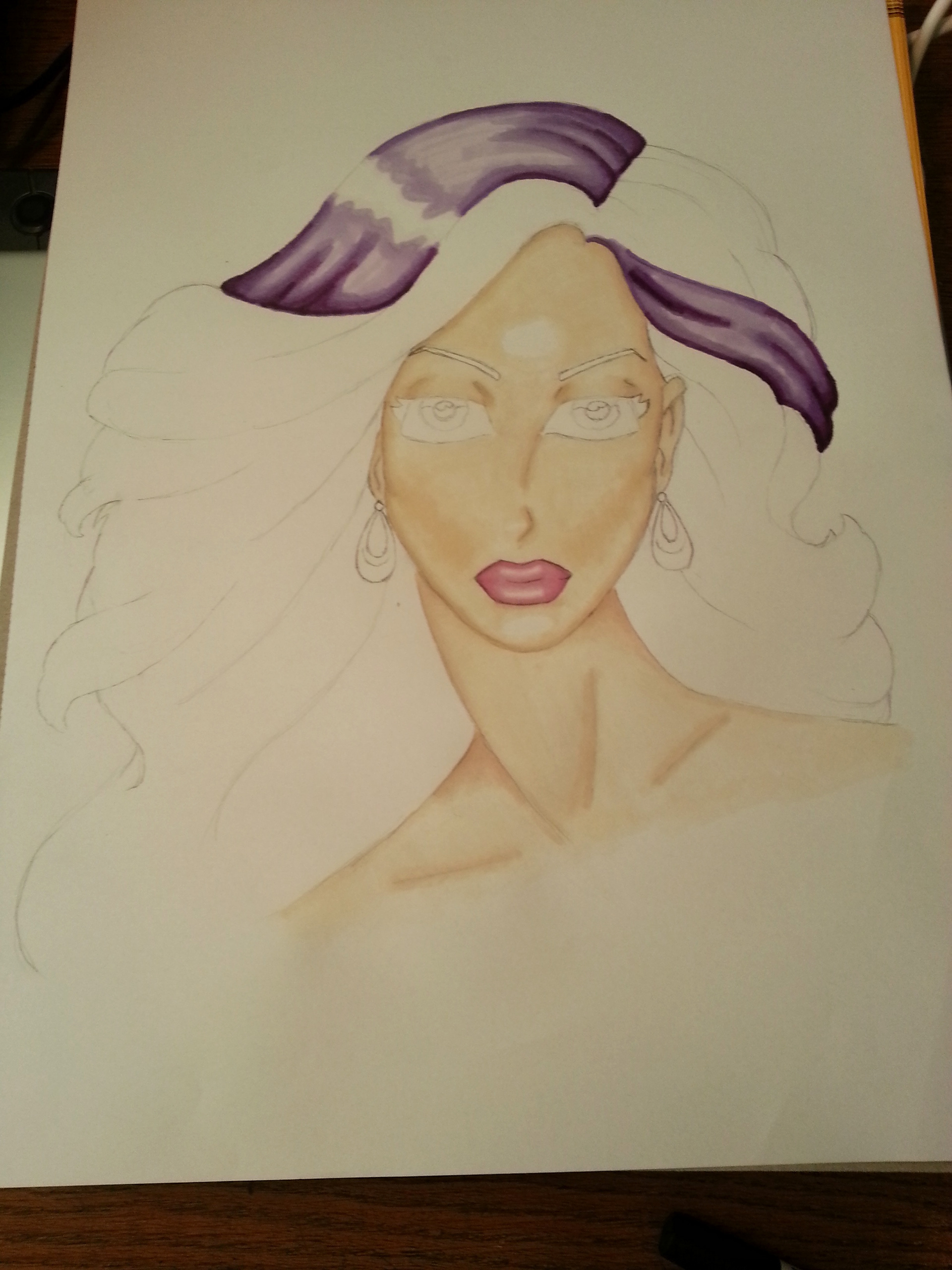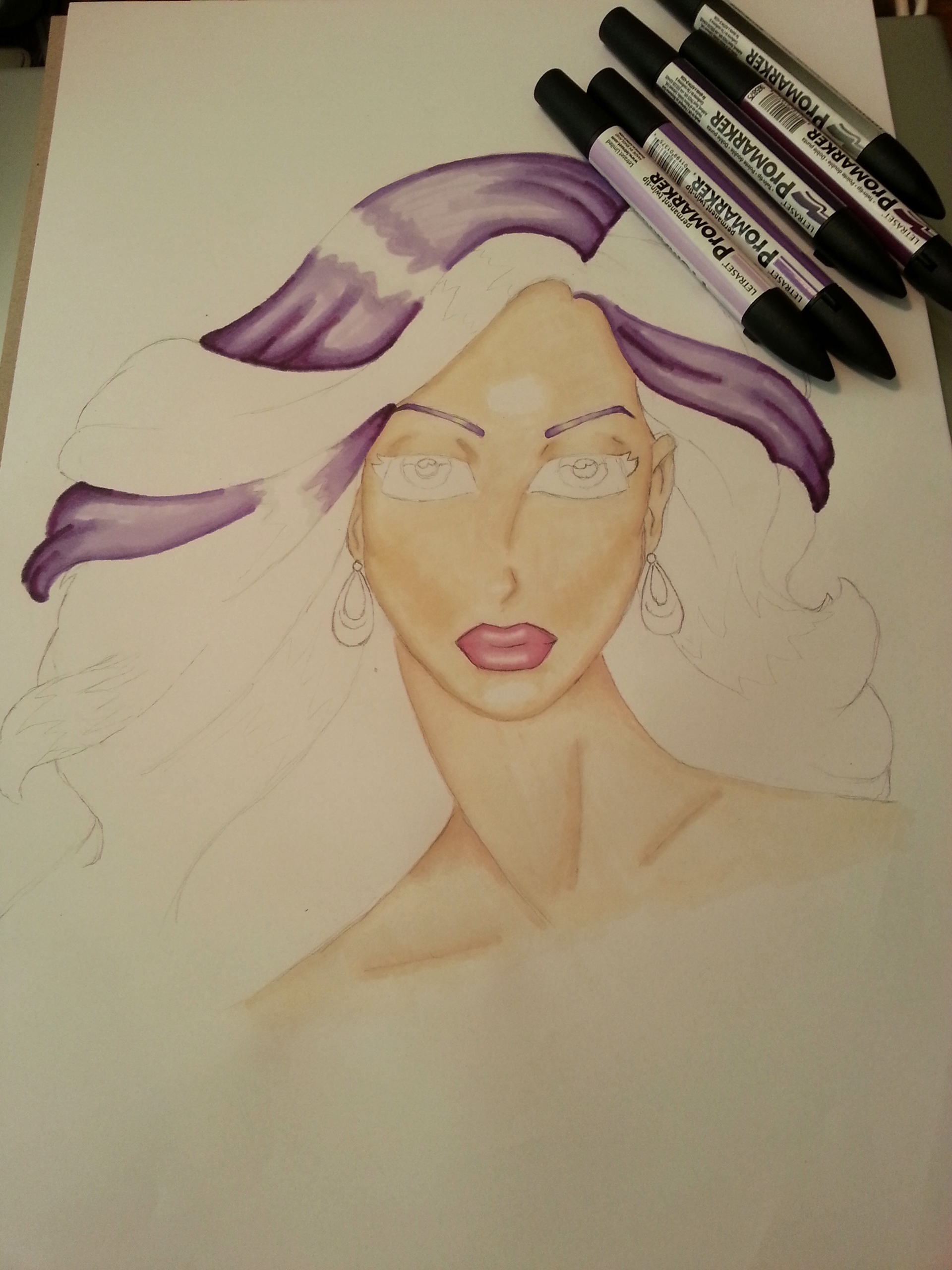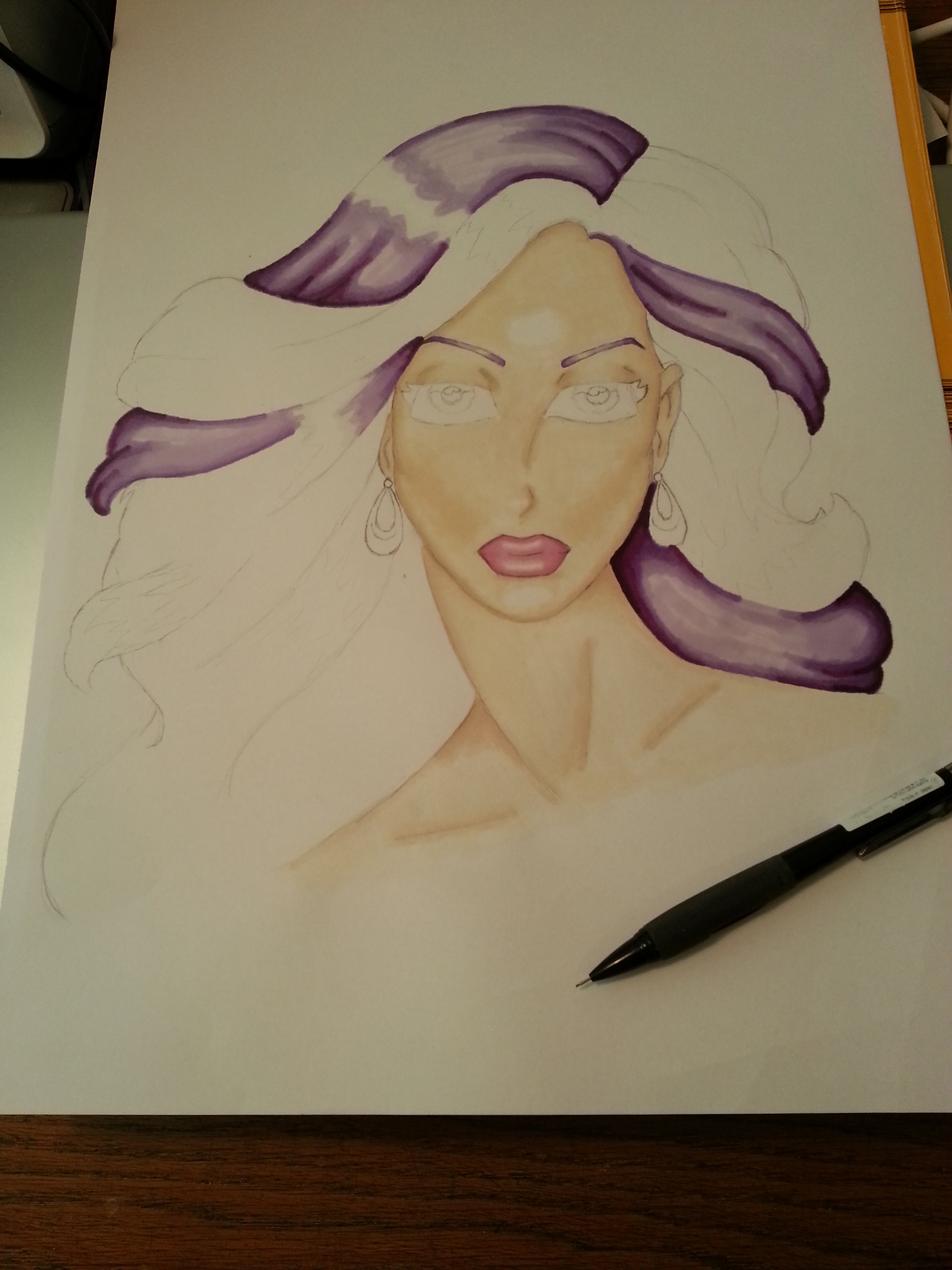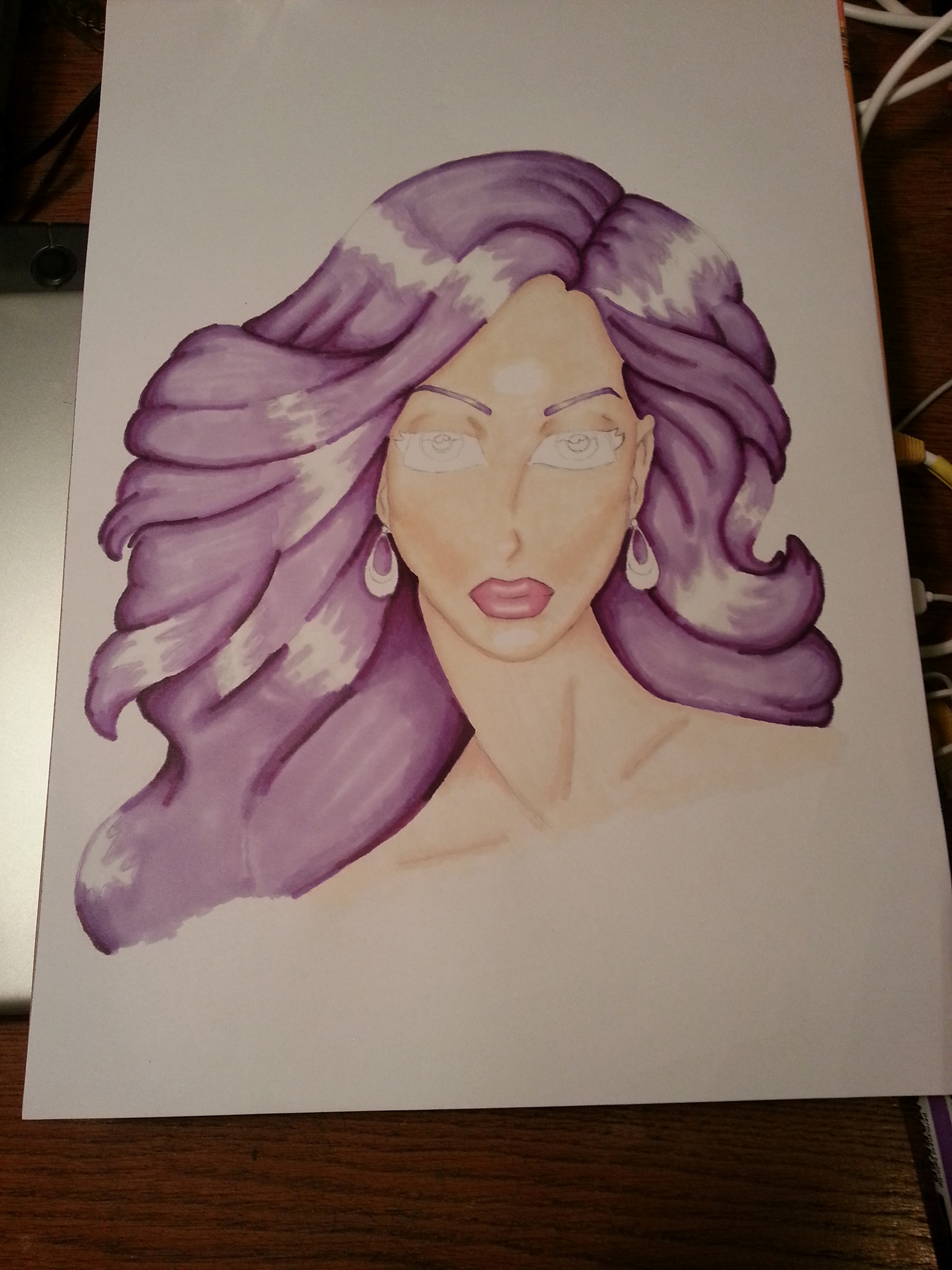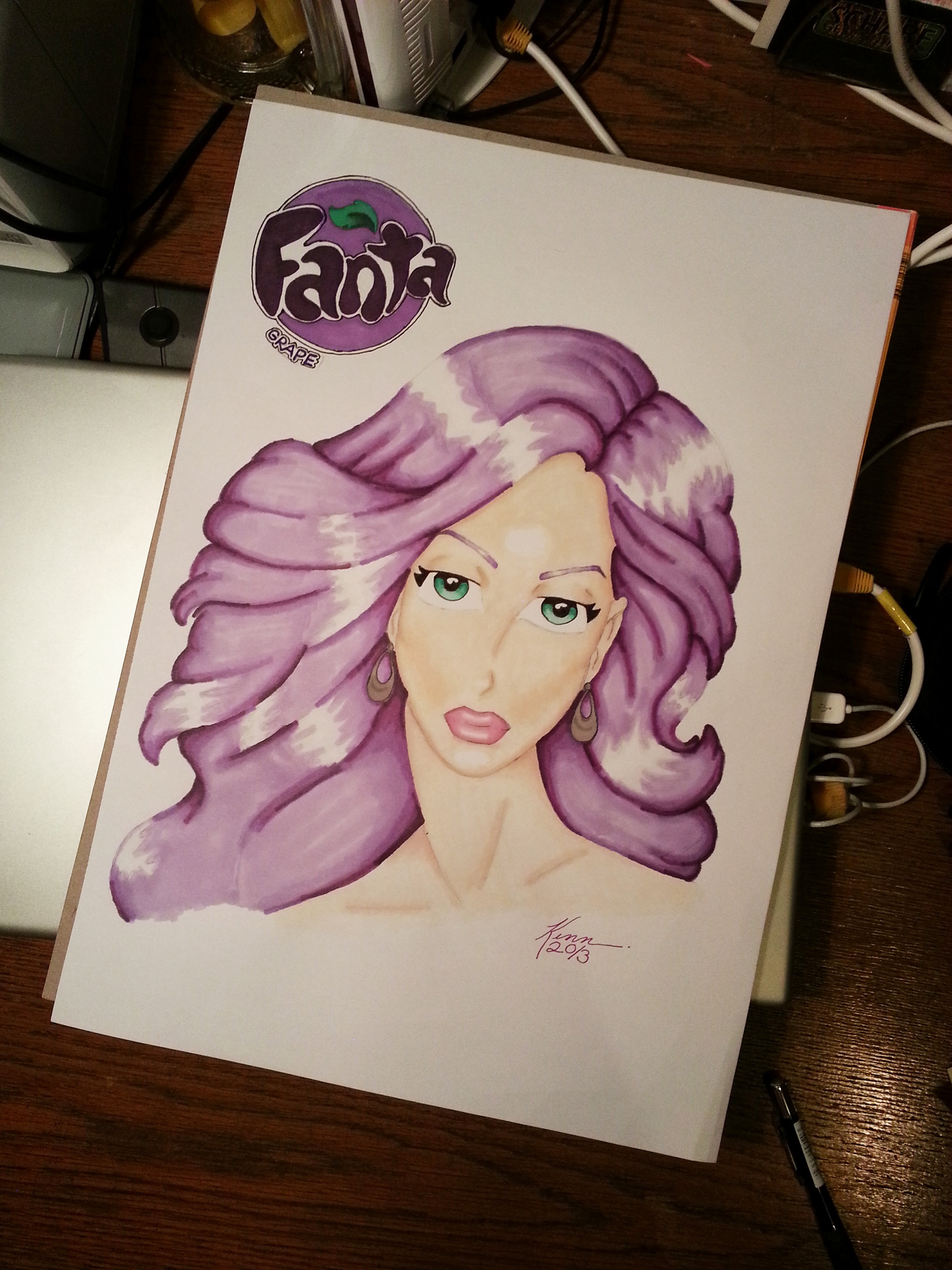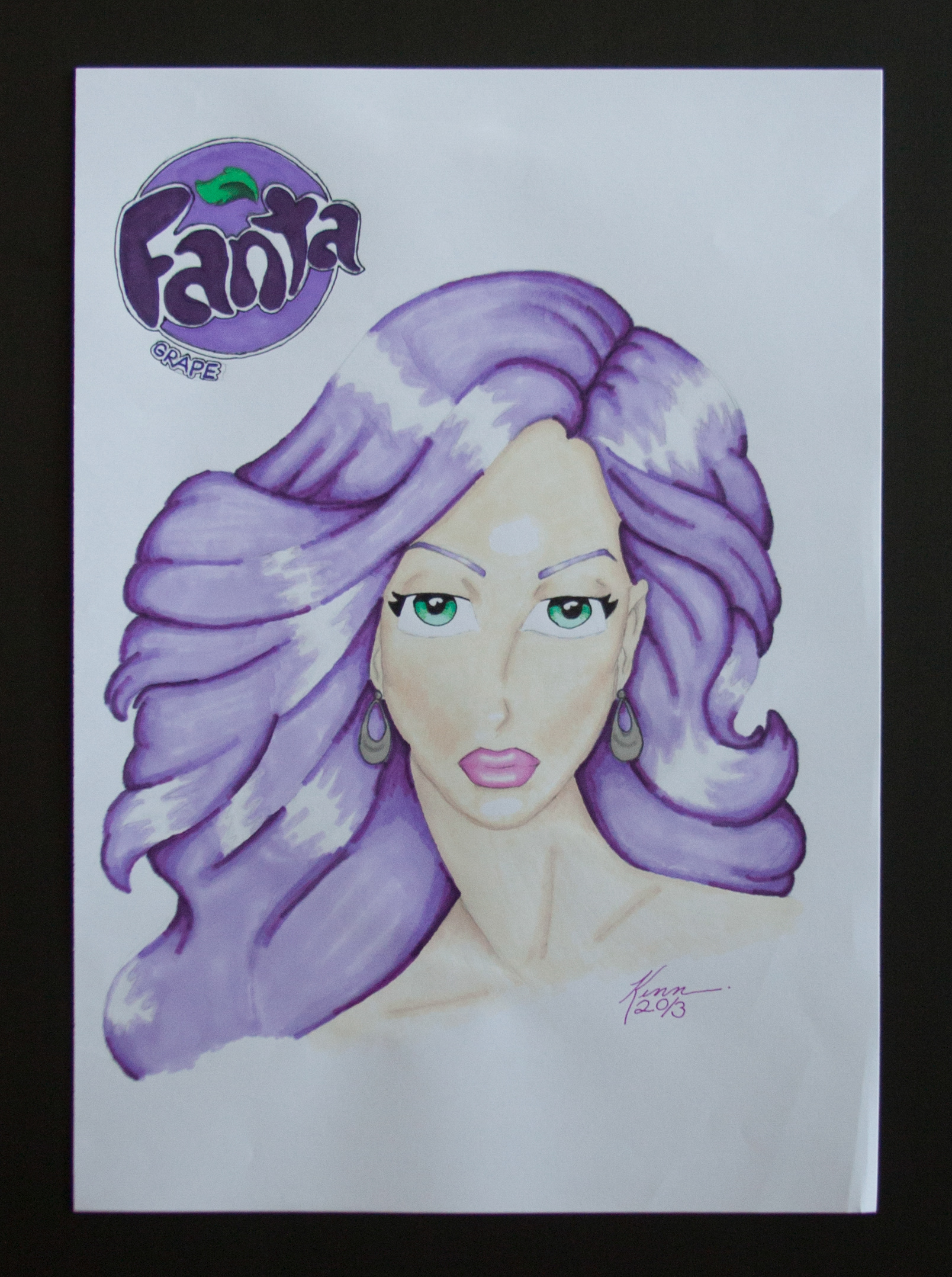 email:  kshinabery212@gmail.com