Got the Blues? Denim that is!
From my recent work with designer Colin Sinclair and his line Sinclair Wear, comes another vivid set of photographs.
Again combing Rock 'N Roll, Graffiti, UrbEx Photography, and of course FASHION... I bring you a set of imagery that highlights denim! 
Shot on location in an abandoned factory located near Düsseldorf, Germany. 
Model:

  Nina-Marie Kramer
**Please Note:

Shooting in abandoned buildings can be dangerous.  One needs to know the layout and the dangers before bringing talent into a location for a shoot.  This is respectful to your talent.  Safety is important!
**Also UrbEx Photographers have a motto....  TAKE PHOTOS, LEAVE FOOTPRINTS! This means... you should leave the building or location as you found it. Finding and preserving locations for others to discover is the right thing to do.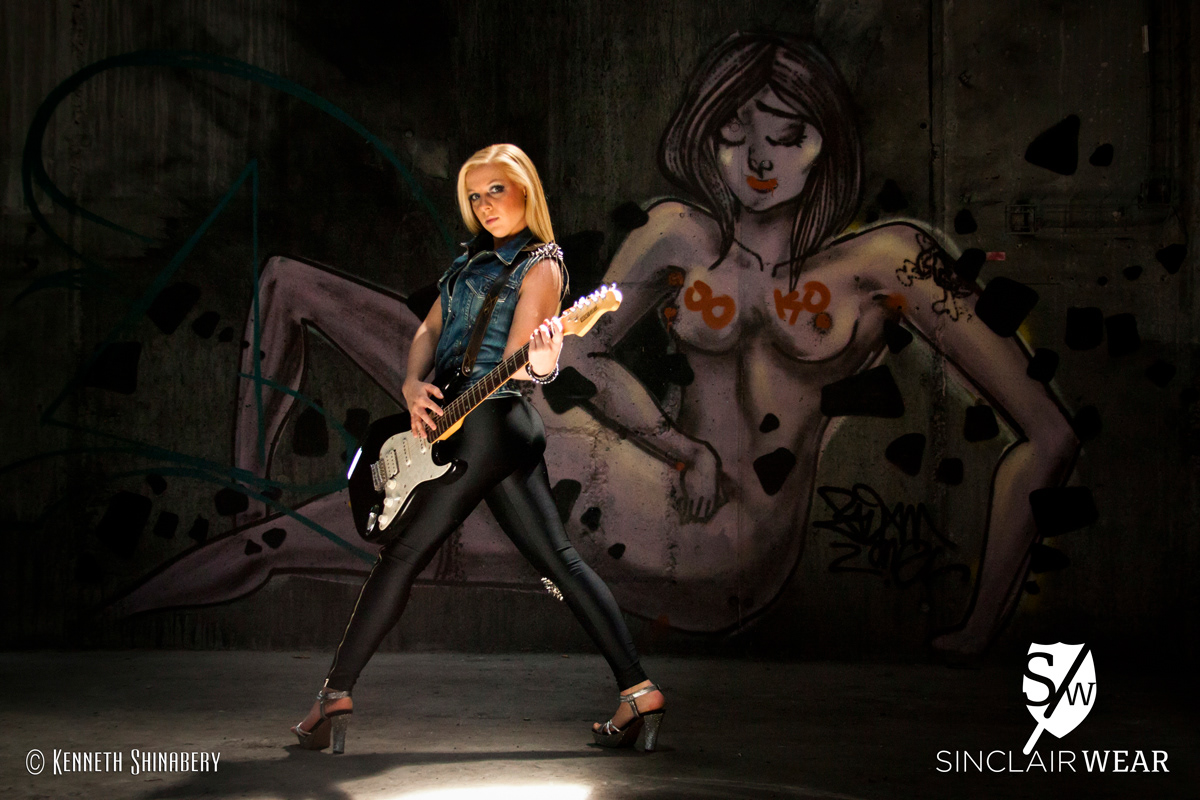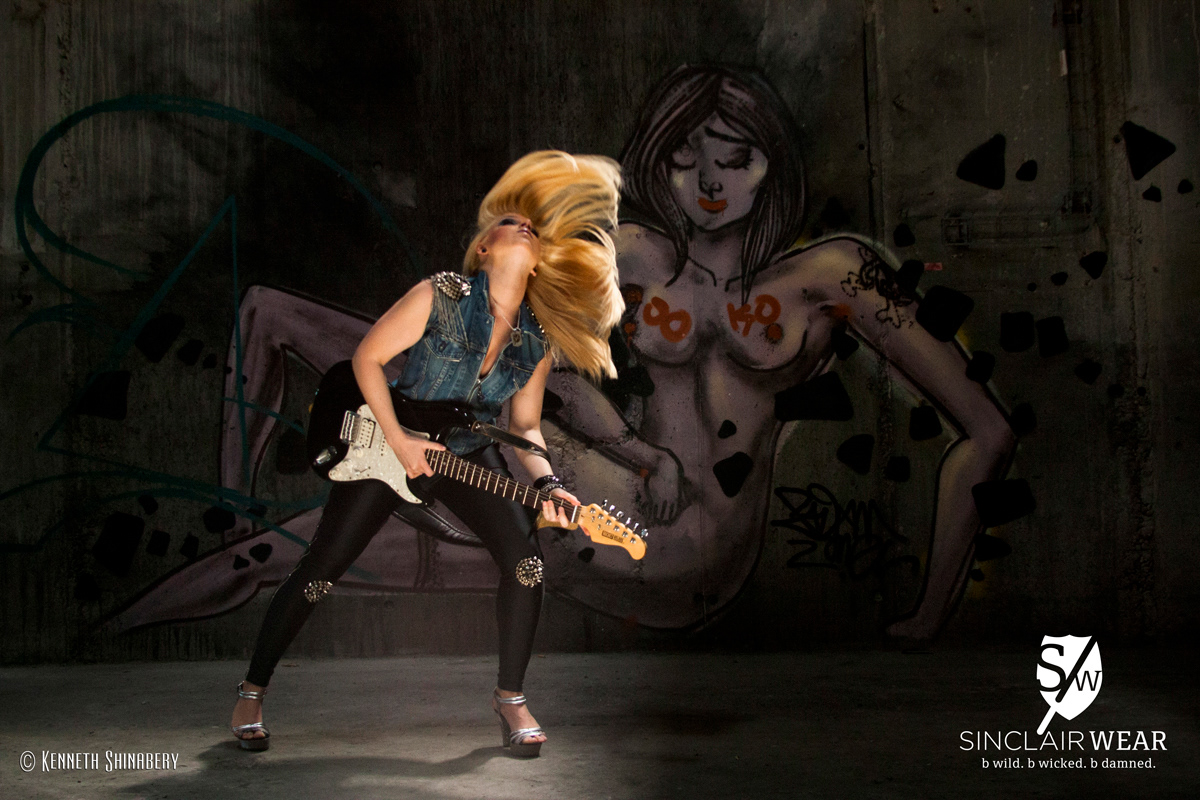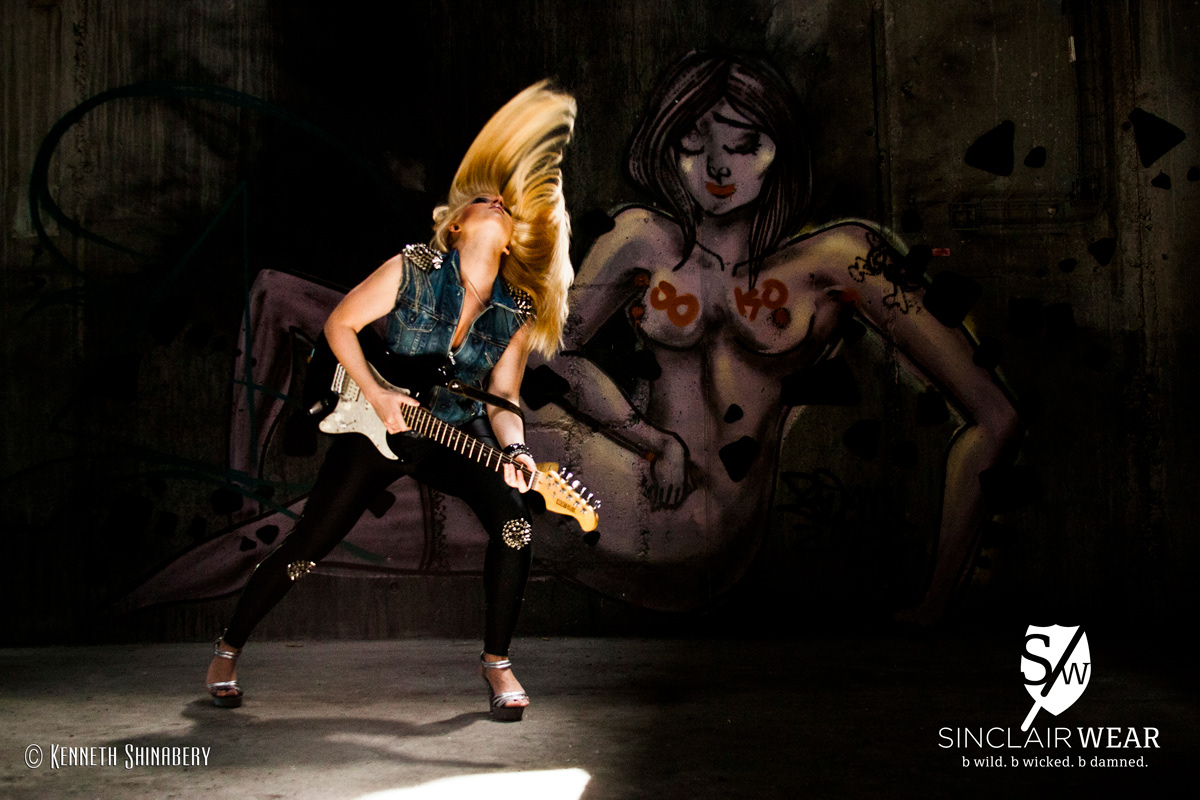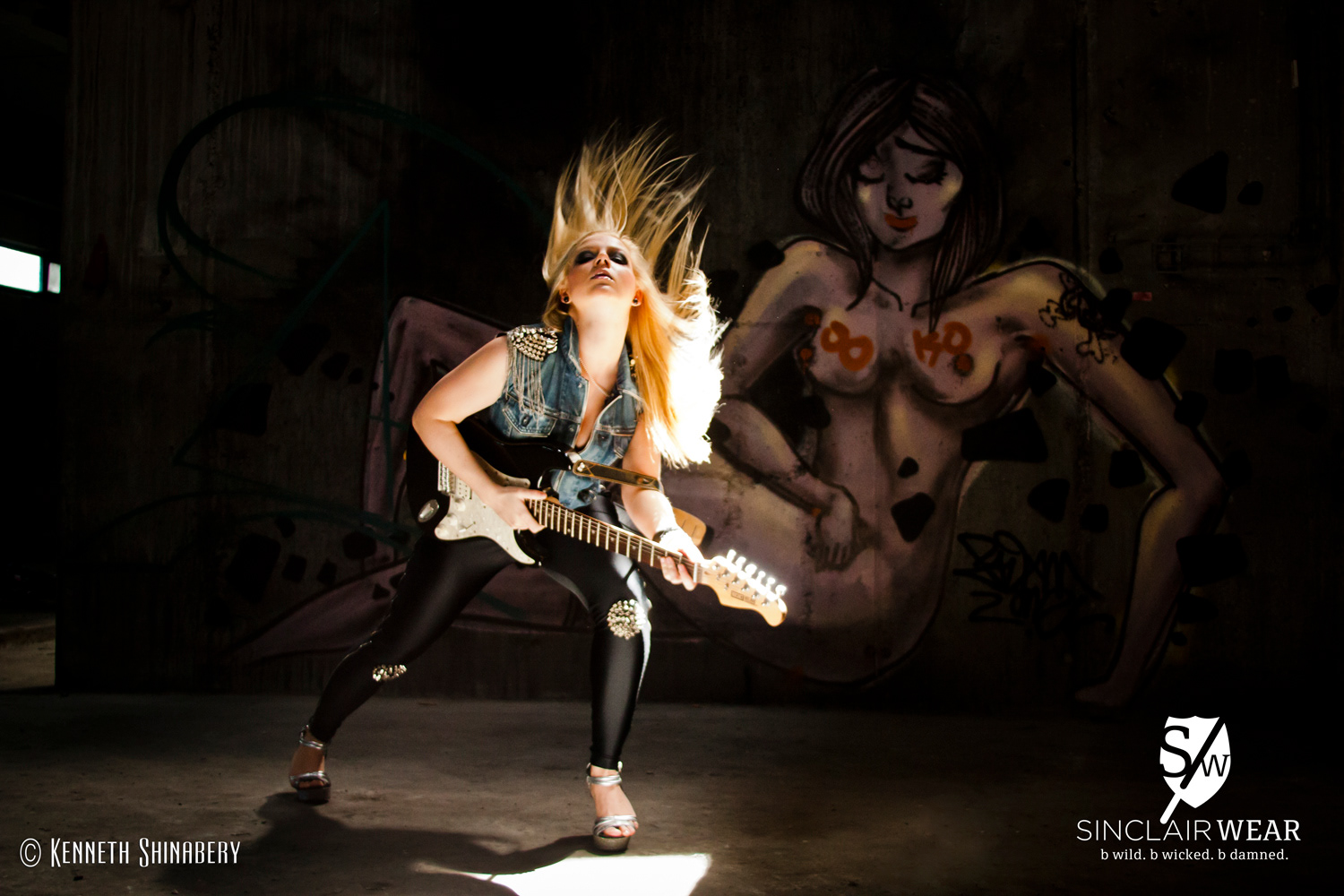 email: kshinabery212@gmail.com