Originally this started out as a sketch for Inktober...  Maybe I was feeling nostalgic or maybe I was curious about the new Ghostbusters film.  Regardless, Slimer materialized in my sketchbook and became quite popular on my Instagram feed.

 
I really liked the illustration and thought it would be fun to bring Slimer to life with all of his ectoplasm using Adobe Illustrator and my trusty Wacom Cintiq Companion 2!
Enjoy...... and "I ain't afraid of no GHOST!"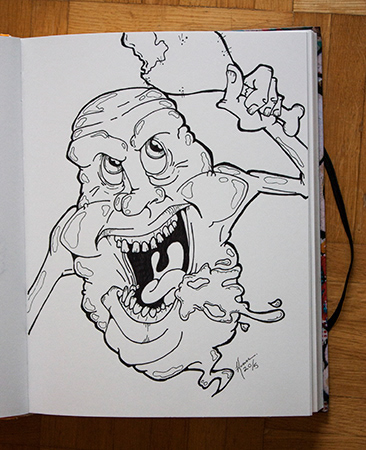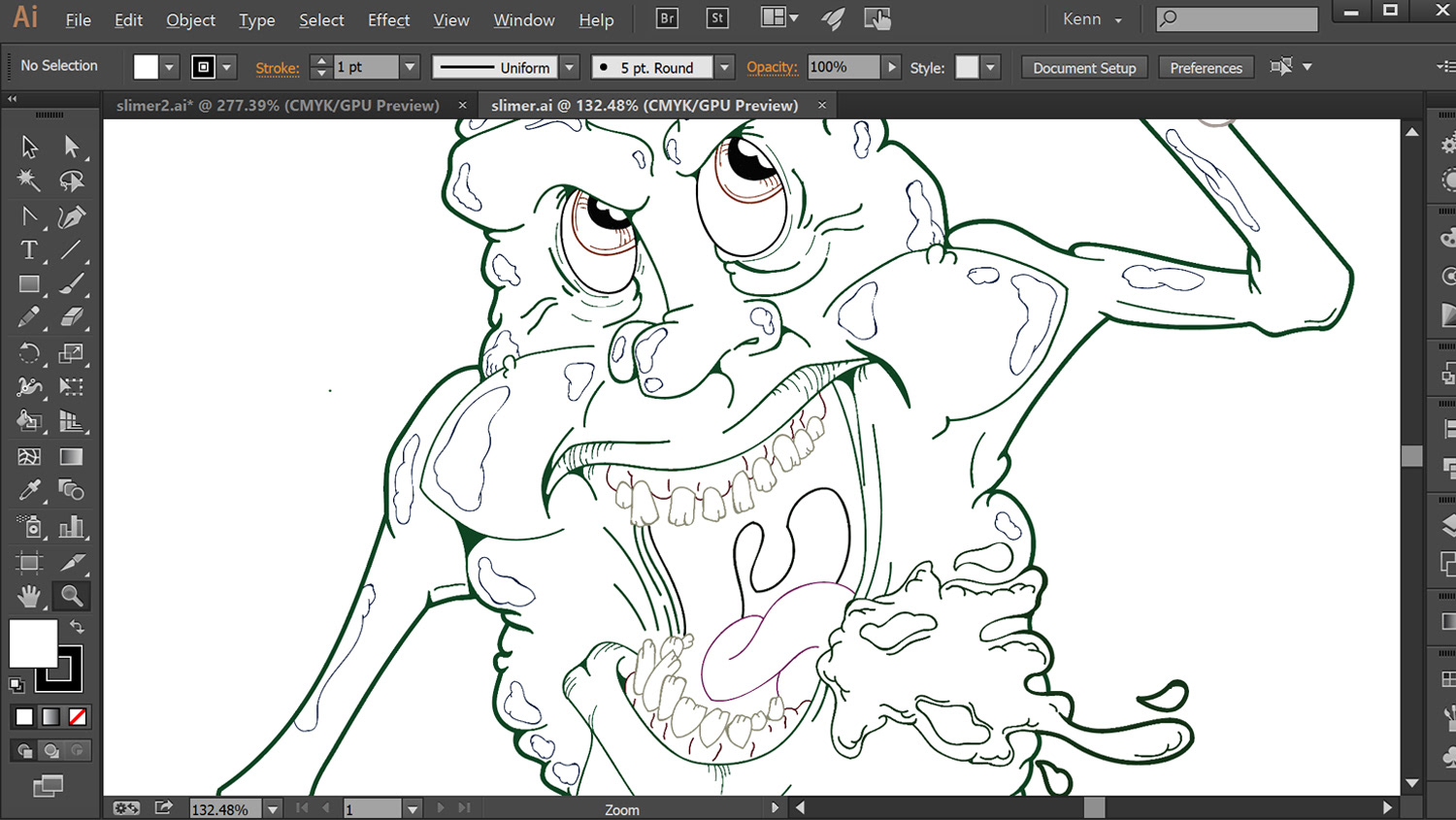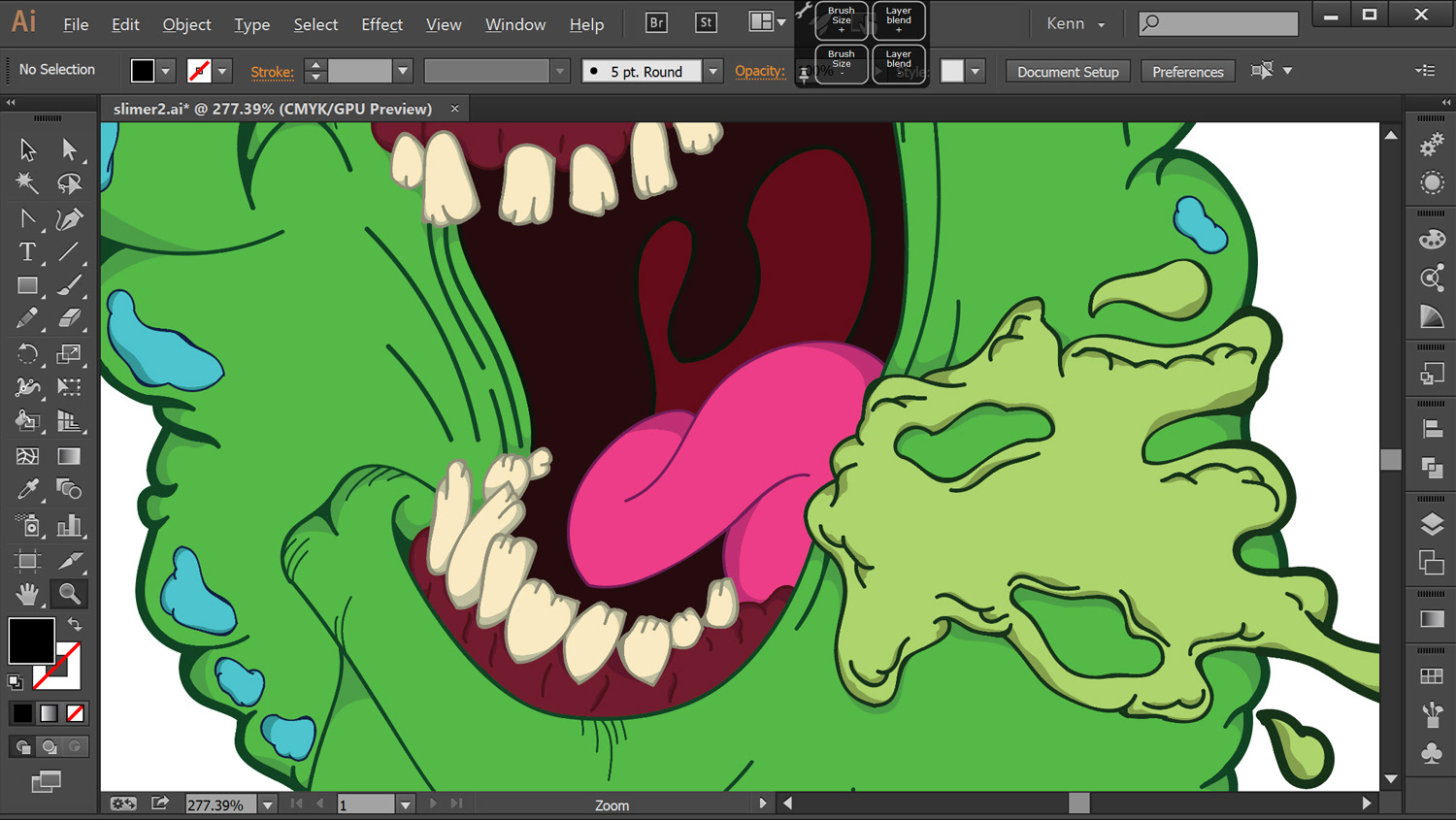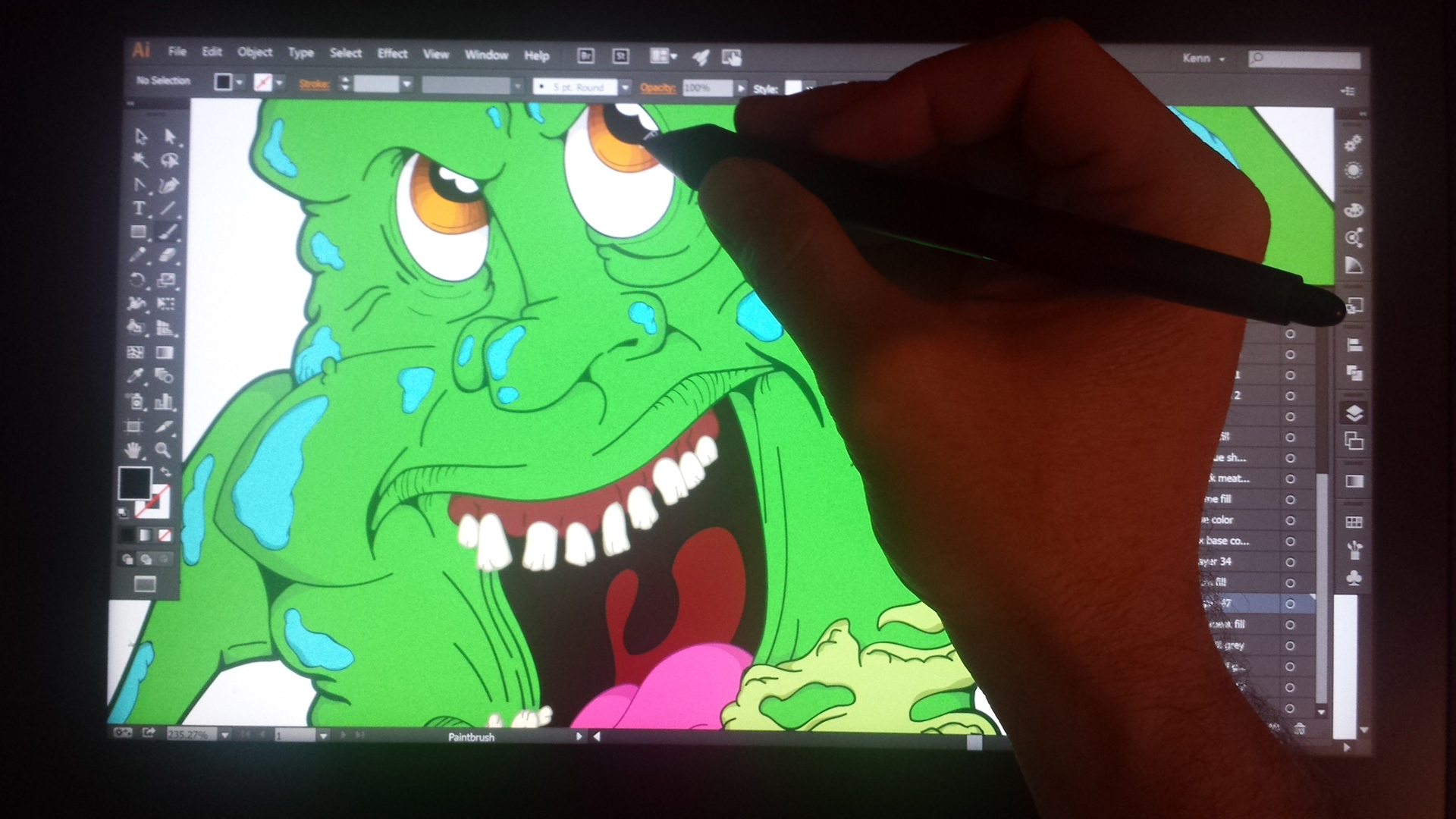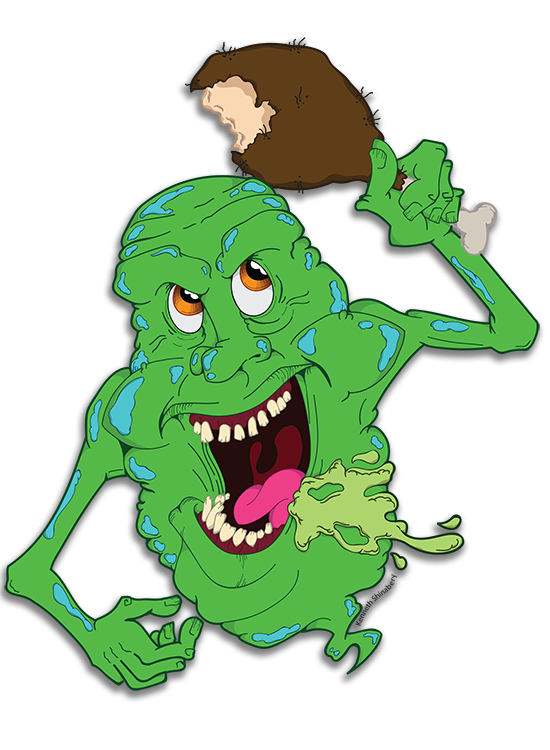 email: kshinabery212@gmail.com