Jillian Holzmann (Kate McKinnon)
This image was created prior to the release of the new Ghostbusters film.  I wanted to illustrate Kate McKinnon's character Jillian Holzmann is style that has more of a comic book feel. 
At the time there were only so many stills of the Holzmann that I could base the sketch on.  However, to begin the sketch I referenced what looked like an old headshot that I found of Kate McKinnon.  I used this to create the shape of the face.  I then based the rest of the image on several photos that I found from the movie.
The over all image, took two solid days to create.  But I really like the outcome.  I may go back and create a special background after the movie is released.  Because I think it would be interesting to have the face placed over a Proton Pack or something from the film.  As I said, since this was created pre-release of the film, I could on base my idea on images that were available at the time.  So adding something extra later, may be a way to make the image more dynamic.  If I do, I will add that image to this page.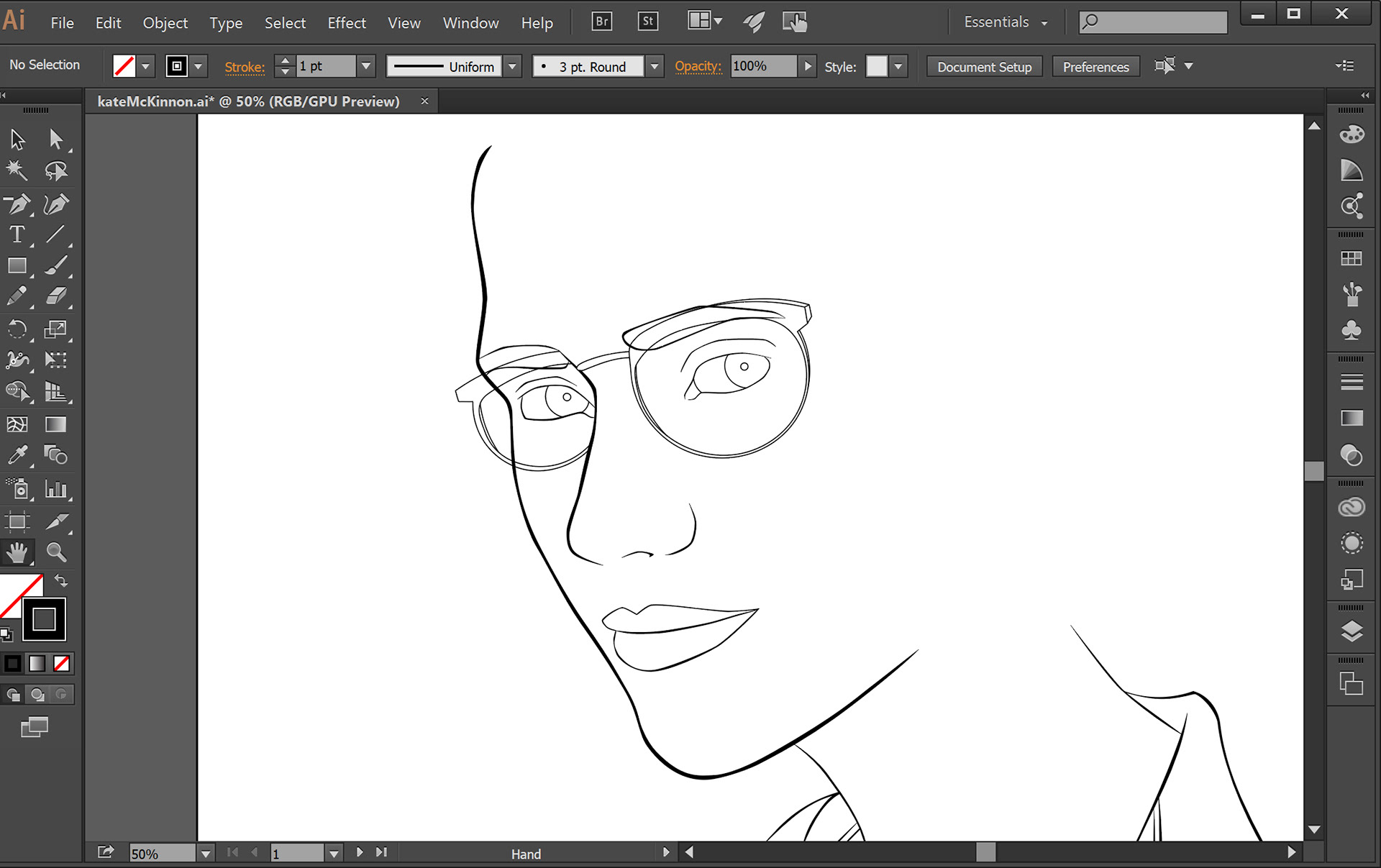 email: kshinabery212@gmail.com