Funko Pop: Stranger Things - Dustin
I was inspired to create the FunkoPop of Dustin from Stranger Things using an iPad.
I thought it would be interesting to create a highly detailed image purely using vector graphics. 
Gaten Matarazzo does such a great job playing Dustin, so I thought it would be fun to create a little fan art based on his Funko Pop!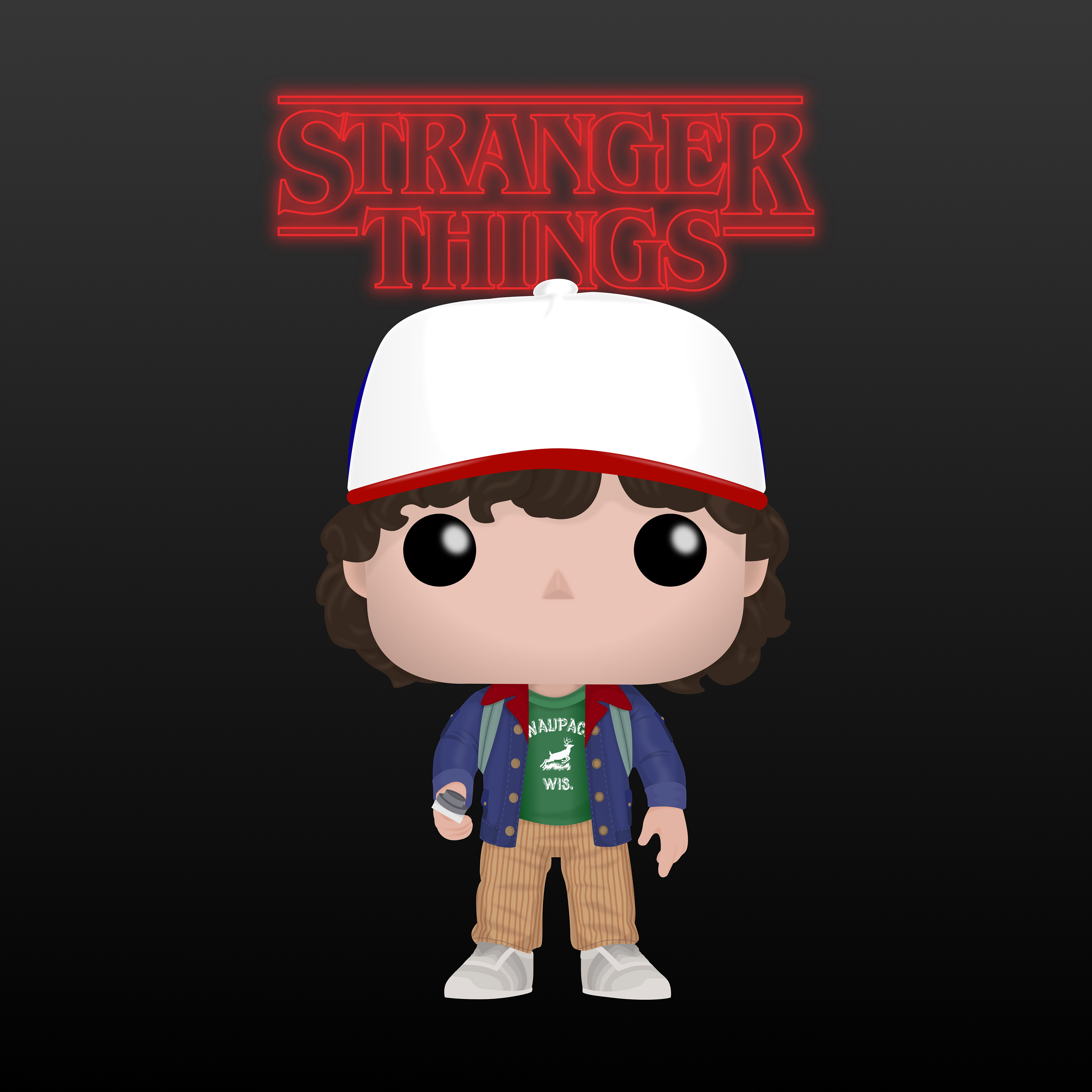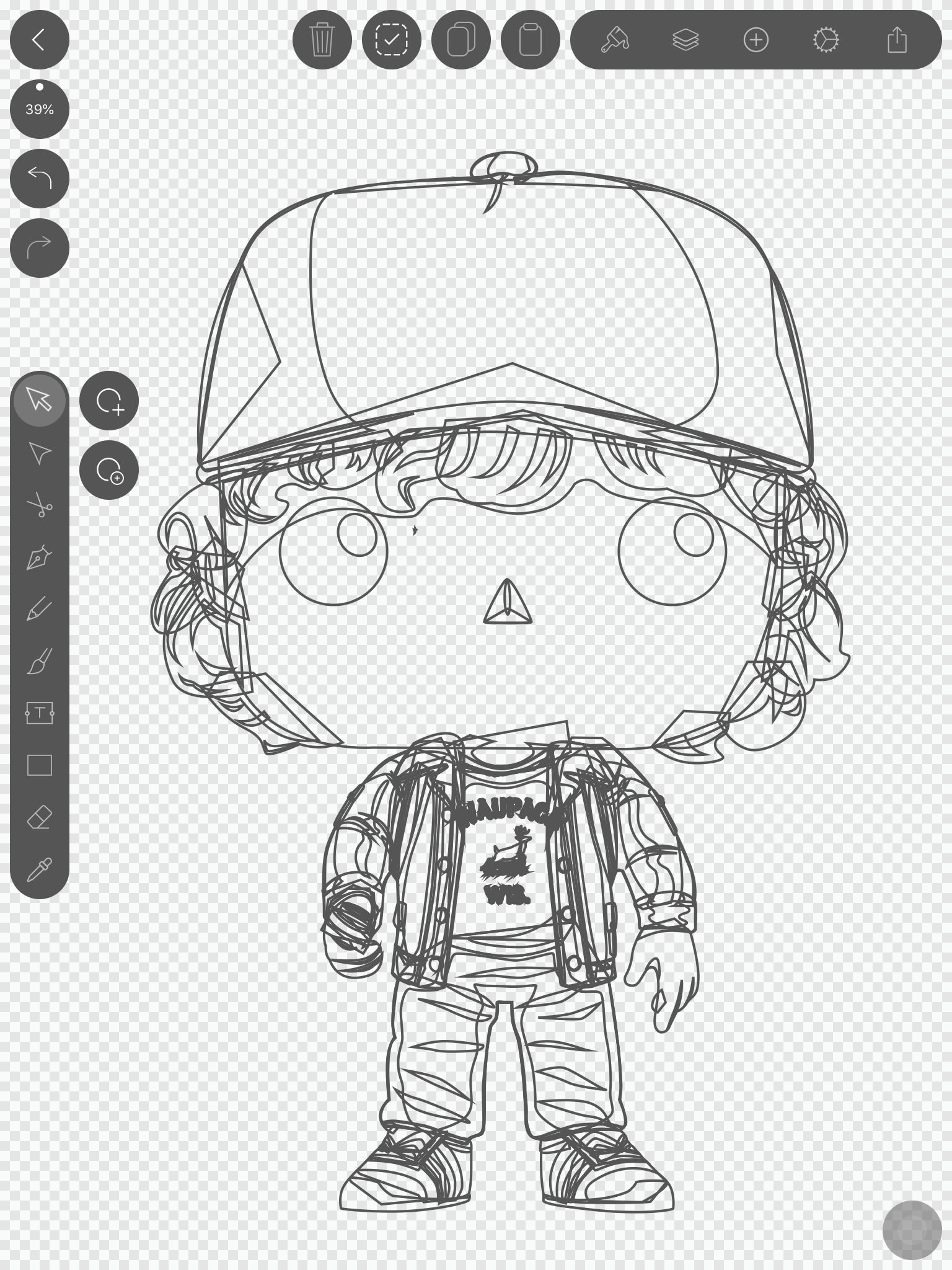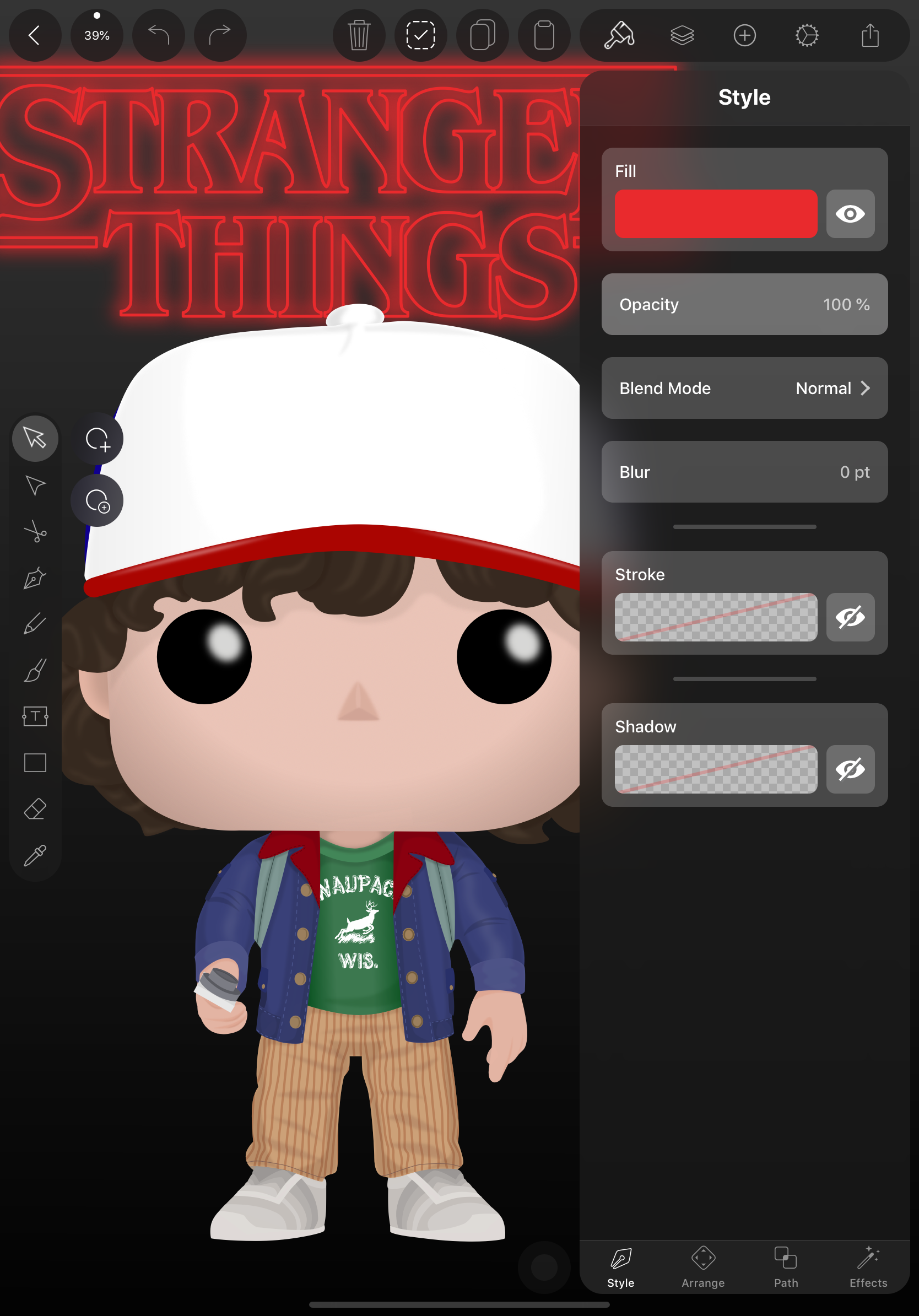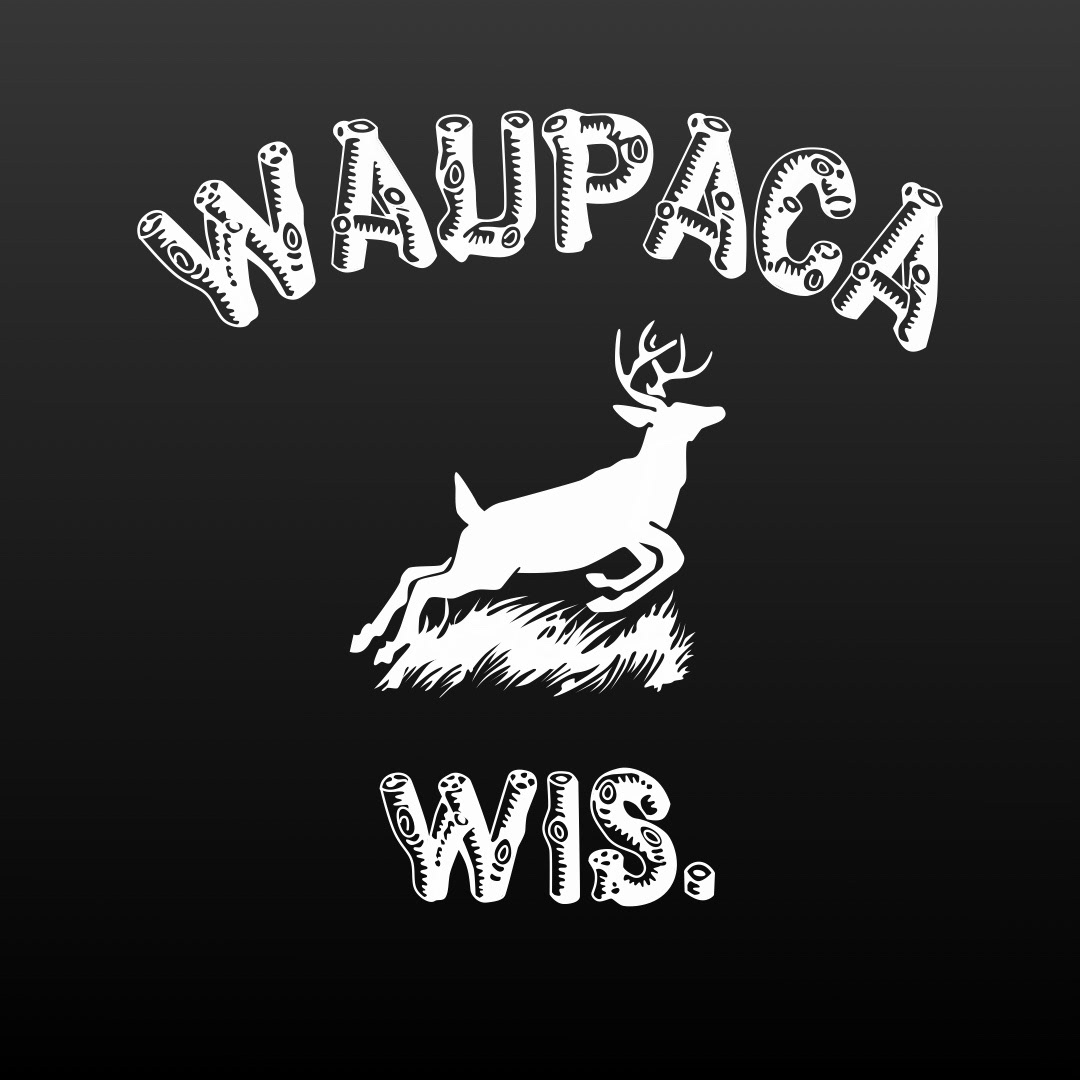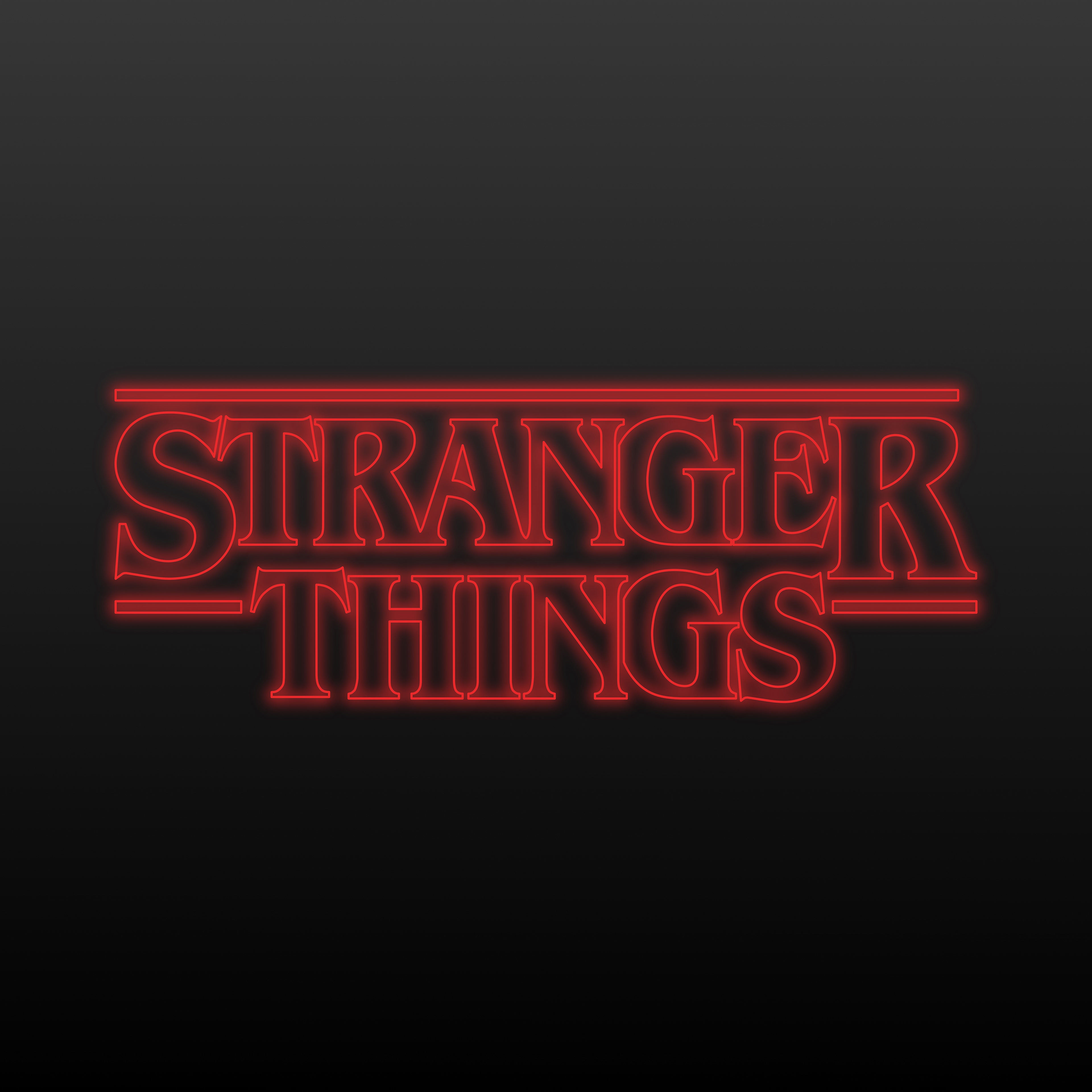 email: kshinabery212@gmail.com