FOR THE LOVE OF CHOCOLATE
While I was walking around Dumbo in Brooklyn in 2010, I decided to stop in Jacques Torres.  It was close to Easter and they had their series of Easter Chocolates on display.
I could not resist taking some photos of the shop and the displays.  Jacques Torres has amazing chocolate and I highly recommend that one stop in any of their locations in the city to sample a little bit of chocolate heaven.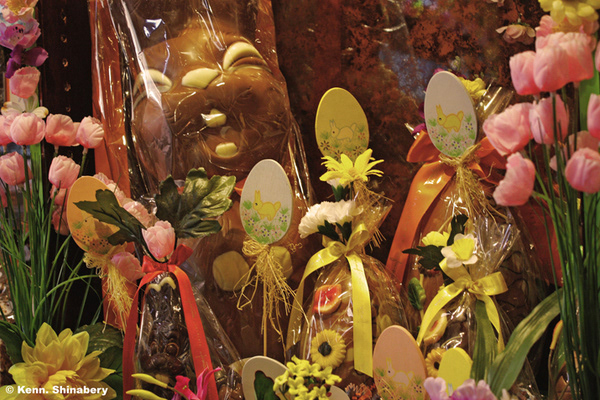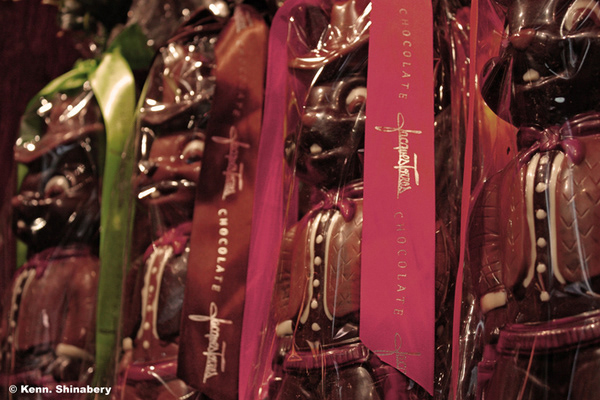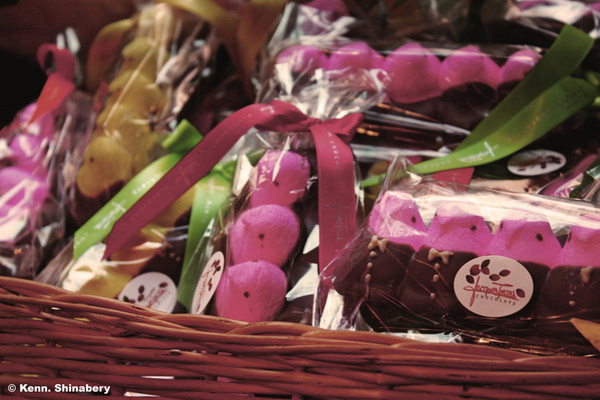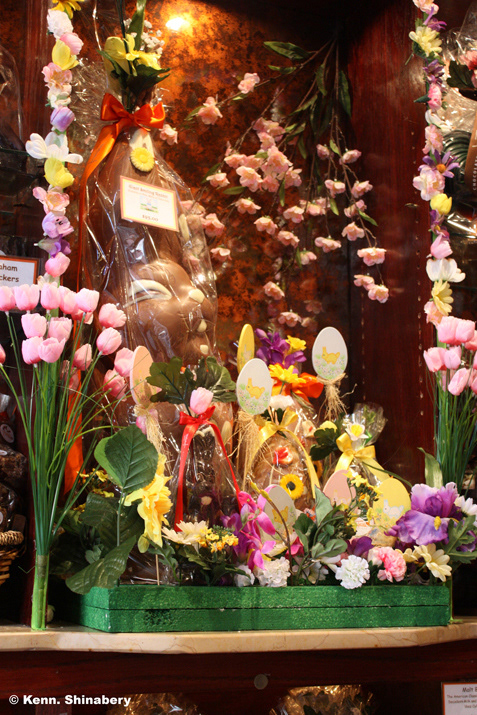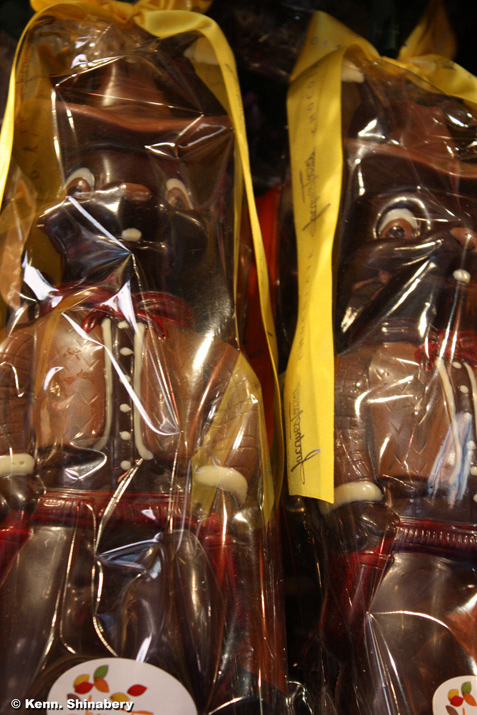 email: kshinabery212@gmail.com