These are some of my older designs.  

This gallery shows how my various designs can be used in a variety of ways.  I feel it is important to create art that is versatile.  I also like to include some of my older work so that one can see how my art has advanced.

The last two images in this series depict t-shirts based on the Affliction Brand.  I was asked by a company to create some concept work based on the brand and these were the samples that I submitted.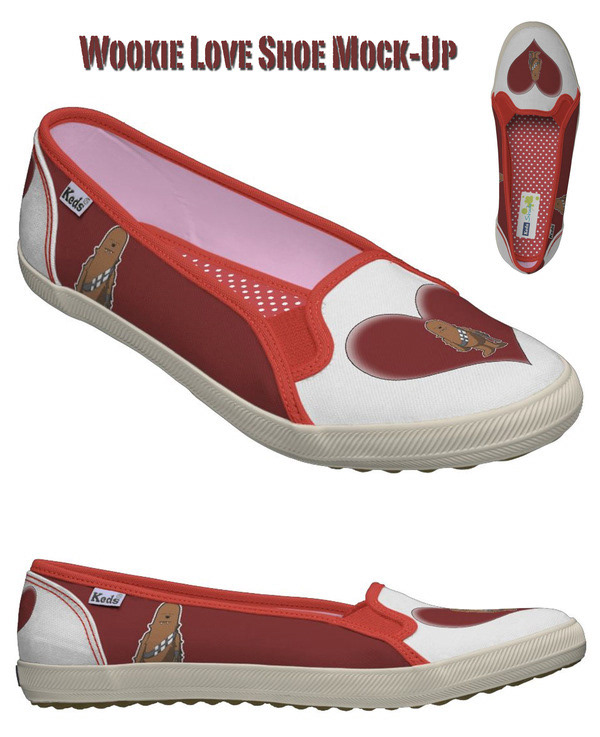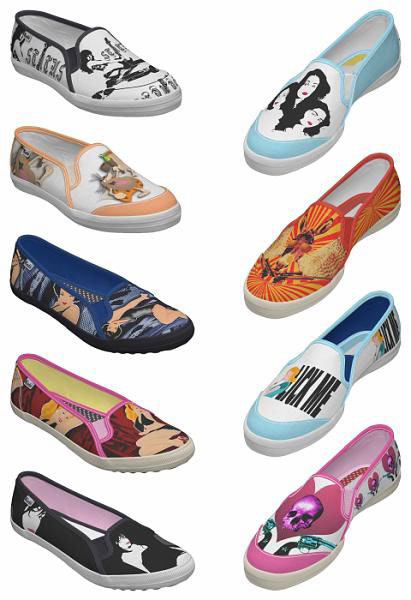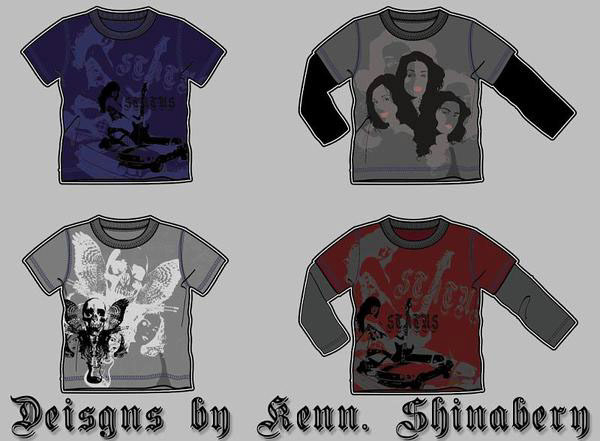 email: kshinabery212@gmail.com