Personal style can define one's identity.  We all go through an evolution of character over the course of our lives and fashion plays a big role in this.  What one wears brings out the inner character and can highlight our spirited nature.
Working with the new label Sinclair Wear on projects has been quite interesting.  My training in production and as a creative really has the chance to shine.  Finding a location, setting the tone, creating the characters, photographing the moment, and taking the project through post has been a journey of pure satisfaction.
I also had the opportunity to bring several elements of art together that I love:
Urban Exploration (UrbEx)
Character Design (yes even in photography one does this)
Rock And Roll (the attitude the spirit)
Using an abandoned factory was a brilliant idea.  Being free to set up scenes the way we wanted without being disturbed was amazing and something I would love to do with other brands such as Nike or Addidas or Marc Ecko!
Also using real women as the models made it more interesting.  Real women have curves and I think sometimes it is good to showcase women who have the more natural figures.
These images are meant to be stand alone pieces.  Thus they can be used separately in many different ways: Print, Posters, Postcards, Hang Tags, or online for example.
Models: Colin Sinclair and Nina-Marie Kramer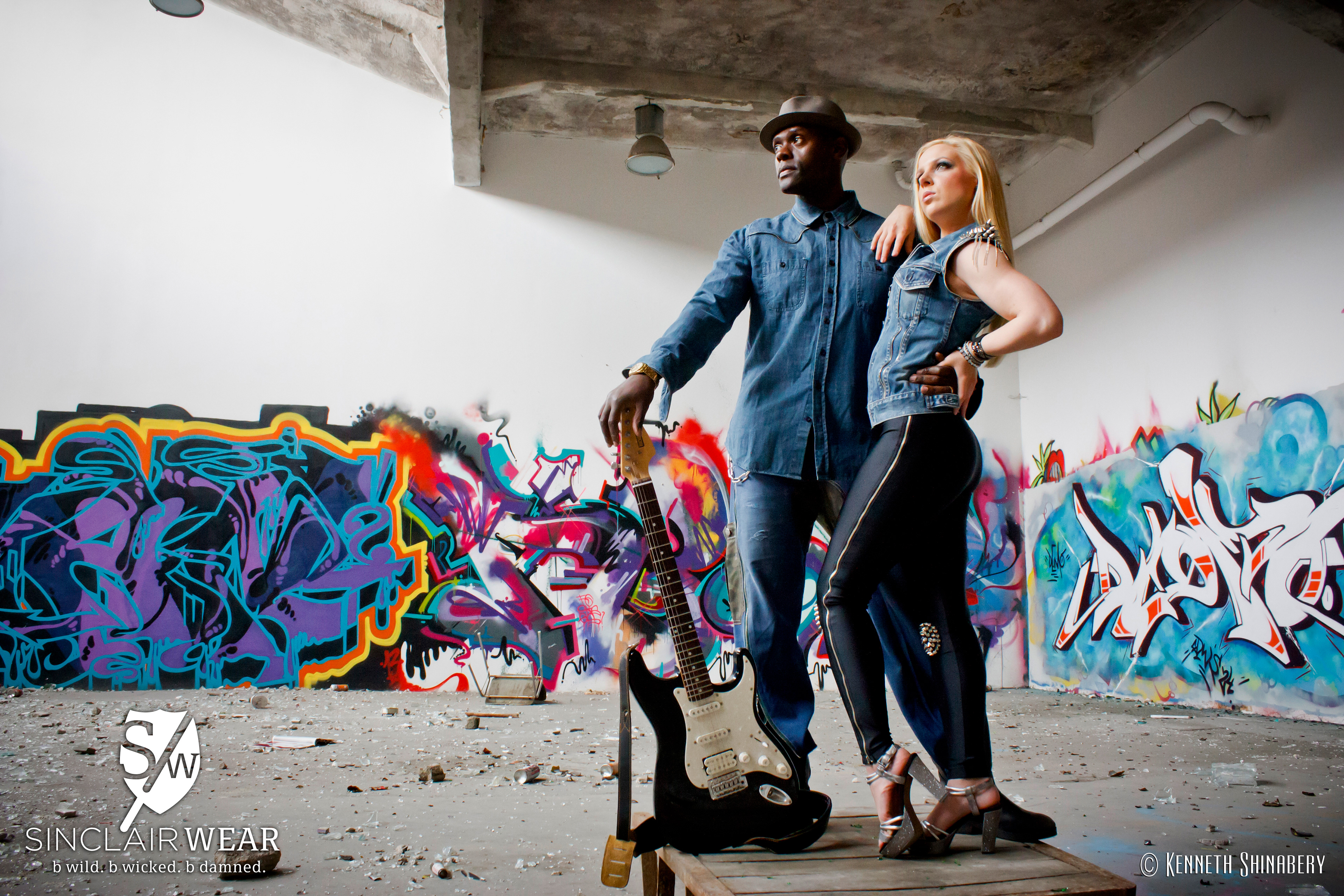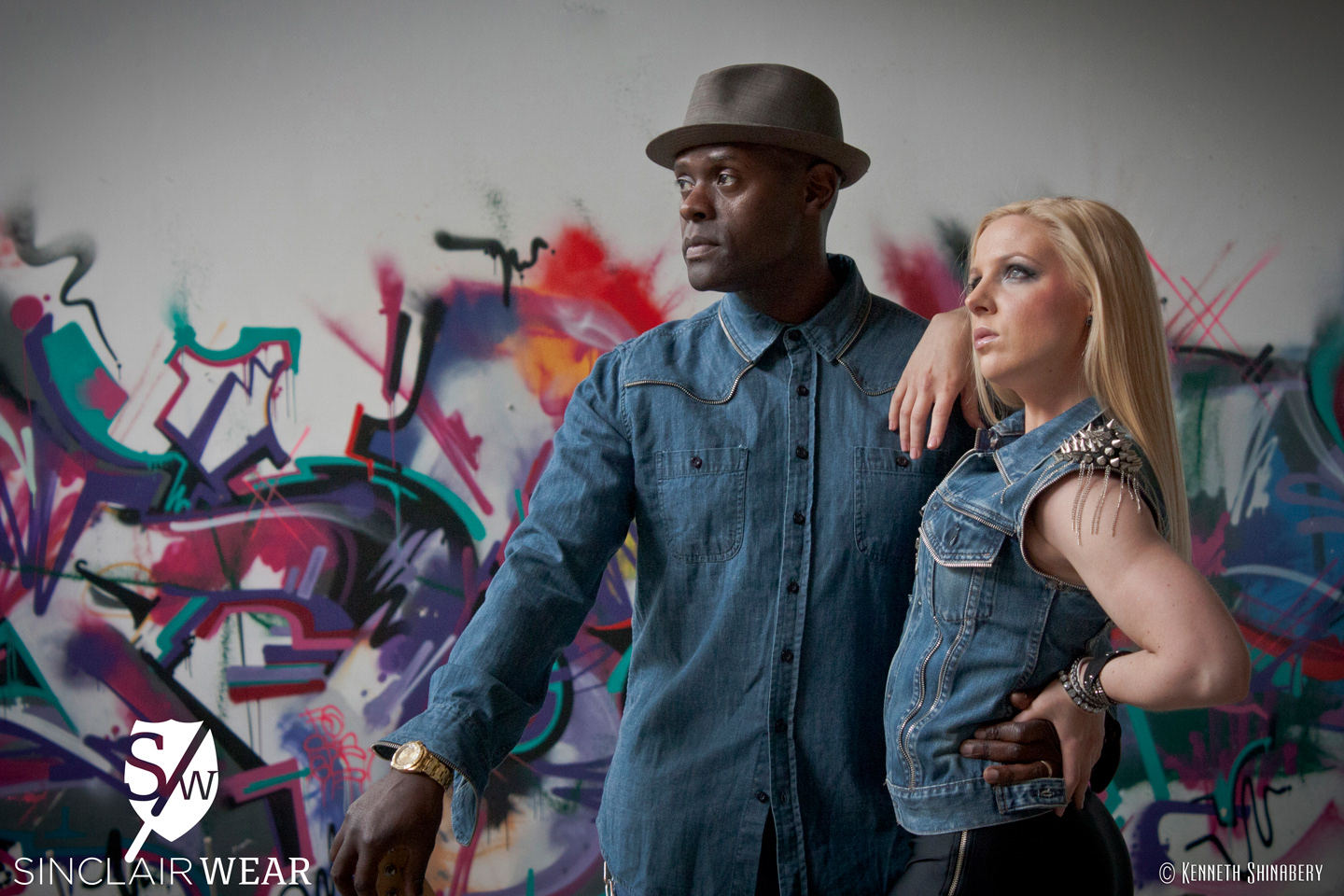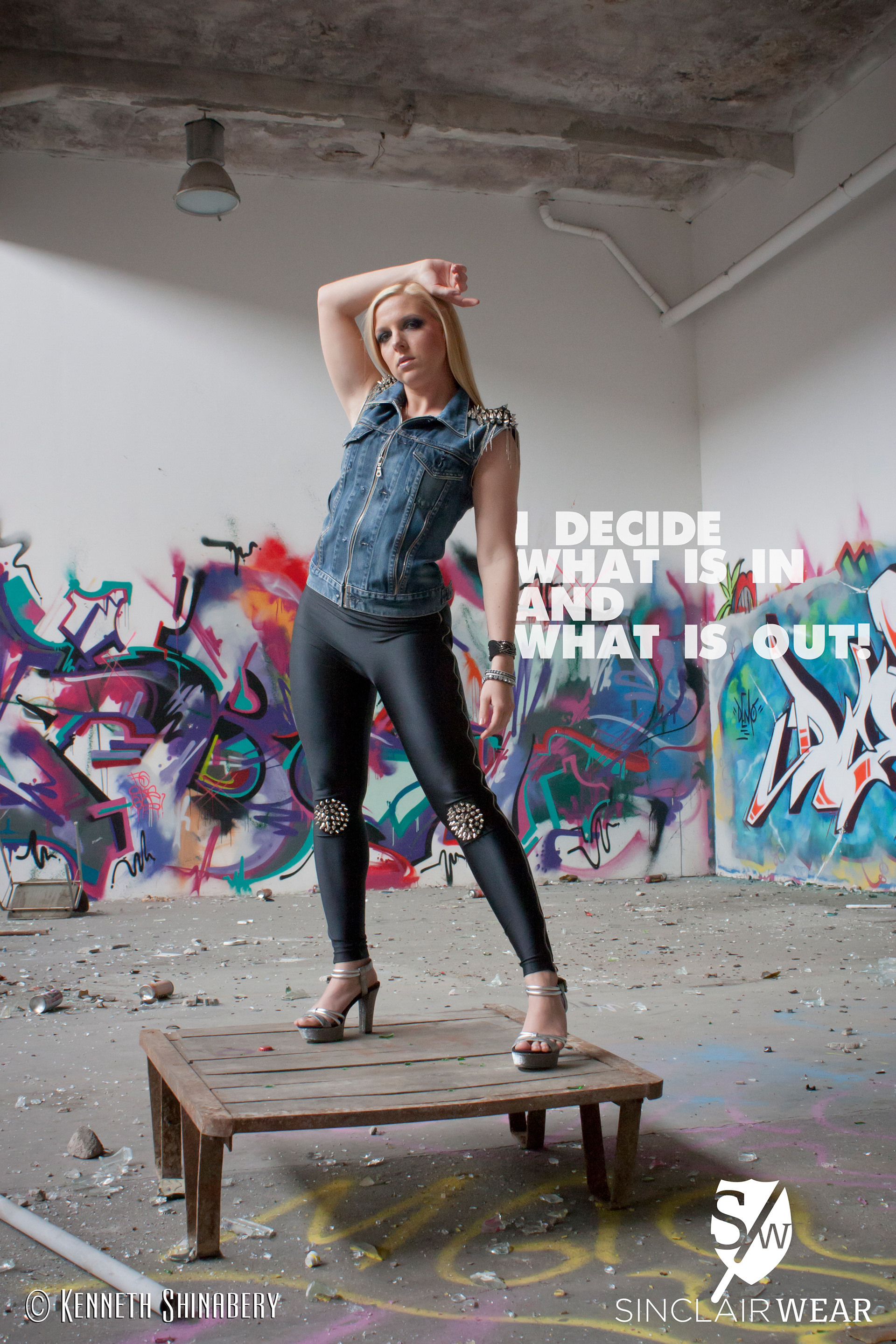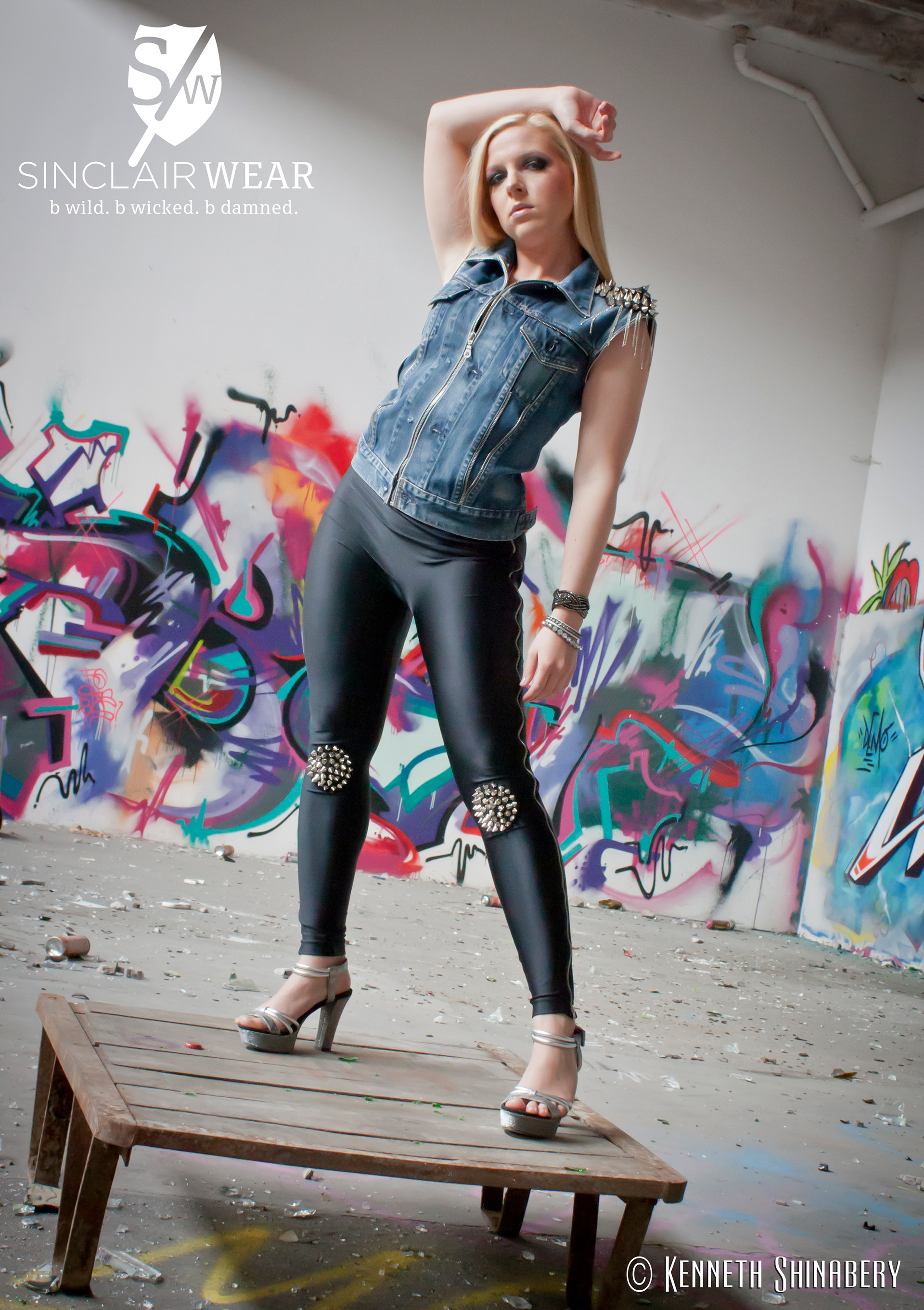 email: kshinabery212@gmail.com