Combing a fashion shoot with urbex photography can lead you into some dark places.  Many places are full of natural light and well lit.  But this is not always the case.  Many times you will find dark places where with a little light you can create an interesting image.
I love working with available light and that is usually my preference.  But I think for this shoot using additional light sources really help make these scenes stand out. 
However, I do stress that one should be safe while exploring abandoned locations.  And if you are utilizing talent make sure that they are aware of the dangers.
The idea behind the shoot was to create stand alone images that could serve various applications: print, magazine, poster, mail-outs, postcards, hang-tags, and online media.  Thus, each photography could be used separately to promote styles in different ways.
Models: Nina Marie Kramer and Colin Sinclair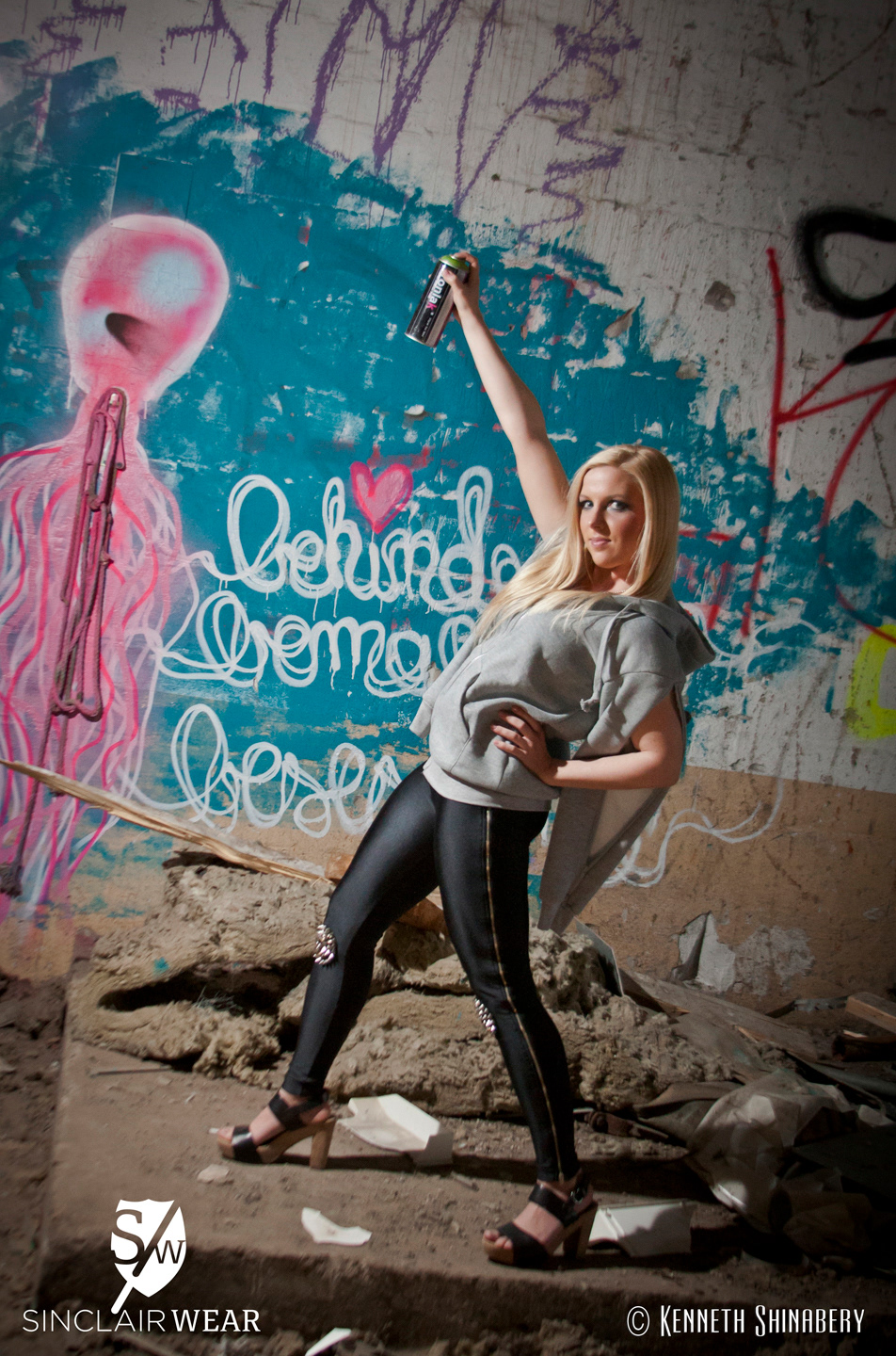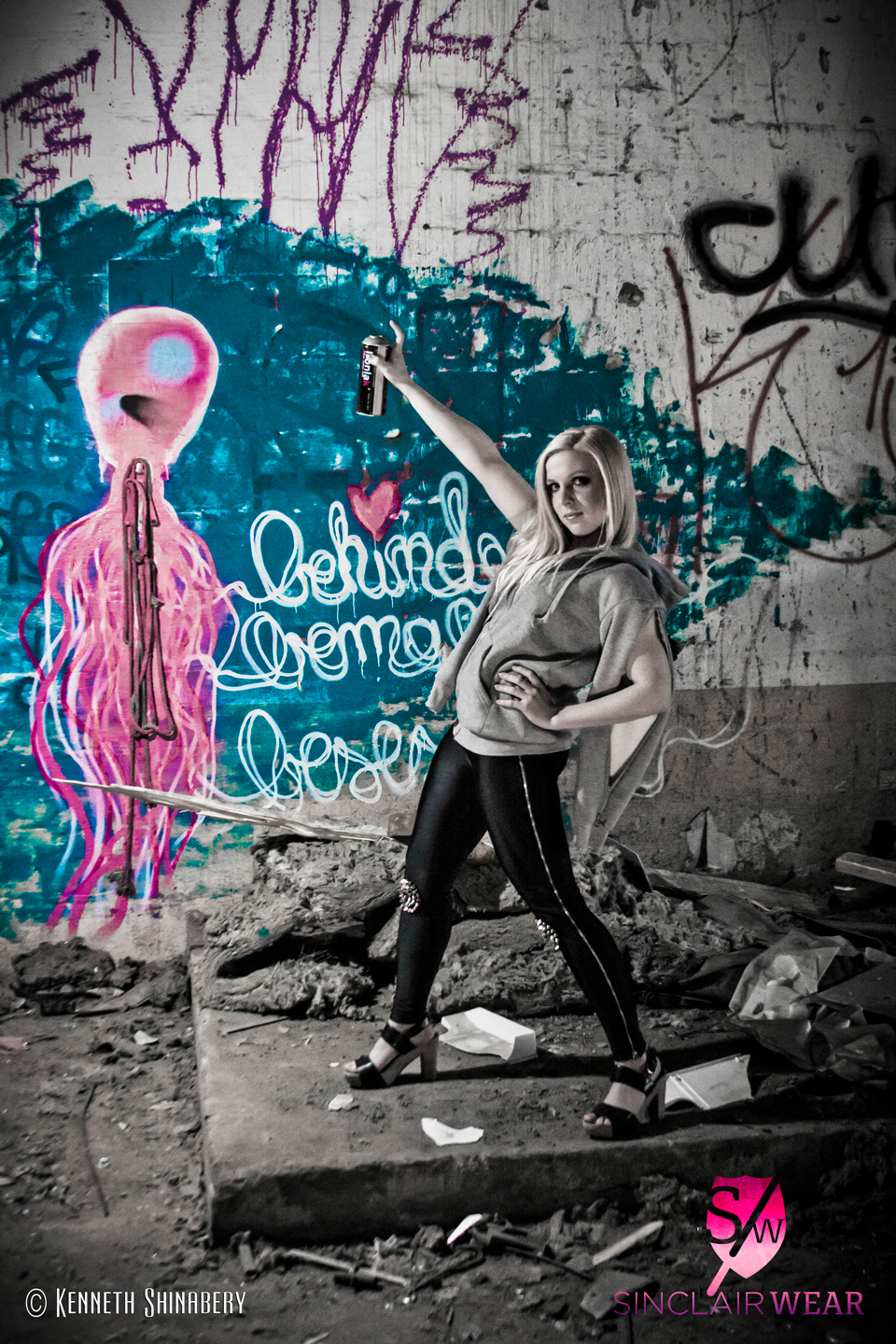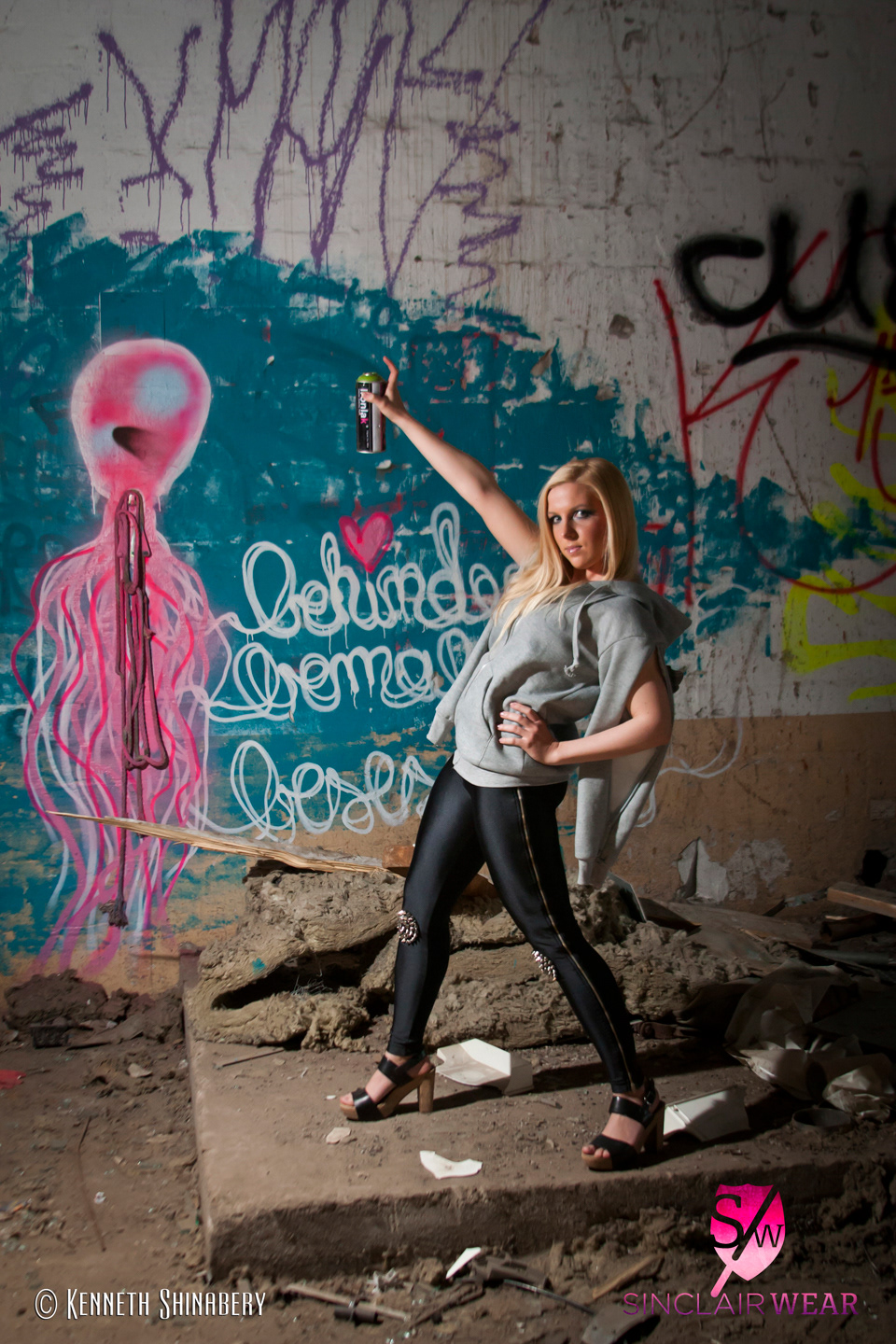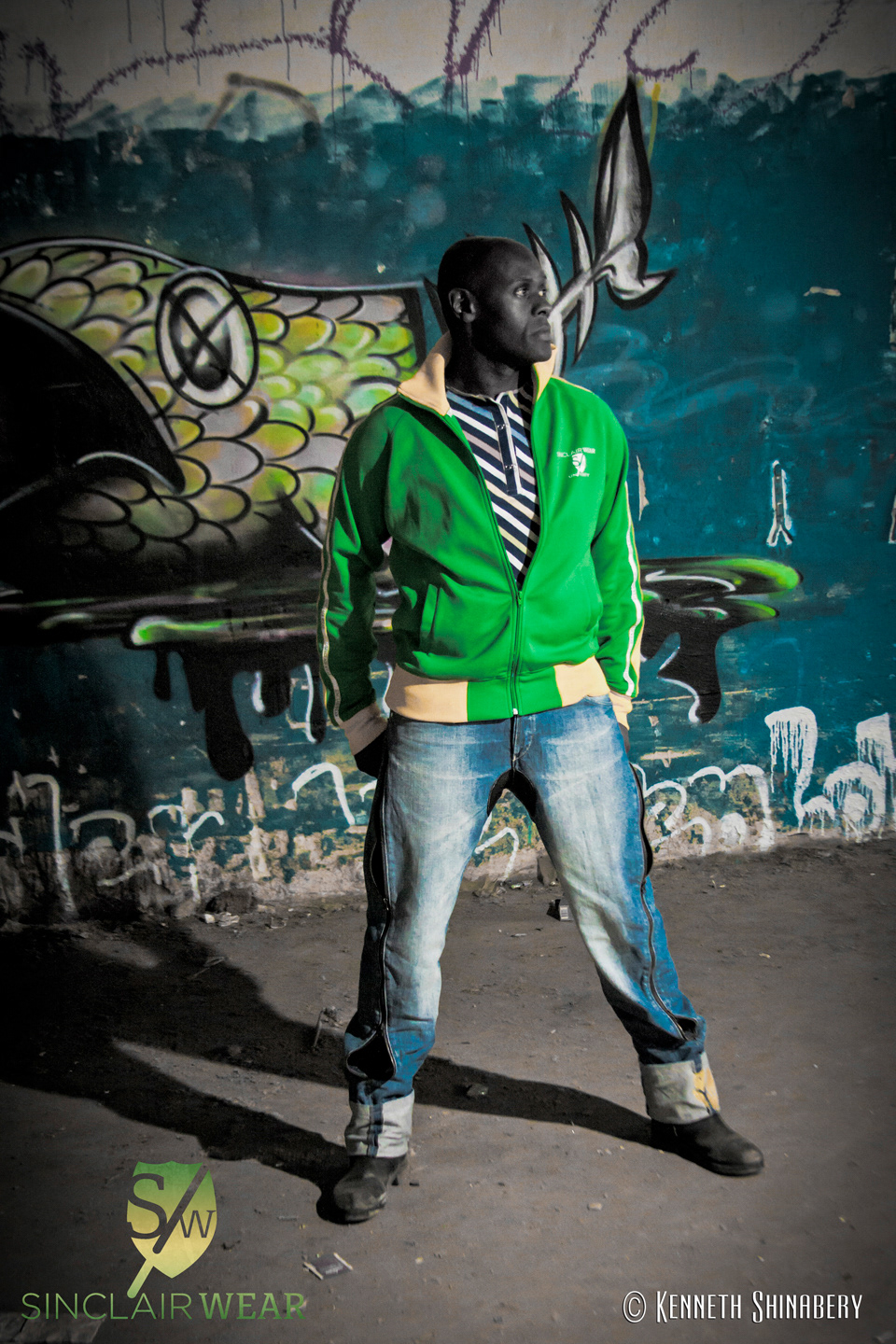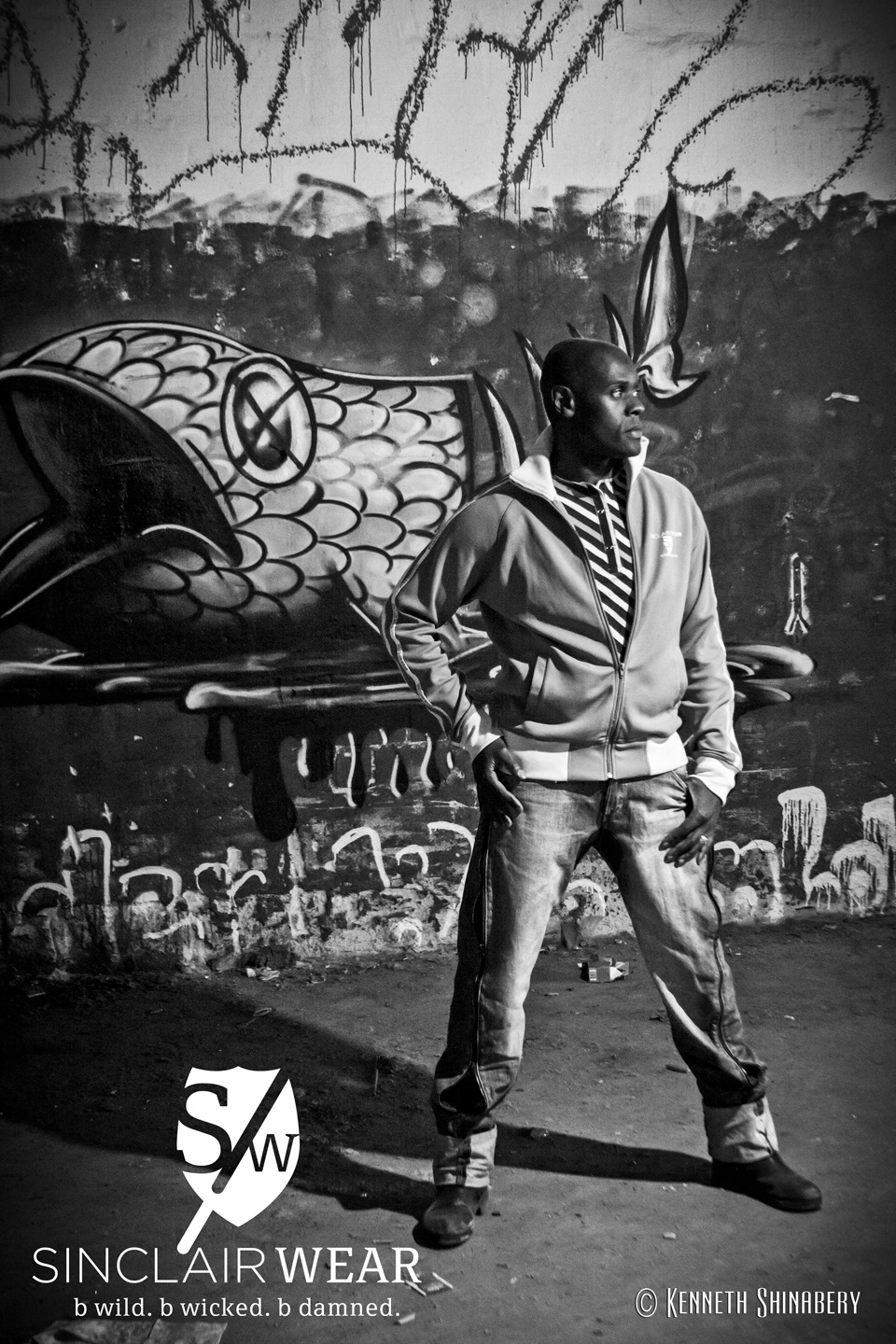 email: kshinabey212@gmail.com