CLASSIC CARTOONS REVAMPED
I enjoy re-envisioning classic cartoon characters.  Whether it is to pay homage to a childhood favorite or simply to test how the character would look in a different style, I feel that this allows me to put my character design skills to the test.  This is something I really enjoyed doing while working at Nickelodeon.
So if you loved the oldschool Saturday Morning Cartoons than stay tuned.  I promise you are in store for some clever surprises!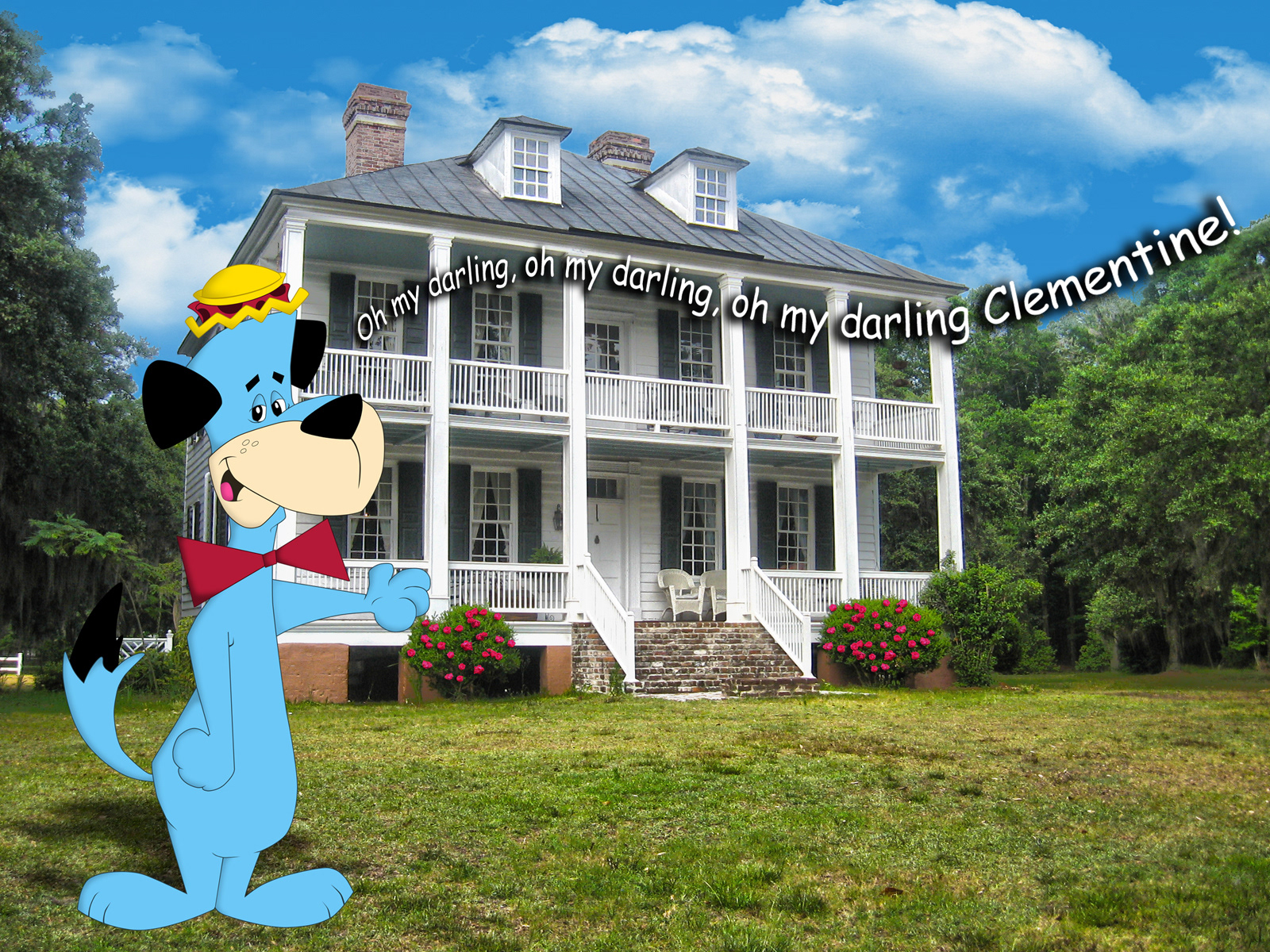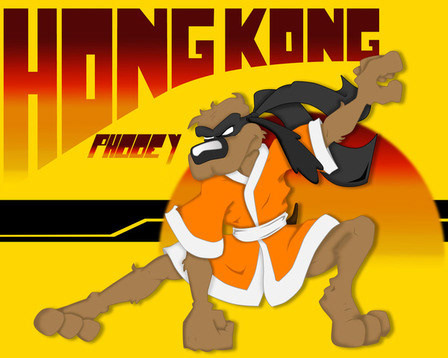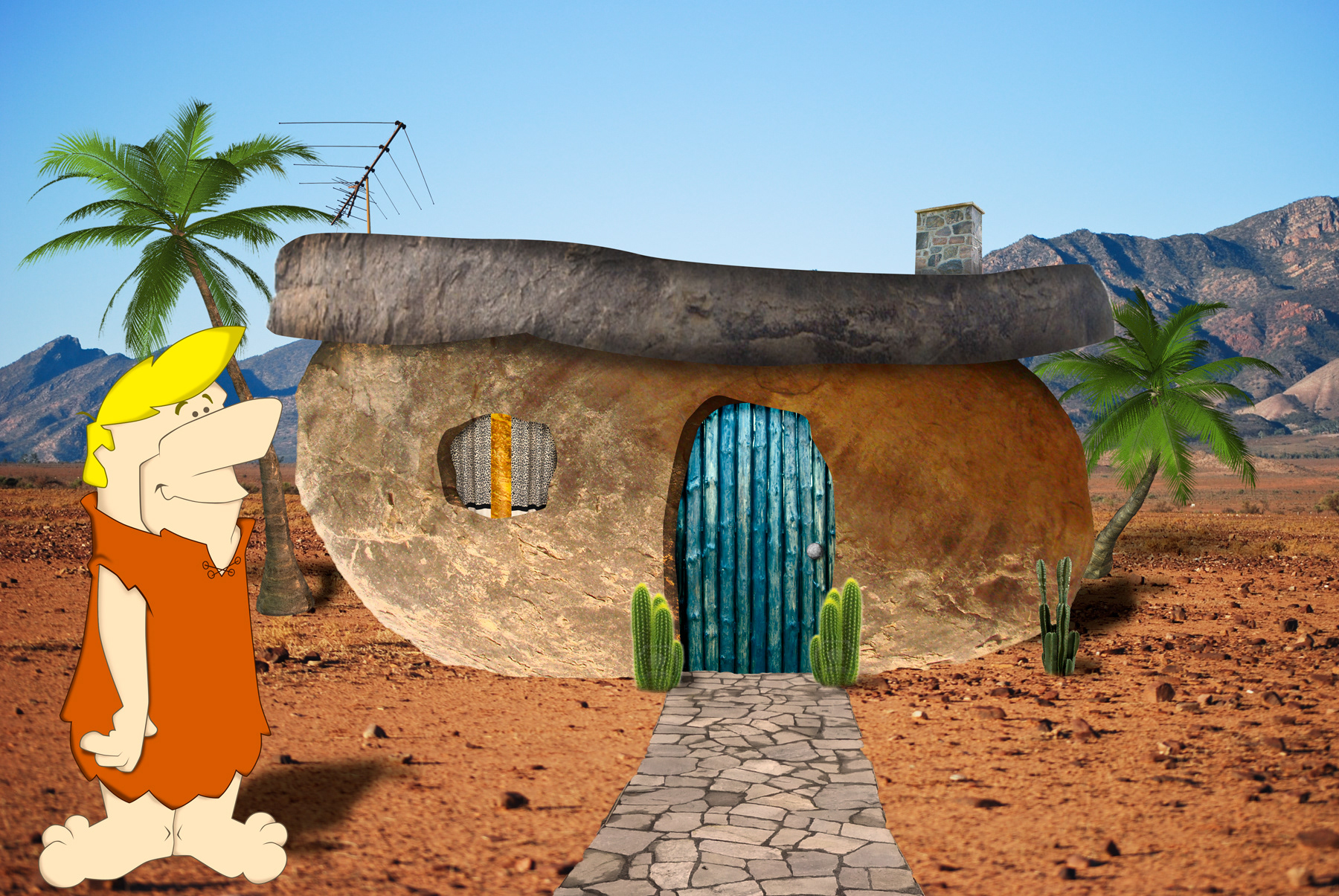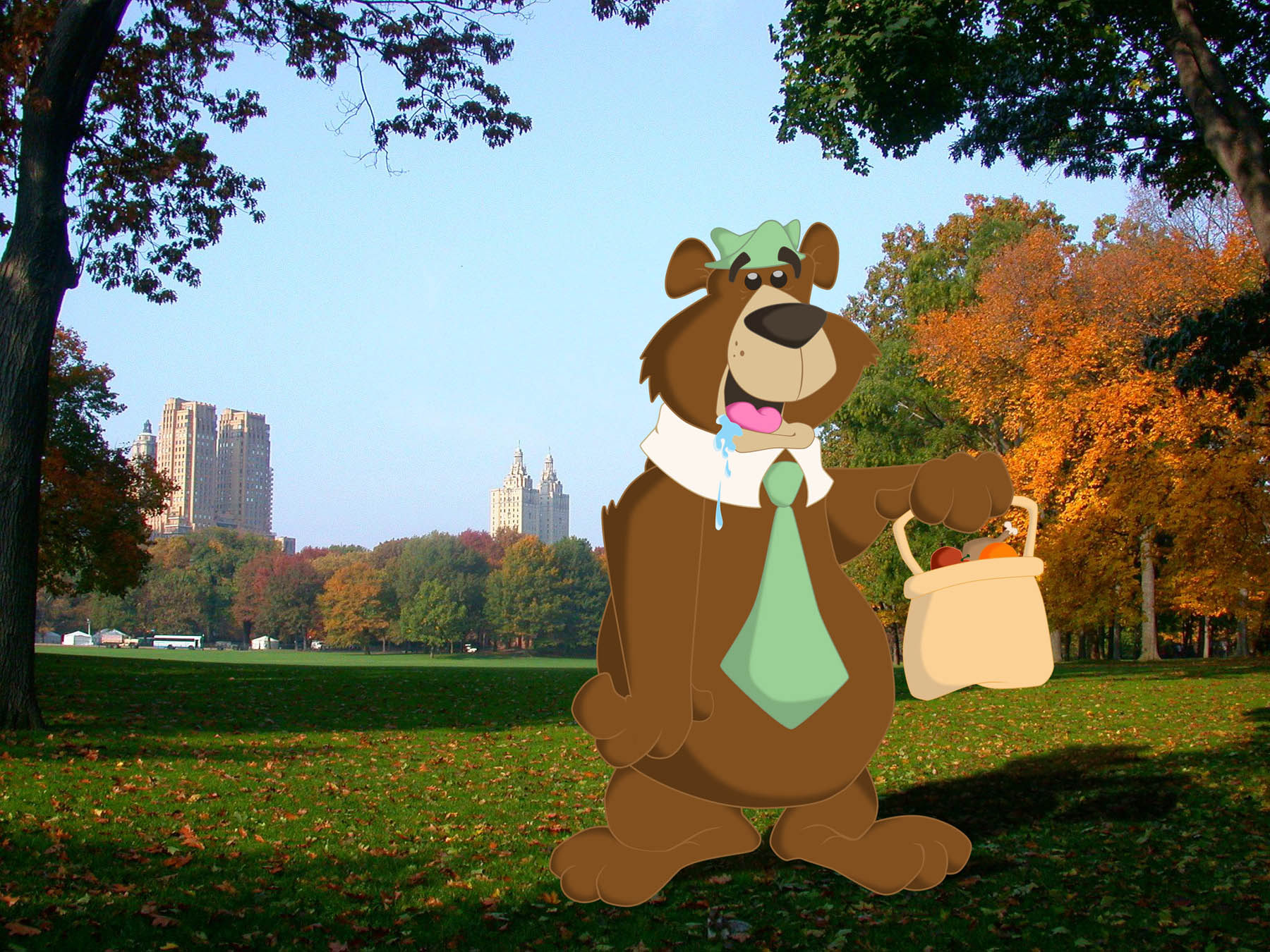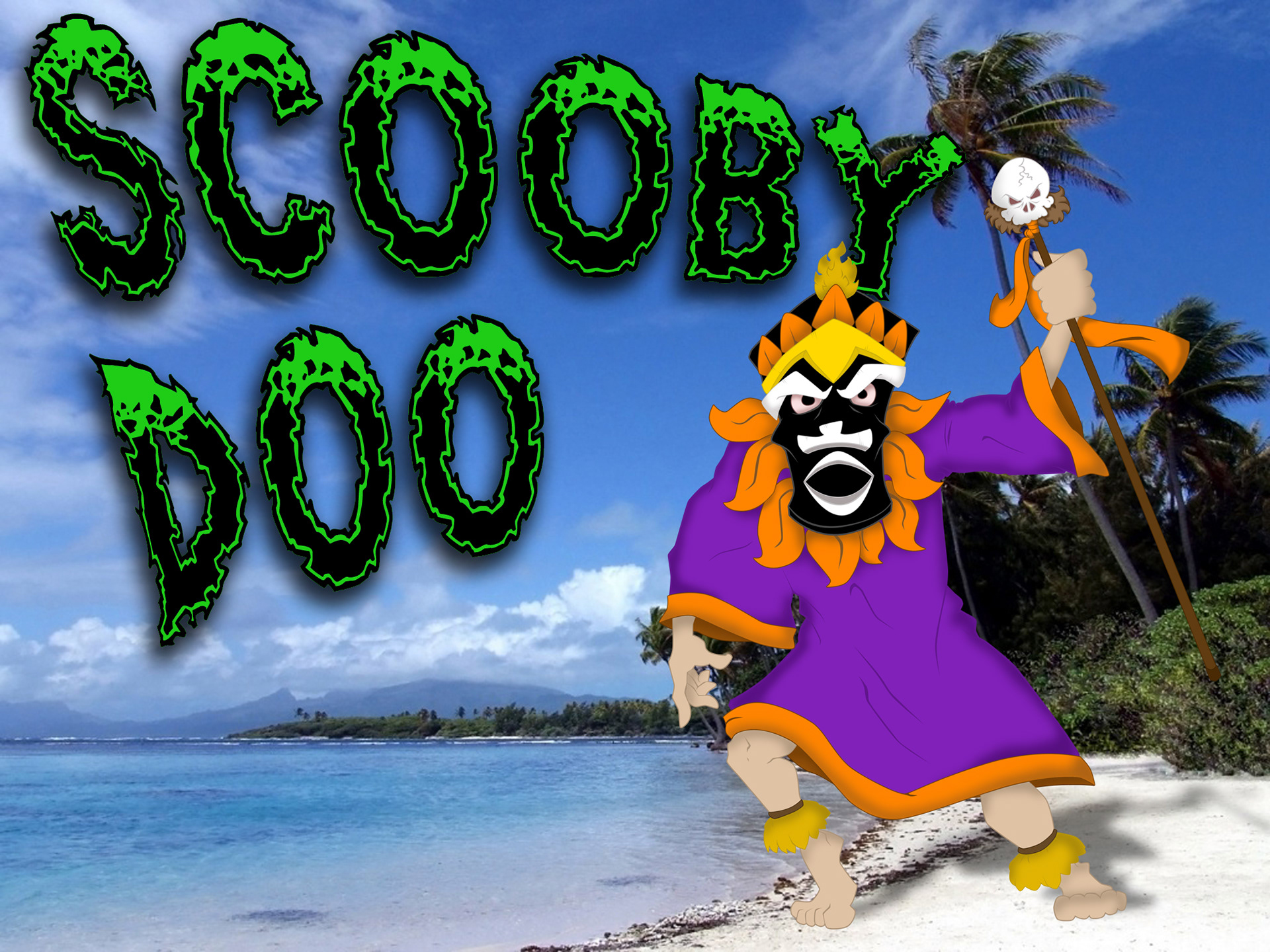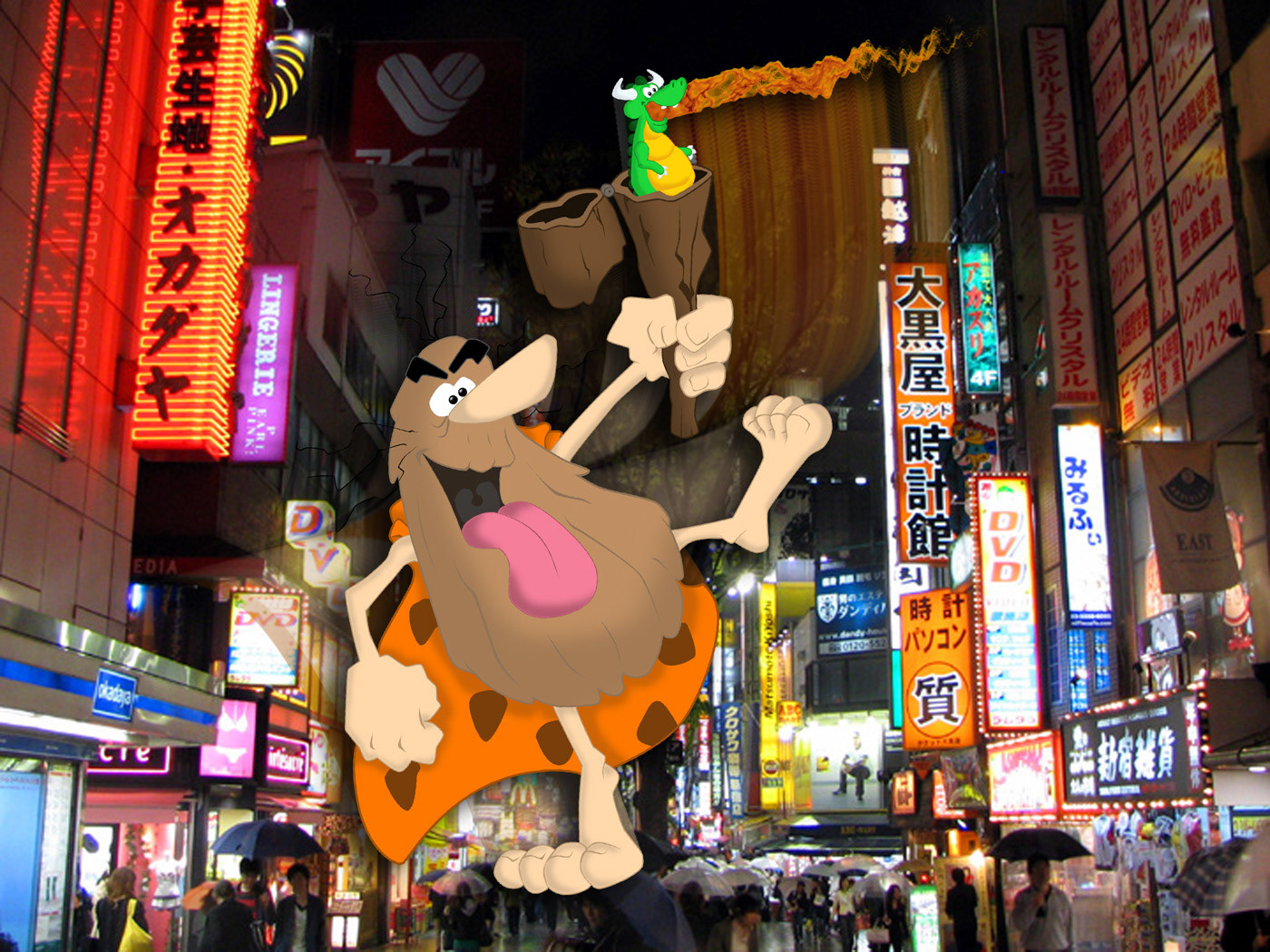 email: kshinabery212@gmail.com