Children's Book Characters
I decided I wanted to create various animal characters that could be used in children's books or for games.  These were more or less simply for fun and started in Inktober as part of my sketches.  I then carried the illustrations in to Adobe Illustrator where I did inked the illustrations and then added basic color. 
Theoretically I could go back and give them texture or shading... but I am happy with the way they turned out.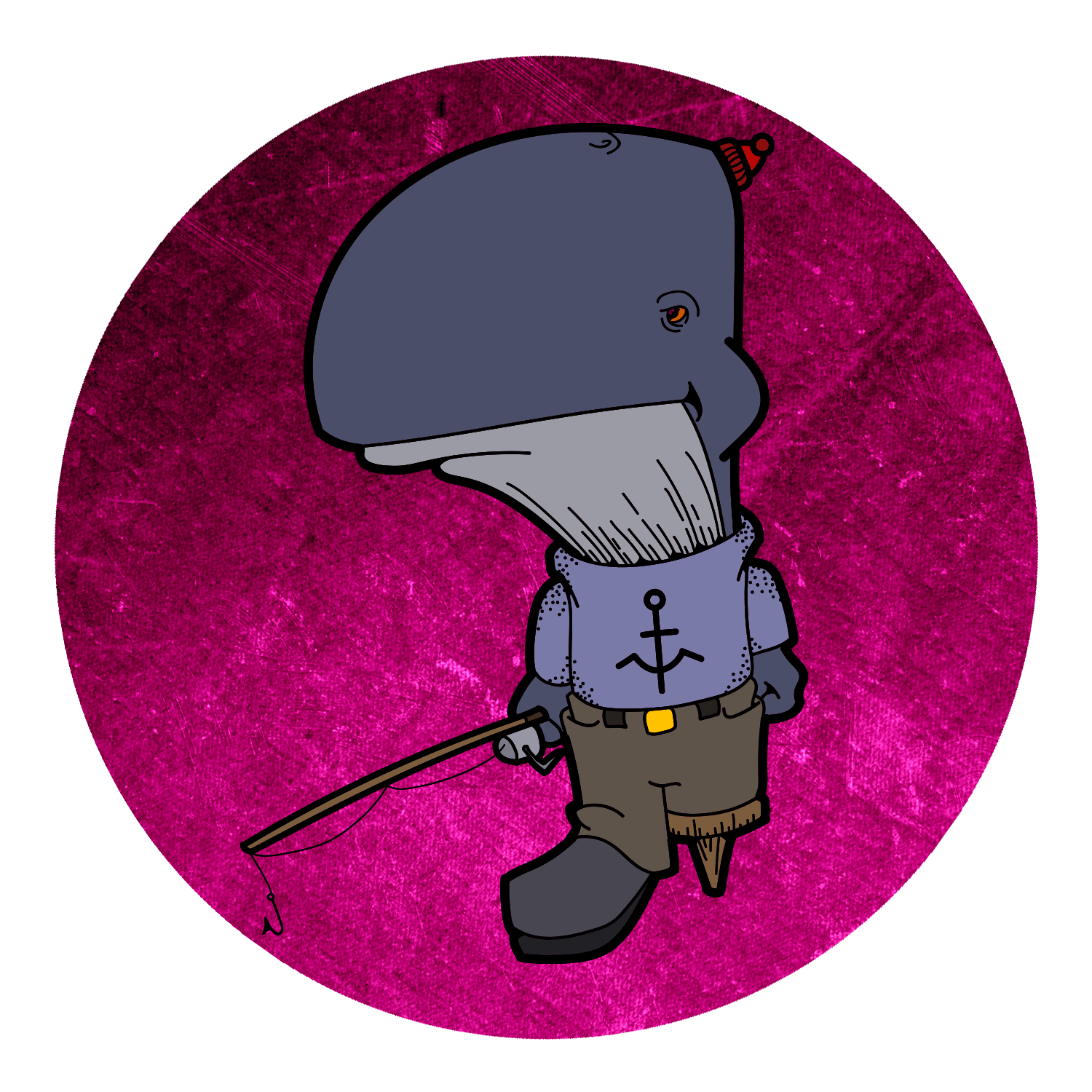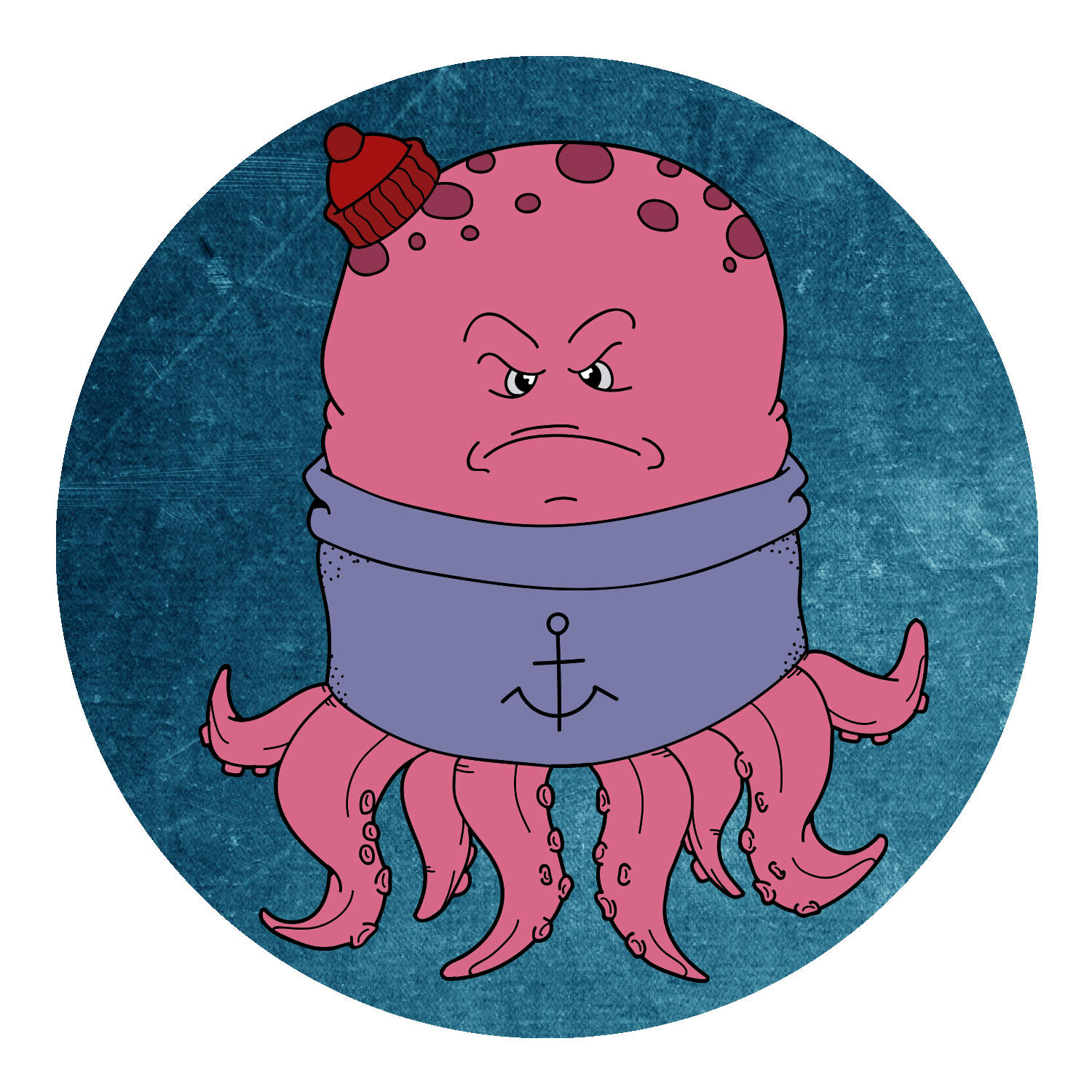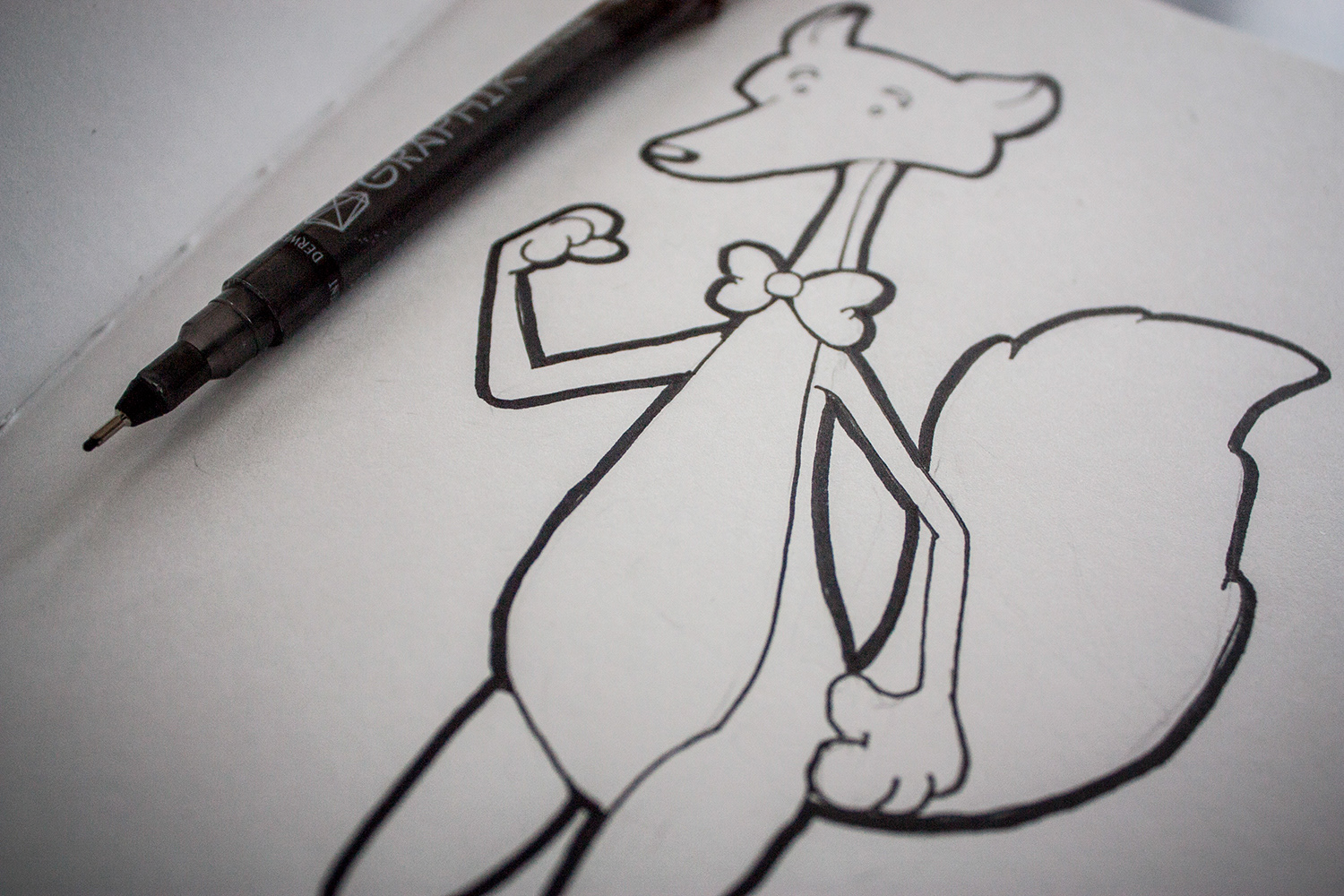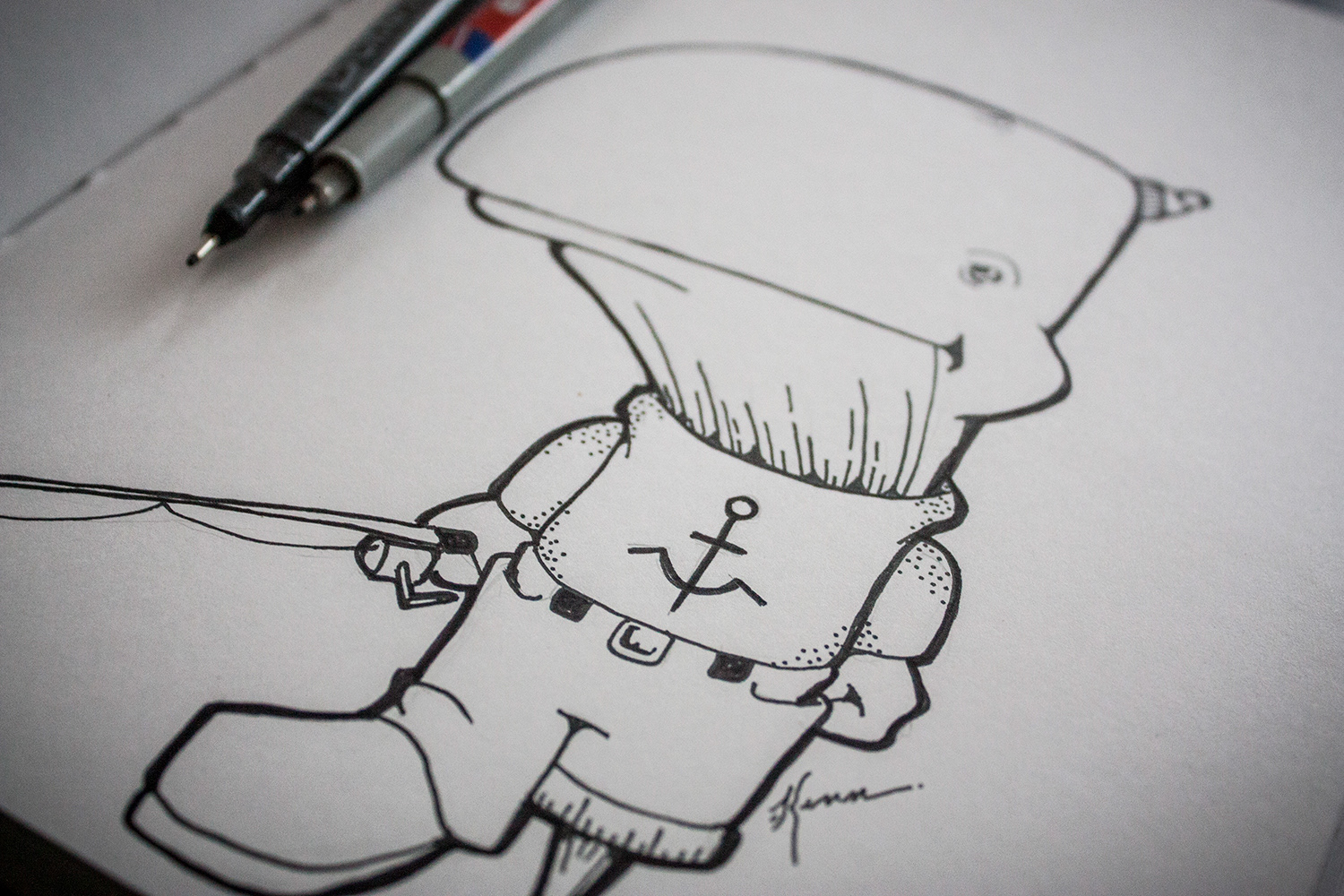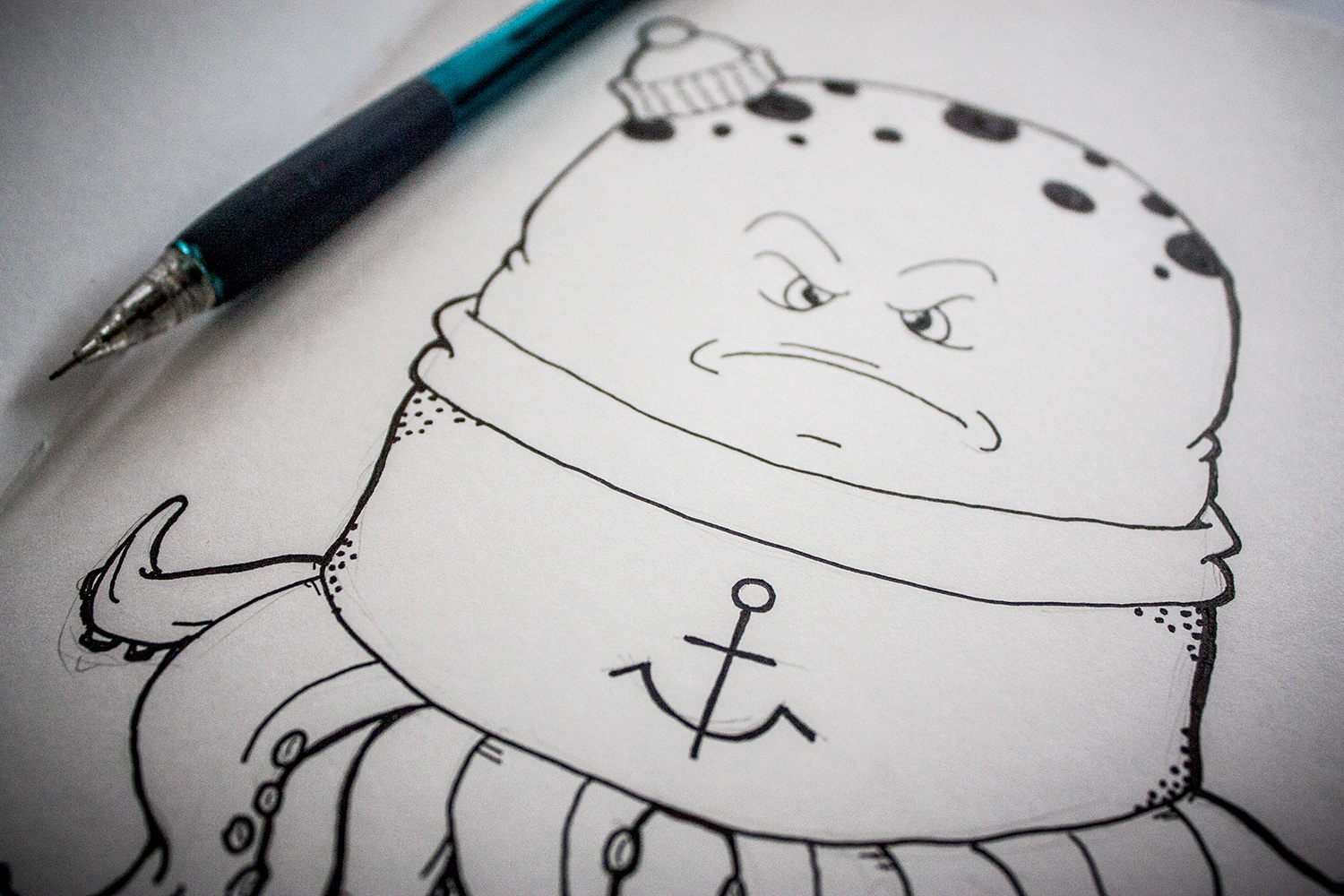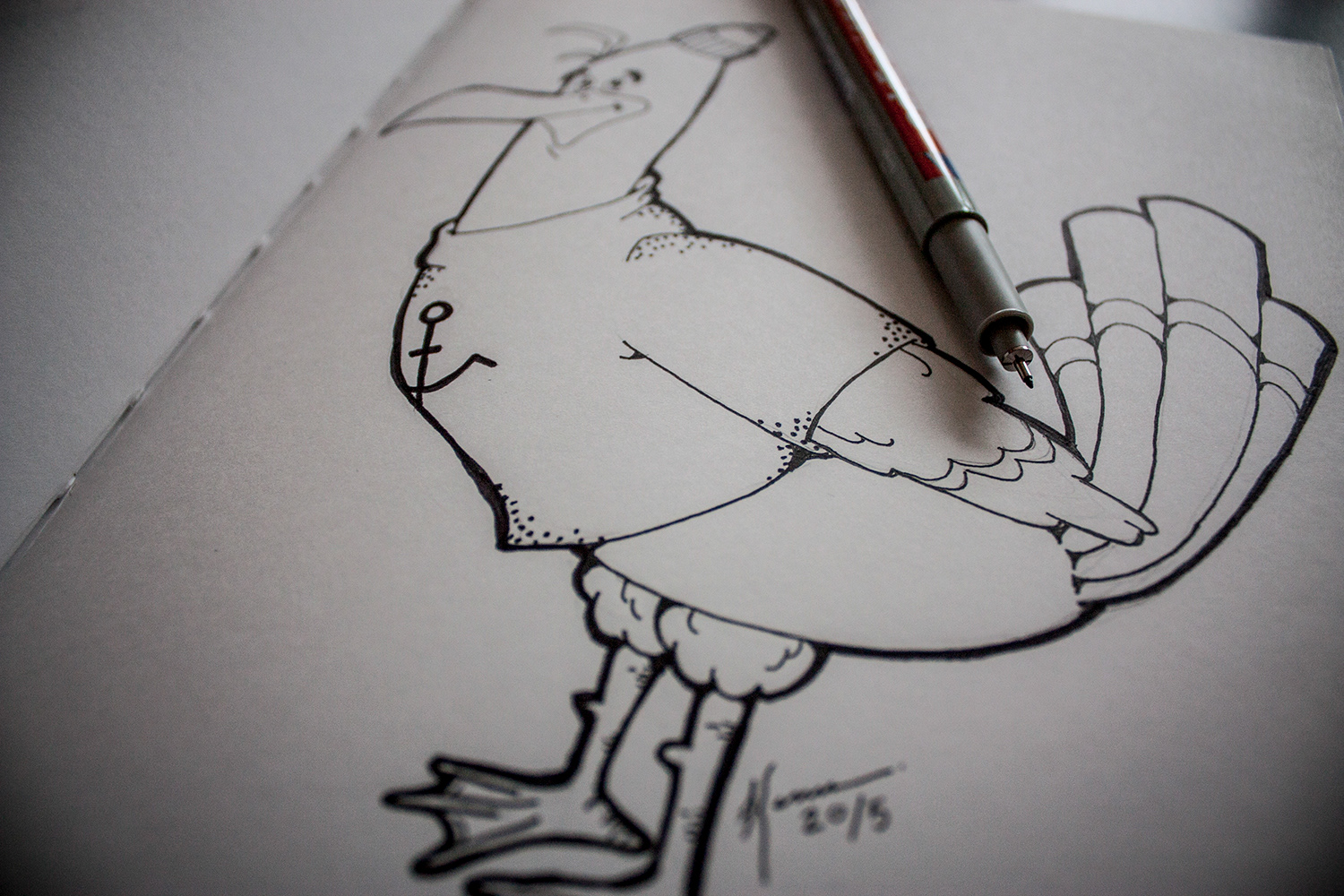 email: kshinabery212@gmail.com