CHARACTER DESIGN / DEVELOPMEN

T
I have a strong background in character design and development.  The following images depict my ability to design characters in various styles.   I am constantly experimenting with my sketch book and creating new designs.   Some of these designs are then turned into graphics or used in various projects.
Please Note:  Some of the images below come from personal projects that I have created over the years.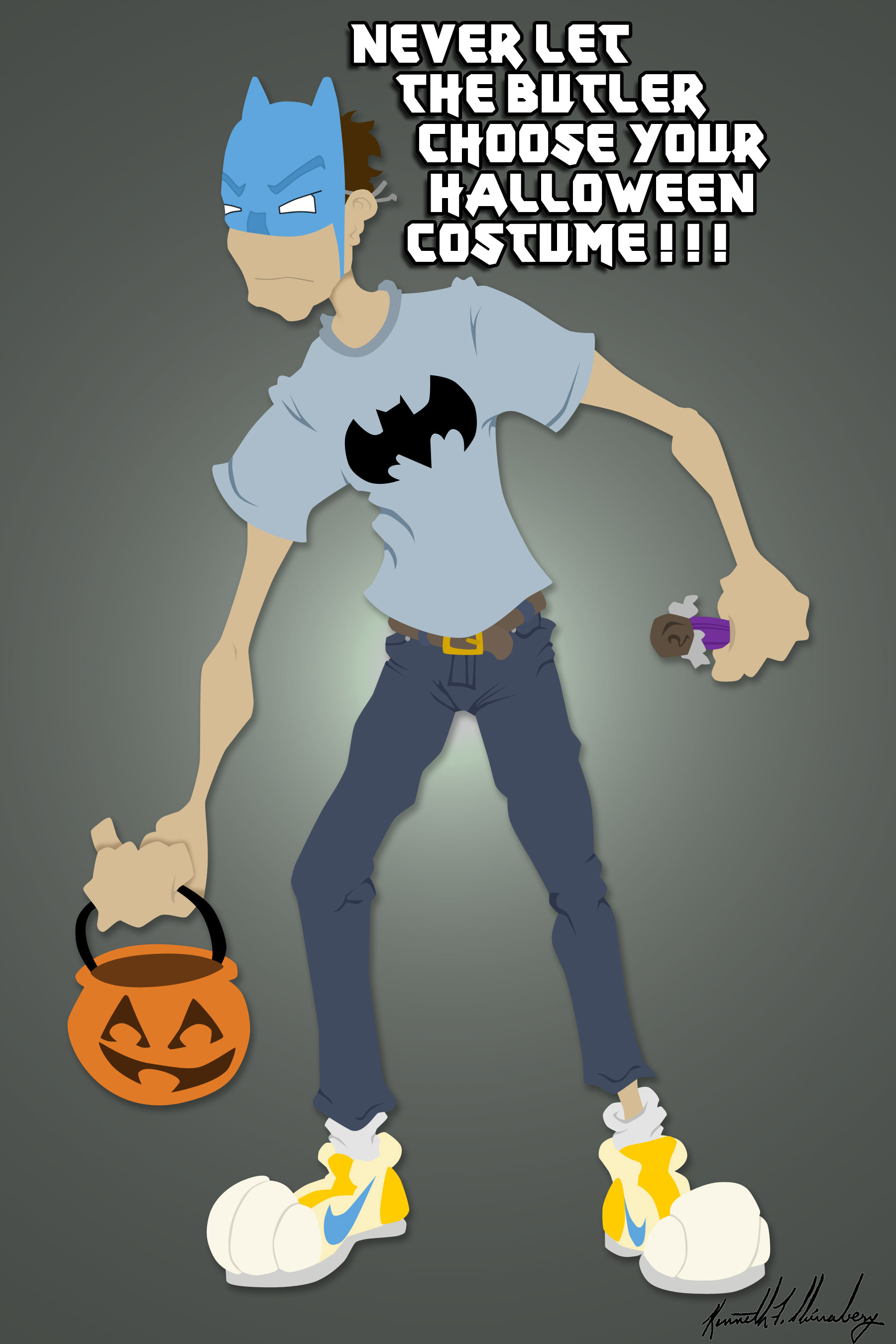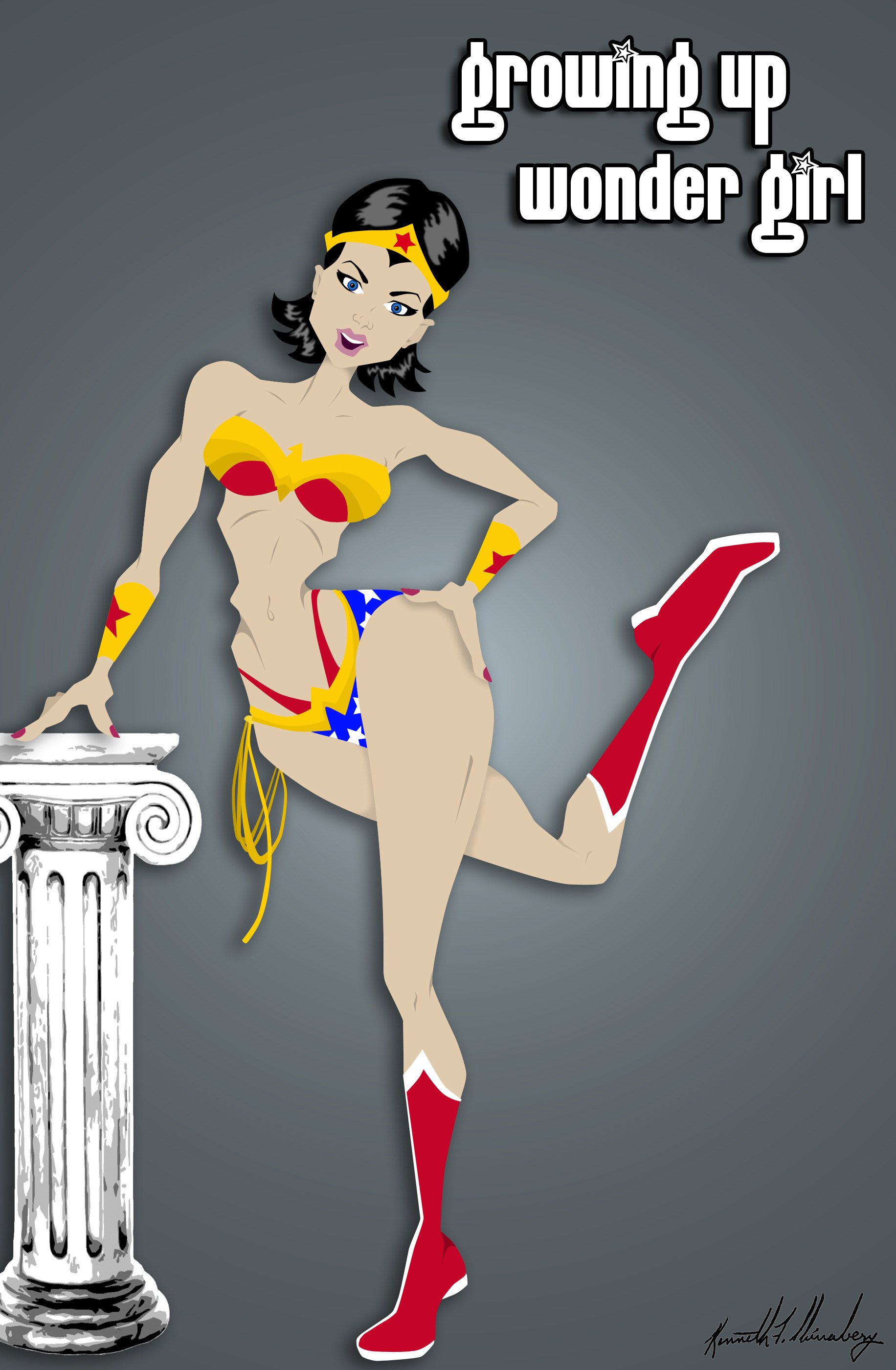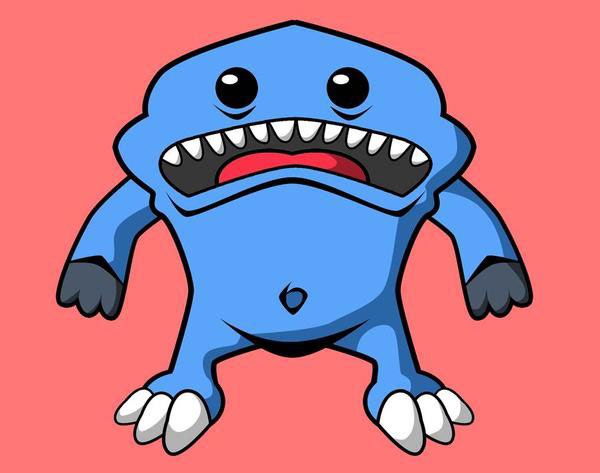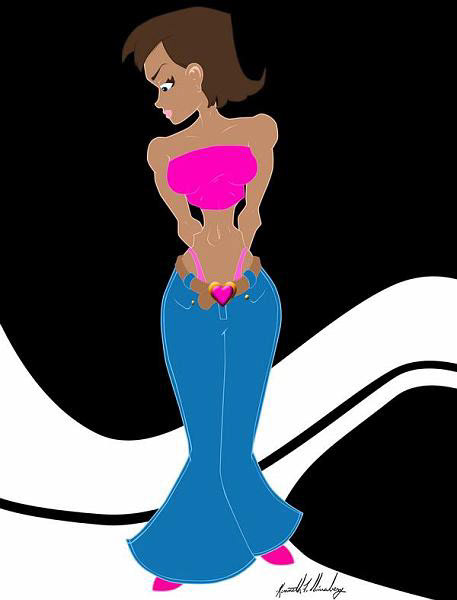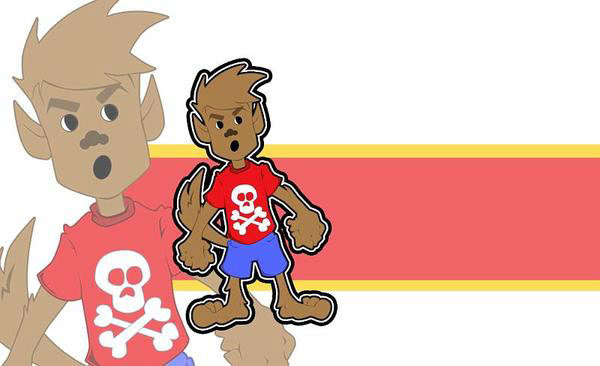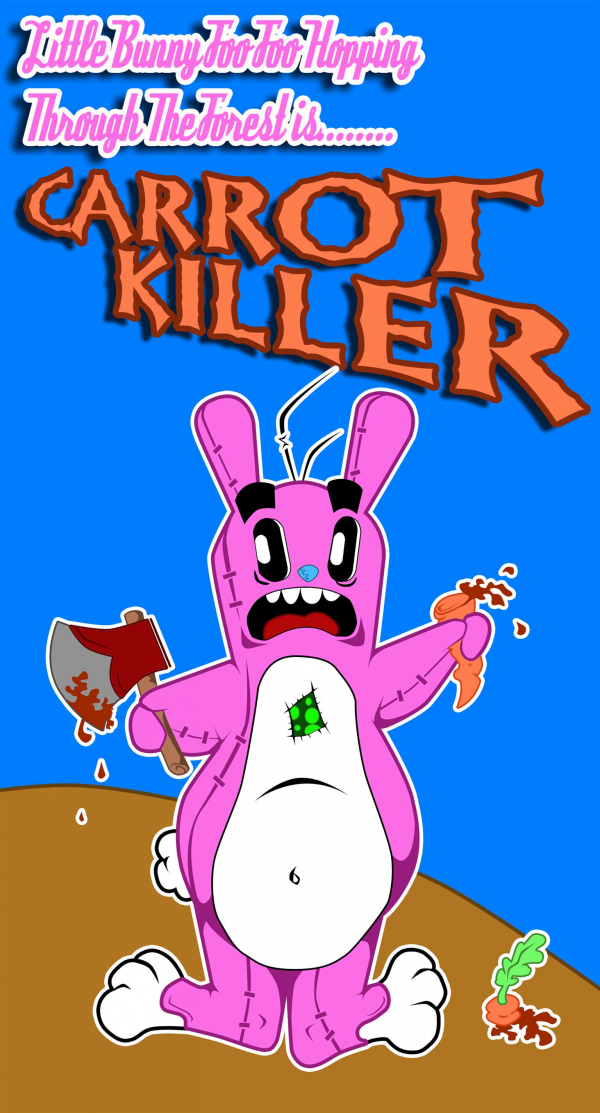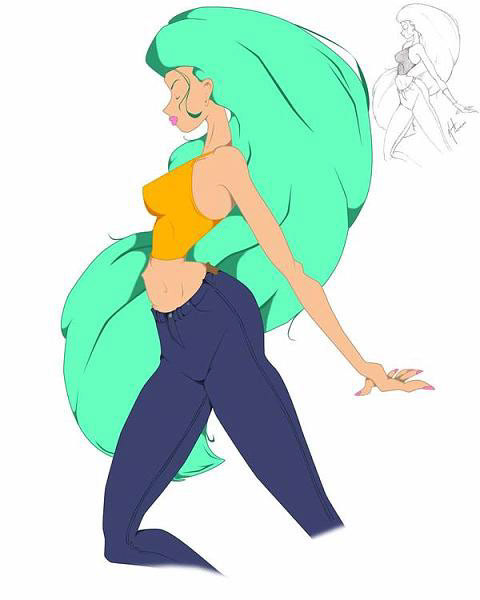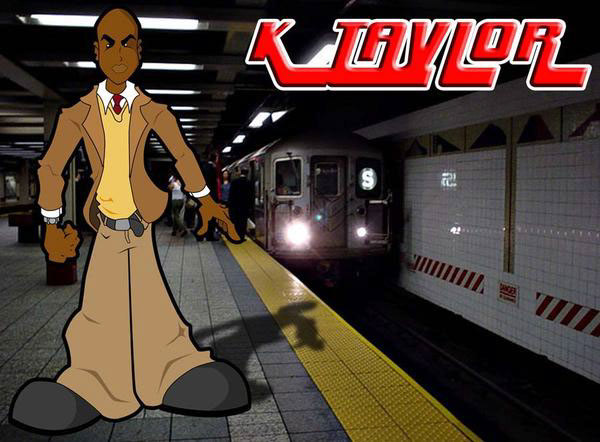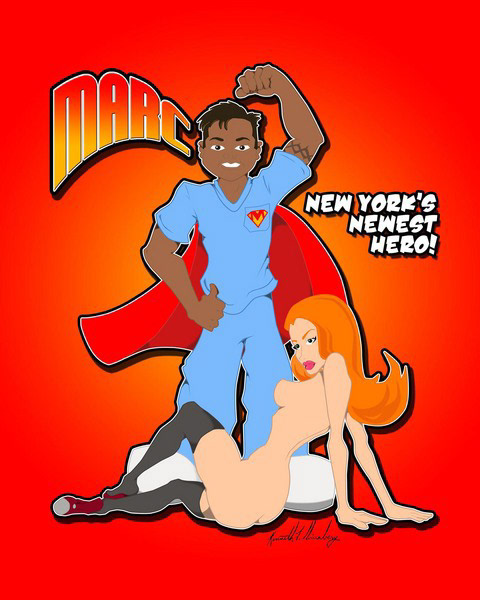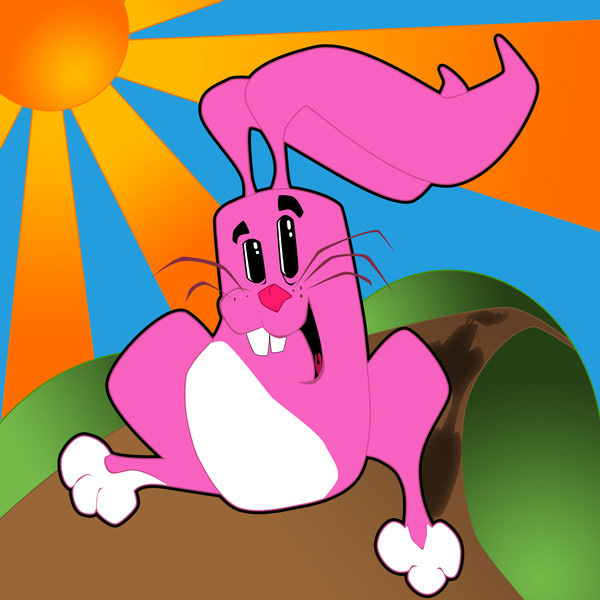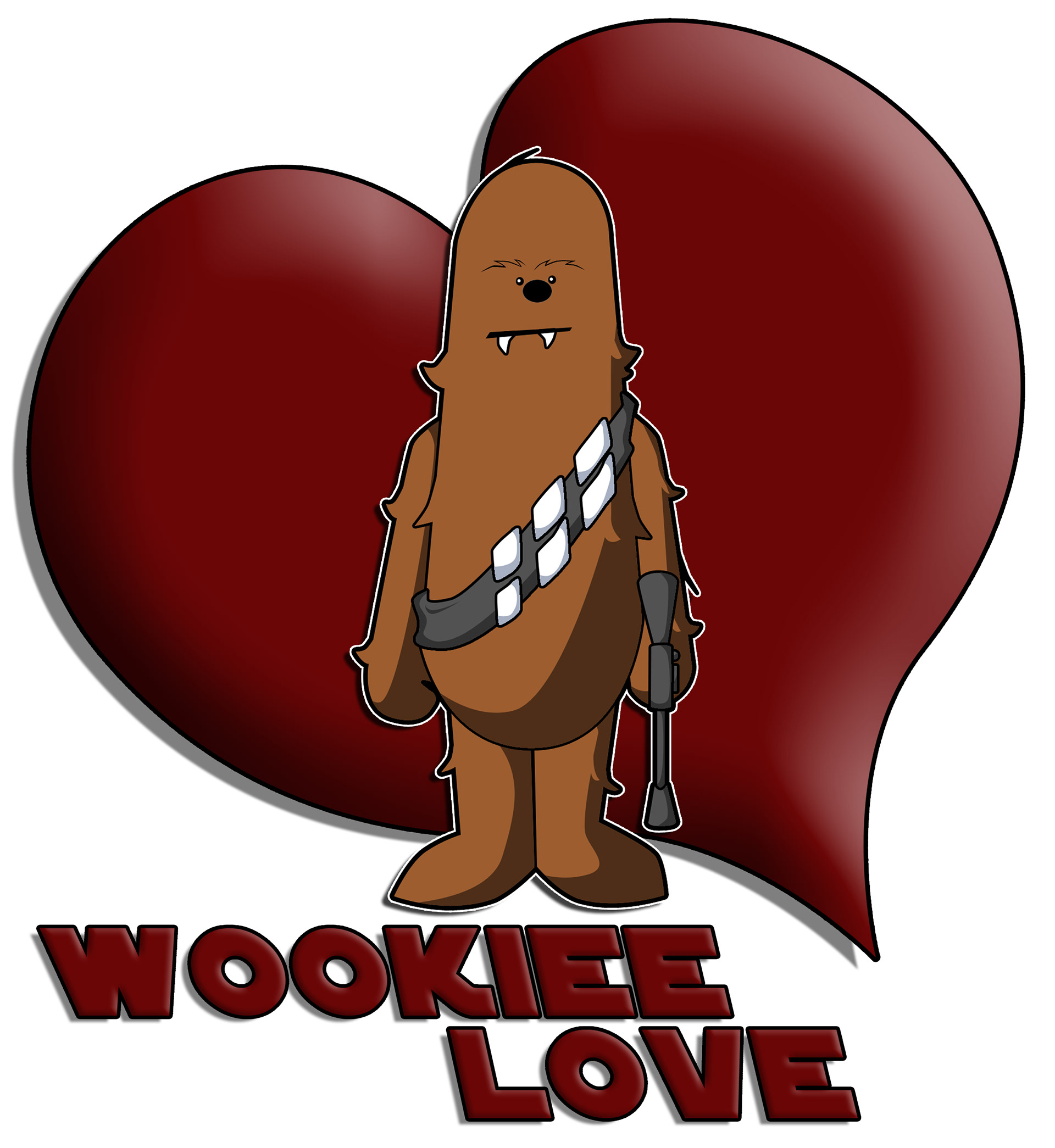 email: kshinabery212@gmail.com