Having viewed my work, Mario Nakamura approached me with an idea that he had.  His goal was to pitch a new concept to Golds Gym Japan.  At the fitness or bodybuilding expos in Japan, from what I was told they only focus on machines.  Mario wanted to introduce the idea of including: clothing, body building accessories (such as gloves), music gear (headphones and players), etc.  I was convinced by Mario's passion for his pitch that I agreed to doing working in the project.
We discussed a few ways of doing this and Mario allowed me artistic freedom on creating the imagery.  The photographs that I produced were to serve as stand alone images that could be showed separately or in a series.  I then began doing research on images in bodybuilding magazines and to my surprise I was not really impressed by what I saw.  It could possibly be that body building magazines do not invest money in the creation of the photos for their publications.  We both decided it would be more interesting to produce images in a gym that were more stylized, however nothing over the top.  They had to showcase each person they portrayed in natural way while maintaining some artistry so that they could be used in advertisements. 
In this set I feature medal winning body builder Armin Memic.  I met briefly with Armin prior to the shoot, because I find it very important to connect with talent so that we get to know each other's personalities.  Compared to me, Armin is a giant.... a modern day Goliath.  After meeting him I knew he would be fun to work with.  He has a great personality and like Mario has a passion for training.  When you meet people that truly enjoy want they do, photographing them will produce magic.
Please note... Not all images from this set appear in this project as I wanted to leave some specifically for my client.
For your viewing enjoyment.... I present "Capturing Goliath"!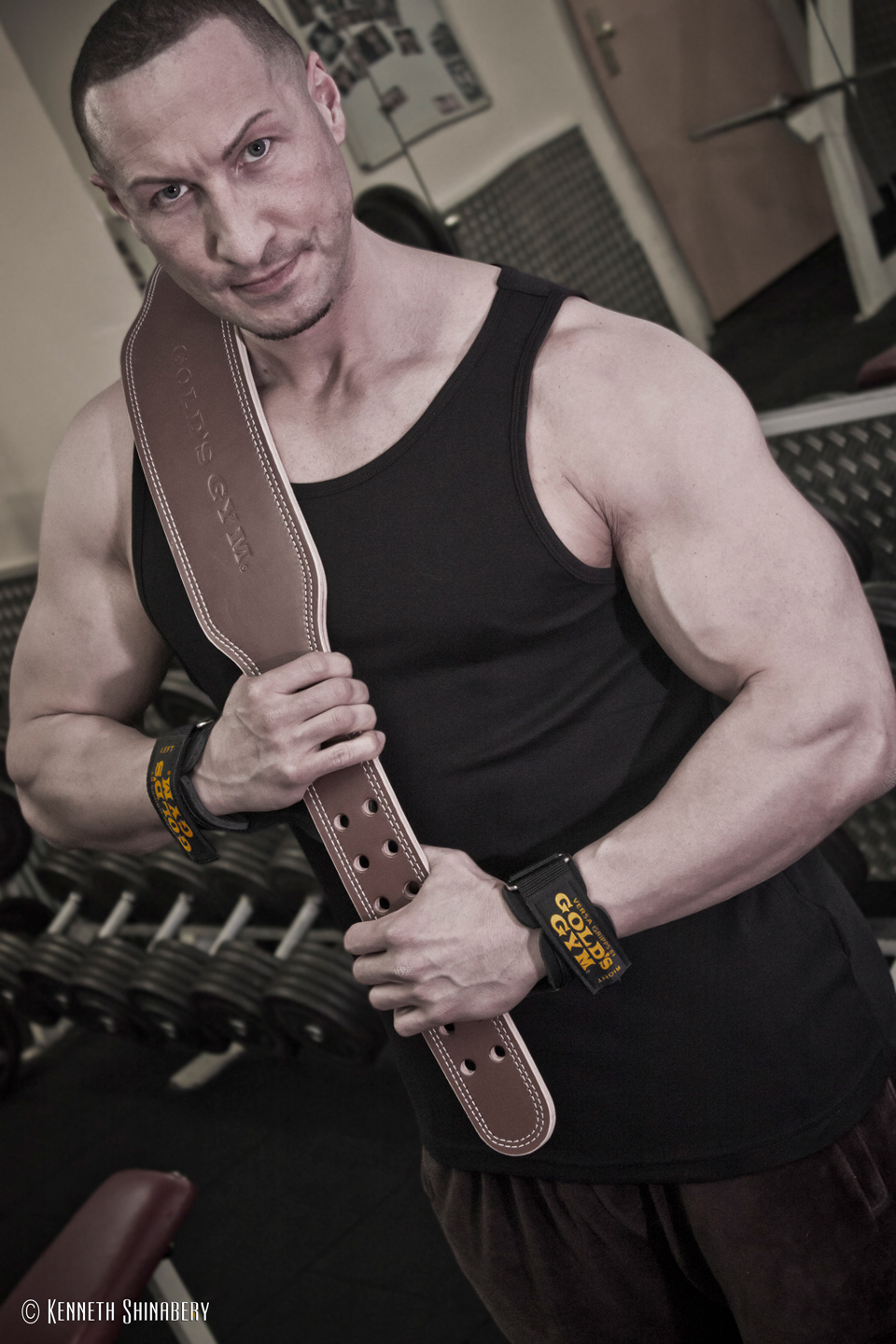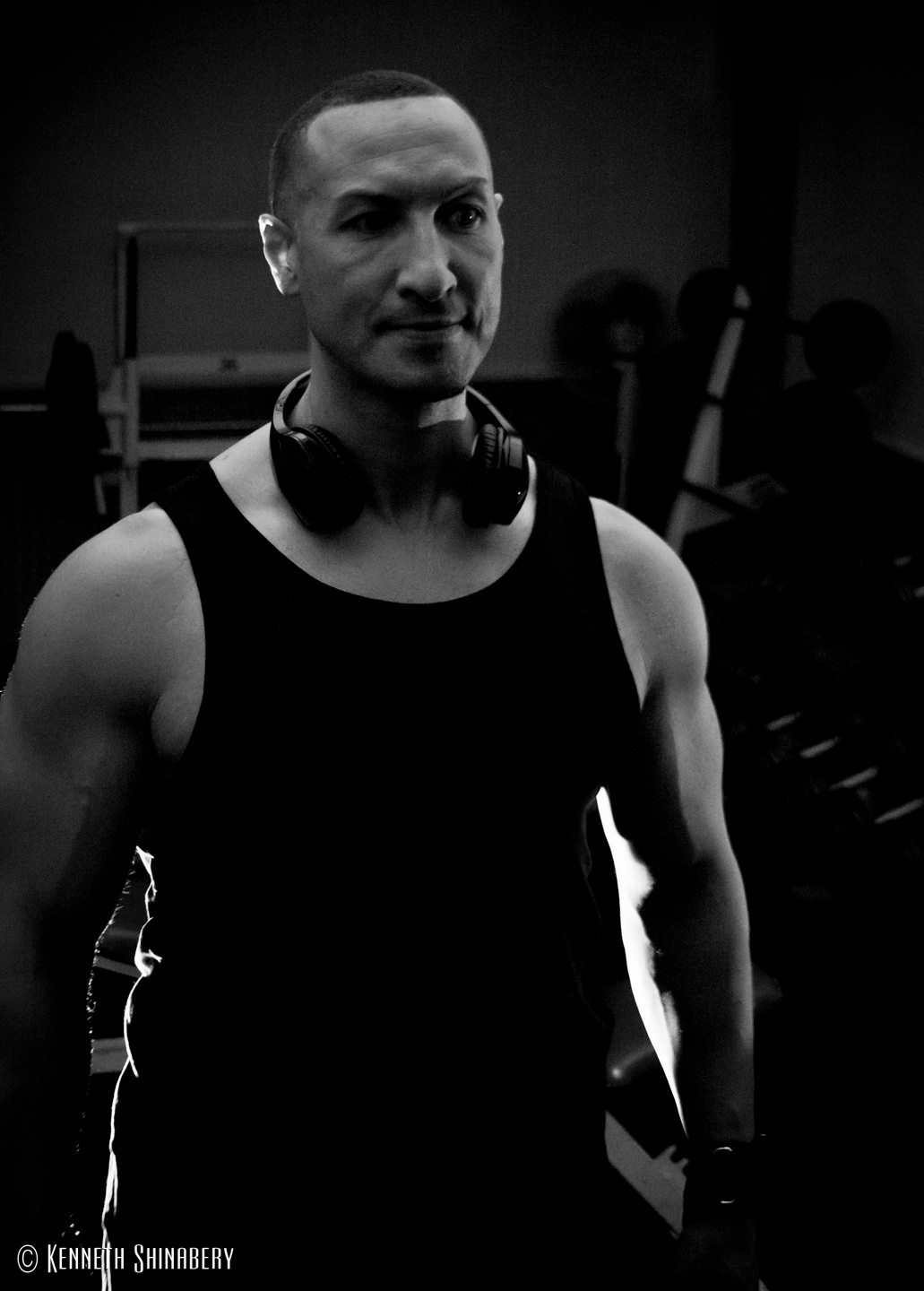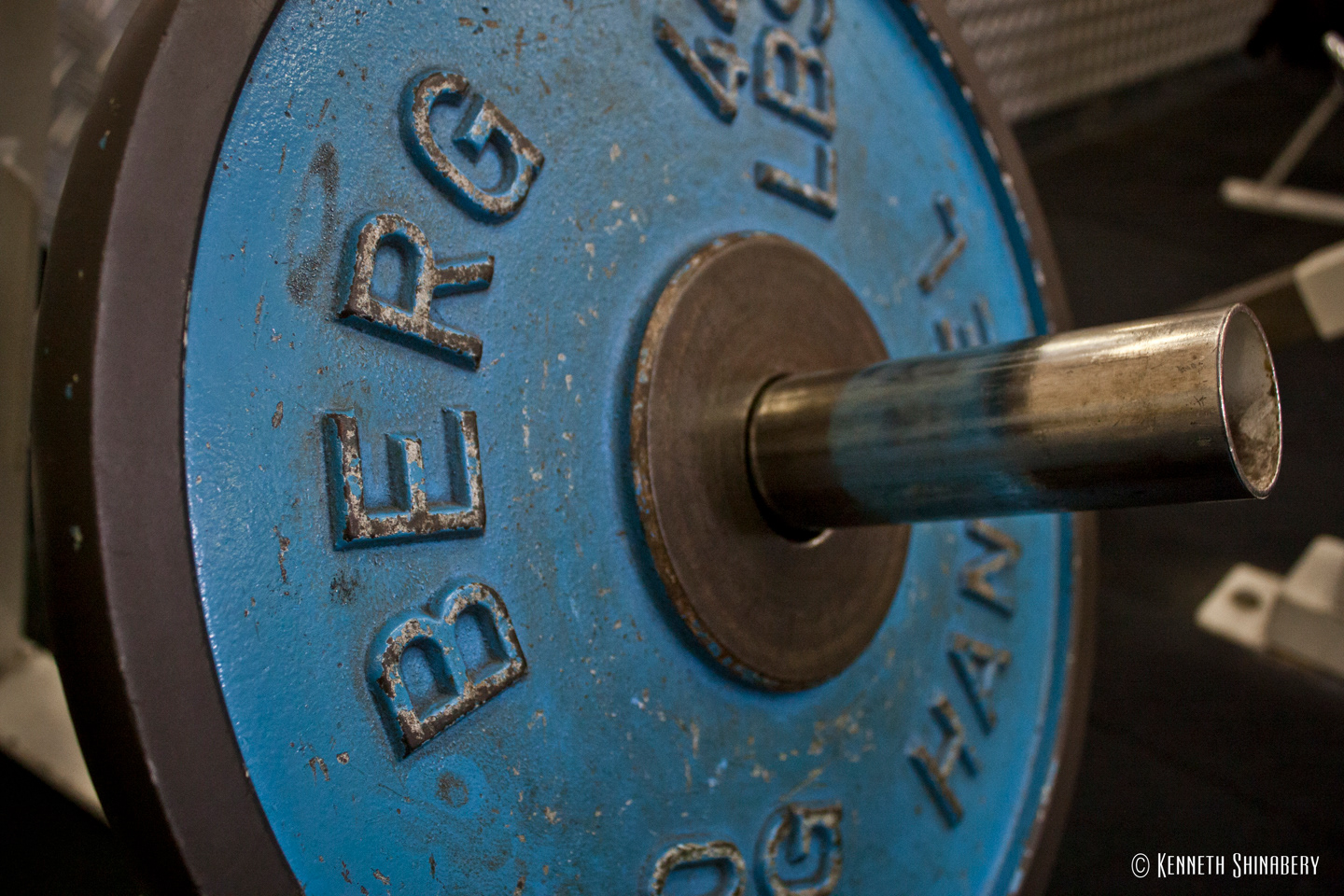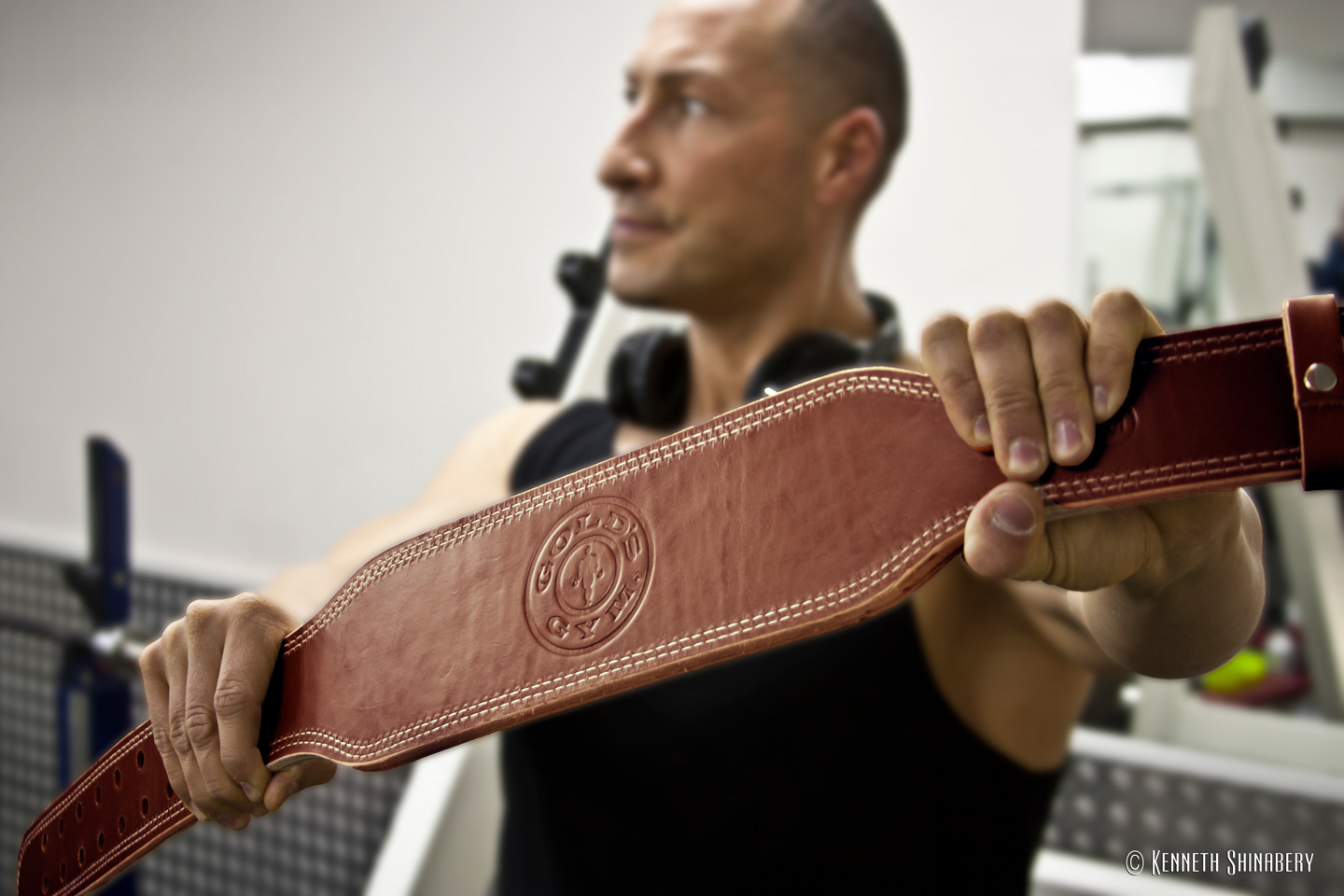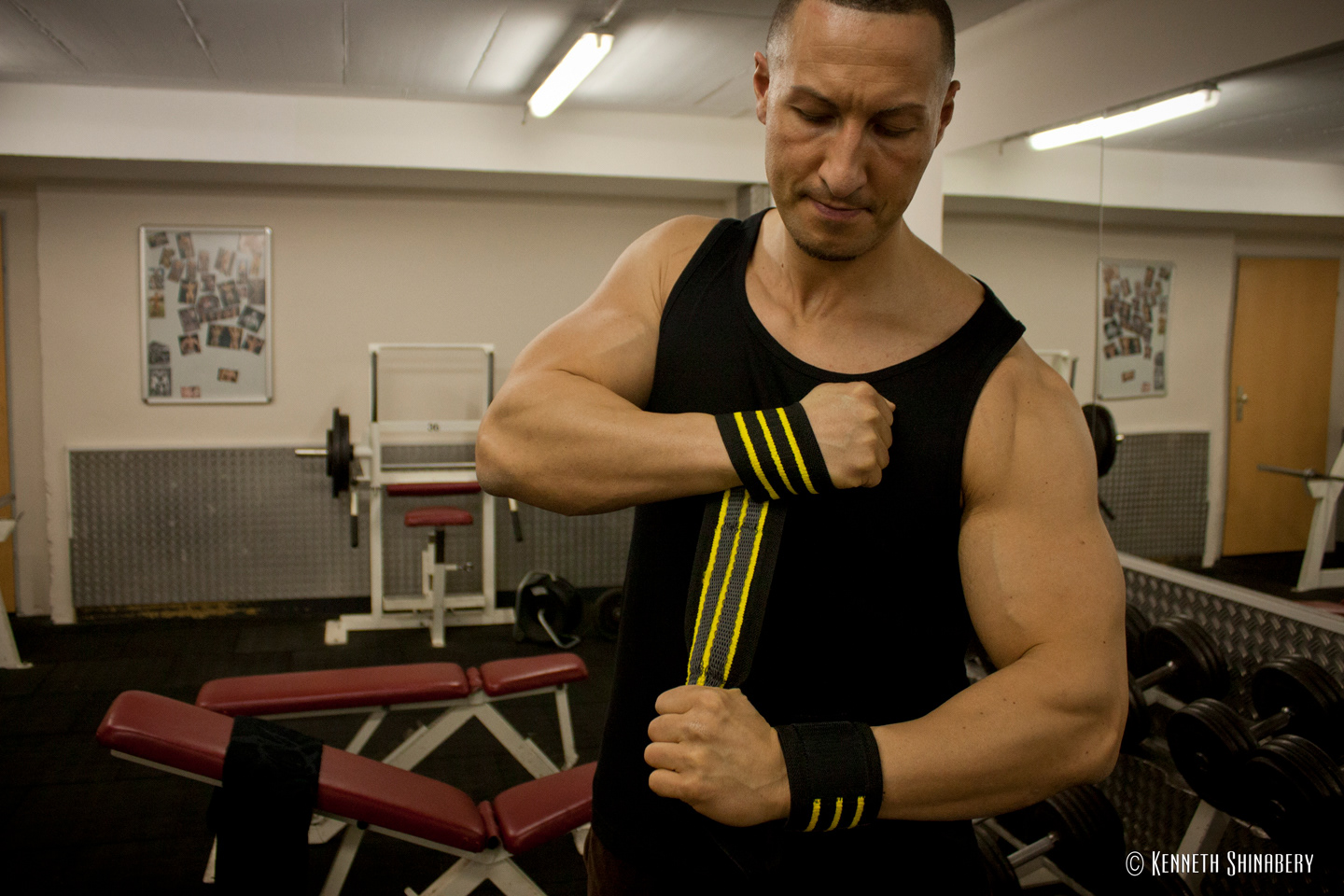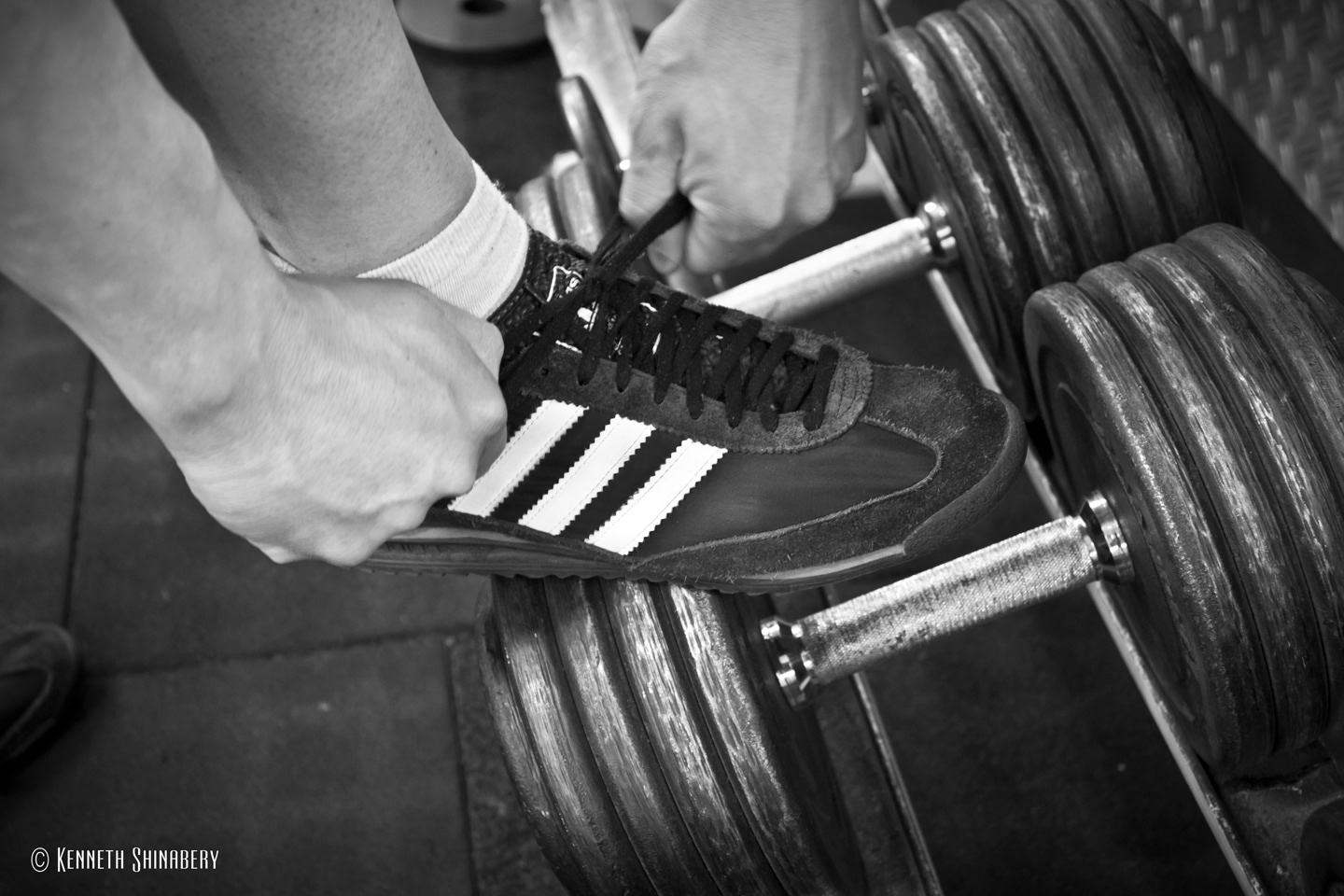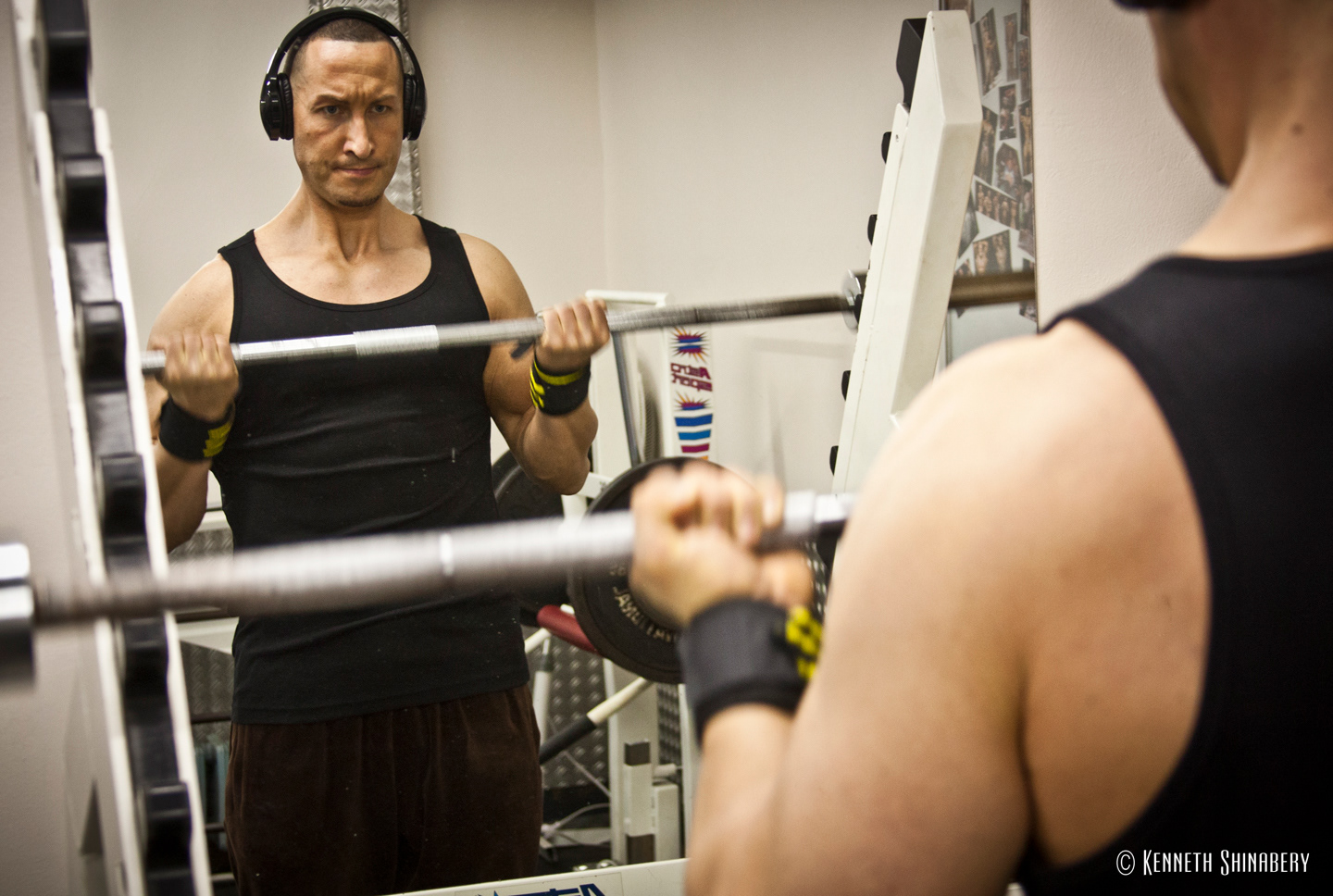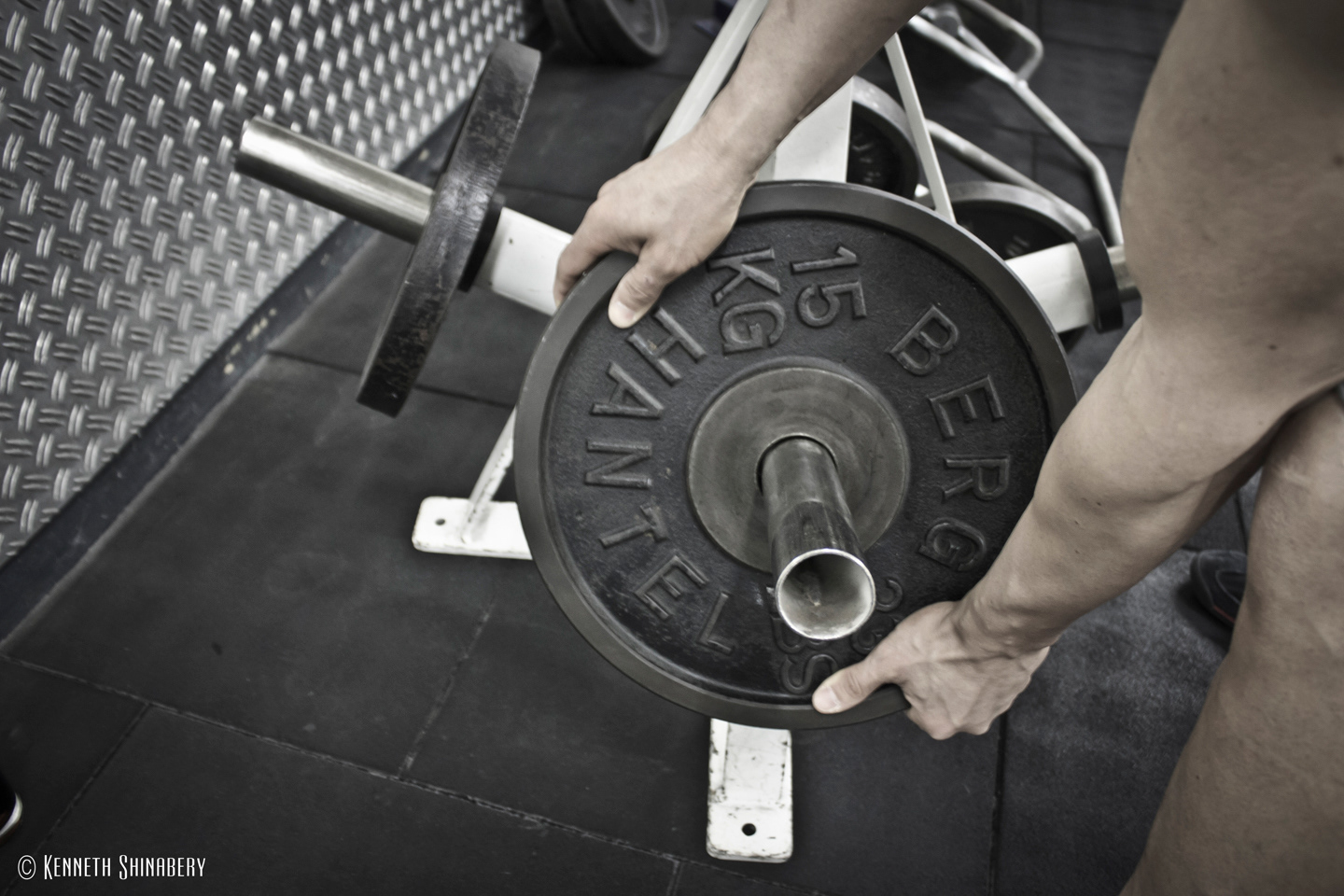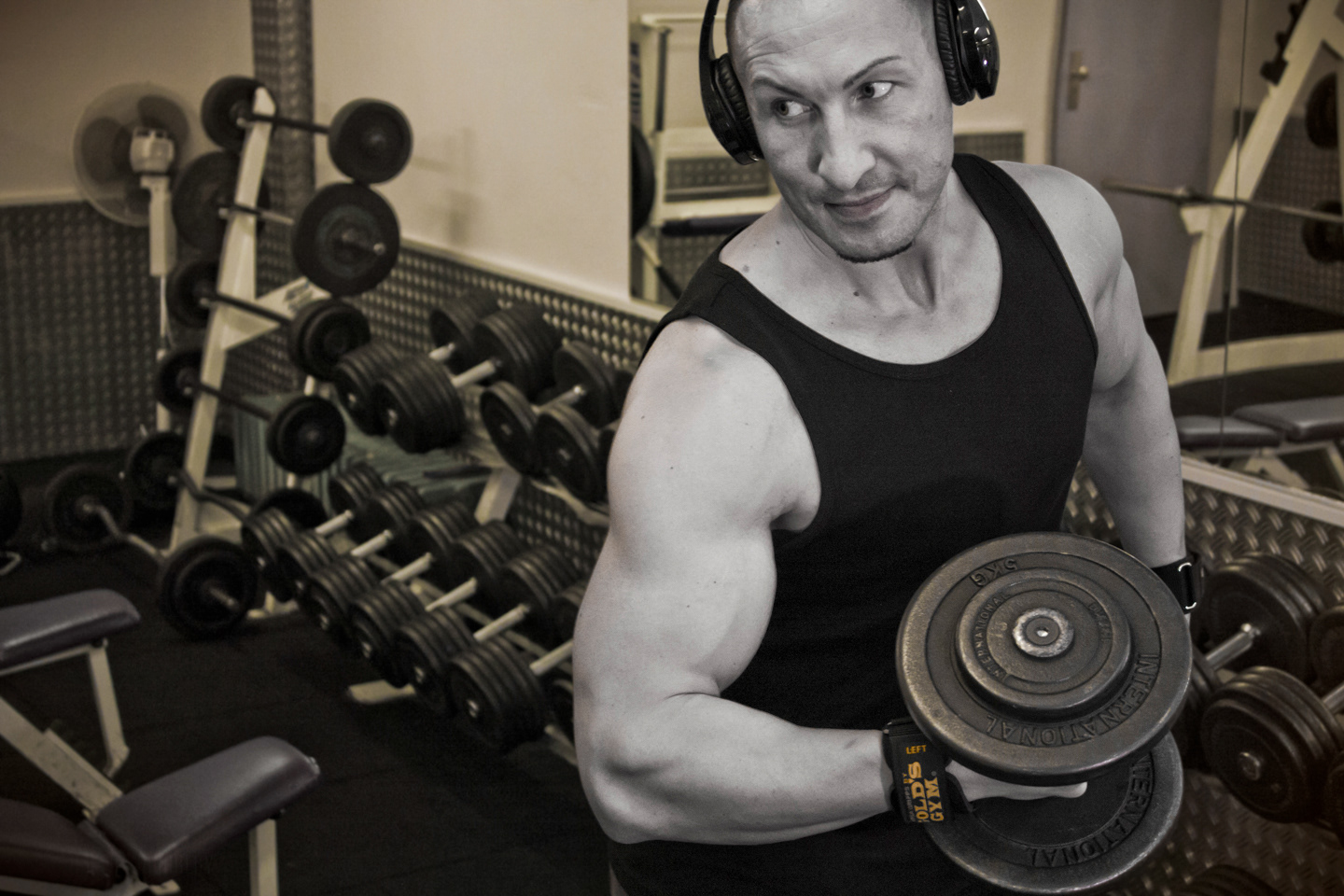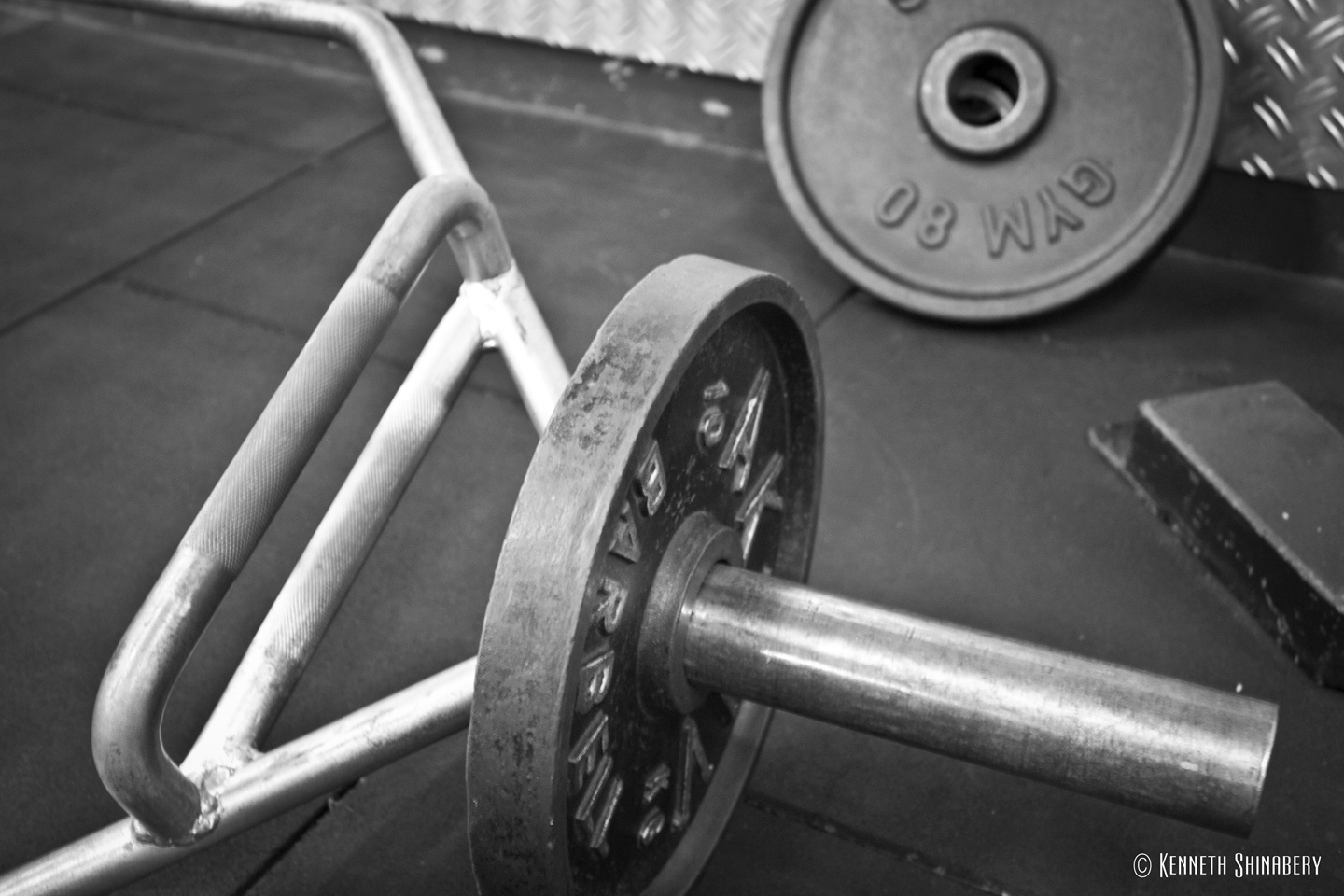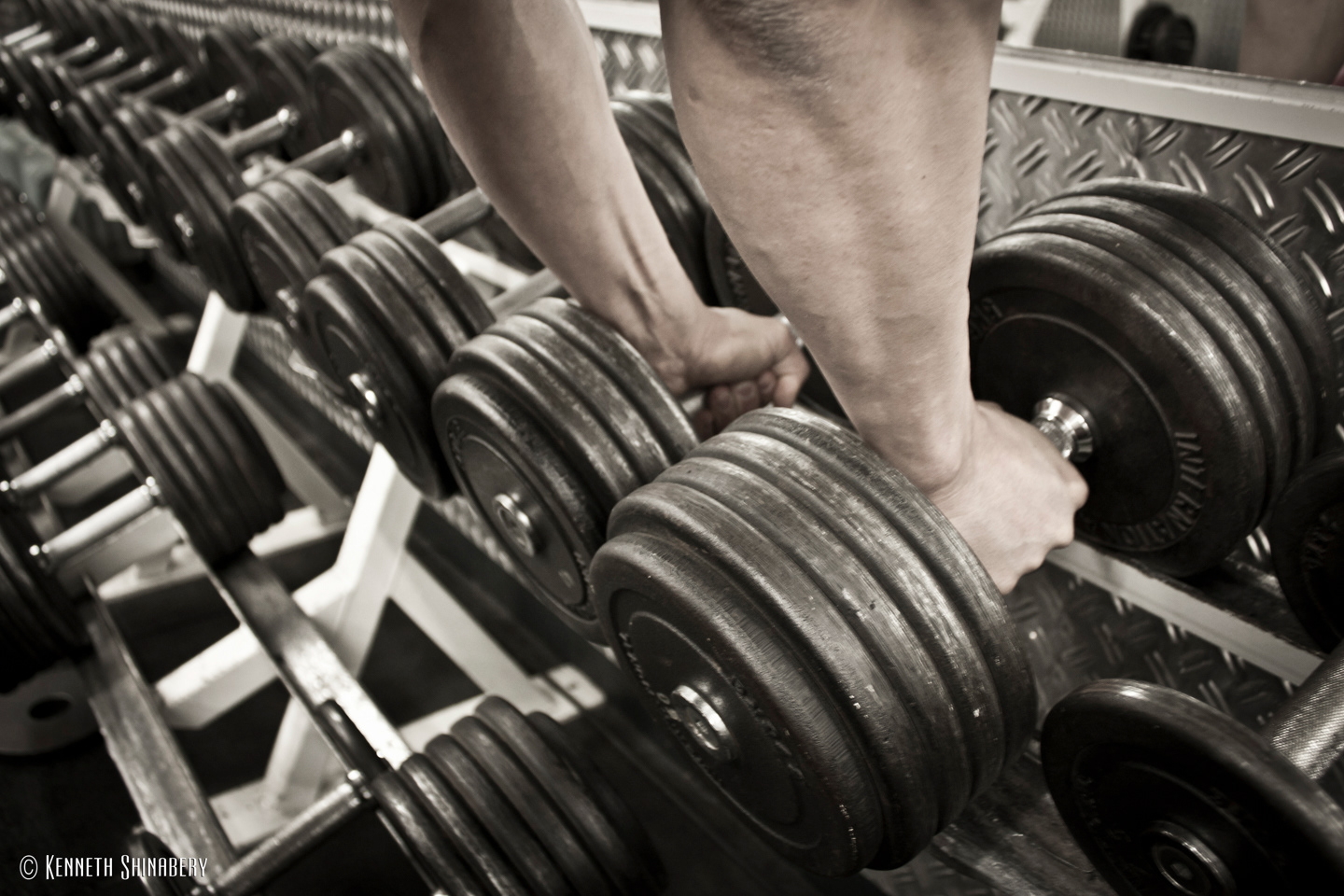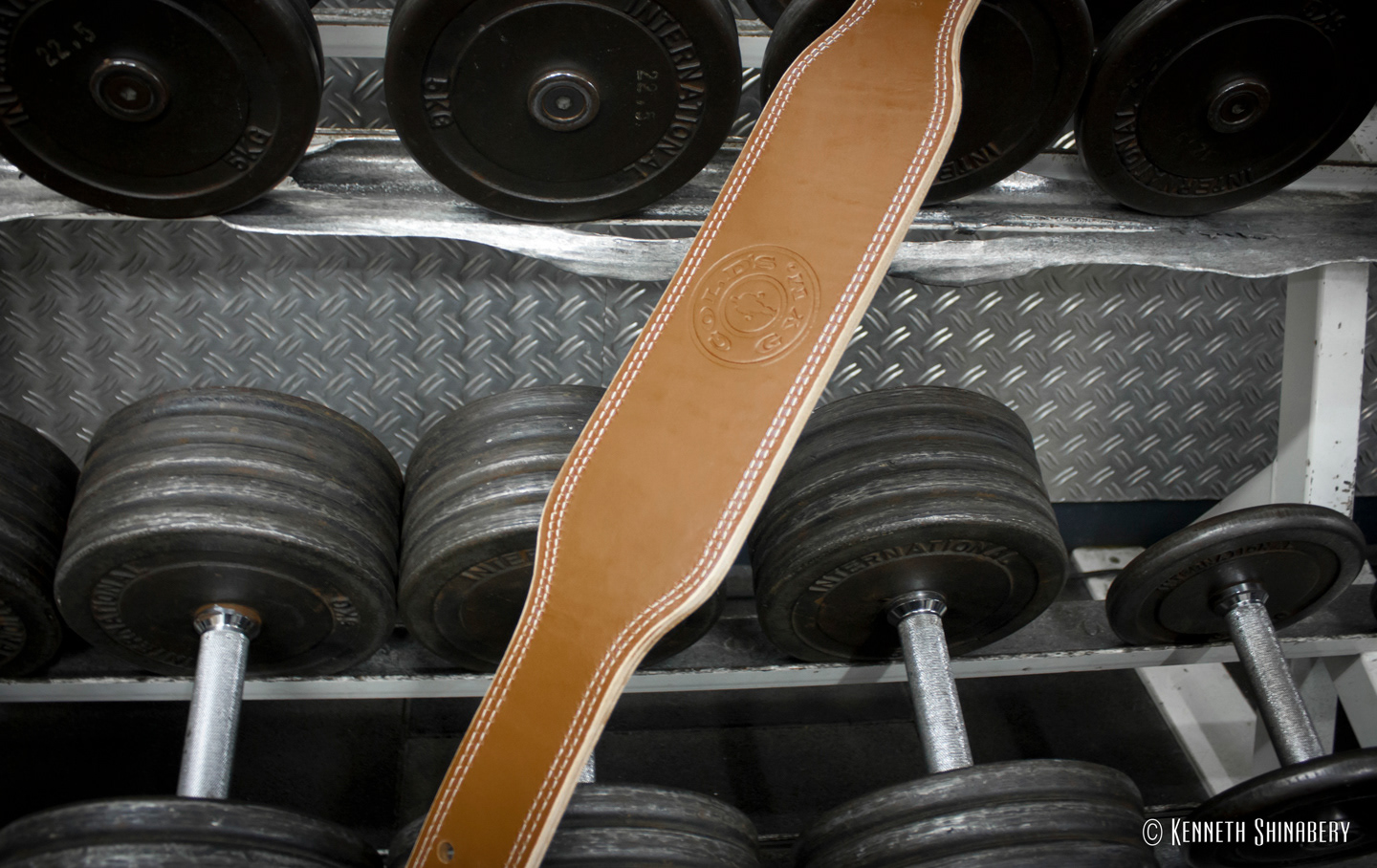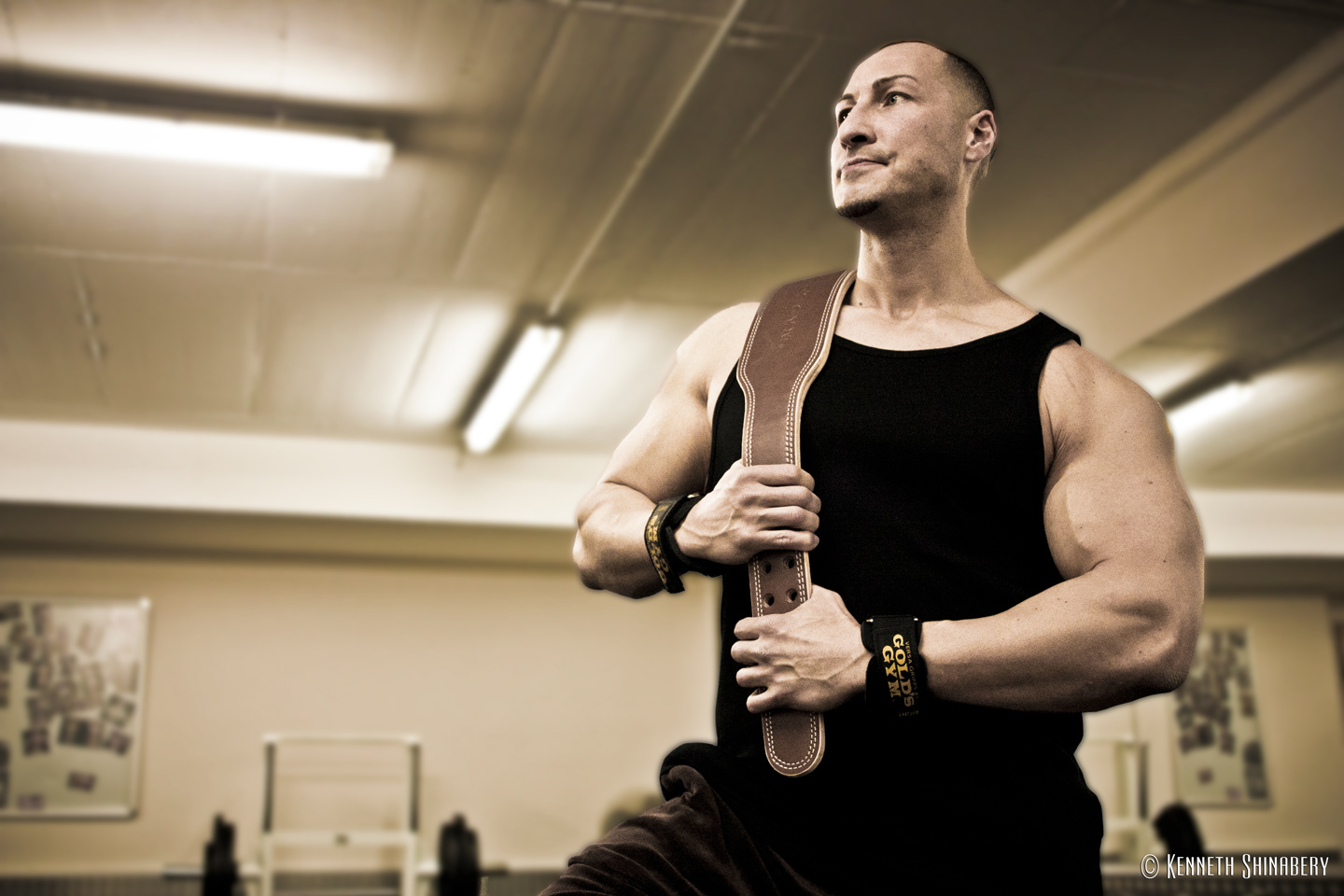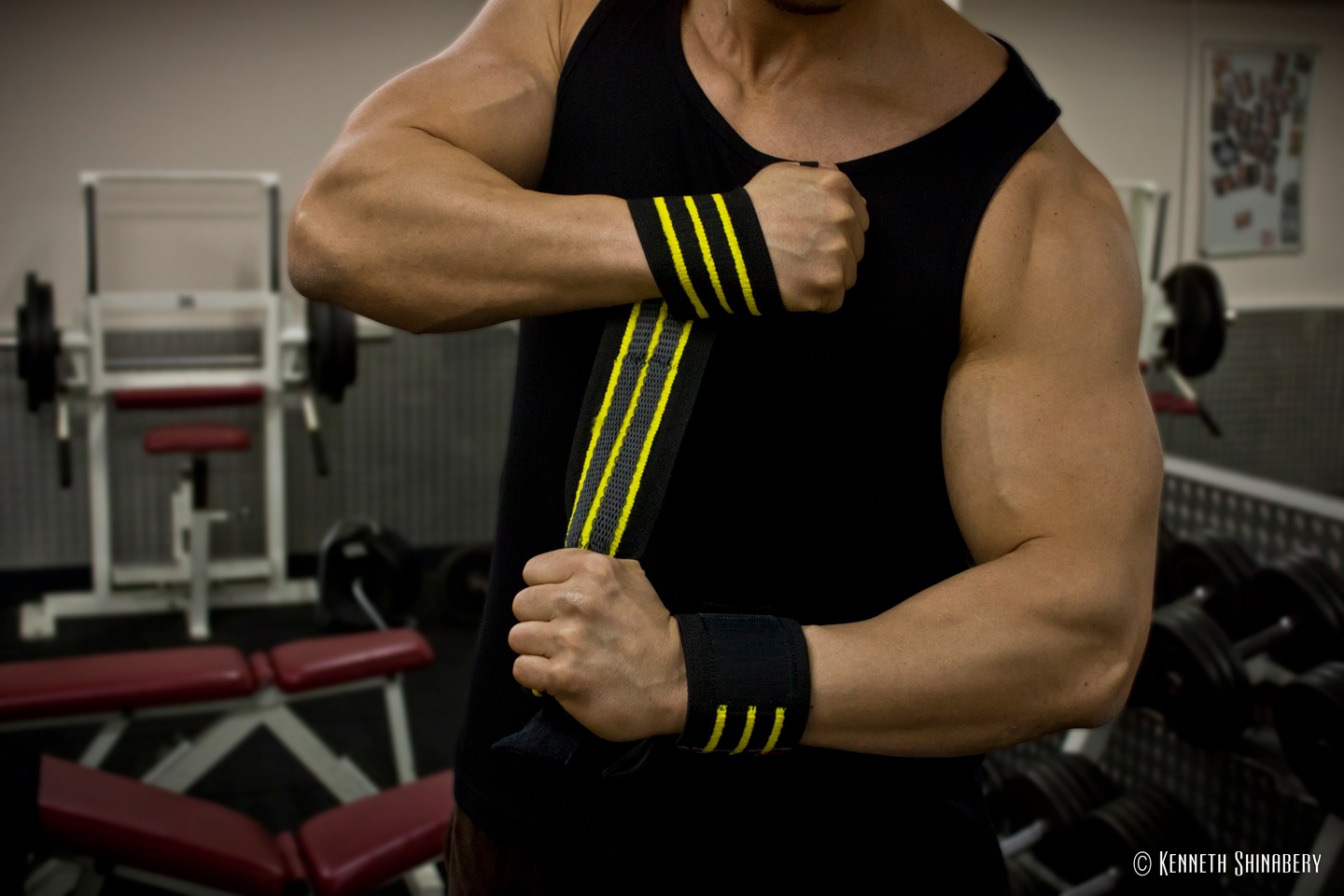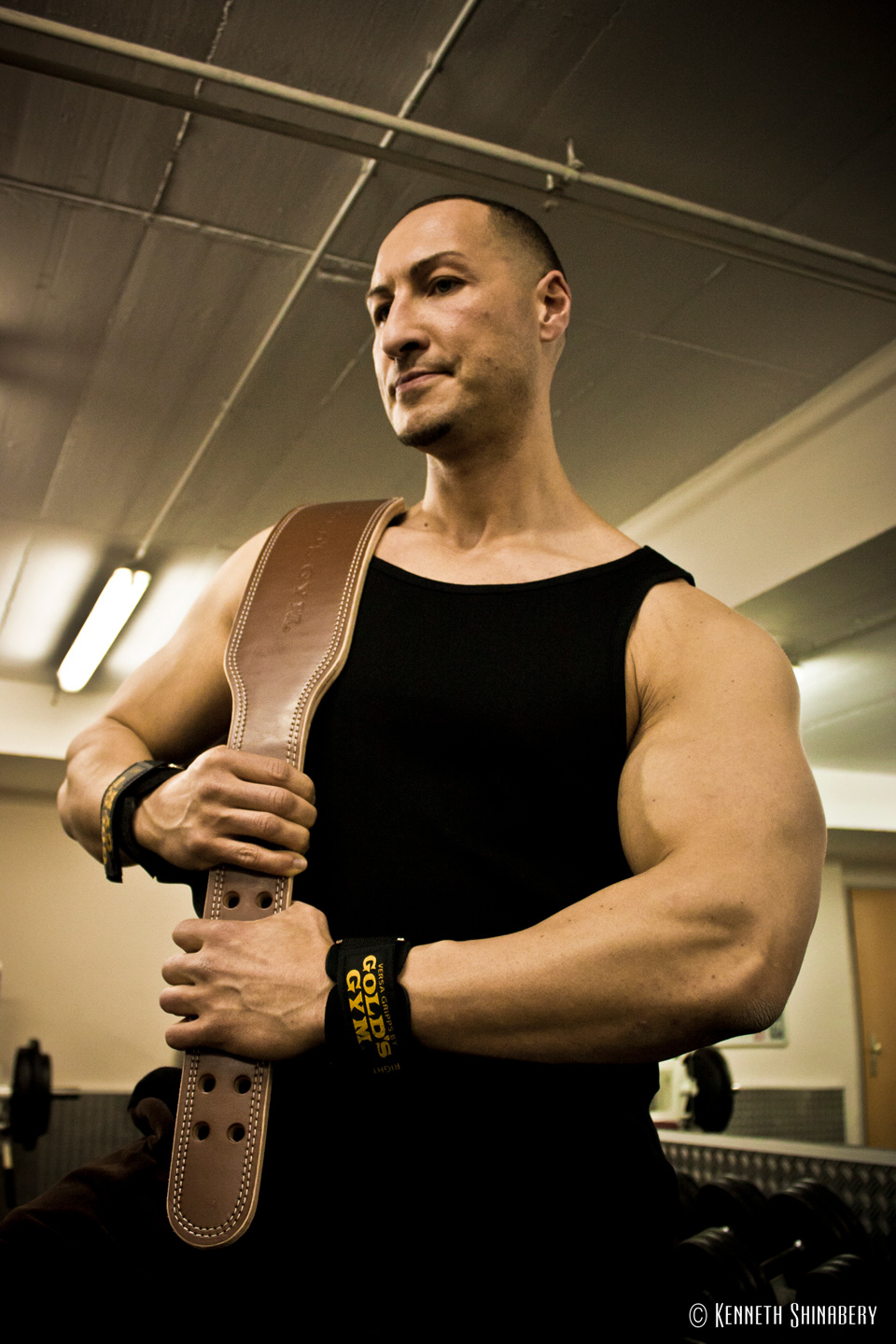 email: kshinabery212@gmail.com