When living in a city like New York, you are overwhelmed by metal and concrete.  One day while taking the subway to Soho, I felt the need to sketch something that had an organic and natural feel to it.  I can not remember why I chose a deer, but I do remember I did not want t just sketch a deer.  I wanted to take organic shapes and place them so that they represented the animal itself.
In essence I wanted to create a design that was more "UMWELTFREUNDLICH" (environmentally friendly) that the world around me.
Once I completed the sketch I let it sit in my drawing pad for quite some time.  Later on I decided that I would take the sketch into Illustrator and do some more work with it.  After recreating the image in Illustrator, I began to work more with it in Photoshop.  The following is the result.
The art has several applications.  It could work as a logo, a t-shirt design, or even be used on packaging (perhaps for a bottle of wine).  When I create art I like to think about how many different applications a piece can have.  A great design can be used in more than one way in my opinion.  Thus, I do not feel this design is limited to what I mentioned, rather it can be used for a number of ideas.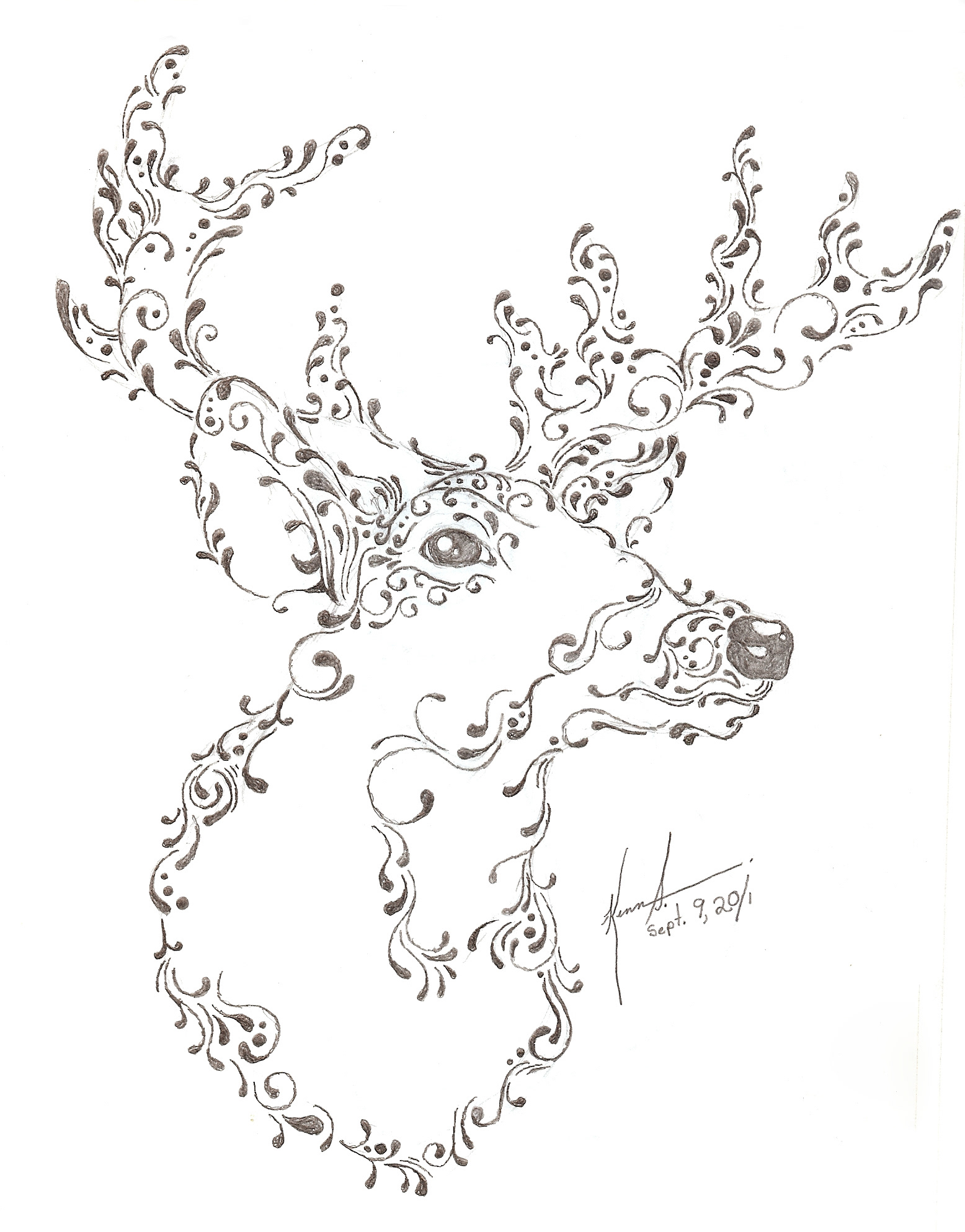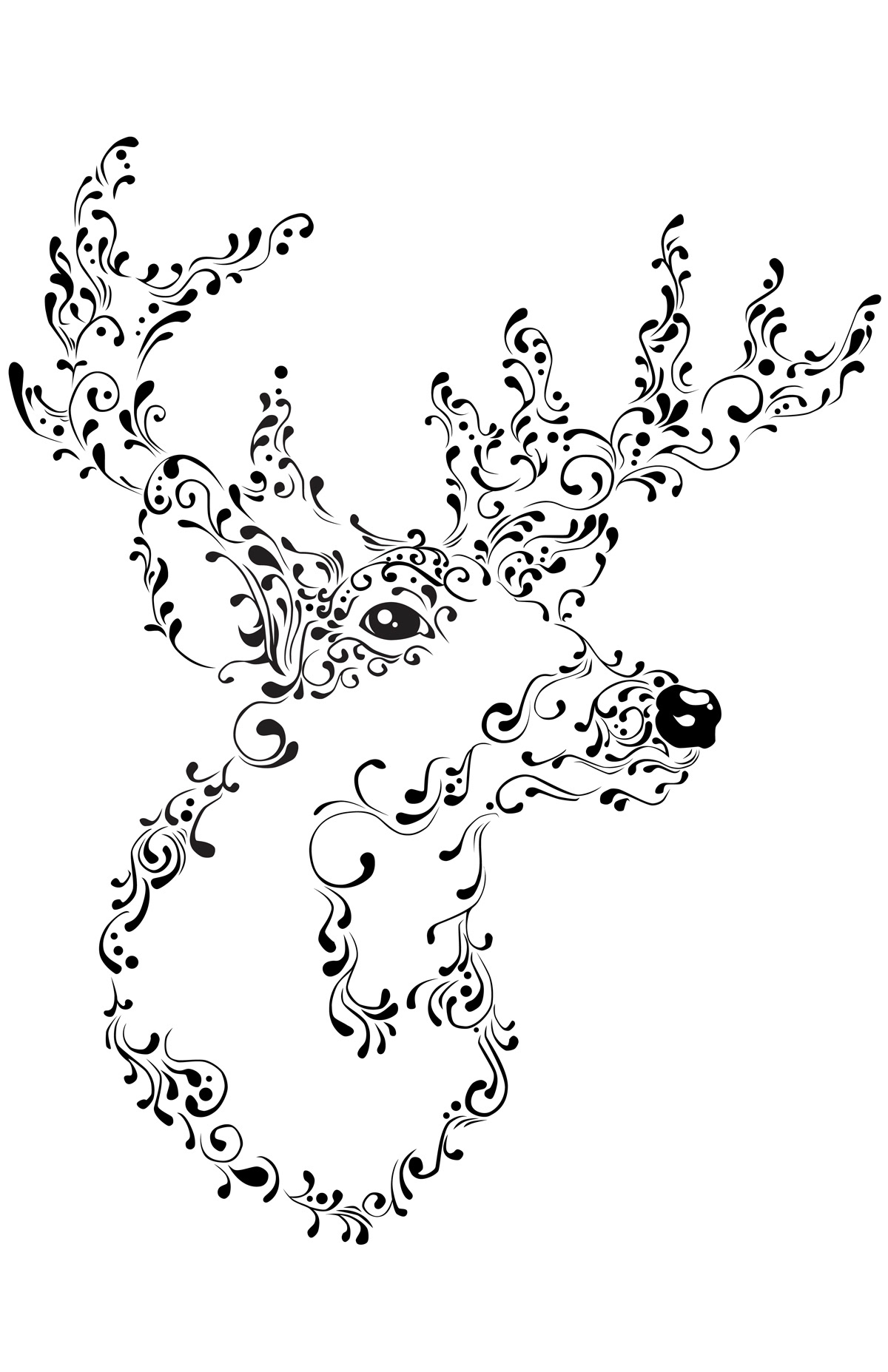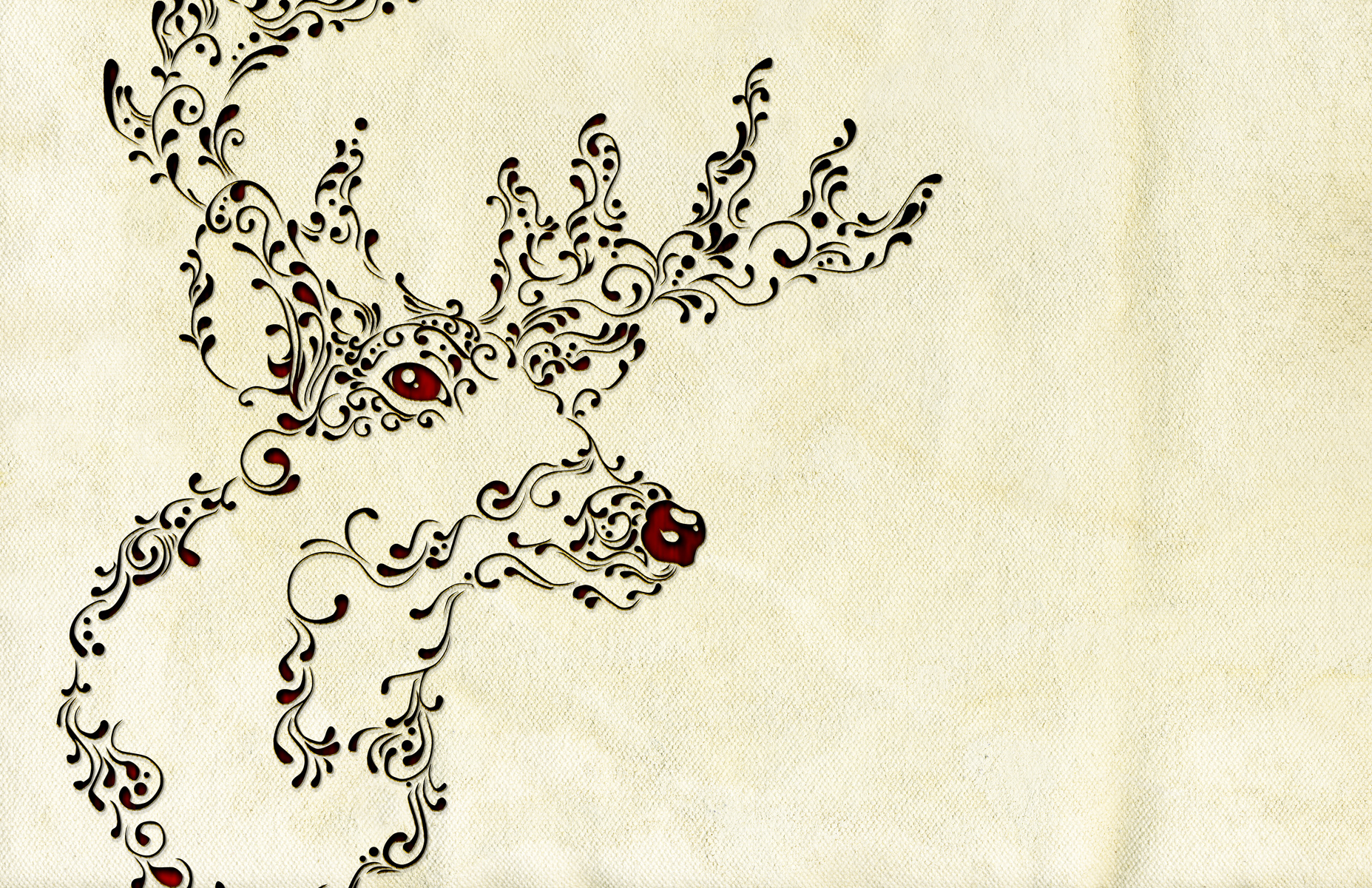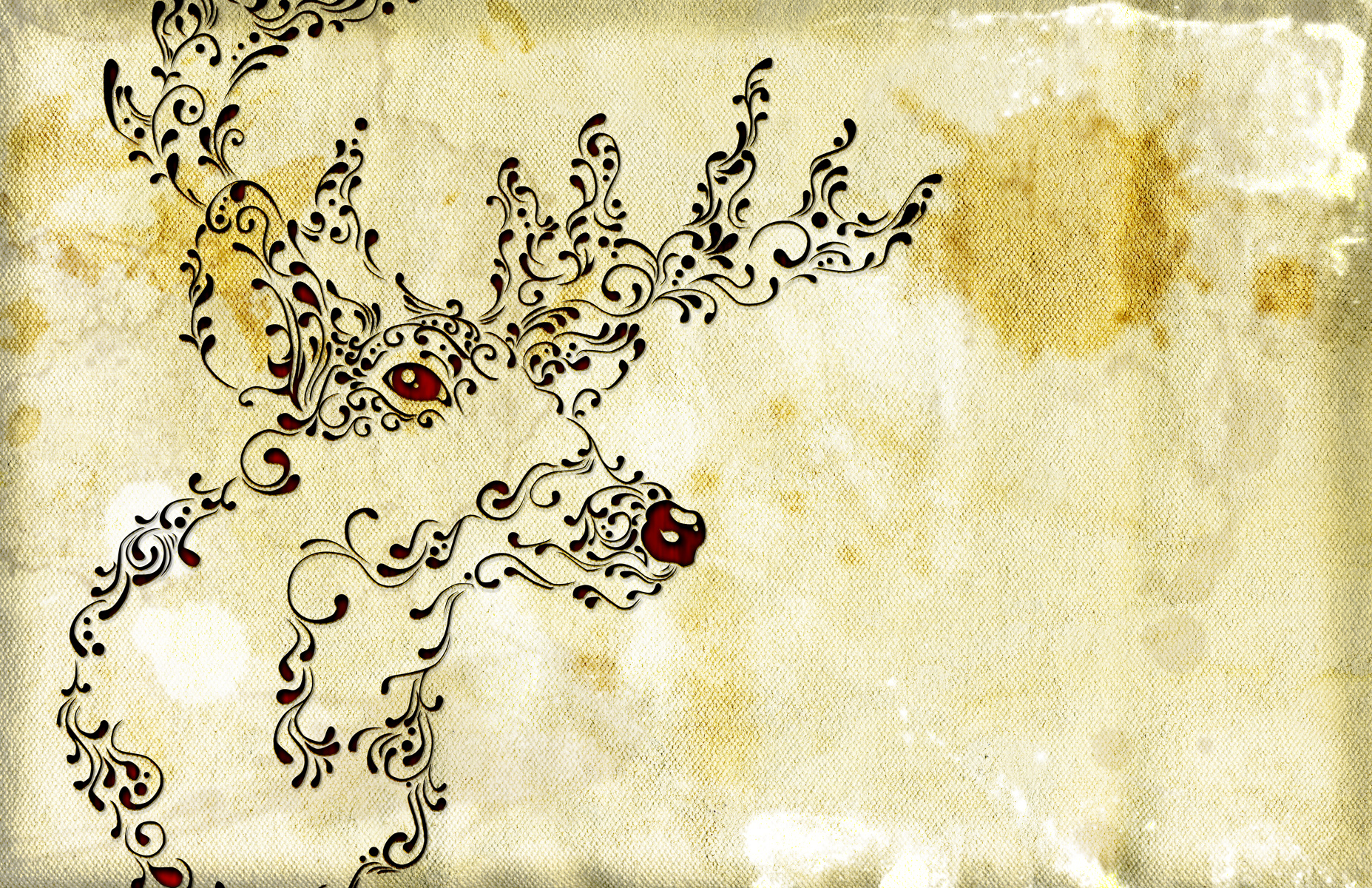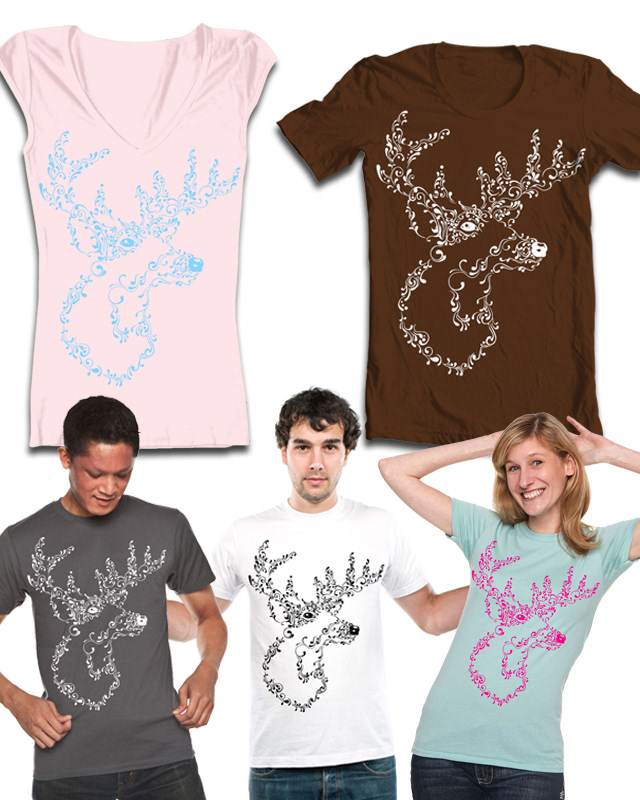 email:  kshinabery212@gmail.com