I was tasked to work on a branding project for a potential client whose company deals with a special type of security.
The research began with thinking about potential names.  I came upon the latin word Arx which means protection.  I believed this could also have second meaning as Arx sounds like 'archs'.  Thus, relating how Noah secured several animals. 
It was proposed that the client would have an animal as a logo.  The idea was discussed about having a lion, however in Germany there are too many companies that use lions as their logo.  So for my solution I went with a rhinoceros.  A rhino has armor which is also a form a portection.  But I wanted to take the idea of providing a service for protection further.  Thus, I added small bird sitting on the rhino's horn that would symbolize the customers of the company.  The rhino provides protection for the bird.
I went  through some ideas before settling on the final logo to present to the client.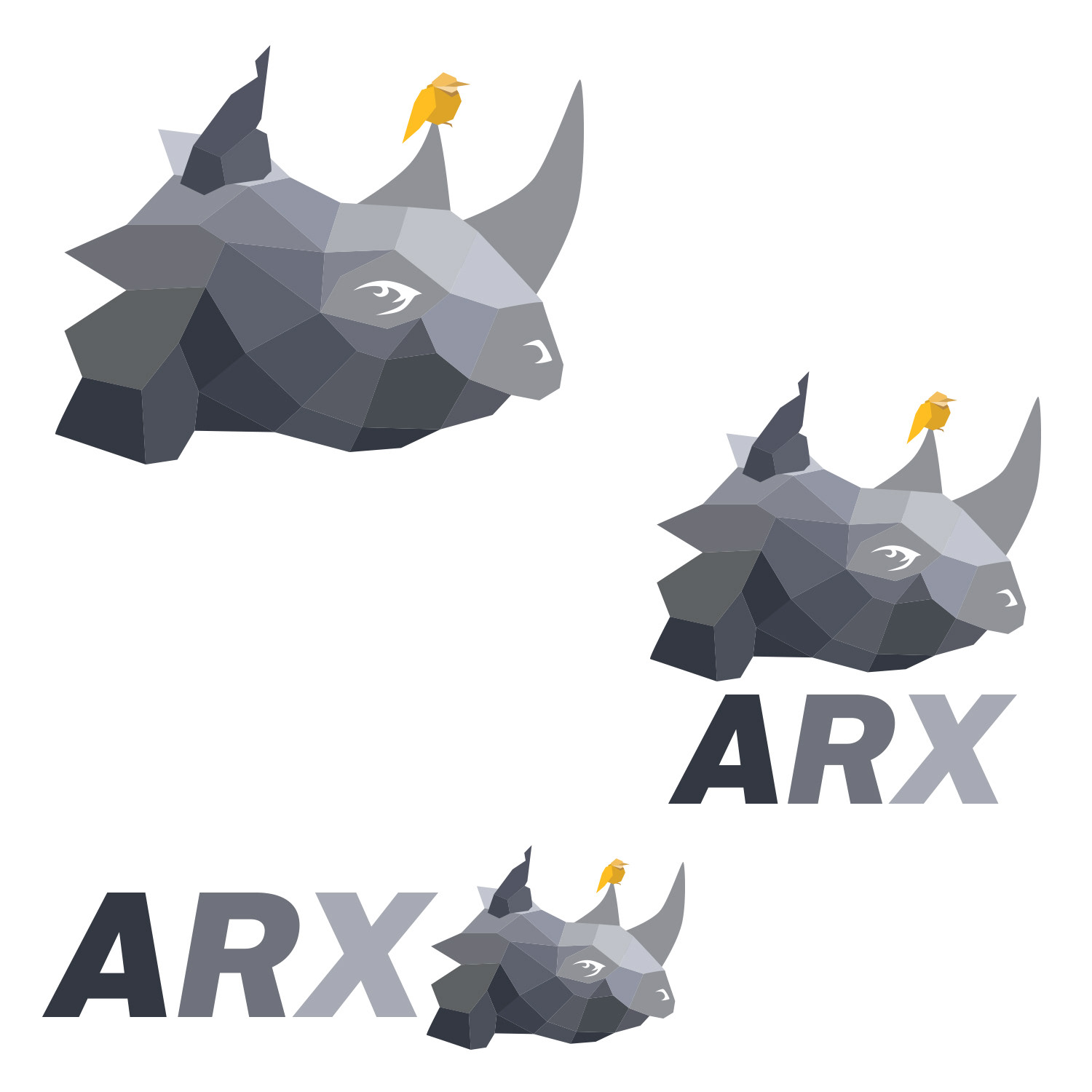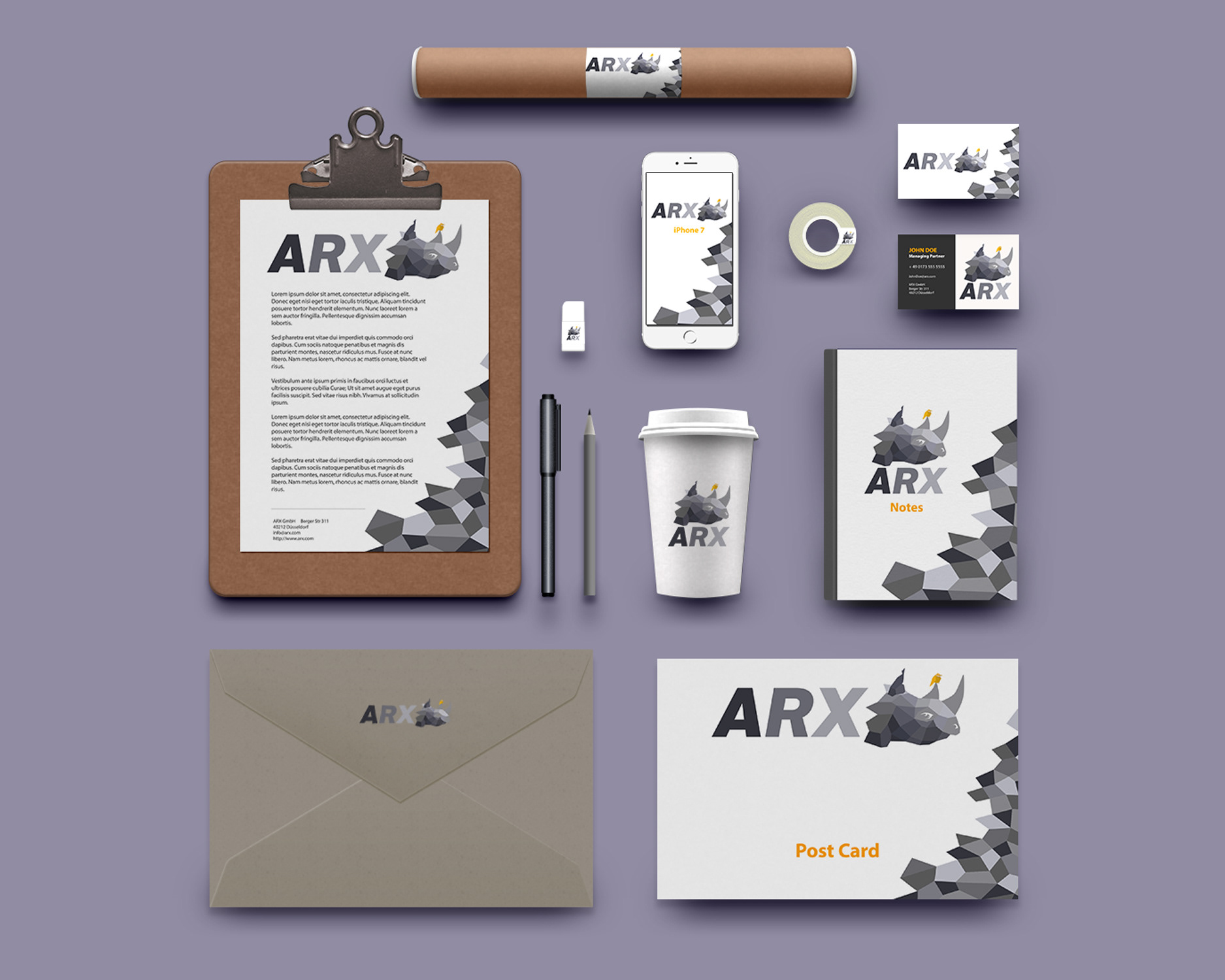 email: kshinabery212@gmail.com