I have visited the American Museum of Natural History several times.  Here is a series of stand-alone spec ads that I created for the museum.

This images were created to be used on bus stops, and posters in the subways. 

I decided to keep the copy humorous for parents and children.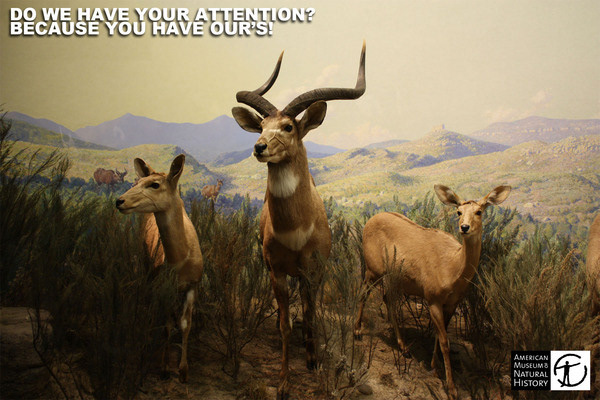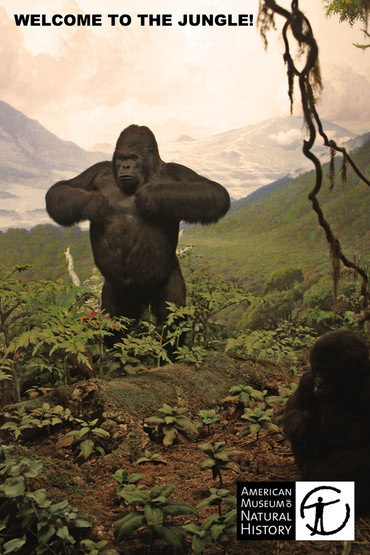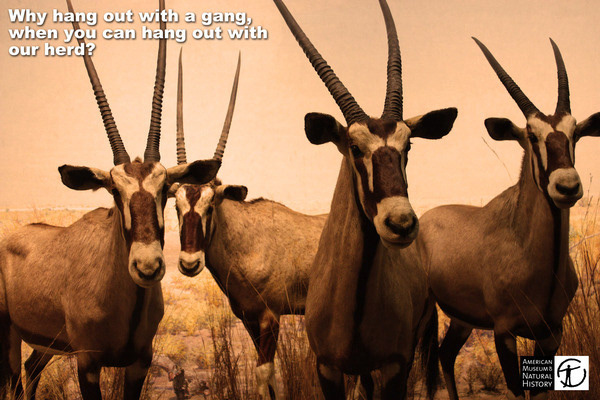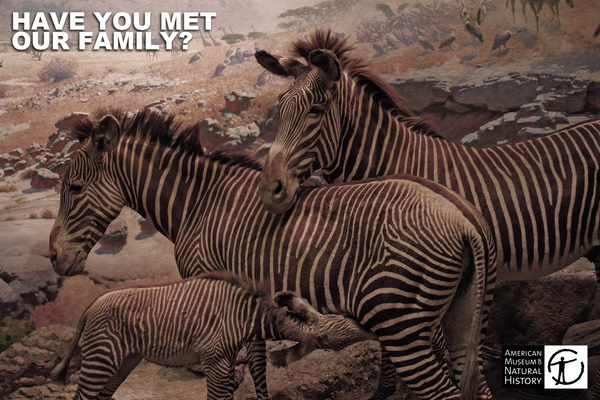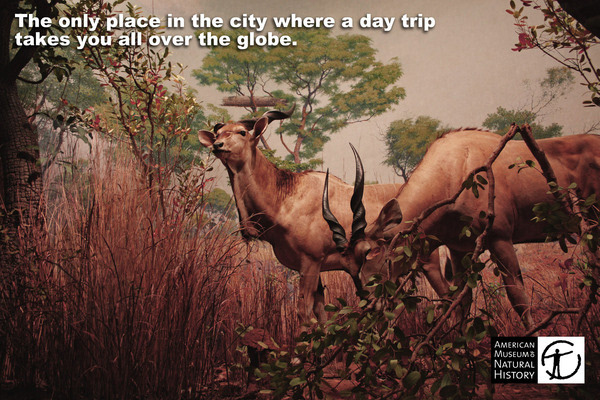 email: kshinabery212@gmail.com