Agency Marketing Video / Motion Graphic
I was asked by an agency to submit a sample video to showcase what they can do.
Being limited on time, I decided to make it simple and fun.  Thus, there is no music or voice over.
The concept is based on those old 'Better Call So and So..' type of commercials. 
We first see a business owner sitting at his desk waiting for customers to call, or sales or whatever.  He is sad that his phone is not ringing.  So he gets the idea to call the agency...  enter the agency girl.  She begins to tell him about what the agency can do to expand his business.  Now his phone is ringing off the hook and his business is booming.  The animation ends with the agency girl talking.
This video can be built into a website, as social media or as web as it was created using Adobe Animate CC.  Thus, it is quite versatile.

The main character (the business owner) is my Hey Guy character, which I have created several variations of.  In addition, there is one little tribute to the film OFFICE SPACE.... you will see the infamous red stapler sitting on the character's desk.

Again please note this is only a sample and was not intended to be a final animation.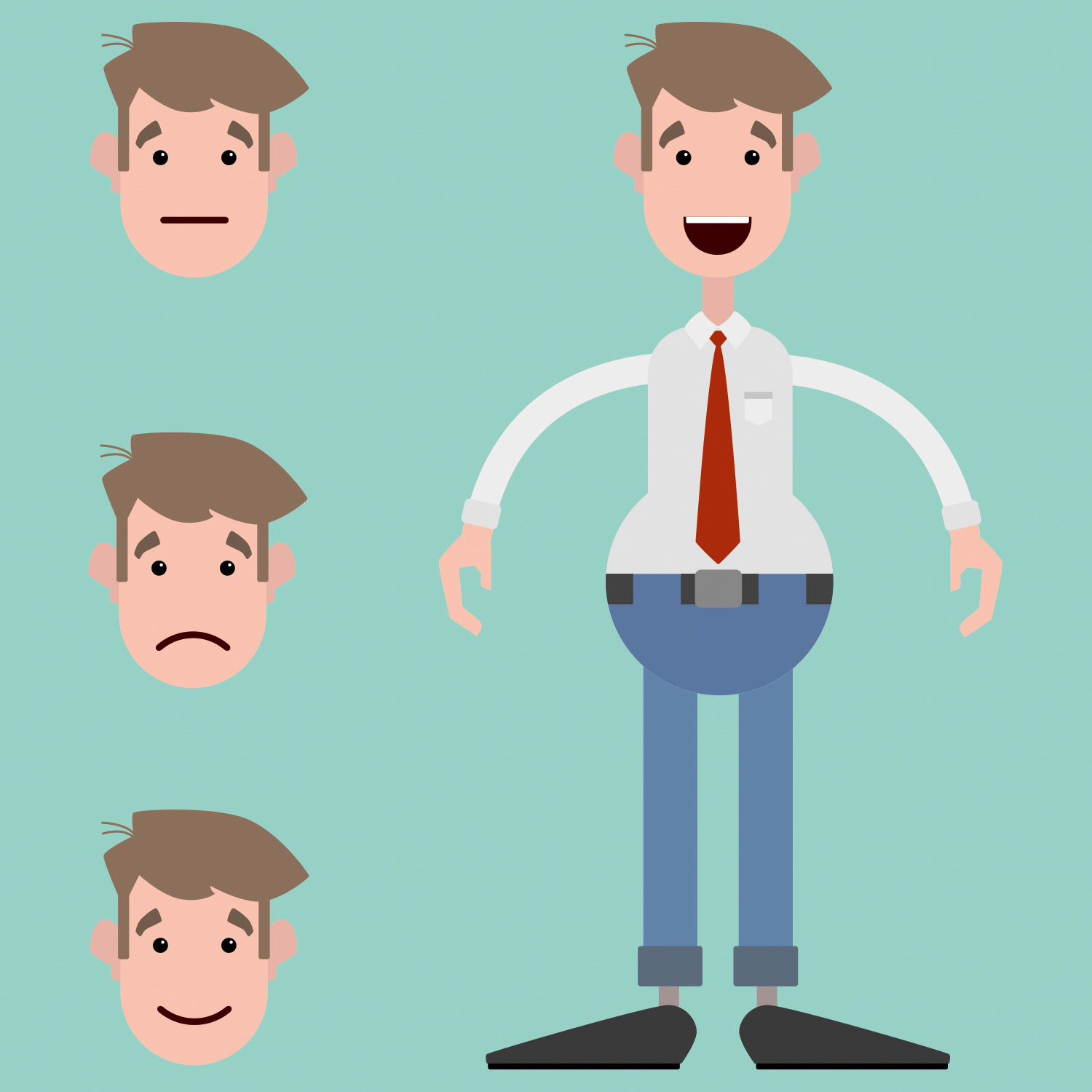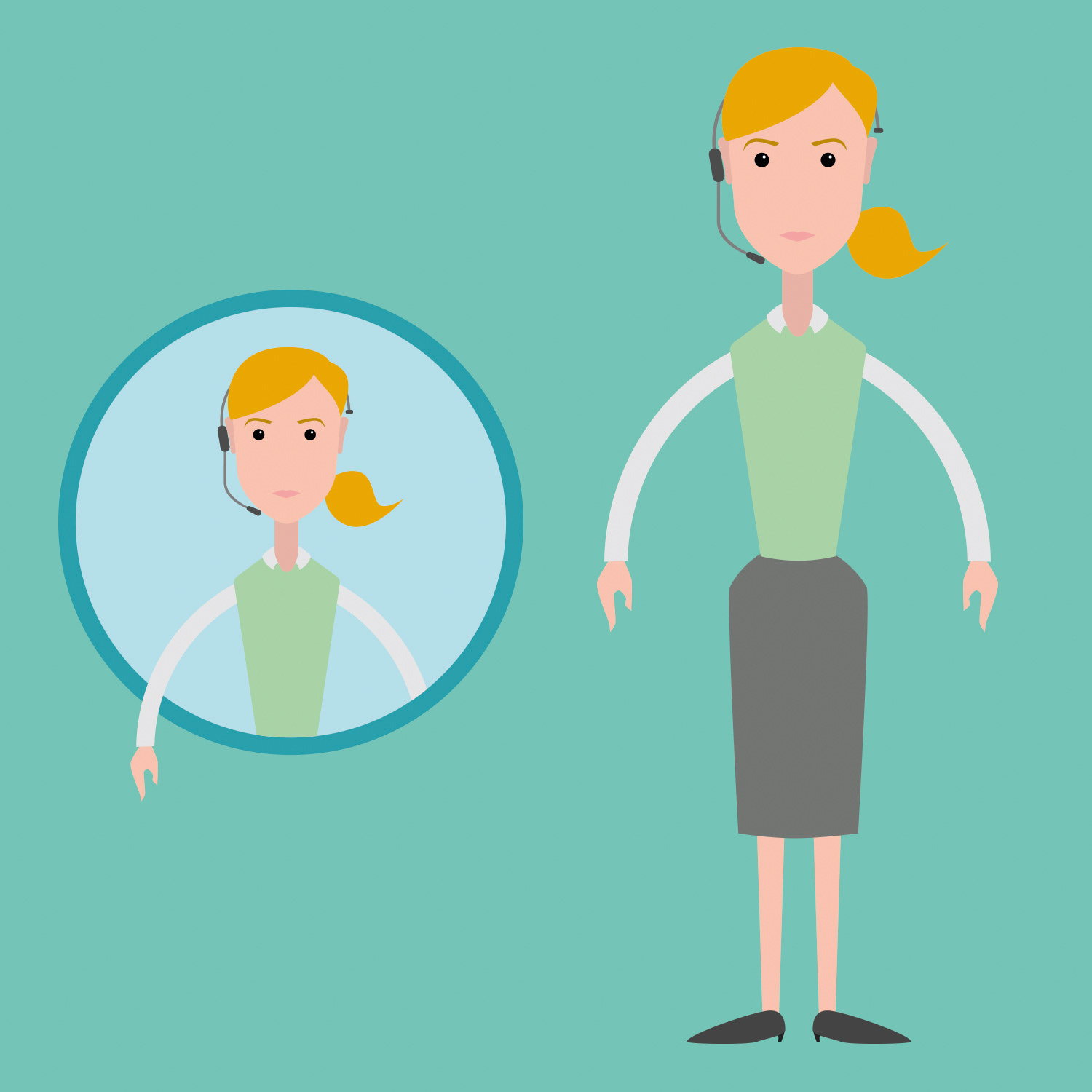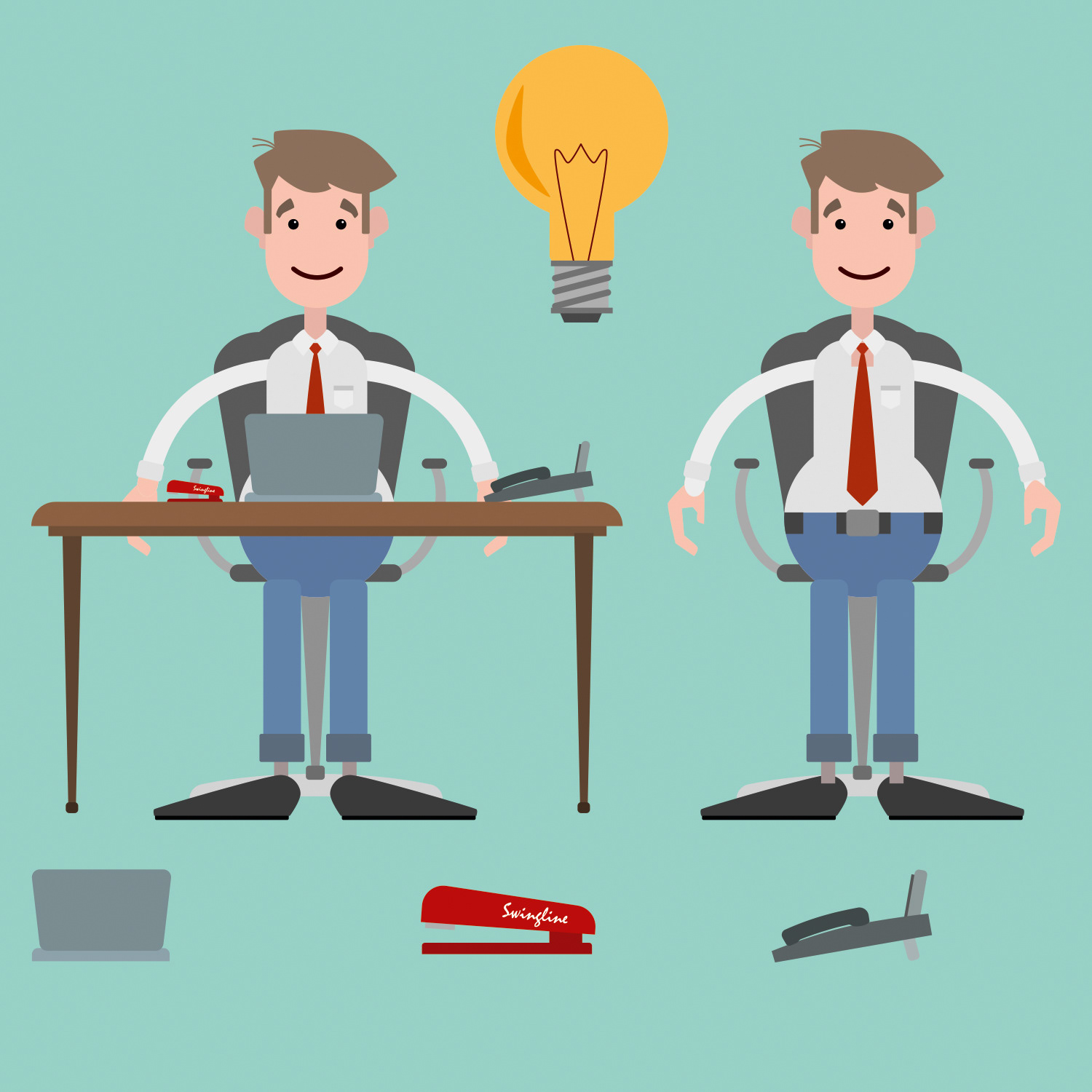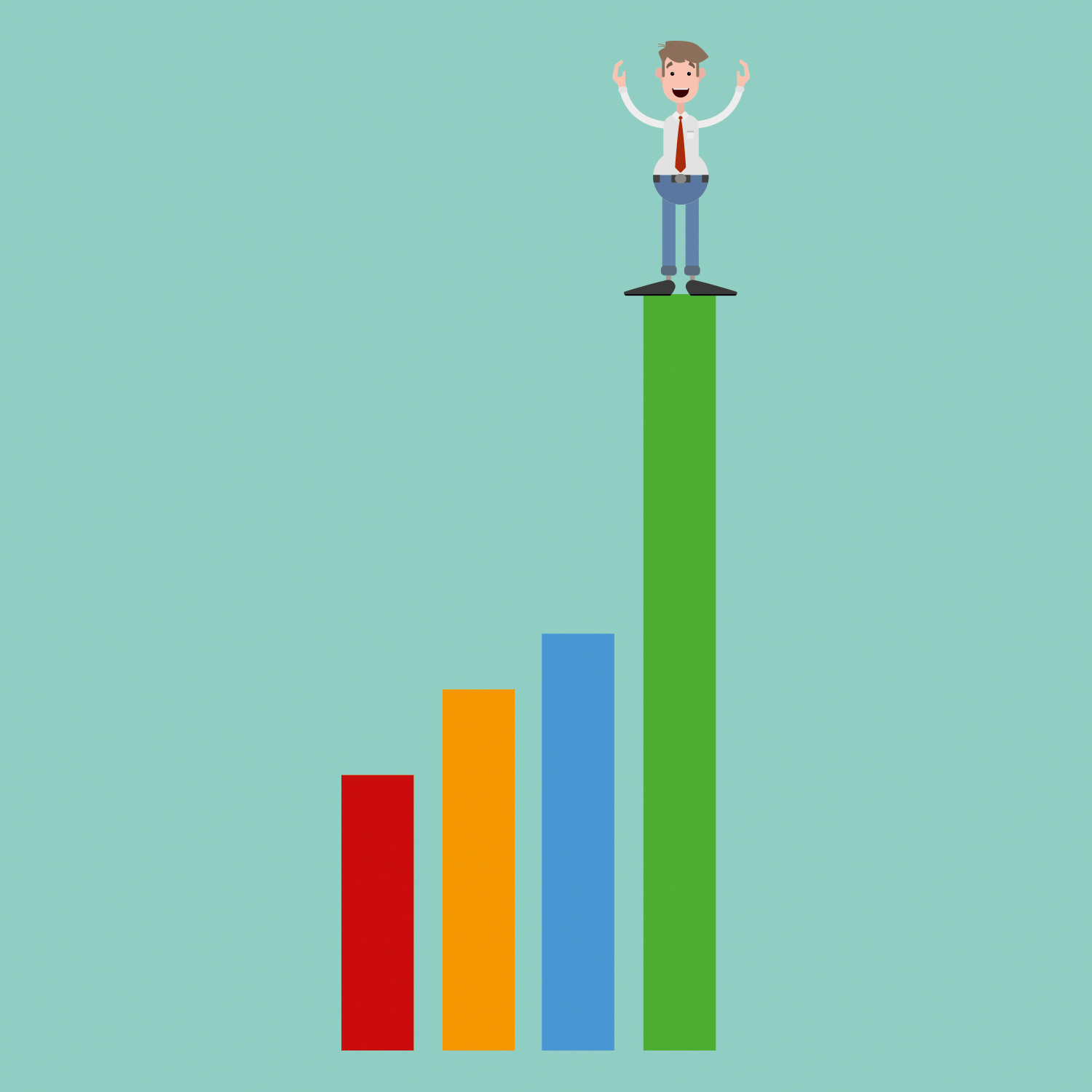 email: kshinabery212@gmail.com