Adobe Tech Wednesday Lecture:
In February of 2017, I did a lecture with Sally Cox on Behance and Adobe Portfolio for the Adobe  Community Professionals Community.  I enjoyed it so much that I offered to do an another lecture on Adobe Character Animator.
For this lecture, I decided that I would feature the character I created based on Overwatch's Winston (click HERE to view).  However, I thought it would be nice to make the Adobe Tech Wednesday lecture even more special by creating a new character.
Since the idea behind the lectures is exploring and learning more about Adobe's products and services I decided to create a space monkey.  I created the character in Adobe Illustrator and then imported him directly into Adobe Character Animator where I prepared him for the animation, thus turning the illustration into a digital puppet.
For the next steps I decided to record various things separately: voice, movement, keyboard triggers, etc.  I then using a webcam I was able to record my facial expressions that would give him more personality.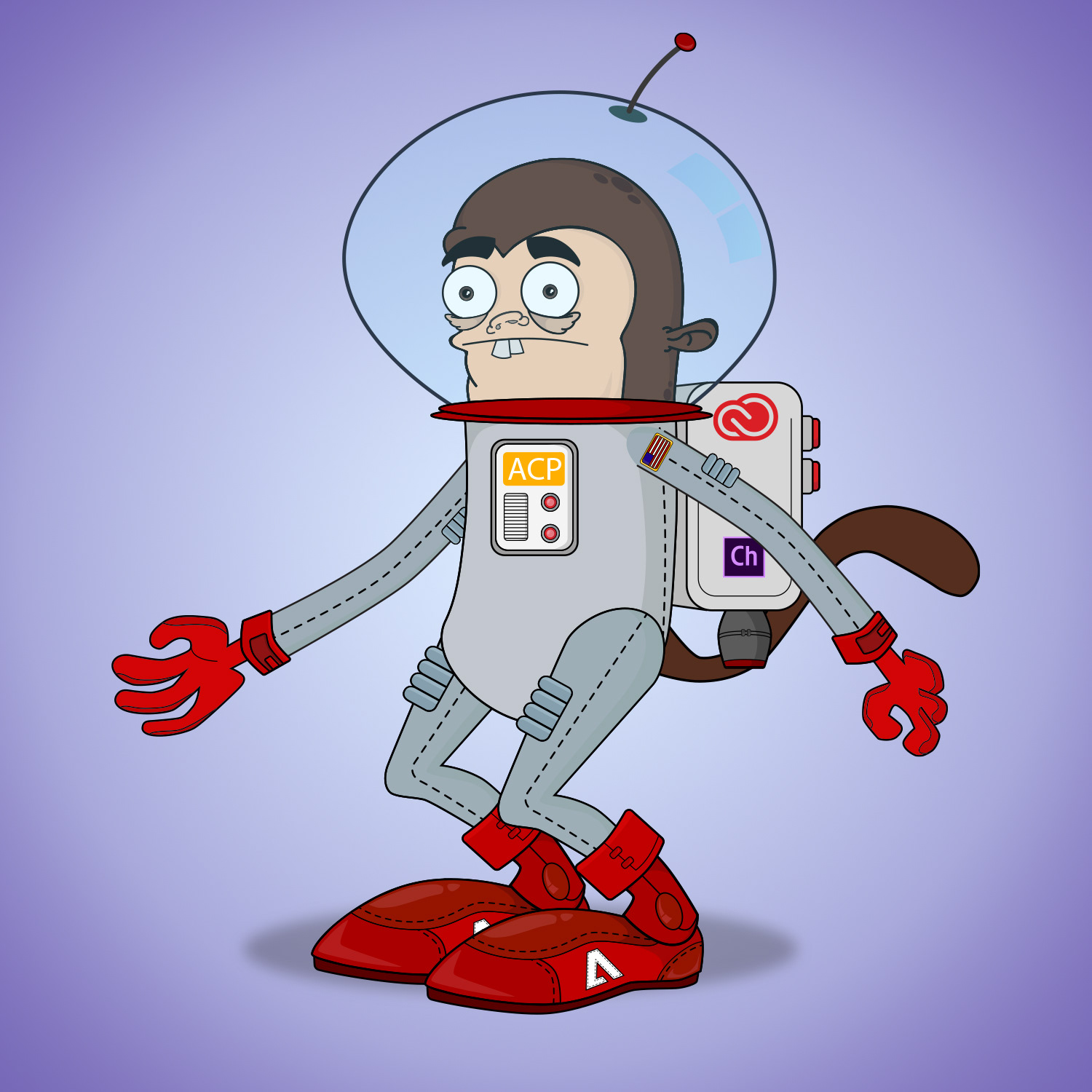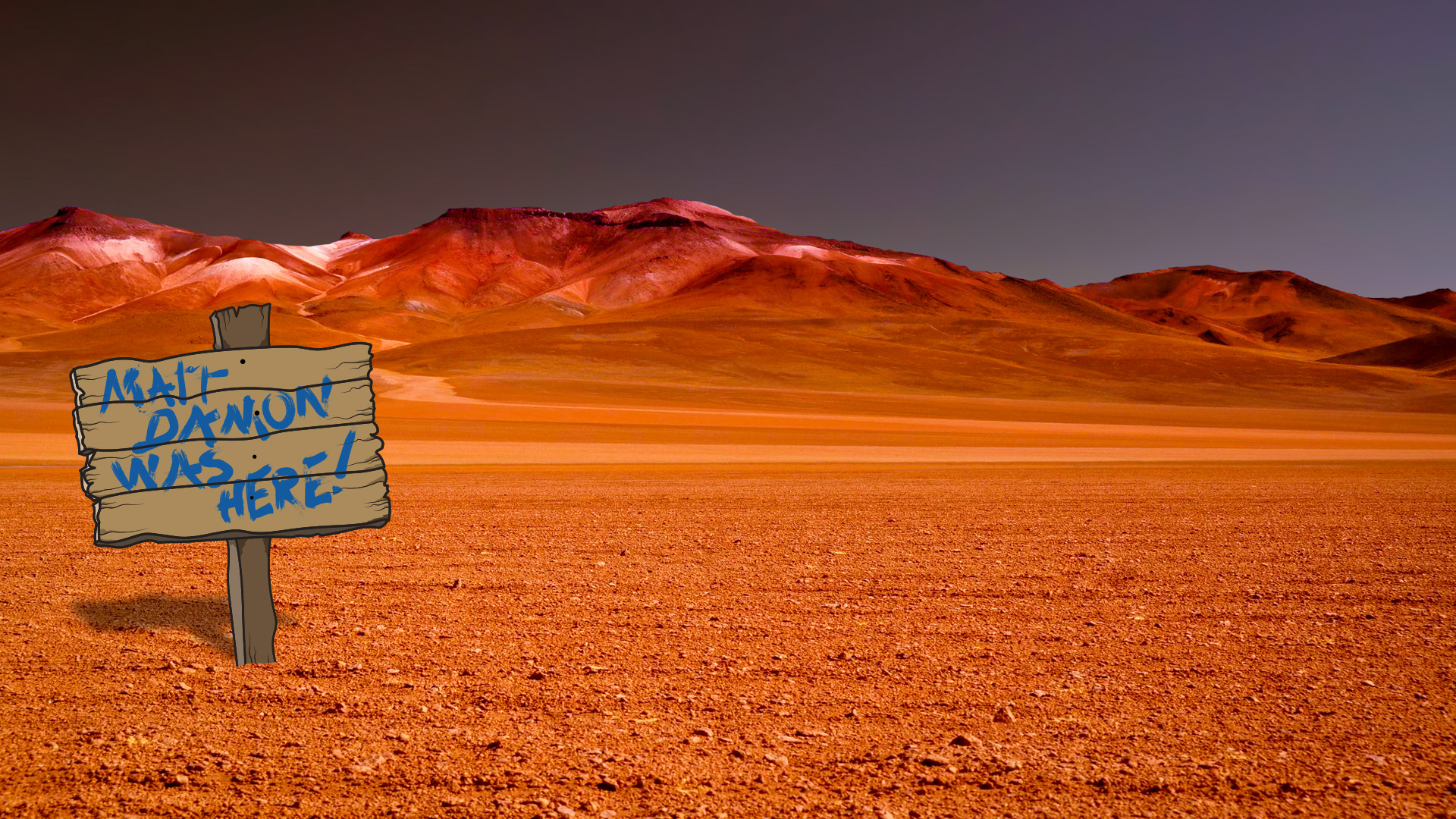 Adobe has given me permission to share the non-NDA version of the lecture.   To view the
lecture
, simply click
HERE
and Adobe Connect will load.
Please note the non-NDA version blocks out the attendees names, the chat dialog box, polls, the playing of the videos and so forth.  Thus, it begins with a grey screen.  My screen share begins around the 11 minute mark, so you can skip directly to that point.  Also, I did run into a glitch while recording the audio.  David Werner explained that this can happen in the chat dialog box while I was continuing to move forward.

It was an honor and thrill to do another
lecture
for Adobe Tech Wednesday and the ACP community!
email: kshinabery212@gmail.com