Adobe Creative Jam - Düsseldorf
In 2014, I co-organized my first large scale event with Adobe.  Two years later I am working on another event with Adobe.  Thus, this project will evolve as I progress.
This event will pair the Behance Portfolio Review with Adobe's Creative Jam. 
* An open casual forum where all those who attend can share their work and get feedback.
I may also include either an art gallery or some type of interactive portion.
If you are interested in volunteering, speaking or becoming a sponsors please send me an email at: kshinabery212@gmail.com
The 2014 event was hosted at Düsseldorf's Capitol Theater with an audience of 825 creatives.
This will be the graphic that will appear on the poster / invitation.  As the planning process moves forward, I will update this project with the final image.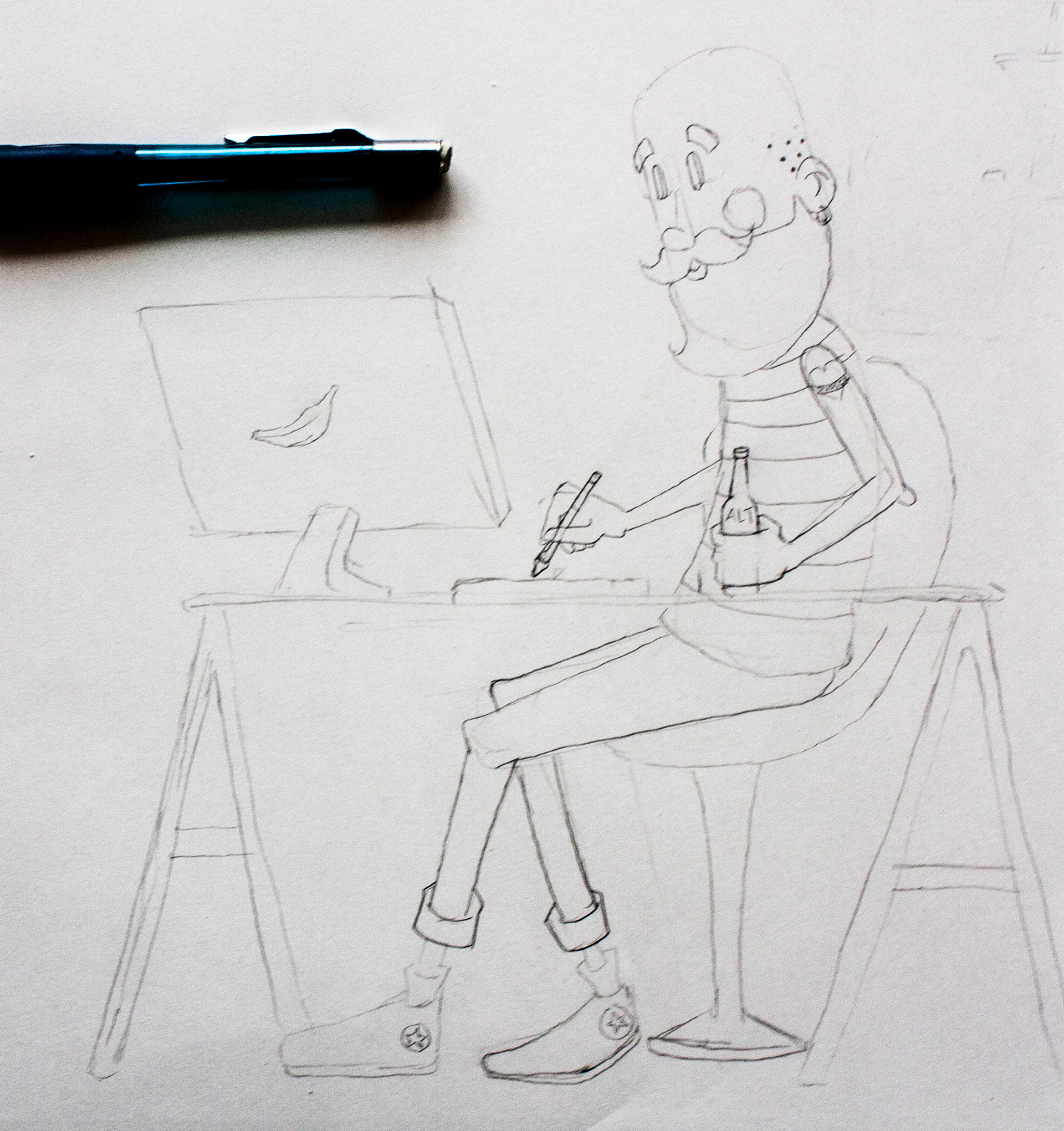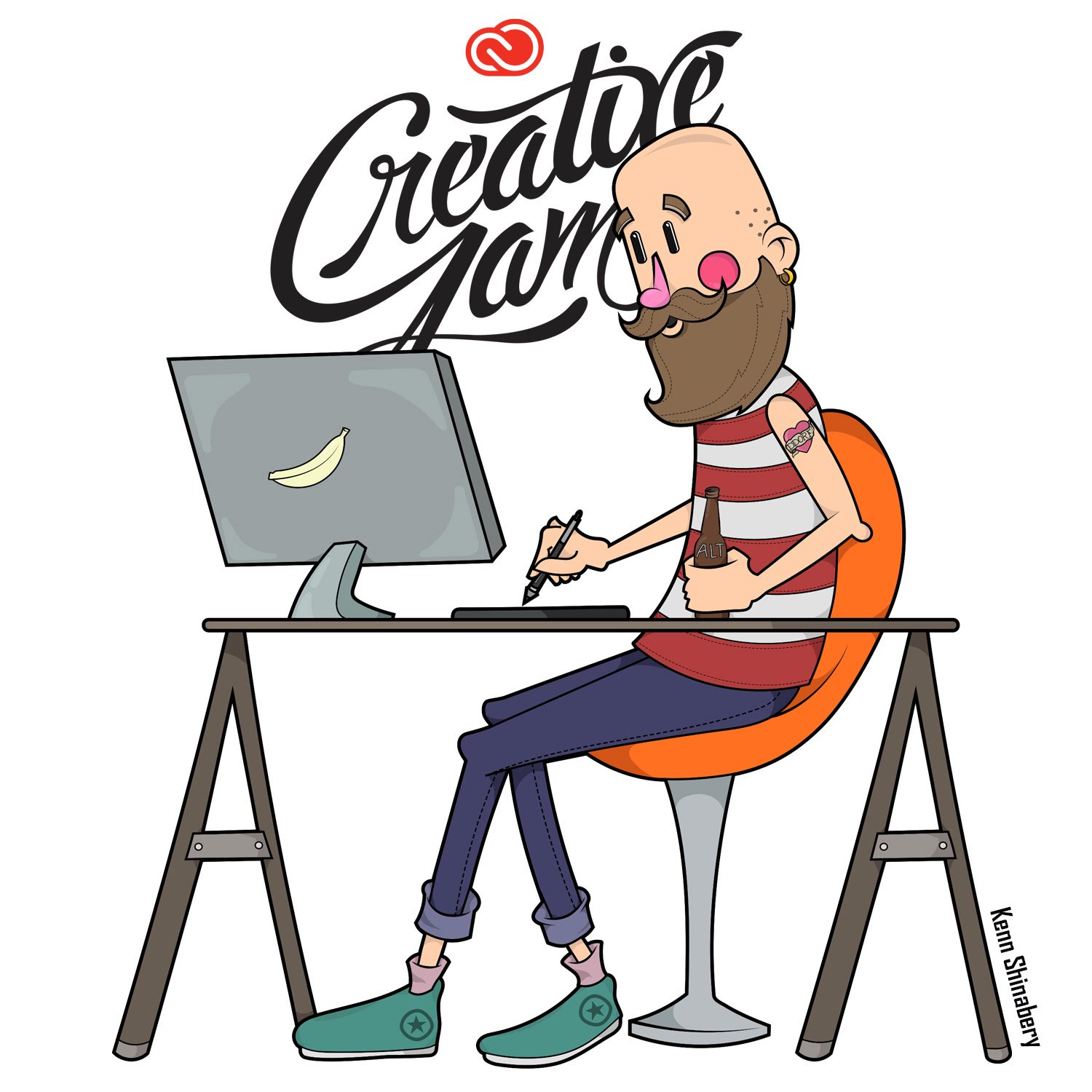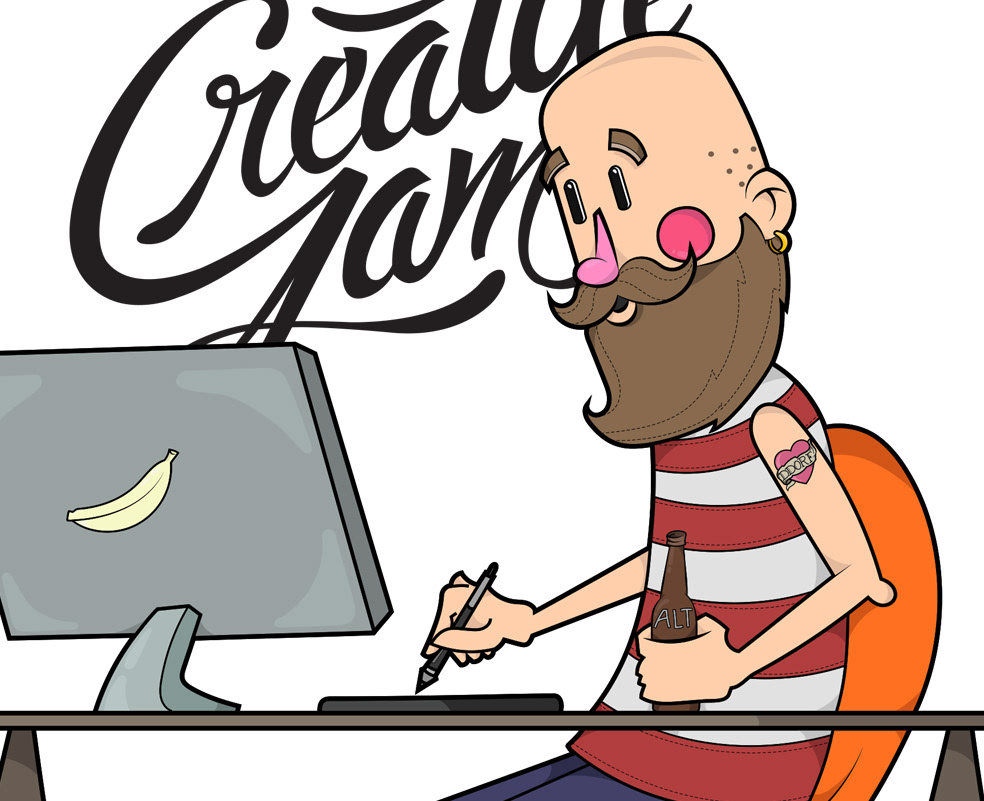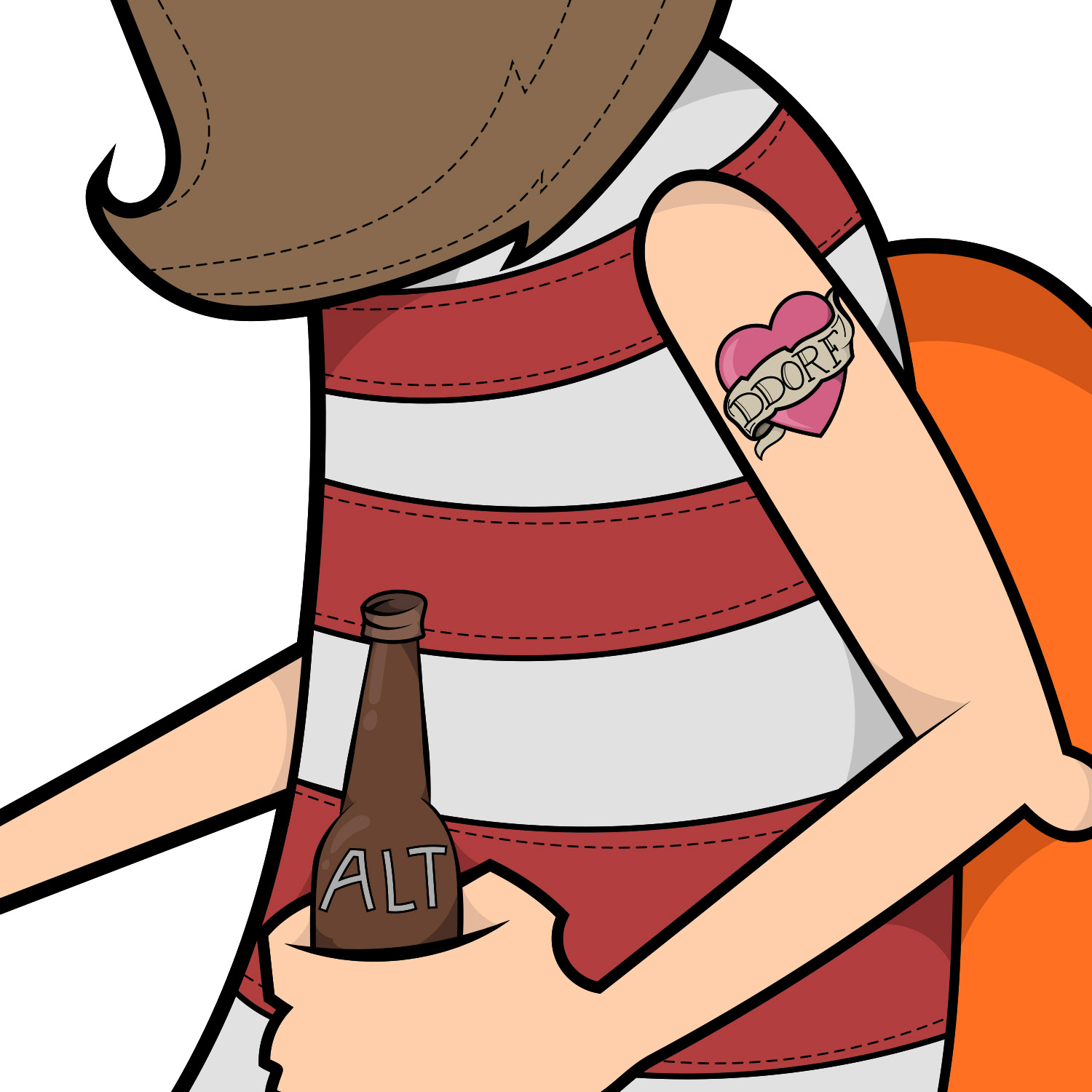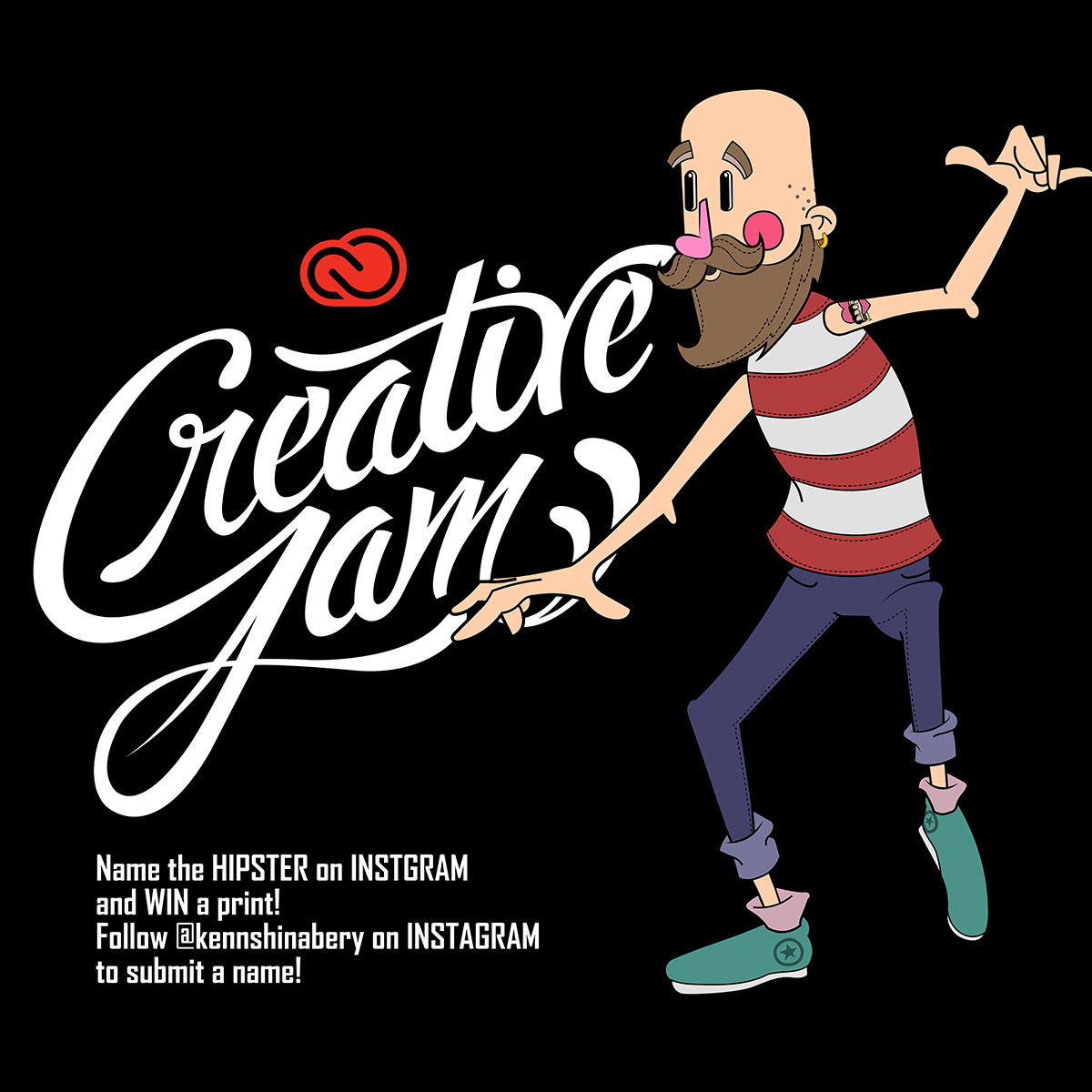 email: kshinabery212@gmail.com