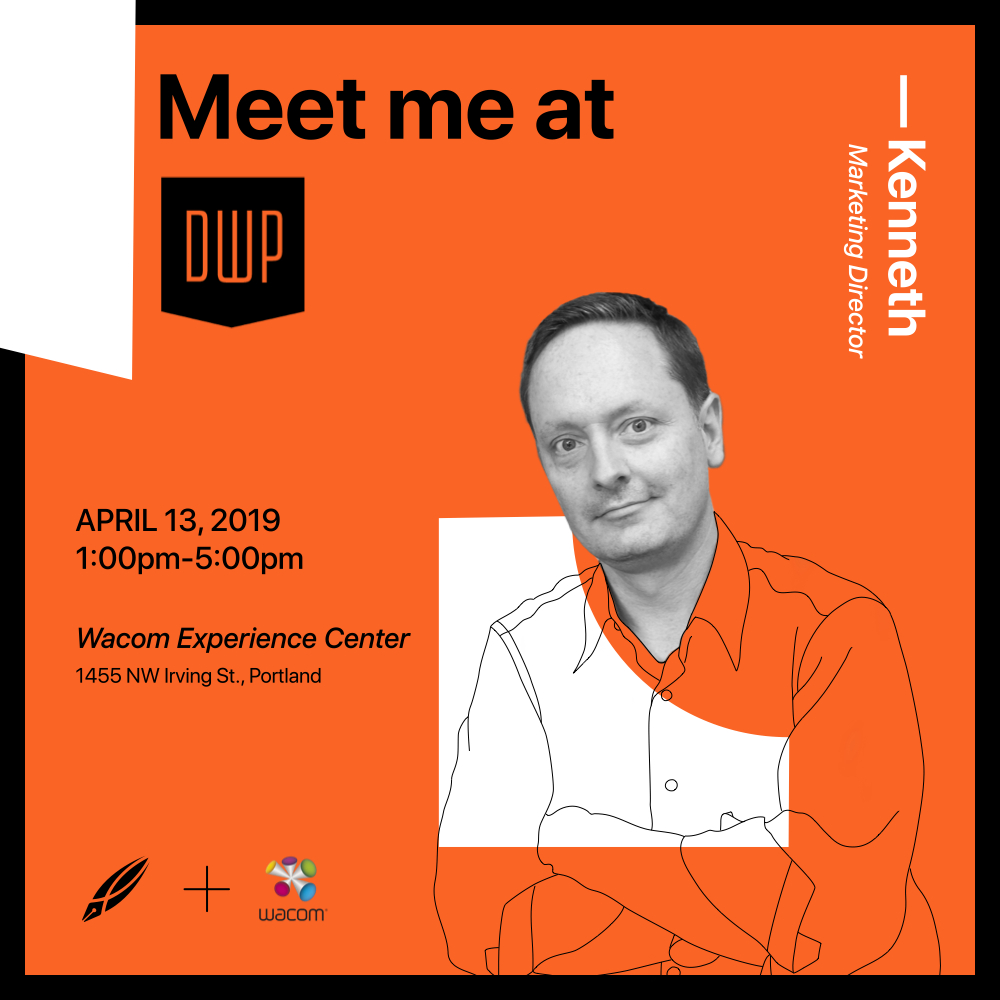 On April 13th, Vectornator will be co-hosting at the Wacom Experience Center during Design Week Portland.  This will include a design competition as well as a peer2peer portfolio review.  For more information click HERE.

Vectornator is heading to San Francisco!  We are interested in meeting Creatives, Artists, Designers, YouTubers, Twitch Streamers and Influencers.  Or if you are at an agency or design studio and would like us to stop by we can schedule a time to do so.

Send an email to press@vectornator.io to set up an appointment.