Brooklyn Brewery Ad Series
I wanted to create a series of spec ads for Brooklyn Brewery.  In doing so, I took on the following roles: Art Director, Photographer, Prop Master, Copywriter, Graphic Designer and Retoucher.

I feel this series (althought it is old), showcases my creative ability in several areas.  I firmly believe it is important to be able to wear many hats.  Being able to do so can make a campaign stronger.  As an Art Director, I feel it is important to know what to expect out of your creative team.  If you have the ability to perform each role with expertise then you know what to expect and you can manage your team more effectively.
Each image connects the consumer to Brooklyn and more importantly to the brewery itself.
The copy is meant to be humorous and fun.  The colors were specifically made more vibrant in order to attract one's eye.  I believe the pieces could be used in magazines, as posters, billboards, etc.  The could even be framed and hung in various locations that distribute and sell alcholoic beverages such as stores and bars.
The ads appeal to anyone over the age of 21 and to both genders.  The ads could be featured on subways and buses around the city.
Update...
In the year that I published this series,  Ninja Curnch listed it as one of the 15 most impressive beverage ads.
Click
HERE
to visit Ninja Crunch.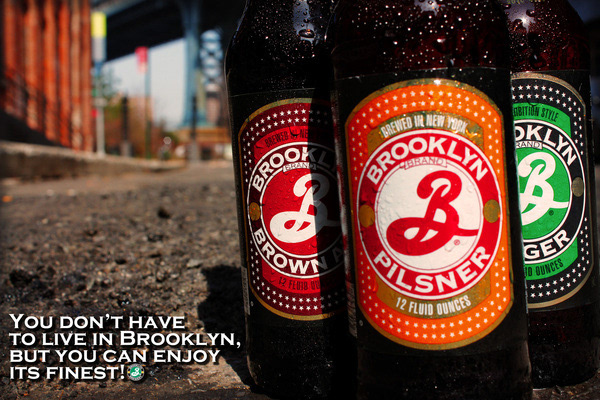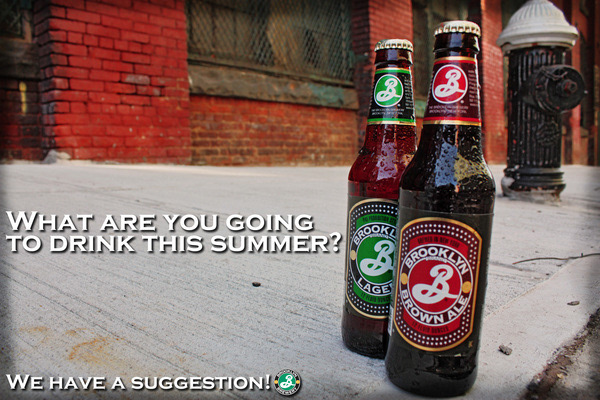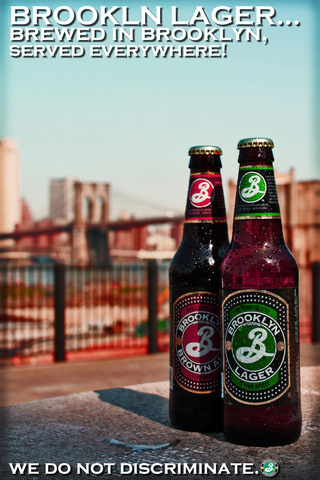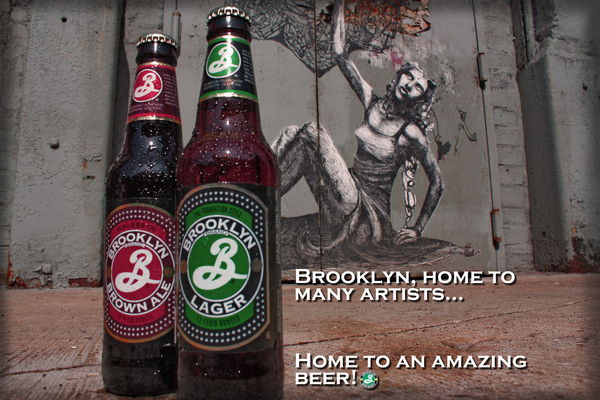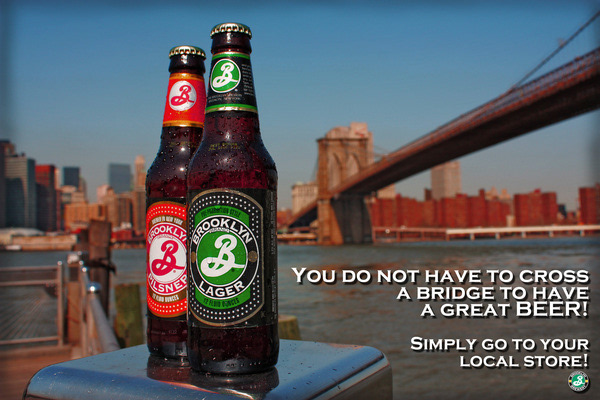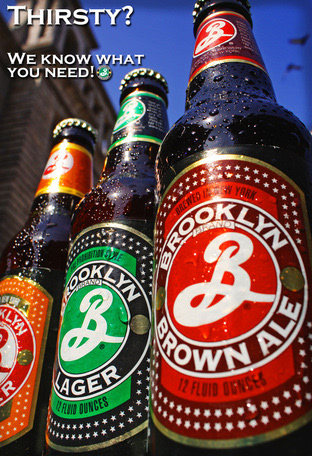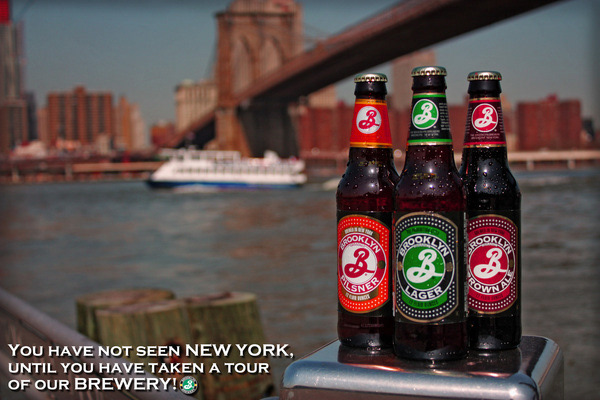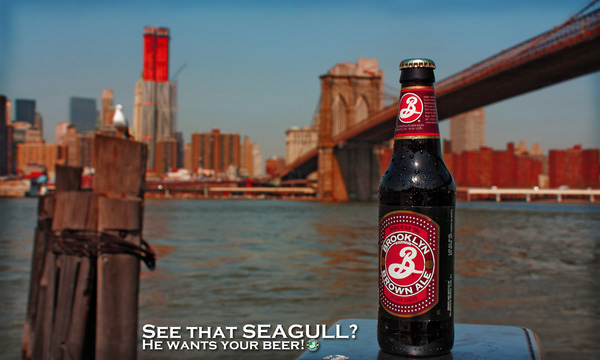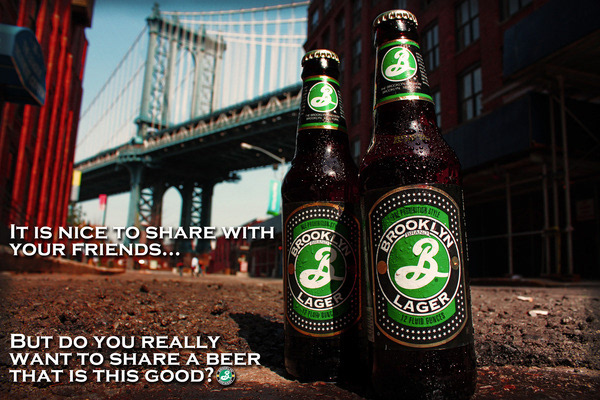 I really enjoyed working on this project.  I also really enjoy the beer that Brooklyn Brewery produces.
email: kshinabery212@gmail.com